Explore stories about women who dare to break the glass ceiling, fight for what they believe in, and challenge themselves to do better.
5 documentaries to watch this International Women's Day:
On March 8 every year, we celebrate International Women's Day as a way to encourage gender equality, awareness about women's rights, and honouring the accomplishments of women all over the world. International Women's Day can also serve as a call to action for people to come together and take action, whether by running campaigns or initiatives that raise visibility on female accomplishments, donating to female-focused charities, or more. As Gloria Steinem, world-renowned feminist, journalist and activist put it, "The story of women's struggle for equality belongs to no single feminist, nor to any one organization, but to the collective efforts of all who care about human rights."
Throughout time, women have greatly influenced various social, economic, cultural, and political aspects in the world. Pray the Devil Back to Hell chronicles the remarkable story of how a group of women in Liberia banded together to end a civil war and bring peace to their country. Liberia had been devastated by decades of political dislocation, humanitarian crisis, and street-to-street urban warfare, but out of the wreckage, thousands of ordinary women—mothers, grandmothers, aunts, and daughters, both Christian and Muslim—came together to pray for peace and staged a silent protest, playing a critical role in bringing about peace in the country.
Another story about women who stay strong in the face of war is Commander Arian, which follows 30-year old military commander Arian, who leads her battalion of women through the barren plains of the Syrian countryside as they fight ISIS. To her, their armed struggle is the only path to emancipation from a deeply patriarchal society. Even as she is injured by 5 bullets, Arian continues to deal with the wounds of war, both visible and invisible, and searches for new ways to fight for women's freedom.
Women also make significant contributions towards the advancement of science. In Bombshell: The Hedy Lamarr Story, we get to know more about Hollywood star Hedy Lamarr, who was known as the world's most beautiful woman, with Snow White and Catwoman both based on her iconic look. However, her breathtaking looks and glamorous acting career often stood in the way of her gaining the recognition that she deserved as an ingenious inventor whose pioneering work helped pave the way for Bluetooth technology and revolutionise modern communication.

In My Year with Helen, we get to know another influential figure, Helen Clark, who was New Zealand's first elected female Prime Minister. Made by award-winning filmmaker Gaylene Preston, the cameras follow Helen closely as she campaigns to become the United Nations' first ever female Secretary-General, even as she works on global development issues as head of the UNDP. The film also reveals the cracks between the diplomats, the embedded press and feminist activists as they push for change while caught up in a power process as secretive and patriarchal as the selection of the Pope.
Even as we honour various influential women on International Women's Day, the documentary Miss Representation also reveals how the mainstream media contributes to the underrepresentation of women in influential positions, which can make it difficult for the average girl to see herself as powerful and to strive to become influential. The film explores how the mainstream media often circulates limited and disparaging portrayals of women, and features interviews with Katie Couric, Rachel Maddow, Condoleeza Rice, Gloria Steinem, and more, as they discuss sexism in American society and the media.
---
To stream these great films and more of the best documentaries from around the world, sign up for a free trial on www.iwonder.com today. Film availability may vary according to country.
---
Discover more here about the films mentioned here: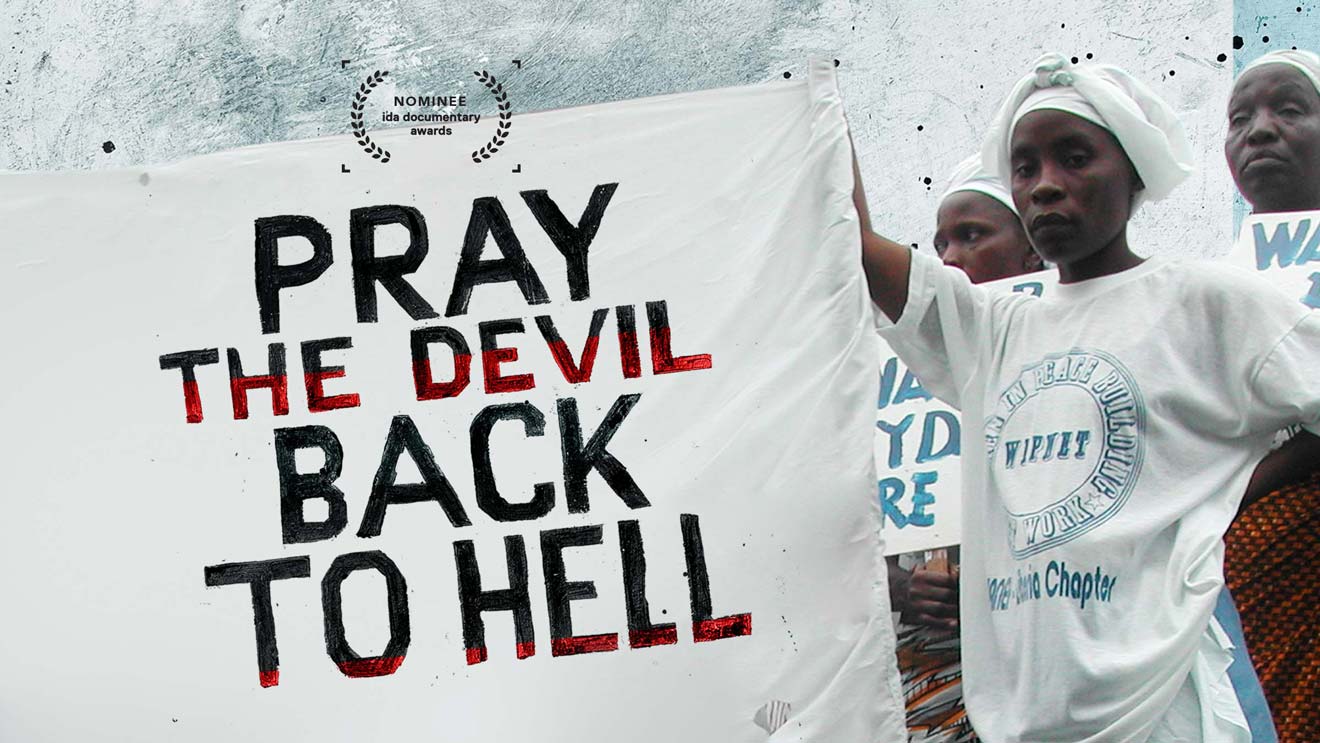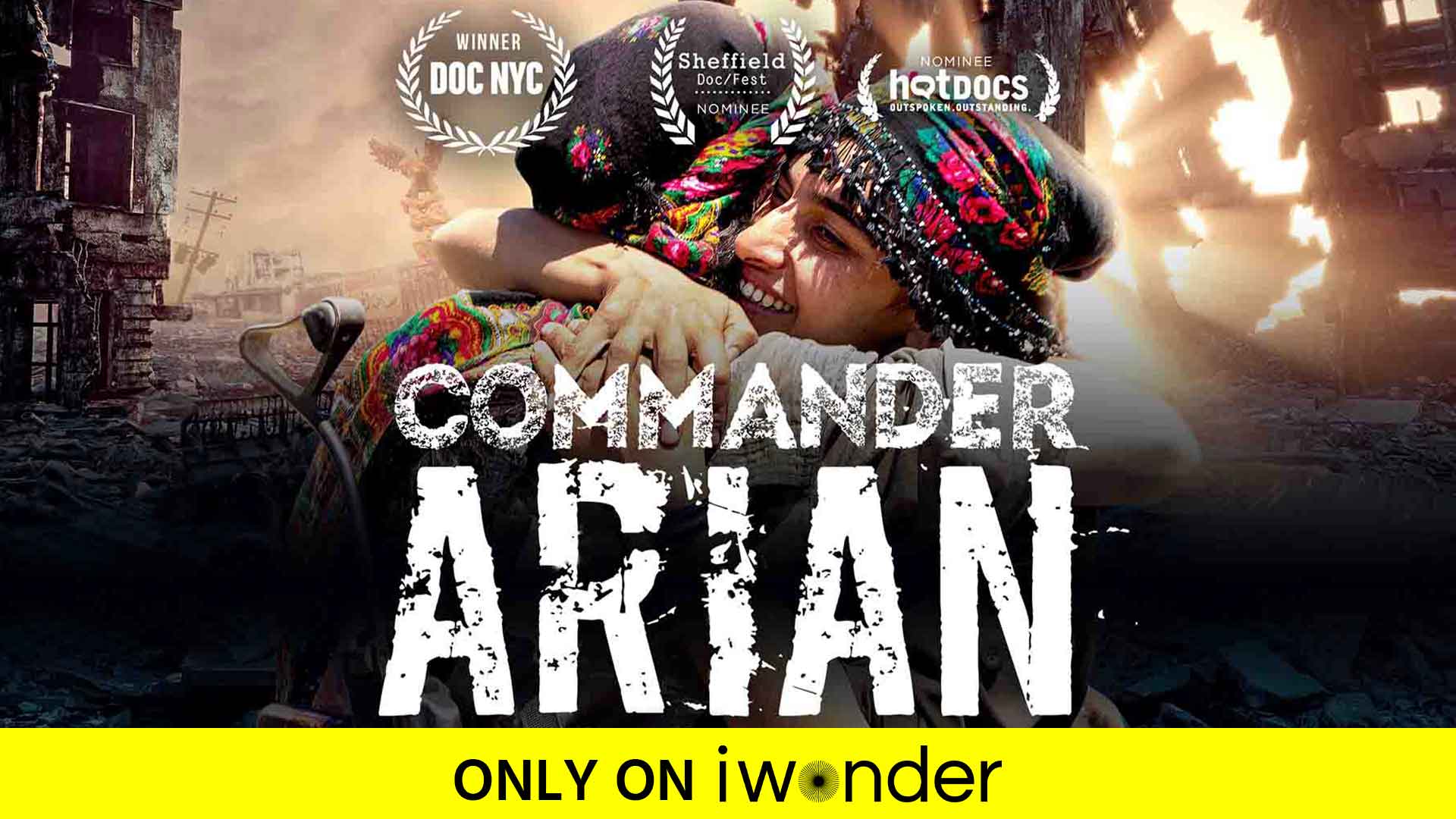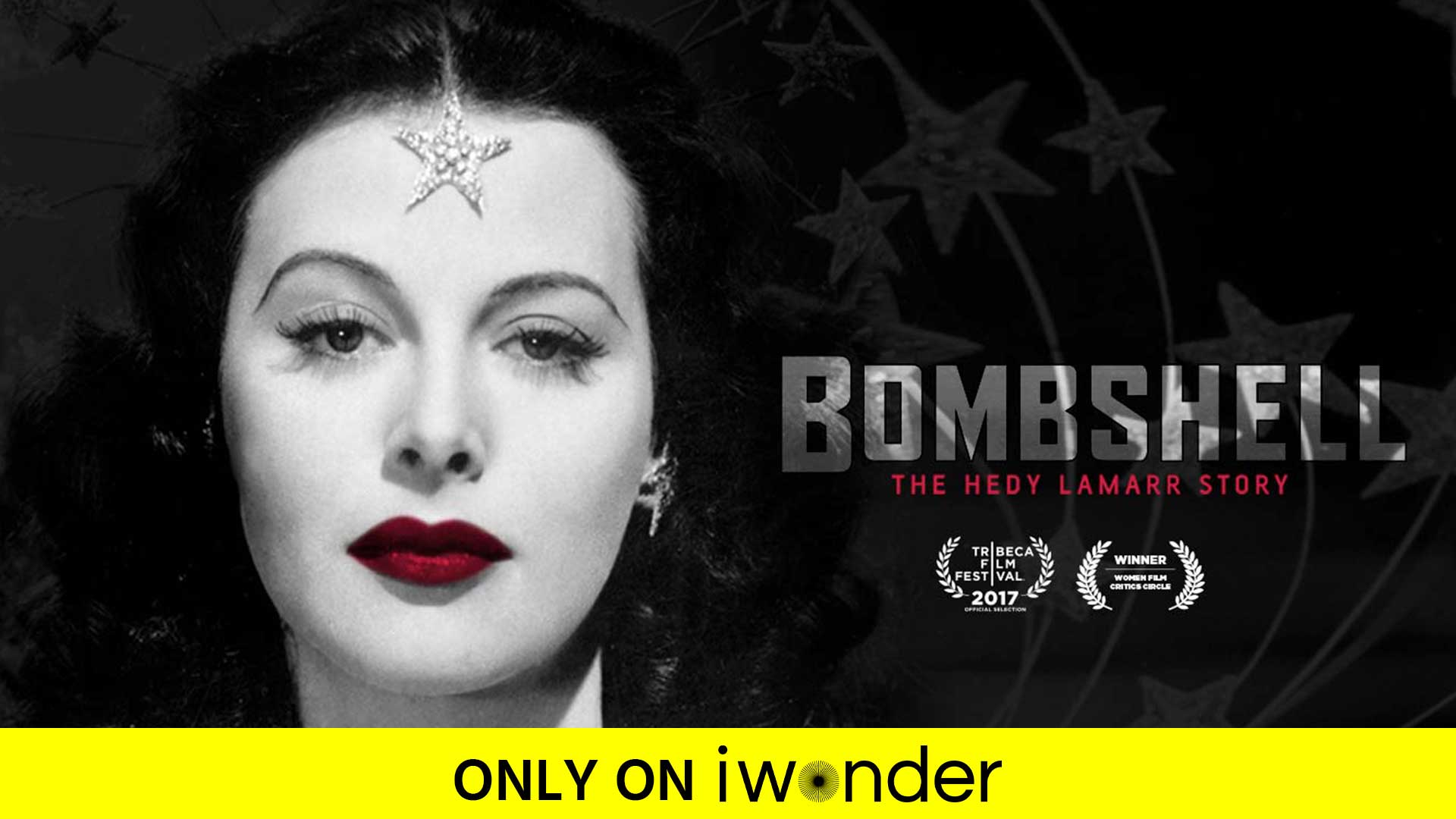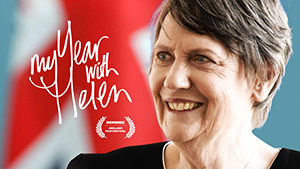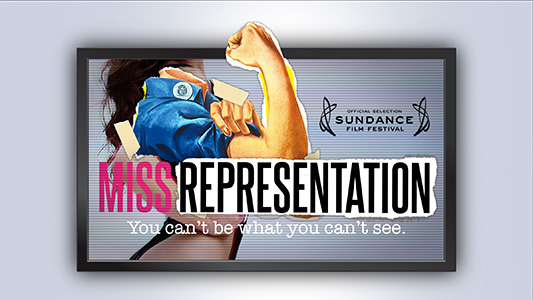 Comments