If you're interested in becoming an entrepreneur, check out these 5 must-see documentaries about other entrepreneurs from all over the world who aim to transform the lives of others with their innovations.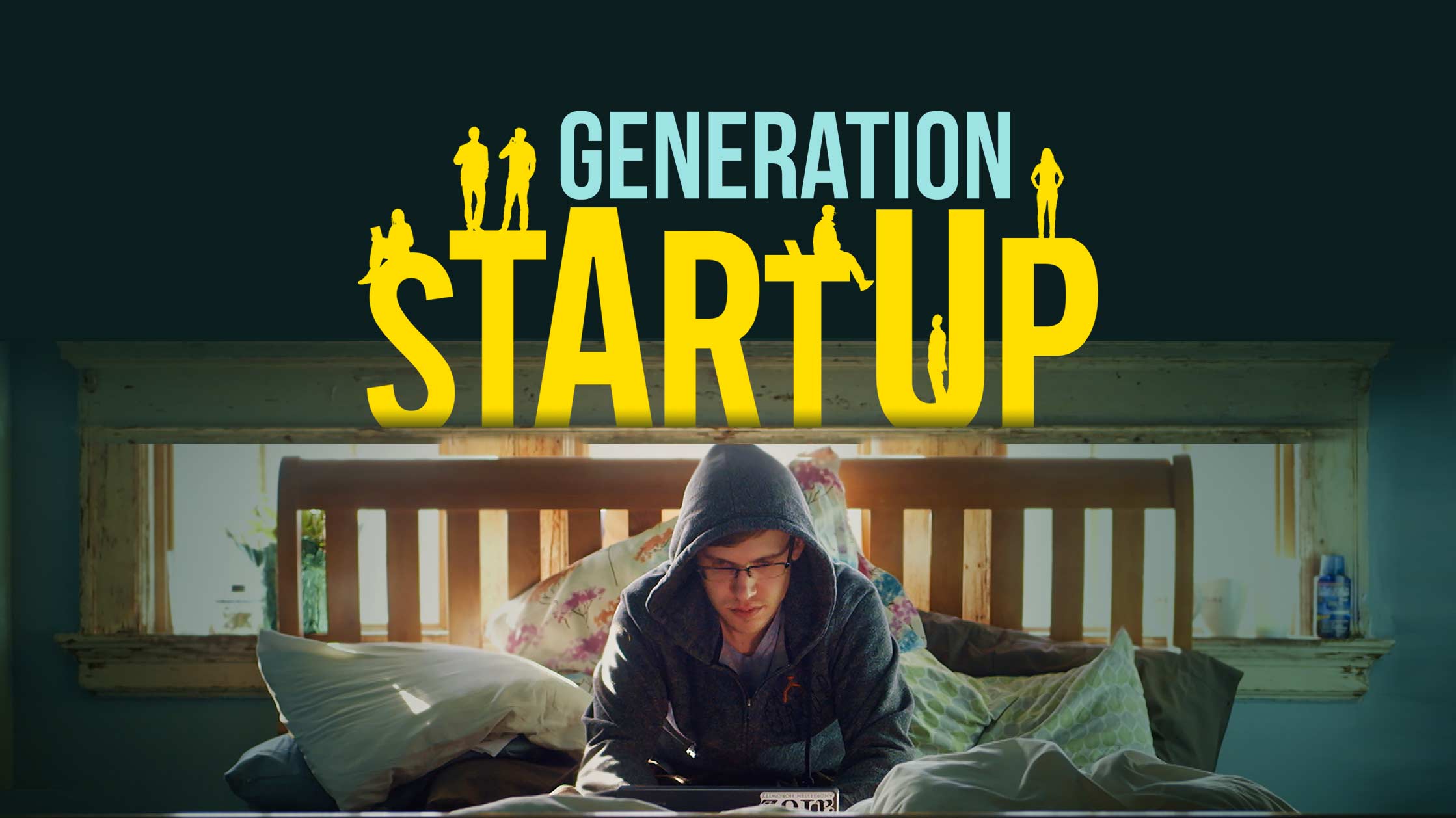 Directed by Academy Award winner Cynthia Wade and award-winning filmmaker Cheryl Miller Houser, Generation Startup takes us to the front lines of entrepreneurship in America. The film captures the journey of six recent college graduates who put everything on the line to build startups in Detroit, offering an honest, in-the-trenches look at what it takes to launch a startup.
In Vietnam, the tech startup scene is booming with young, tech-savvy Vietnamese entrepreneurs who dare take the leap and join the digital marketplace, and international investors are taking note. Vietnam's Tech Rush introduces us to these entrepreneurs transforming their country into Southeast Asia's Silicon Valley, one great idea at a time.
Over two seasons of Founders' Valley, the hosts travel across Asia meeting local entrepreneurs and founders who share their goals and visions for the future, trying to address problems such as India's pollution crisis, Indonesia's heavy reliance on food importation, Bali's shortage of clean water, South Korea's high-pressure education system that causes soaring suicide rates, and more.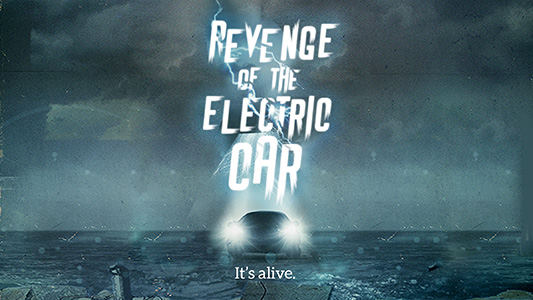 Revenge of the Electric Car takes a peek behind the closed doors of Nissan, GM, the Silicon Valley start-up Tesla Motors, and an independent car converter named Greg "Gadget" Abbott, chronicling the story behind the global resurgence of electric cars, and the race to be the first, the best, and the winner of public support around the world.
In Slingshot we follow Dean Kamen, an American engineer, inventor, and entrepreneur who intertwines his passion for technology and expertise in engineering to create numerous inventions. One of his most well-known inventions is the Segway, but he has also engineered an electric wheelchair that can climb stairs, and the "SlingShot", an energy-efficient water purification device that can turn "anything that looks wet" into pure water.
---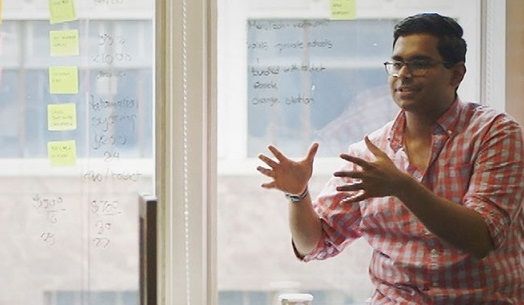 Sign up for your free trial on www.iwonder.com to start watching these great documentaries today. Film availability may vary according to country.