September 7th is National Threatened Species Day in Australia, commemorating the day when, in 1936, the Tasmanian Tiger sadly slipped into extinction. To mark the date, this month iwonder has pulled together a collection of documentaries looking at animals' relationships with humans, and each other.
From the journey of a new-born zebra making its way on the unforgiving African Savannah, to the sinister story of the Nazi scheme to harness the animal kingdom on their march towards species purification, hunting also goes under examination.
Then in this month's iwonder What Top Five, we take a closer look at humankind's fascinating and complex connection with the animal world, taking in everything from our enduring affection for dogs, to the heart-warming and hilarious story of competitive chicken breeders.
Punda the Zebra
#Wildlife #Close up #Survival
Launches 15th September
'Punda the Zebra' tells the story of a little foal, from its birth to the end of the annual great migration. Less than an hour after his introduction to the world, he knows how to run. When you are one of the weakest species in the Savannah, every day is a question of survival.
Little Punda discovers the herd and the essential skill of learning to recognise his mother in the middle of a jungle of stripes, as this documentary follows him on one of the largest migrations in the animal kingdom.
Nazi Creatures
#History #Animals #Chilling
Launches 15th September
Hitler, Goring, Himmler…the three architects of the Final Solution. But these three men, like many other high-ranking Nazis, shared another obsession: a fascination with the animal world. In the last days of the Nazi regime, Hitler risked his life every day, leaving the safety of the bunker to walk his beloved dog, Blondi. But the Nazis' interest in creatures went beyond love of their pets, or the animal welfare laws they introduced.
#Hunting #Conservation #Extinction
What compels people all over the world to hunt animals, often driving them towards extinction? How does hunting affect our relationship with nature and impact fragile ecosystems? And how do hunting lobbies influence law makers and the media?
Through the personal story of one ex-hunter, 'On The Wild Side' unites the global anti-hunting movement, while also providing an overview of hunting throughout history. Featuring interviews with activists, politicians and organisations all over the world, this documentary sheds light on the psychology of hunting and the methods of the saboteurs.
Is it possible to end hunting forever?
iwonder When
September 7th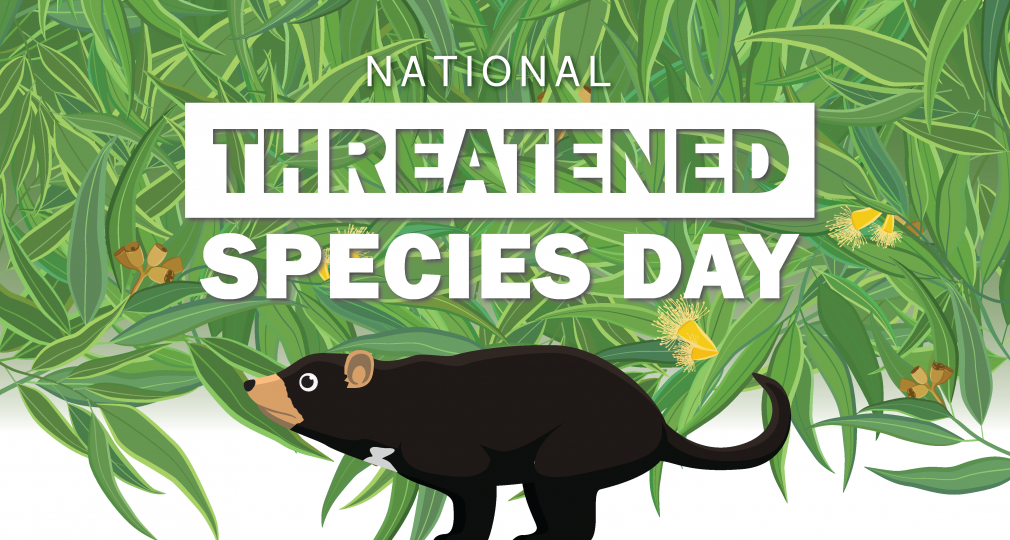 National Threatened Species Day on September 7th is a day to celebrate the iconic Australian wildlife and the crucial conservation work required to restore and sustain the environment.
Over 518 native species are currently listed as threatened under Australia's Environment Protection and Biodiversity Conservation Act, and after the catastrophic bushfires in 2019-20 with nearly 3 billion animals impacted, many of these species are being pushed further towards extinction.
This National Threatened Species Day is a time to reflect on all the species lost in Australia, and a reminder of the same threats being faced by endangered species all of the world.
iwonder Who
The Tasmanian Tiger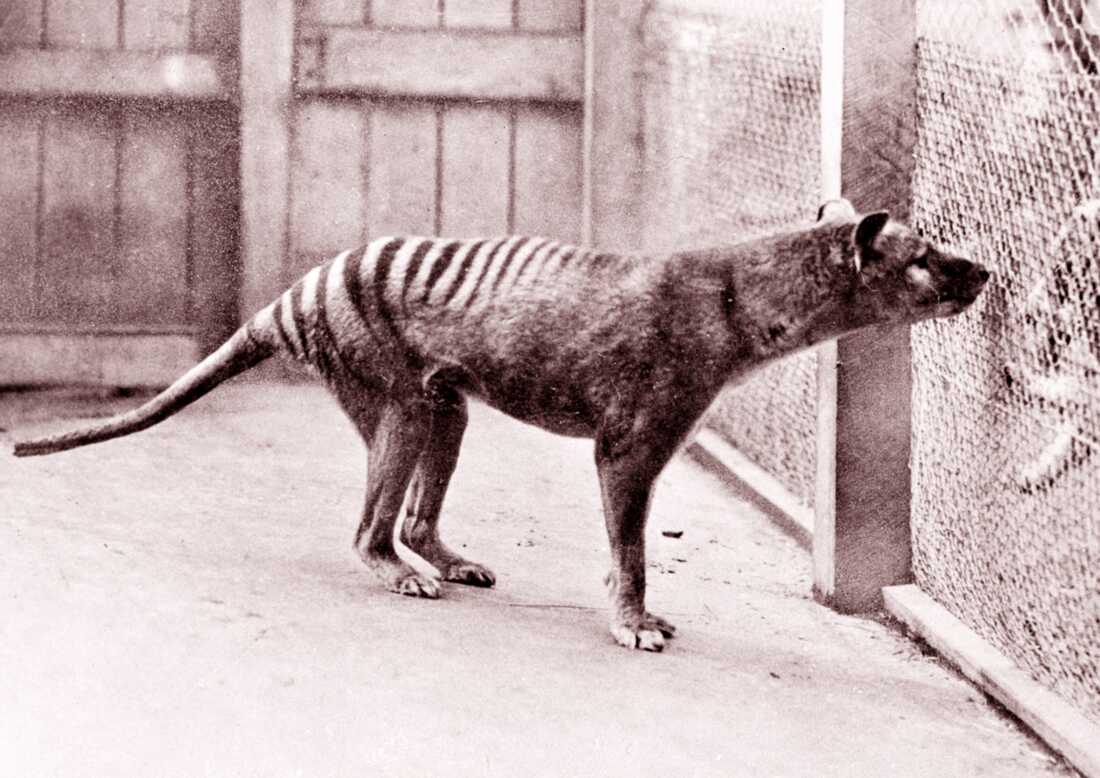 On 7 September 1936, only two months after the species was granted protected status, 'Benjamin', the last known Tasmanian Tiger, died from exposure at the Beaumaris Zoo in Hobart.
Despite its fierce reputation, the tiger was semi-nocturnal and was described as quite shy, usually avoiding contact with humans.
In a fascinating turn of events, this August an audacious plan was announced by scientists to resurrect the creature through a combination of ancient DNA retrieval and artificial reproduction. Could the Tasmanian Tiger be about to make an unlikely return?
iwonder What
Animal Attraction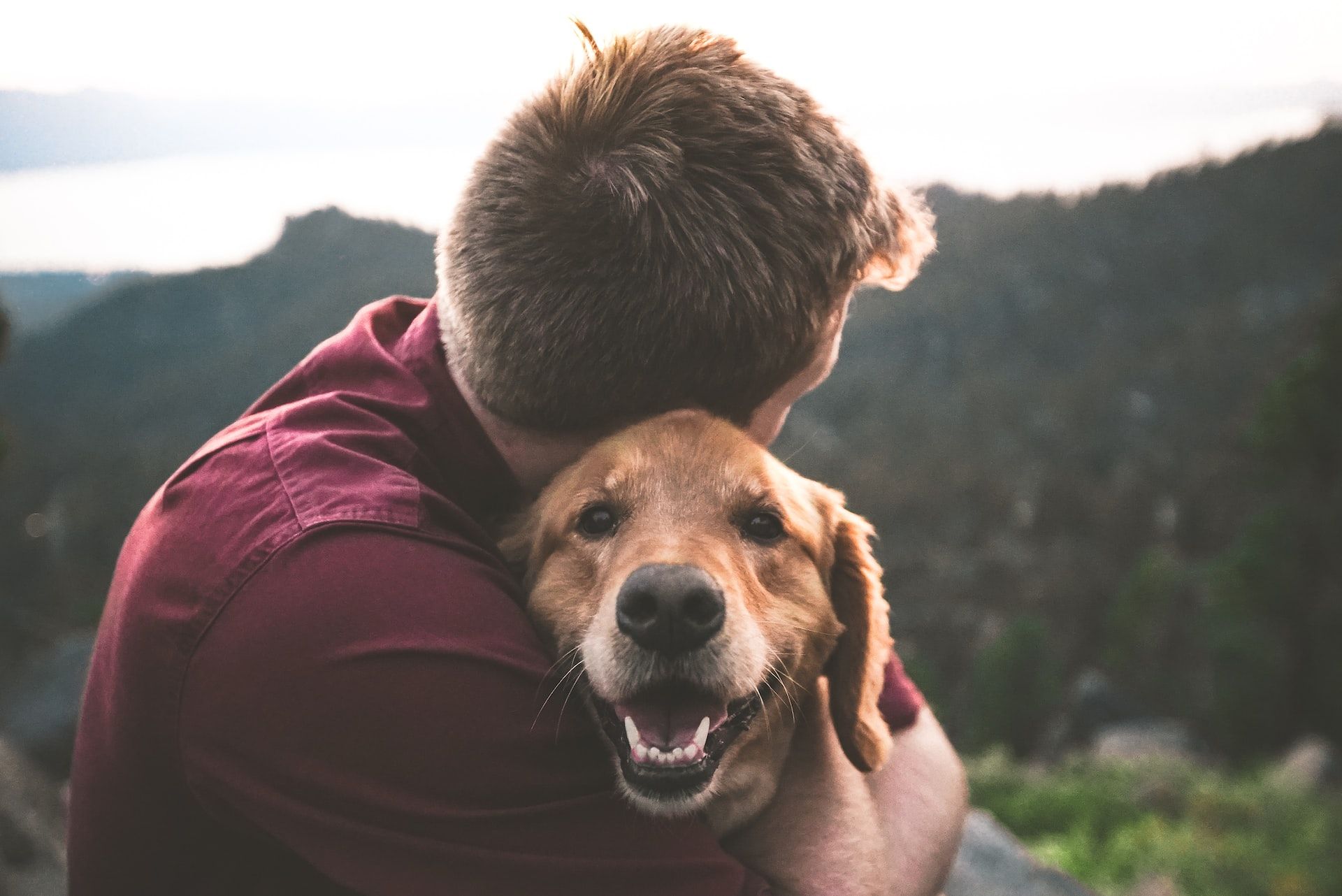 Whether driven to hunt them or hug them, humans hold a complex relationship with animals, relying on them for everything from food, warmth and their livelihoods, to crucial comfort and mental health support.
In this month's iwonder What Top Five, we look at the powerful bonds humans develop with animals, and how our entire existence and sense of identity has been influenced by them.
#Dogs #Recue #Global
Driven by a desire to 'do good', and fueled by irresistible puppy pics on Instagram, millennials are bypassing breeders in favour of rescue groups offering dogs for adoption.
Though even with the best of intentions, potential dog owners should know that rescue is far from a fairy tale. In fact, as this documentary reveals, a rescue can go horribly wrong, and even end in a jail sentence.
Full of heart-warming moments, this film follows the emotional journey of rescue dogs from the mountains of Taiwan to the tarmac at Toronto's airport, from a rural kennel in Texas to a seaside park in Vancouver. As we follow our dog characters to their new homes, we delve deeper into the lives of their human saviours. But just who is saving whom?
#Captivity #Campaigning #Emotional
Phil Demers is a part-time mailman who lives across the creek from Marineland, the iconic amusement park in Niagara Falls, where he had his dream job as an animal trainer for over a decade. He swam with killer whales and ran the show, until he quit and blew the whistle, claiming animal abuse and calling for an end to the 60-year-old practice of keeping marine mammals in pools.
Known as the 'Walrus Whisperer', Phil is being sued for $1.5 million for plotting to steal Smooshi, the walrus with whom he bonded.
Playing out in the swell of a paradigm shift in our relationship with animals, the film pierces the veneer of a media story and goes behind the battle lines of a stranger-than-fiction custody fight to #SaveSmooshi.
#Funny #Quirky #Endearing
A hilarious and heart-warming slice of Kiwiana, join eclectic members of the 148-year-old Christchurch Poultry, Bantam and Pigeon Club in the lead up to the NZ National Show, as they battle history (and each other) in their quest for glory.
The endearing group of 'chick fanciers' – each hoping to take away the top prize – includes Doug the determined Club President, Rhys the young upstart, Sarah the chicken whisperer, Ian the exacting judge, Mark the voice of reason, and Brian the lovable champion.
#Captivating #Musical #Culture
Tracking, catching and training exotic birds from deep in the Indonesian jungle is lucrative business for young Indonesian entrepreneurs. These birds are treated like royalty, and they are their owners' ticket to a better life. That is, if the birds' new owners can make a good showing at local bird-singing competitions and successfully sell them to the highest bidder.
#Dogs #History #Informative
They have shared our lives for 20,000 years. Along the way, they have helped us find food, kept our livestock, protected us from our enemies, guided us in extreme conditions, and saved us from peril. Now, they comfort us, relieving loneliness and helping us cope with old age. They have become our infallible ally.
But where did dogs come from, how did they take such a prominent position in our lives, and how did we learn to harness their unique talents?
This documentary is a compelling and definitive look at man's enduring relationship with dogs.
Comments