Leading iwonder's line-up for August, the engrossing 'A Song Called Hate' is a powerful reminder of music's ability to transcend art and entertainment.
While the lead singers of Icelandic alt group 'Hatari' grapple with the responsibility they feel to make an impact through their music, iwonder's other documentary highlights this month serve as a reminder of how iconic artists can exert an influence on culture and society that reaches well beyond their careers, or indeed, their lives.
This month's iwonder what Top Five carries that theme further, with a look at the lives, personalities and perspectives of some of music's most enduring figures.
A Song Called Hate
launches August 25th, only on iwonder
#Music #Politics #Culture
Iceland's Eurovision Song Contest entrants claim to be driven by a mission to end capitalism. With Tel Aviv playing host to the 2019 sugar-coated musical extravaganza broadcast to millions around the world, Hatari decides to take a stand, resolving to draw attention to the Israeli-Palestinian conflict, despite opposition from the contest organisers and the threat of a fierce backlash from those who would prefer to see the surrounding tensions swept quietly under the rug.
As we come to know the quietly spoken frontmen of the BDSM-themed hard metal band, ultimately A Song Called Hate asks, what is the role of artists and do they have a responsibility to engage in politics?
With unique access to Hatari in Israel, as the band members wrestle with the responsibility they feel to provide a voice for the voiceless without making themselves targets of abuse, this documentary examines how these young artists cope, both on and off stage, and how they navigate criticism, when it comes from all sides.
Whitney
Launches August 9th
#Music #Biography #Celebrity
Whitney Houston broke more music industry records than any other female singer in history. With over 200 million album sales worldwide, she was the only artist to chart seven consecutive U.S. No. 1 singles.
Whitney is an intimate, unflinching portrait of Houston and her family that probes beyond familiar tabloid headlines and sheds new light on the spellbinding trajectory of Houston's life. Using never-before-seen archival footage, exclusive demo recordings, rare performances, audio archives and original interviews with the people who knew her best, Oscar®-winning filmmaker Kevin Macdonald unravels the mystery behind "The Voice," who thrilled millions even as she struggled to make peace with her own troubled past.
Metal Down Under
Launches August 19th
#Music #Alternative #Series
Since the late 1970's a thriving underground scene of extreme music has continued to evolve in Australia. Metal Down Under takes a look at the bands, people and events that have shaped this unique slice of Australian history.
More than just the music, we meet the characters that make metal in Australia what it is today, from promoters, radio hosts and magazine editors, to band members and extreme fans. Featuring over 40 exclusive interviews, as well as rare archive footage and photographs from Metal for the Brain, Metal for Melbourne, The Big Day Out, SBS, music videos, live concerts and much more, this three-part series introduces viewers to a thriving, if sometimes overlooked, part of the Australian music scene.
iwonder When
9th August 1963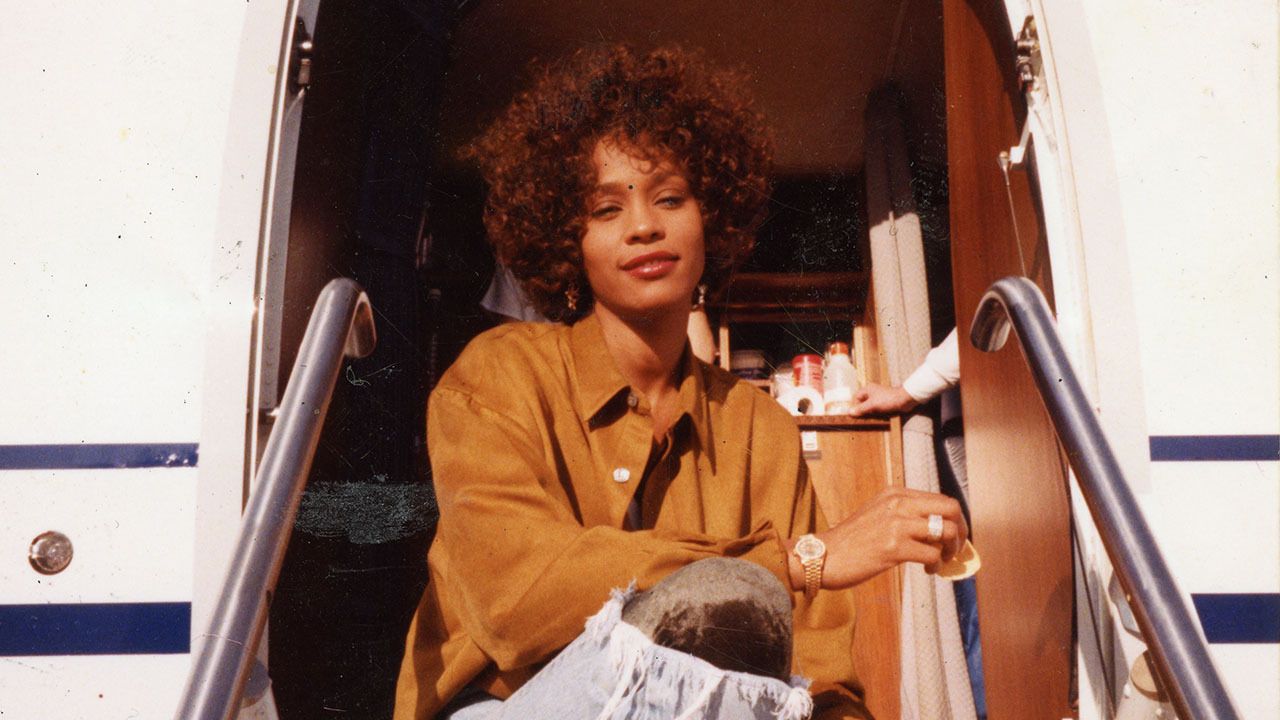 Born on August 9, 1963, in Newark, New Jersey, Whitney Houston was set on the path to musical greatness from birth, with both her mother and cousin already legendary figures in American gospel, soul and pop music. Starting her career as a model - the first African American women to appear on the cover of Seventeen magazine – her musical talent was "discovered" by the age of 19, and at 22 she released her first album, scoring three No.1 singles.
A pop music icon for much of the 80's and 90's, by the noughties drug abuse and a deteriorating marriage contributed to her decline, and despite an attempt to get her life and career back on track, Houston sadly died in a hotel room on February 11, 2012, at the age of 48.
---
iwonder Who
Hatari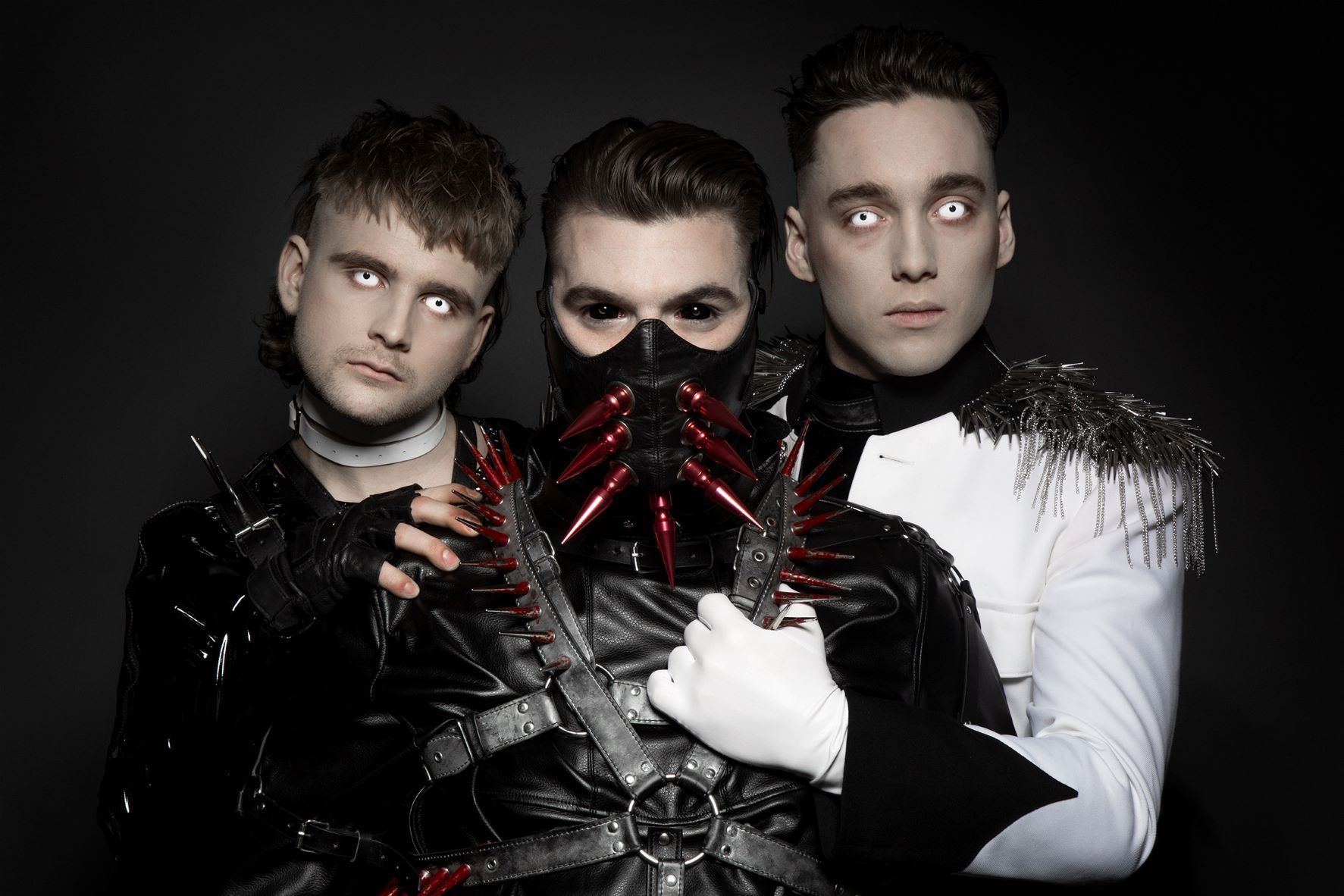 Iceland's 2019 entry to the Eurovision Song Contest, Hatari, is a multi-award-winning multimedia performance group, renowned for its outlandish costumes, captivating live performances and mission to bring an end to capitalism. The group, consisting of three frontmen Klemens Nikulásson Hannigan, Matthías Tryggvi Haraldsson and Einar Hrafn Stefánsson, were selected for Eurovision by Icelandic broadcaster RÚV after a landslide victory backed by public support. As well as writing, producing and performing music, Hatari owns the company Svikamylla ehf,  described as a "transnational private holding company" whose aim is to "bring an end to neoliberal capitalism, as well as managing real estate, loans, imports and exports".
---
iwonder What
People behind the music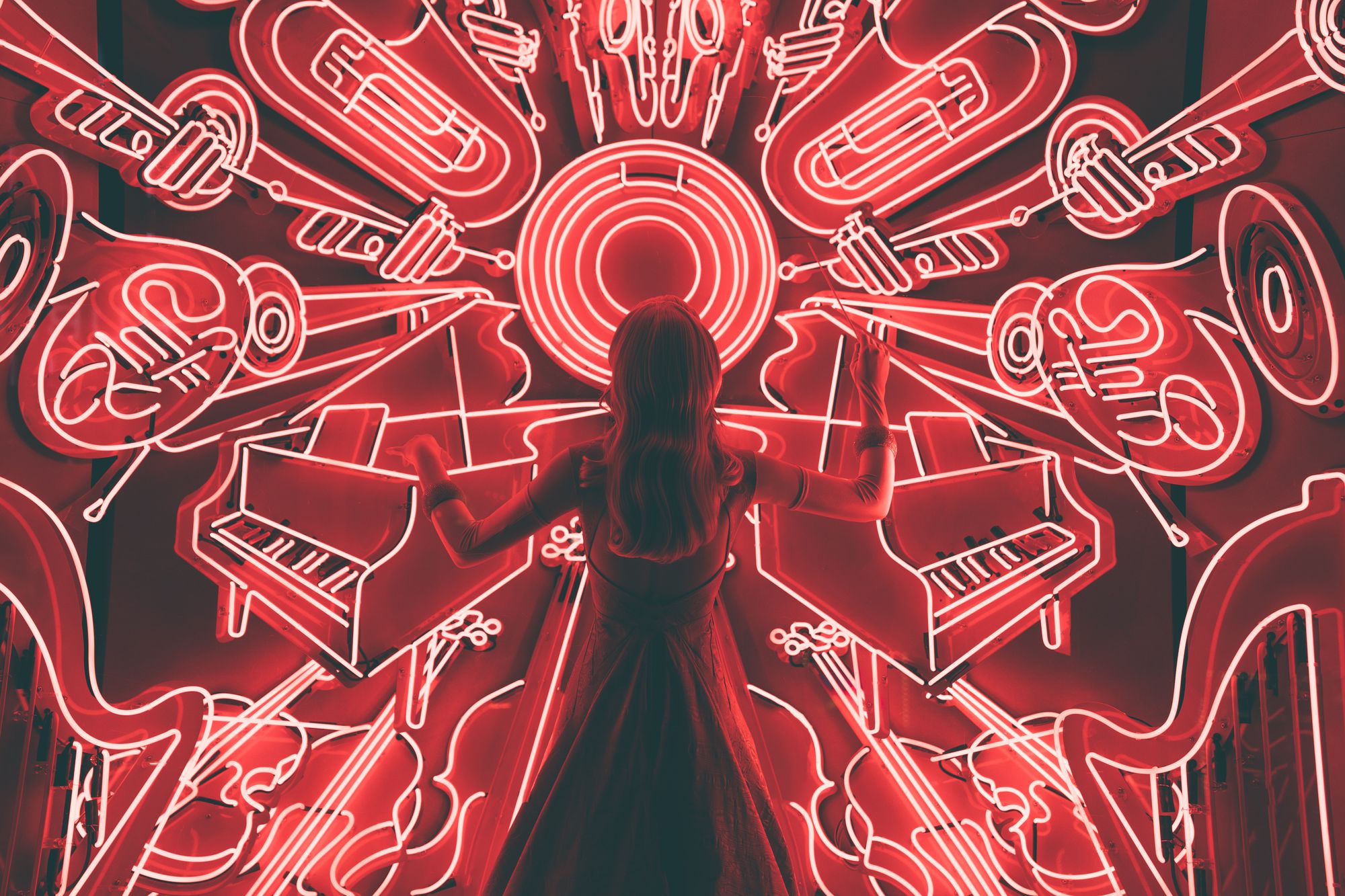 Behind every great song, album or musical genre are the writers, performers and the fans who shot them to stardom. In this month's Top Five, iwonder takes a look back at some of the most captivating and enigmatic talents and influences from a range of different backgrounds.
1) The Roxette Diaries
Chronicling the rise of the popular Swedish pop rock duo, The Roxette Diaries boasts hundreds of hours of private self-shot video footage, taking viewers on a journey into the studio, backstage, on the rehearsals and at the concerts - presenting an intimate portrait of the band and an inside look at pop life in the 80's and the 90's.
Launches August 19th
2) LennonNYC
A look at the period of time musician John Lennon, Yoko Ono and their son, Sean, spent living in New York City during the 1970s. Seeking to escape the mayhem of the Beatles era, he focused on his family and private life, and went on to create some of the most acclaimed songs and albums of his career.
Launches August 10th
3) My Generation
A vivid and inspiring story of British film icon Michael Caine's personal journey through 1960's London. Based on personal accounts and stunning archive footage, this documentary sees Caine travel back in time to talk to The Beatles, Twiggy, David Bailey, Mary Quant, The Rolling Stones, David Hockney and other star names.
For nearly half a century, Grammy-winning South African singer Miriam Makeba—known to fans as "Mama Africa"—travelled the world with powerful songs of joy, love, and revolution that have resonated in the hearts of people across the world. Makeba's captivating melodies exposed the brutality and racism of the South African government and made her an early icon of Black freedom.
This film charts the evolution of Joplin from her 1950's Texan home-town, to San Francisco in the era of hippie-dom and psychedelia, to her breakout performance at the 1967 Monterey Pop Festival – celebrating her raw, brazen talent, and the clout of her unmistakable gravelly voice.
Note: All content highlights based on availability in Australia and New Zealand. Variations will apply across South East Asia and the Middle East."
Comments