Keywords: Banking Nature, environmental economics, conservation, commercialization, documentary, review.
Introduction:
"Banking Nature" is a compelling documentary directed by Denis Delestrac and released in 2014. The film scrutinizes the commercialization of nature, exploring how the protection of our planet has transformed into a lucrative business. In a world increasingly conscious of climate change and environmental conservation, the relevance of this documentary is palpable.
Synopsis:
"Banking Nature" delves into the complex world of environmental economics. The film investigates how Wall Street and global bankers have turned nature into a commodity, thereby making its conservation a profitable venture.
More film analysis
Analysis:
The documentary adopts an investigative approach, meticulously dissecting the intricacies of this emerging industry. With thorough research and profound exploration of the subject matter, it presents a new perspective on environmental conservation, one that challenges conventional wisdom.

Historical and Factual Context:
The film explores the rise of environmental economics, a field that emerged in the 20th century as a response to increasing environmental degradation. It also delves into the history of conservation efforts and their evolution into a commercial industry.
Key themes in the film:
The conflict between conservation and commercialization
The role of corporations and financial institutions in environmental protection
The ethical implications of valuing nature in monetary terms
Film Comparisons:
Compared to other environmental documentaries on iWonder, "Banking Nature" offers a unique perspective by focusing on the financialization of nature, rather than solely on the damage caused by human activity.
Noteworthy Moments:
The documentary includes revealing interviews with Wall Street bankers, environmentalists, and scientists, offering a multi-faceted view of this controversial issue.
Reviews:
With an IMDB score of 7.6, the documentary was well-received by audiences, praised for its thought-provoking content and comprehensive investigation.
Conclusion:
"Banking Nature" is a critical examination of the intersection of economics and environmental conservation. It is highly recommended for those interested in environmental issues, economics, and corporate ethics.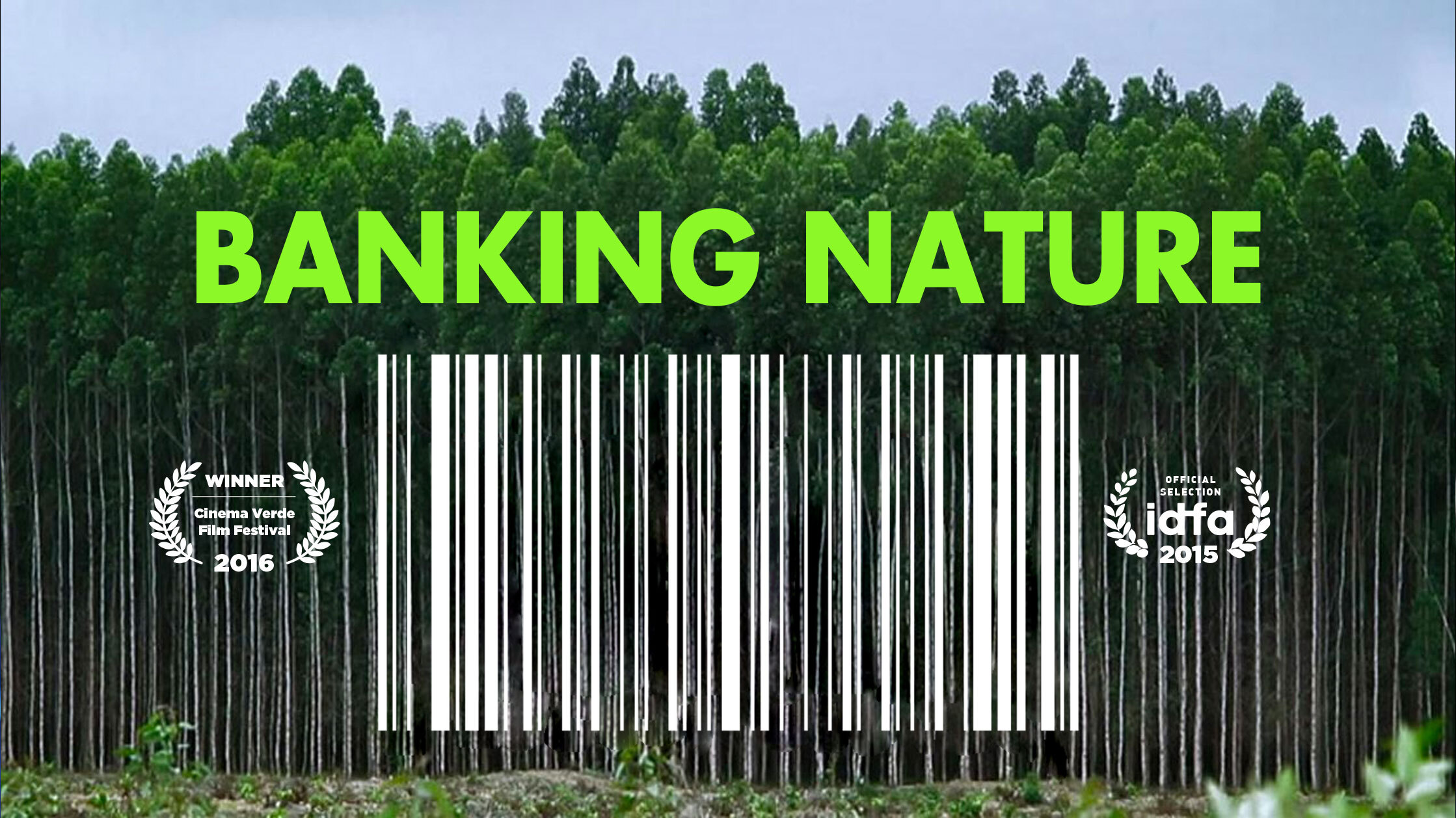 ---
More film information
💡
IMDB: 7.6
Awards: 1 win: Cinema Verde Film Festival

PERSONALITIES:
Denis Delestrac: director
Wall Street bankers, interviewees
Environmentalists and scientists, interviewees

LOCATIONS:
Wall Street, New York City, USA
Various natural reserves and conservation areas
---
Links for further exploration
---
Key Questions Raised by the Film:
💡
Can nature be commodified without compromising its conservation?

To what extent should financial institutions be involved in environmental protection?
---
I wonder what the film would be in another art form: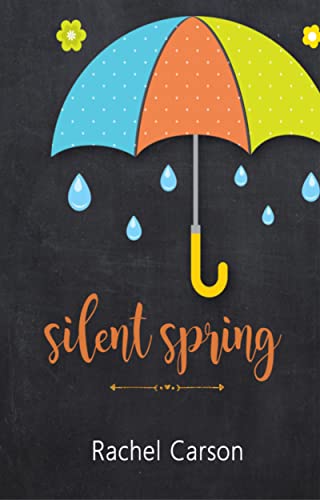 "Silent Spring" by Rachel Carson - if it was a famous book, for its groundbreaking exploration of environmental issues.
"Big Yellow Taxi" by Joni Mitchell - if it was a famous song, known for its environmental message.
"The Persistence of Memory" by Salvador Dalí - as it forces us to confront uncomfortable realities.
Leonardo DiCaprio - if it was a famous celebrity, known for his environmental activism.
Green - if it was a colour, symbolizing nature and environmentalism.
Folk - if it was a music style, often associated with social and environmental messages.
Comments