July 1st, 2021 marked what would have been Princess Diana's 60th birthday, with Prince William and Prince Harry reuniting to unveil a highly anticipated statue of their late mother. The statue was commissioned in 2017 to mark the 20th anniversary of her death, and was carefully designed to honour the universality and generational impact of The Princess' humanitarian work.
This week, iwonder is also exclusively launching the documentary Diana: The Interview that Shocked the World, which revisits Princess Diana's infamous 1995 BBC Panorama Interview and reveals how the broadcast of the interview was orchestrated, what the interview revealed about modern society, and offered new insights into the psychological portrait of Diana herself, a naïve young woman who believed in the fairy-tale of her marriage only to lose her sense of self in its realities.
During the interview, Princess Diana spilled the beans about her marriage to Prince Charles and her life as a member of the royal family, directly defying Queen Elizabeth's "never complain, never explain" mantra. Princess Diana also spoke candidly about her struggles with bulimia and post-natal depression, her marriage to Prince Charles, and his affair with Camila Parker Bowles, uttering her now-famous line "there were three of us in this marriage".
Although they had been separated since 1992, shortly after the interview Queen Elizabeth wrote to Prince Charles and Princess Diana, telling them to divorce. However, the consequences of the interview ran far deeper than their seemingly inevitable divorce and continue to cause fresh controversy today. Earlier this year, the BBC interviewer Martin Bashir issued a public apology to Prince William and Prince Harry for falsifying documents in an attempt to coerce Princess Diana to agree to the interview.
However, both Prince William and Prince Harry issued separate, blistering statements in return, with Prince Harry's statement referring to the interview as part of "the ripple effect of a culture of exploitation and unethical practices ultimately took her life." Princess Diana's close friend Rosa Monckton has also spoken out about the interview, saying that she noticed a "sudden change" in Princess Diana's behaviour after she began meeting with Martin Bashir and also believes that the interview contributed to Princess Diana's death.
Martin Bashir's deceptive way of obtaining the interview had led Princess Diana to become increasingly paranoid of the Royal Family, believing that they were spying on her and led her to reject the royal security that she was entitled to as a still-active member of the royal family. Instead, Princess Diana relied on a privately employed security guard, who had allowed her to get in a car without wearing a seatbelt, with a driver who was intoxicated at more than three times the legal limit. The car accident that took Princess Diana's life is further explored in another riveting documentary available on iwonder, Diana: The Night She Died, examining the conspiracies that filled the headlines and seeks answers to many simple questions about the fatal night of August 31st, 1997.
---
To stream Diana: The Interview That Shocked the World and more of the best documentaries from around the world, sign up for a free trial on www.iwonder.com today. Film availability may vary according to country.
---
Watch these Diana documentaries here on iwonder: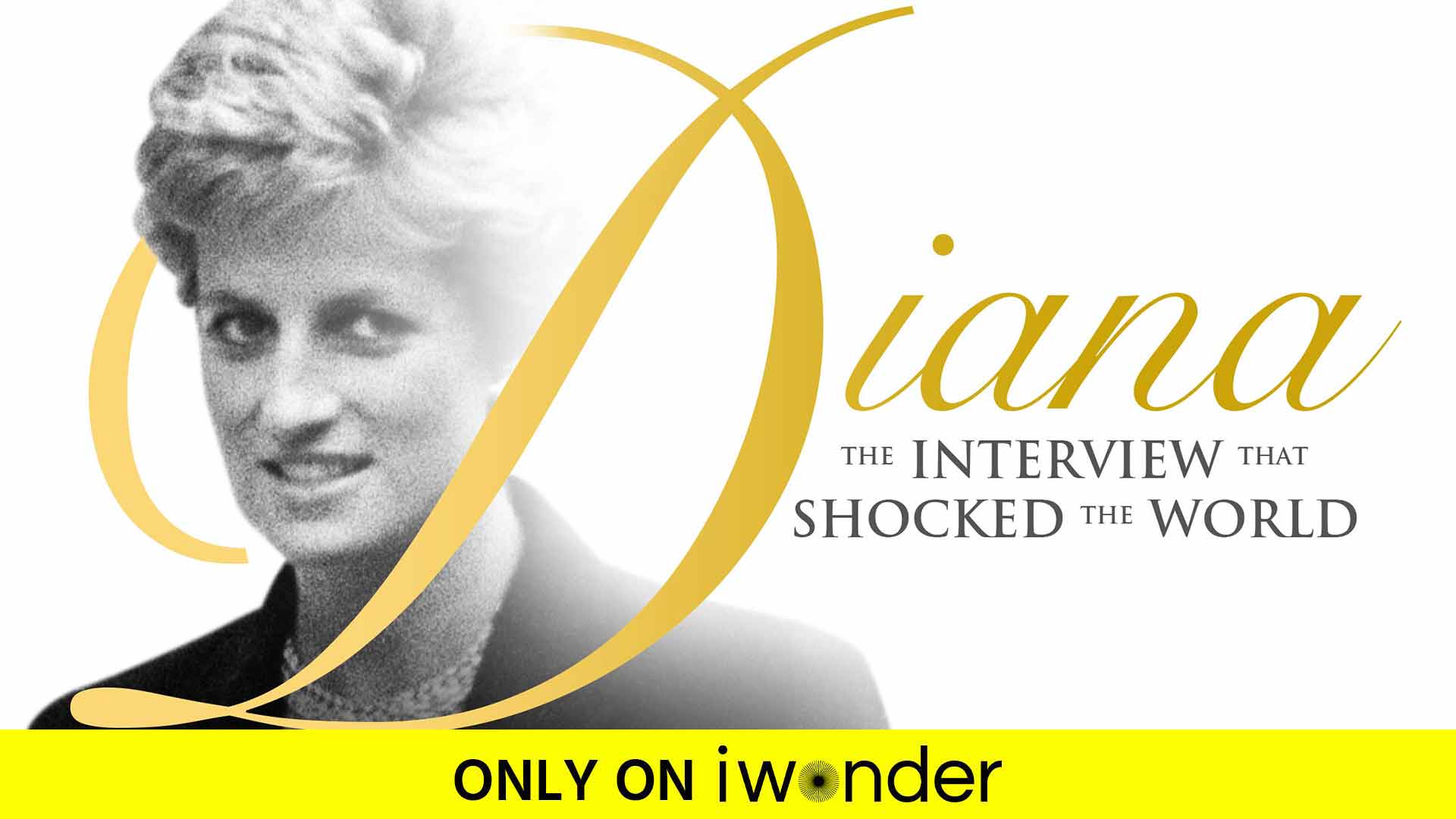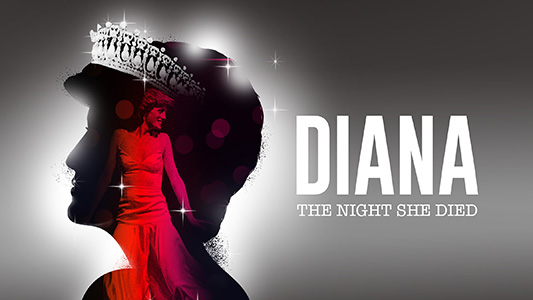 ---
Some of the links mentioned: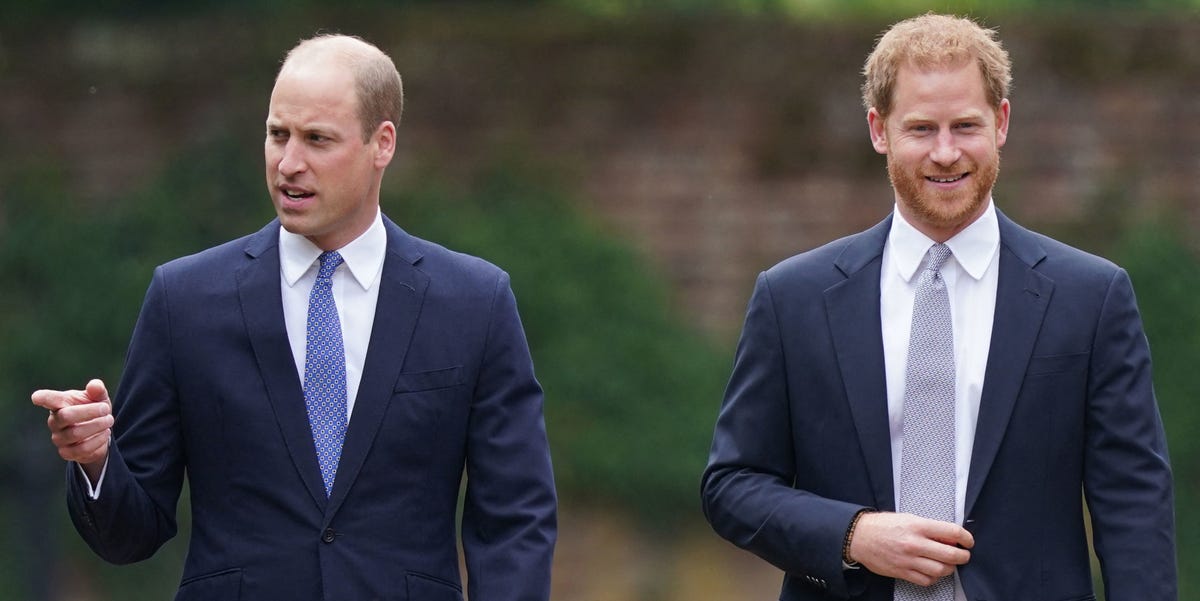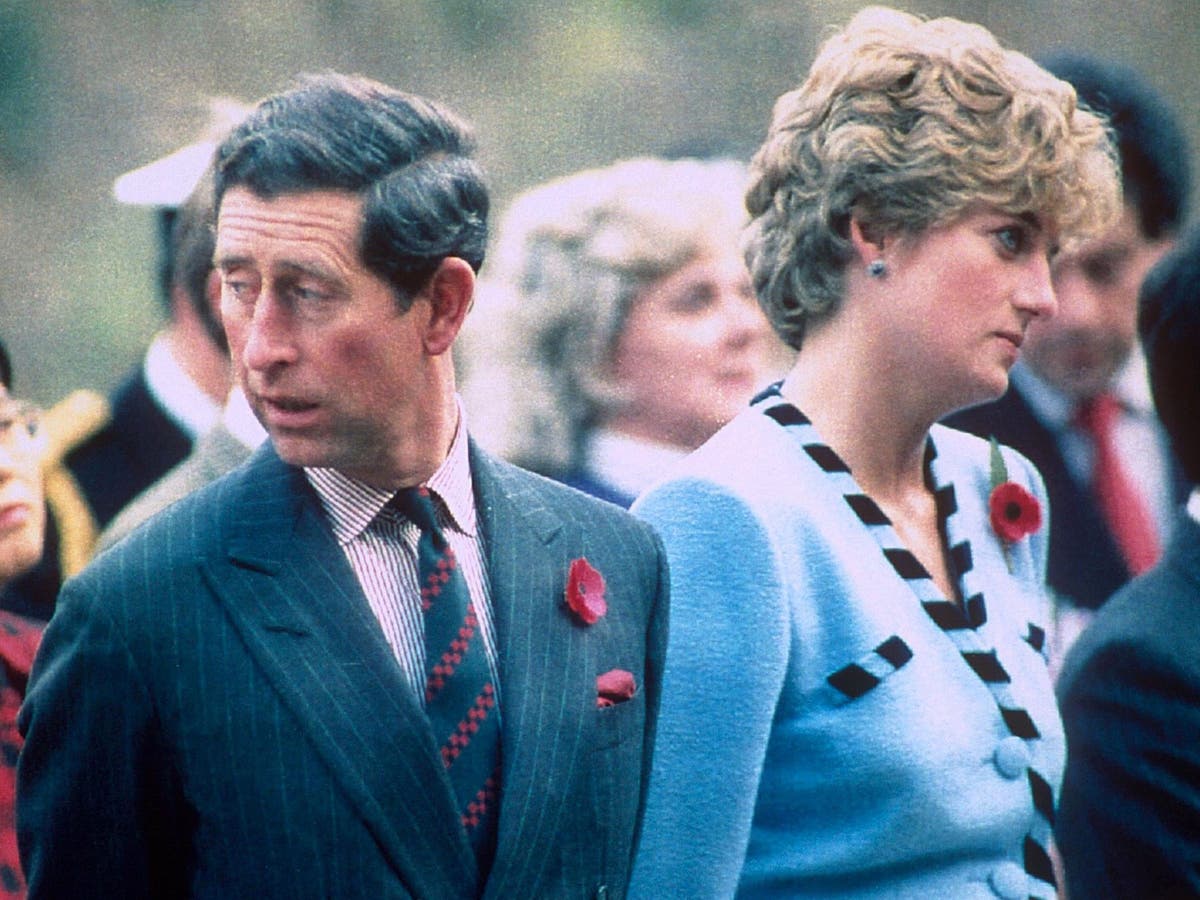 Comments