Providing context around the world around us by matching documentary films to current affairs and events.
---
SEPTEMBER 2022
---
30 Sep 2022: Boom time in the Gulf: Winners from the world's turmoil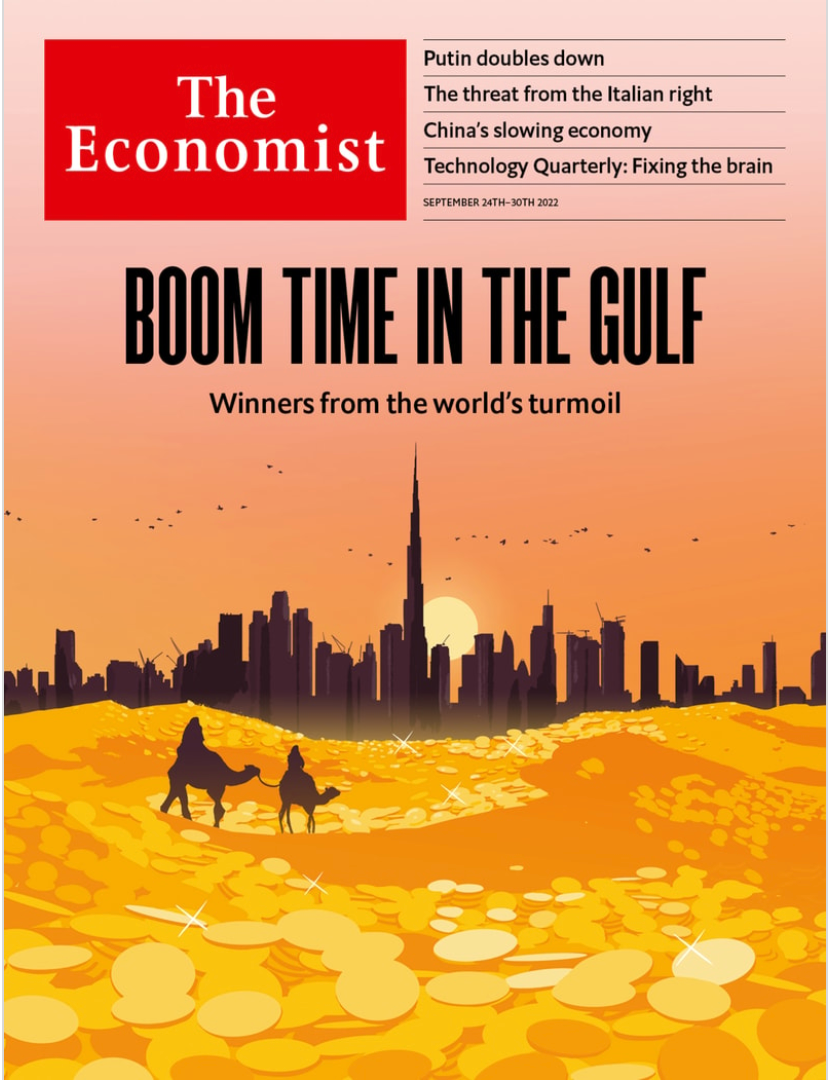 #Gulfstates #Middle East
Our editors have chosen the following film on iwonder to try and add some more colour: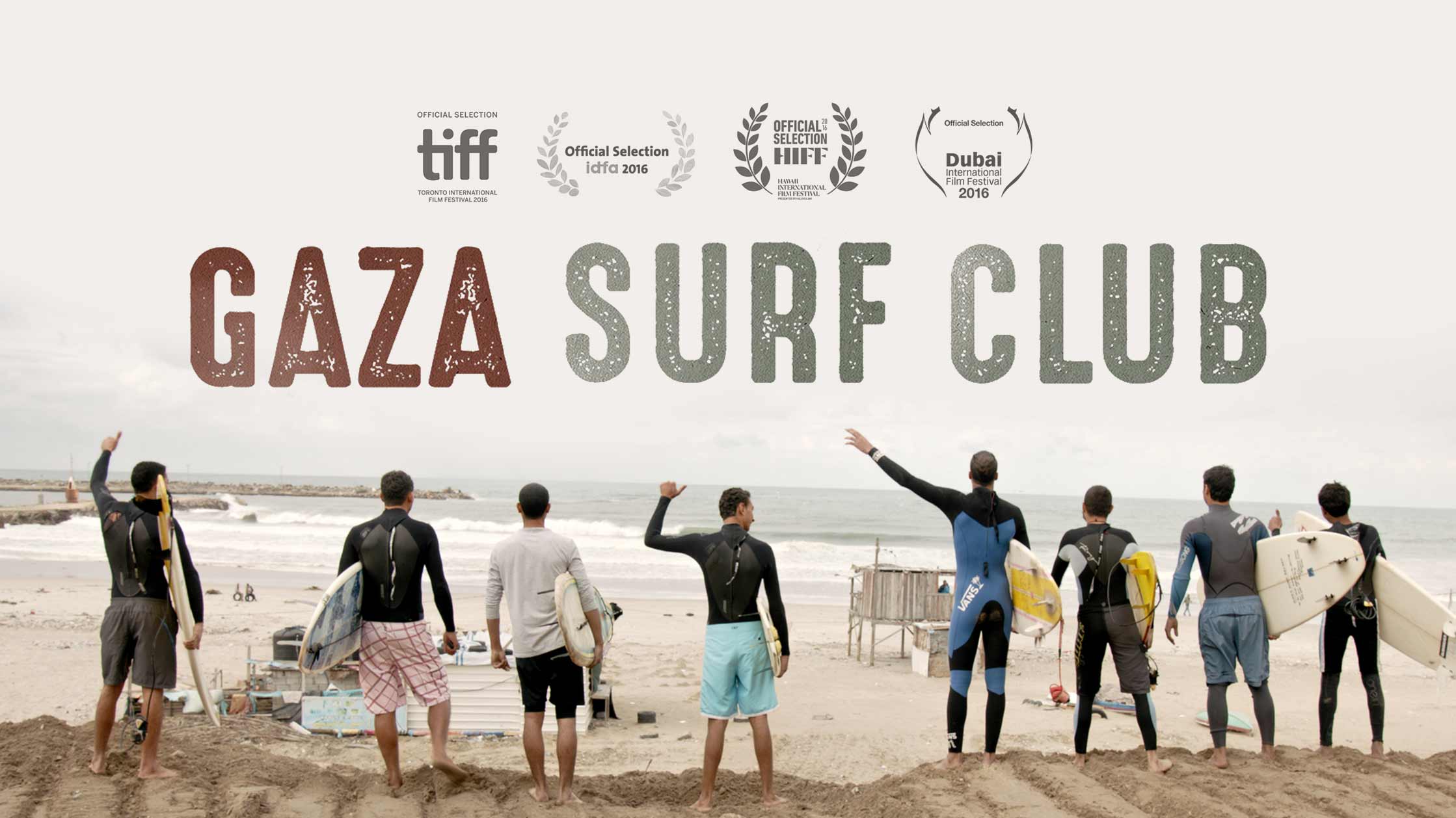 Gaza – a strip of land with a population of 1.7 million citizens, wedged between Israel and Egypt and isolated from the outside world. Forty-two kilometres of coastline with a harbor that no longer services ships. Hardly anything gets into Gaza and even less gets out. The young generation is growing up with very little perspective - occupied and jobless. But against this background there is a small movement. Our protagonists are part of the surf community of Gaza City. About 40 surfboards have been brought into the country over the past decades with great effort and despite strict sanctions. It is those boards that give them an opportunity to experience a small slice of freedom - between the coastal reminder of a depressing reality and the Israeli-controlled five kilometre marine border.
---
23 Sep 2022: Getting the Job done - how Ukraine can win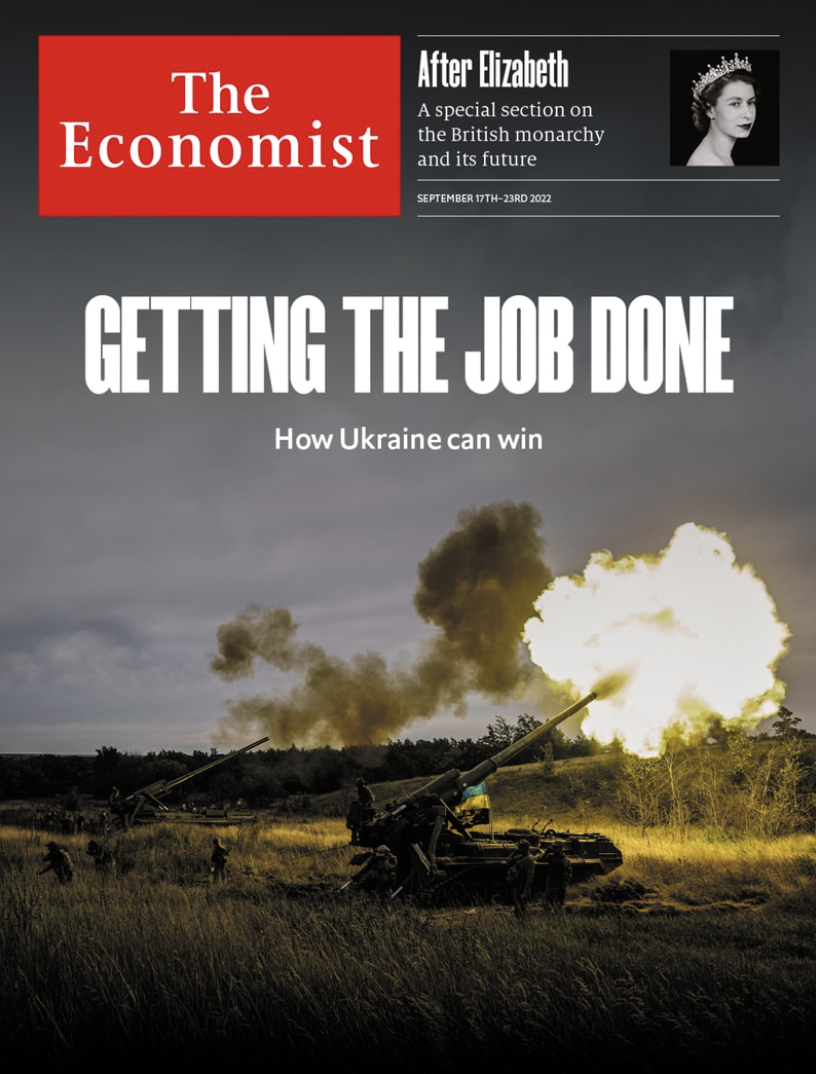 #Putin #Russia #Ukraine
Our editors have chosen the following film on iwonder to dive in: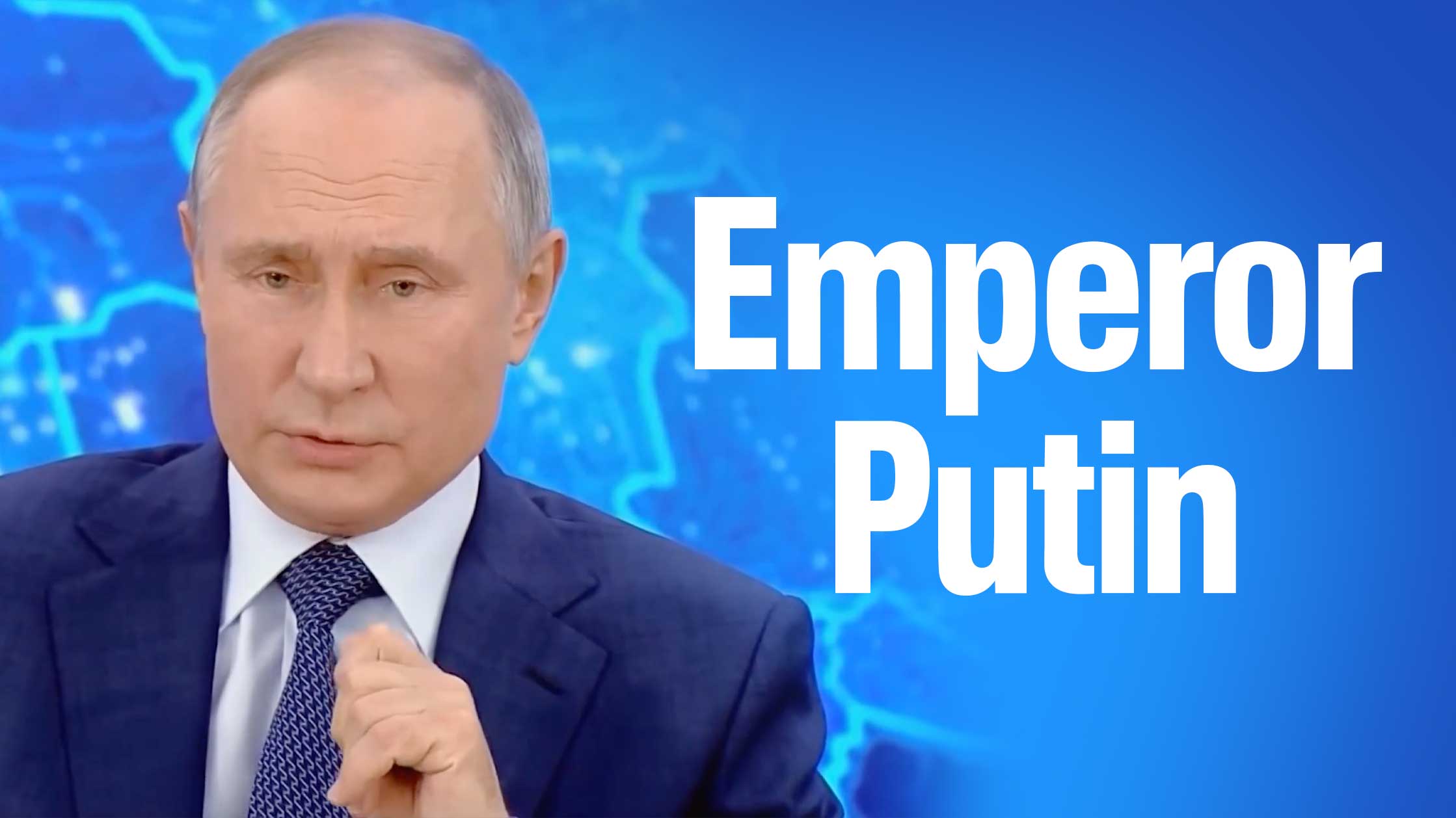 The invasion of Ukraine seems to be the culmination of a strategy that Vladimir Putin has been applying since he came to power in 2000: the reconstruction of Greater Russia. But Putin is not content with just extending his influence in Europe; through his army of mercenaries – the infamous Wagner Company – Putin intervenes and monopolises wealth in Syria, Libya and Venezuela. Where will he stop?
---
16 Sep 2022: The man who would be Trump. Bolsonaro prepares his Big Lie in Brazil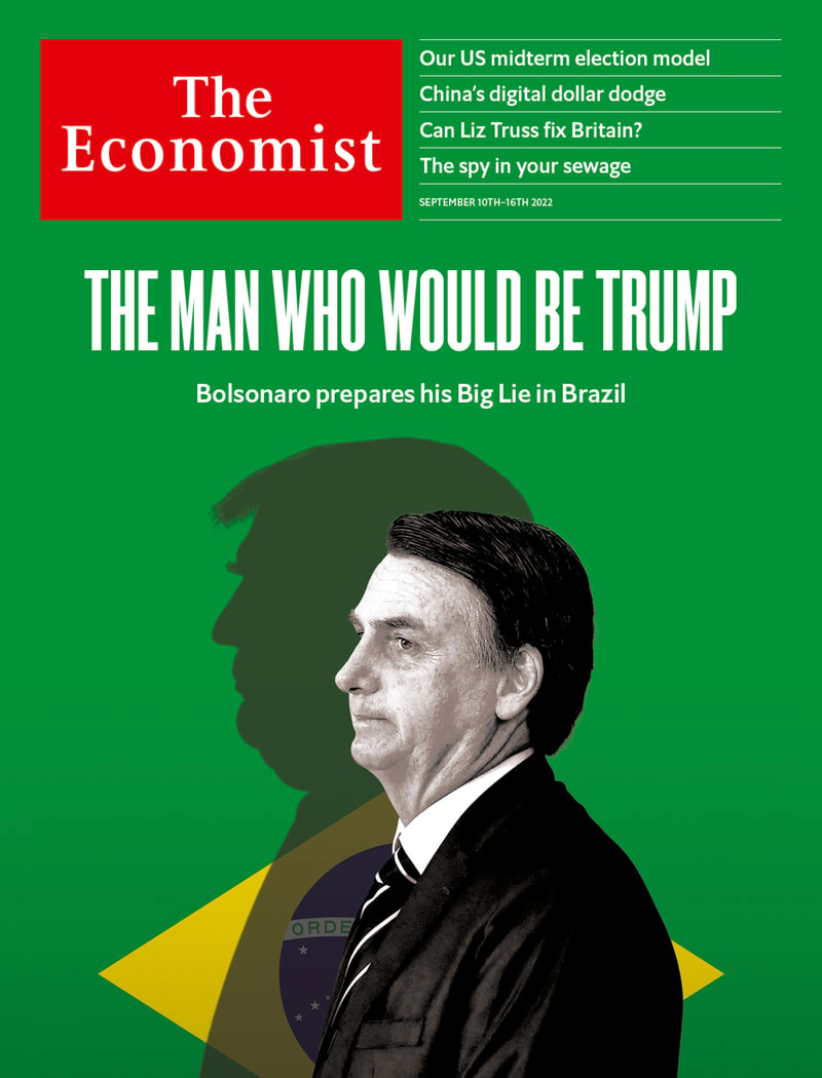 #Brazil #Bolsonaro #Trump
Our editors have chosen the following films on iwonder to dive in: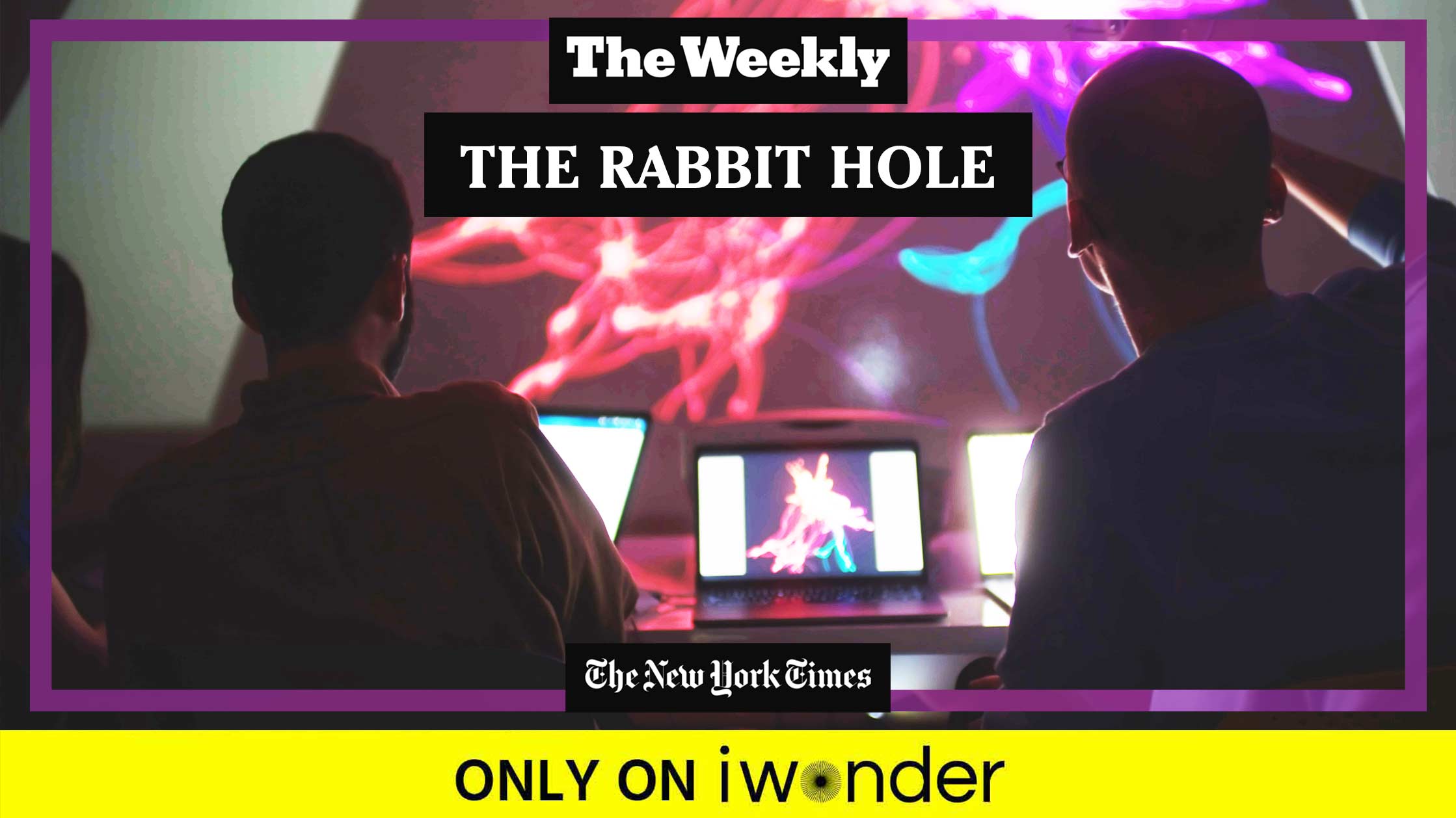 YouTube is the most watched video platform in human history. Its algorithm-driven recommendation system played a huge role in driving Brazilians toward the far-right, catapulting a little-known populist named Jair Bolsonaro to the presidency. Now he's governing via YouTube, pushing followers toward extremist channels spreading misinformation and propaganda online. If YouTube can influence a huge country's trajectory, what else can YouTube do? (Episode 9 of 30)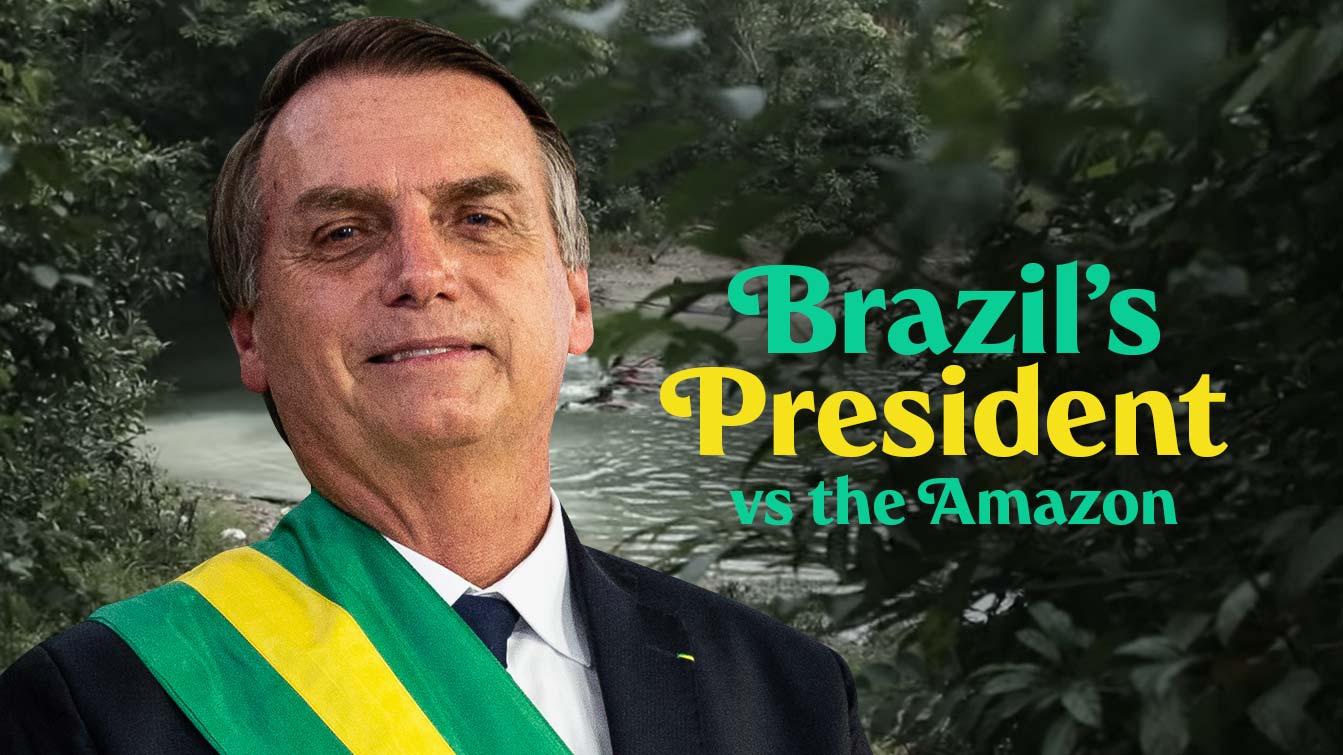 Brazil's 300 indigenous tribes have survived conquest, enslavement and assimilation. But as the new far right government ramps up mining, logging and dam-building in the Amazon, can they survive president Bolsonaro?
---
9 Sep 2022: The disunited States of America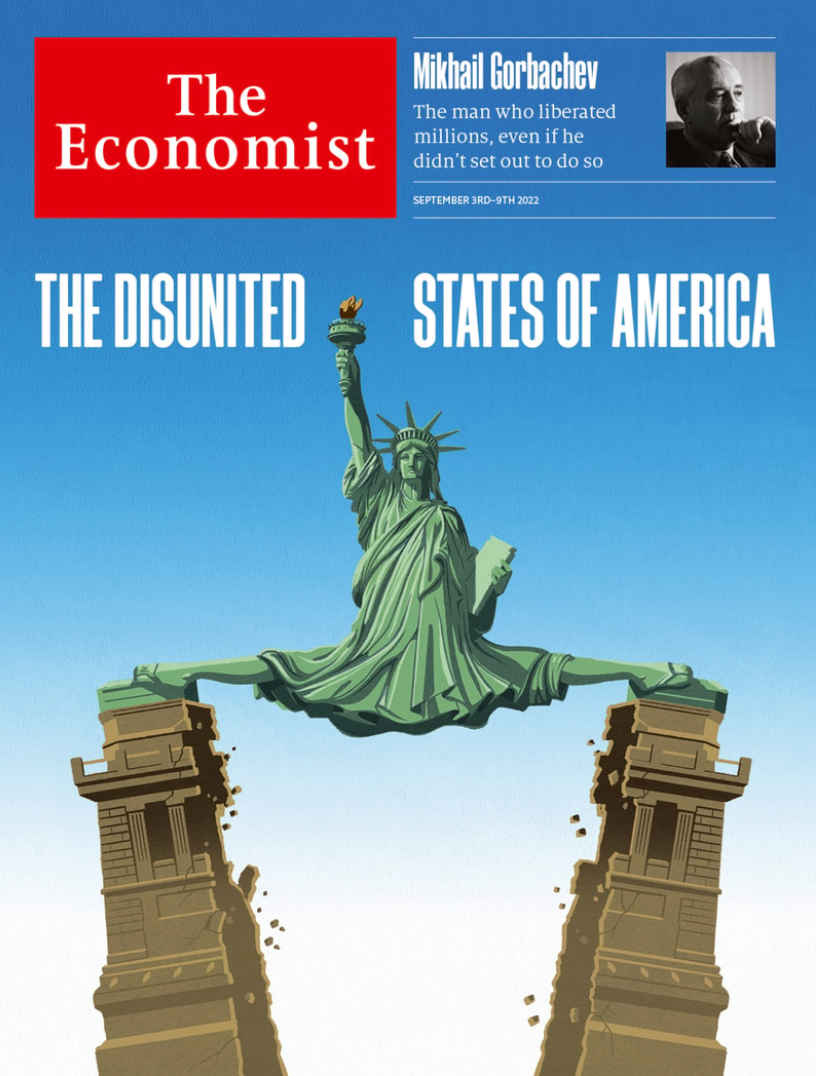 #USAPolitics
Our editors have chosen the following films on iwonder to dive in:
Facing a pandemic, plus an unprecedented economic and social crisis, the United States seems to be on the brink. Follow middle-class Americans who now find themselves on the poverty line: restaurateurs Marc and Selene struggle to pay the rent when their son breaks his arm; business executive Steven lives with his wife in their car; and Kirin faces deportation after losing her job as a cashier.
---
2 Sep 2022: Are Sanctions working?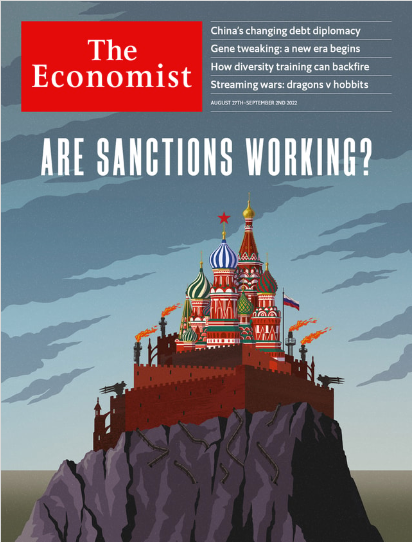 #Sanctions #Russia #Putin
Our editors have chosen the following films on iwonder to dive in: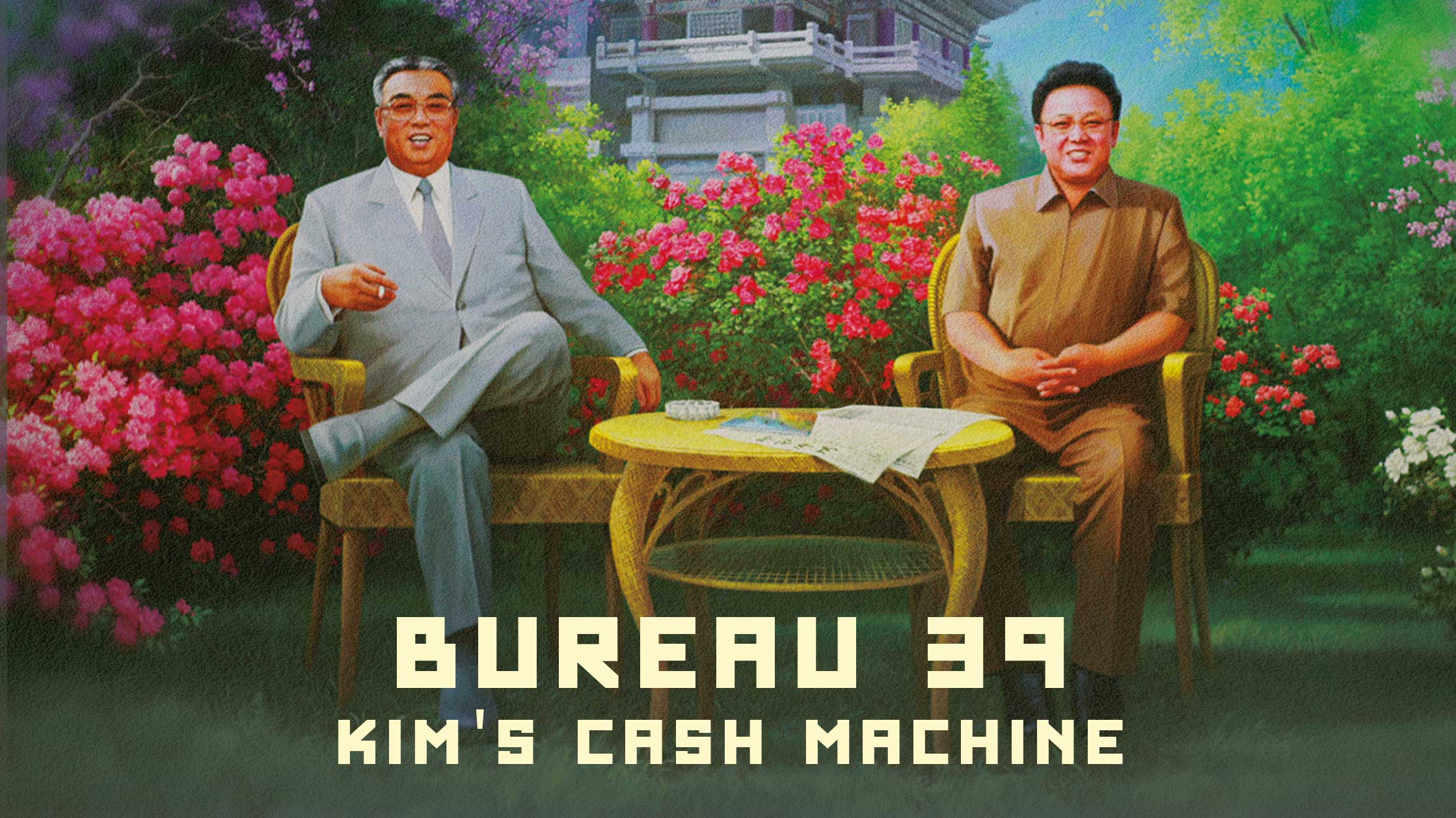 How is it possible that North Korea, one of the poorest countries on earth finances a nuclear weapons programme large enough to challenge the USA? The answer: Bureau 39, a legendary organization nestled deep inside the government apparatus. Its aim is to procure foreign exchange by any means possible to provide Kim Jong-un's regime with money. Printing dollars, dealing drugs, smuggling arms, insurance fraud, human trafficking – nothing is too unscrupulous for North Korea's money makers. Years of research have given us unique access to insiders. They reveal the most spectacular cases and breath-taking tricks of how North Korea has been circumventing UN sanctions to finance its nuclear arsenal for decades.