Keywords: Australia, motorcycles, adventure, speed, salt flats, road trip, personal goals, resilience, landscape.
Introduction:
"FLATS" is a documentary directed by Nigel Petrie, released in 2016. The film follows Petrie and his friend Dean Walters on an extraordinary journey from Geelong, Victoria to the salt flats of South Australia. This road trip on custom-made motorcycles is more than an adventure; it's a quest for ultimate speed, reflecting today's relentless pursuit of personal goals and the human spirit's resilience.
Synopsis:
"FLATS" chronicles the thrilling journey of Nigel Petrie and Dean Walters, two ambitious motorbike enthusiasts who set off on an epic road trip across Australia. Their destination? The vast salt flats of South Australia where they hope to test their speed limits. The film documents their journey, the challenges they face, and the incredible landscape they traverse.
More film analysis:
Analysis:
"FLATS" is an observational documentary that beautifully captures the spirit of adventure. The research is impeccable, with a deep exploration of motorbike culture and speed obsession. The film's presentation style is engaging, with stunning visuals and a narrative that keeps the viewer glued till the end.
Historical and Factual Context:
The film offers an interesting glimpse into Australia's motorbike culture and the tradition of pursuing speed records on the salt flats, a practice dating back to the 20th century.
Key themes in the film:
The pursuit of personal goals
The resilience of the human spirit
The challenge of overcoming obstacles
The beauty of friendship and shared passions
Film Comparisons:
Unlike other adventure documentaries on iWonder, "FLATS" combines the thrill of speed with a vivid portrayal of Australia's diverse landscapes, offering an unmatched visual experience.
Noteworthy Moments:
The moment when Nigel and Dean reach the salt flats after their long journey is particularly enlightening, reflecting the culmination of their hard work and determination.
Reviews:
"FLATS" received positive reviews for its stunning cinematography, engaging narrative, and the unique perspective it offers on personal pursuits.
Conclusion:
"FLATS" is a must-watch for adventure enthusiasts and those interested in motorbike culture. Its stunning portrayal of Australia's landscapes and its compelling narrative make it a highly recommended documentary.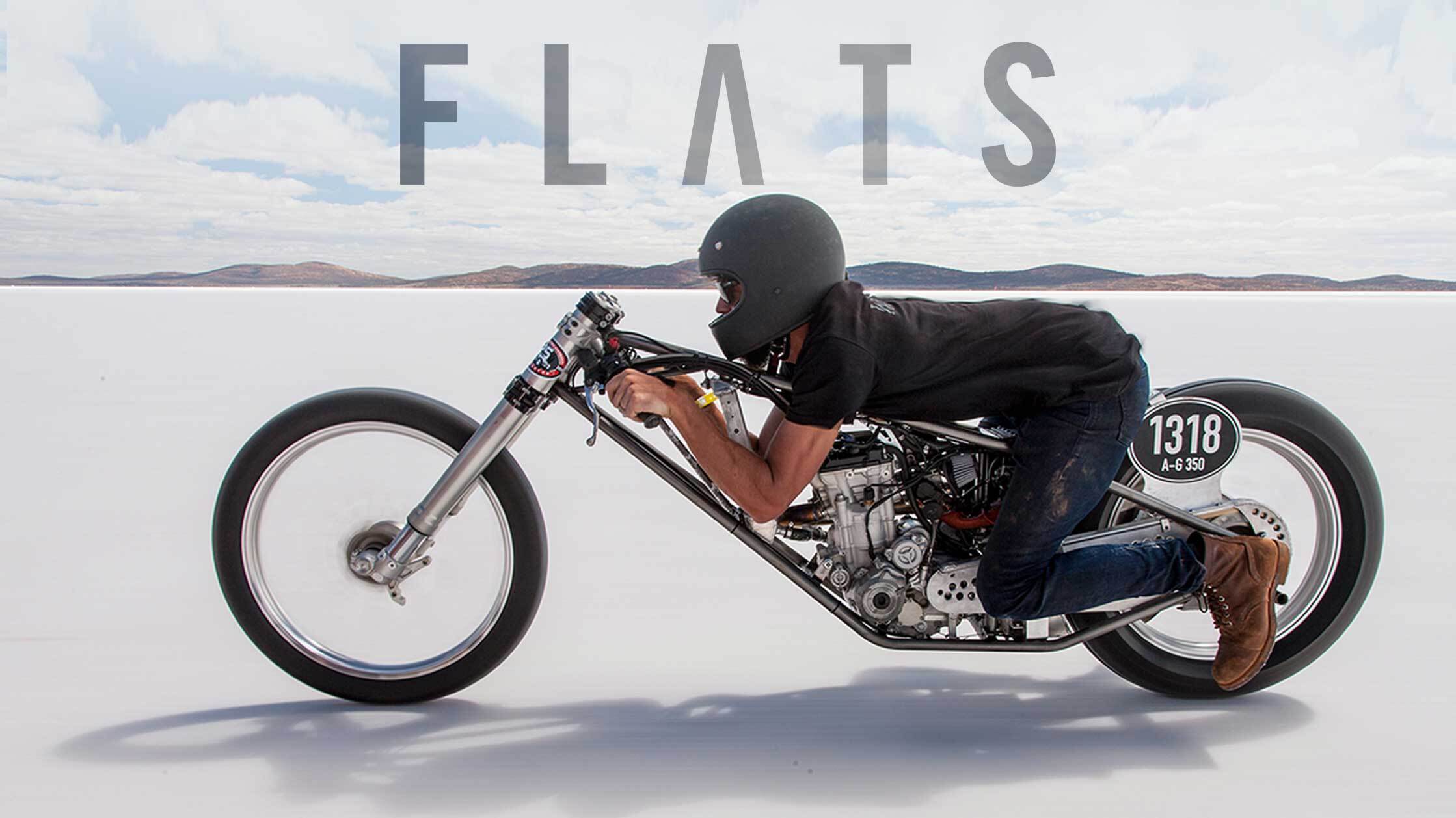 ---
More film information
💡
PERSONALITIES:
Nigel Petrie: An ambitious motorbike enthusiast on a quest for speed.
Dean Walters: Nigel's friend and travel companion, sharing the same passion for motorcycles and speed.

LOCATIONS:
Geelong, Victoria, Australia
Salt flats of South Australia
---
Links for further exploration:
---
Key Questions Raised by the Film:
💡
What role does resilience play in achieving our dreams?

How does shared passion strengthen friendships?
---
I wonder what the film would be in another art form: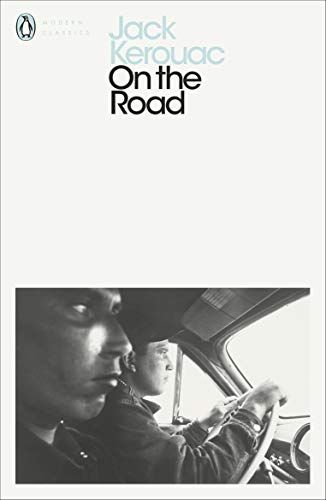 "On the Road" by Jack Kerouac - if it was a famous book, as both capture a relentless pursuit of personal goals.
"Born to be Wild" by Steppenwolf - if it was a famous song, both embody the spirit of adventure and speed.
"Route 66" by Andreas Feininger - if it was a famous piece of art, both depict the thrill and freedom of the open road.
Keanu Reeves - if it was a famous celebrity, known for his love for motorcycles and his adventurous spirit.
Blue - if it was a colour, symbolising freedom, depth, and stability, much like the documentary.
Rock - if it was a music style, representing the film's energetic, adventurous spirit and its daring attitude.
Comments