Keywords: Syrian Civil War, Aleppo, Resilience, Love, Hope, War, Oscar-nominated
Introduction:
"For Sama" is a harrowingly intimate documentary directed by Waad Al-Kateab and Edward Watts, released in 2019. The film provides a raw and personal glimpse into five tumultuous years of the uprising in Aleppo, Syria, through the eyes of al-Kateab herself. In our world marred by conflict and devastation, "For Sama" serves as a poignant reminder of the resilience and strength of the human spirit.
Synopsis:
"For Sama" is more than just a war documentary; it is a heartfelt letter from a mother to her daughter. The film traces the journey of Waad al-Kateab as she navigates through love, marriage, and motherhood amidst the escalating conflict in Aleppo. Yet, it's not a story of despair but one of hope and resilience, offering a profoundly human perspective on a global crisis.
More film analysis
Analysis:
The documentary takes an observational approach, immersing the audience directly into the heart of the conflict. The research is meticulous, and the depth of exploration into the subject matter is commendable. The film's presentation style is raw and unfiltered, bringing the realities of war into sharp focus.

Historical and Factual Context:
"For Sama" is set against the backdrop of the Syrian Civil War, a multi-sided conflict that began in 2011. The film provides an intimate portrayal of life in Aleppo, one of the hardest-hit cities, where daily life became a constant struggle for survival.
Key themes in the film:
The resilience of the human spirit in the face of adversity.
The struggle and sacrifice for freedom and justice.
The power of love and hope amidst despair.
Film Comparisons:
Compared to other war documentaries on iWonder, "For Sama" stands out for its deeply personal narrative. While other films focus primarily on the geopolitical aspects of the conflict, "For Sama" offers a moving, human perspective on the war.
Noteworthy Moments:
One of the most powerful moments in "For Sama" is the birth of Sama amidst the chaos of war, symbolizing hope and resilience in the face of despair.
Reviews:
"For Sama" received widespread acclaim from audiences and critics alike. The Guardian described it as "a rare first-person insight into the female experience of war."
Conclusion:
"For Sama" is a powerful testament to the indomitable human spirit. It's a must-watch for anyone interested in understanding the human cost of war and the strength it takes to hope amidst despair.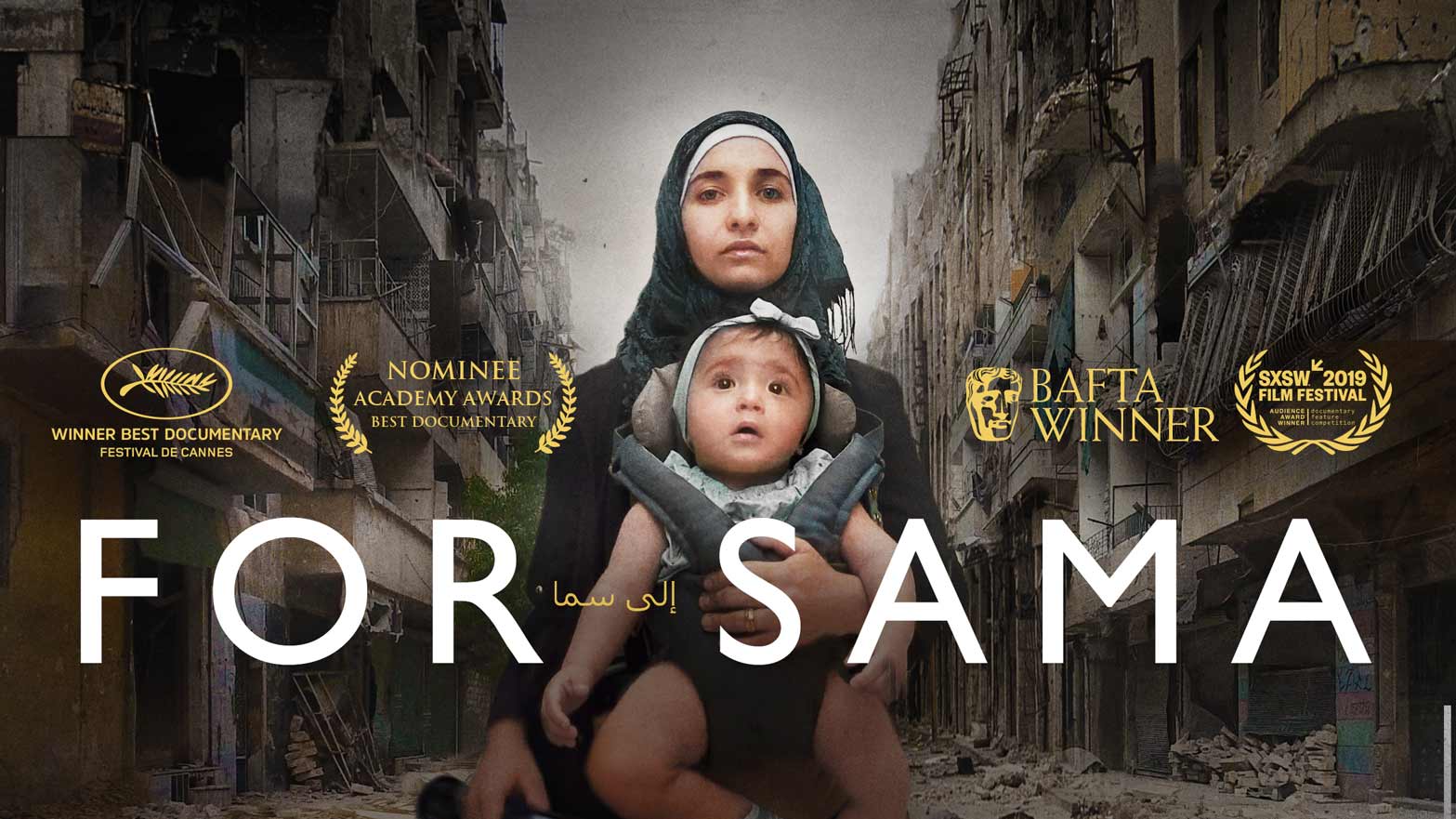 ---
More film information
💡
IMDB: 8.5 | Rotten Tomatoes: 98% | Metacritic: 89
Awards: Nominated for 1 Oscar. 71 wins & 51 nominations: Academy Awards, BAFTA awards, Australian Film Critics Association Awards, International Emmy Awards, Royal Television Society UK, SXSW Festival, Cannes Film Festival, Hot Docs Canadian International Documentary Festival, Sheffield International Documentary Festival, Melbourne International Film Festival, International Documentary Association, International Documentary Film Festival Amsterdam

PERSONALITIES:
Waad Al-Kateab: The film's protagonist, a young woman who documents her life amidst the conflict in Aleppo.
Hamza Al-Kateab: Waad's husband, a doctor who operates a hospital in Aleppo.
Sama: Waad and Hamza's daughter, born during the war.

LOCATIONS:
Aleppo, Syria
---
Links for further exploration
---
Key Questions Raised by the Film:
💡
What does it mean to live and love amidst conflict?

How does war affect the human spirit?
---
I wonder what the film would be in another art form: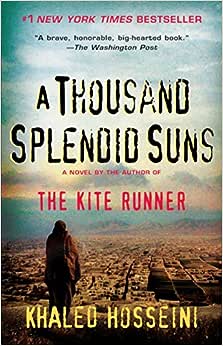 "A Thousand Splendid Suns" by Khaled Hosseini - if it was a famous book, for its exploration of love and resilience amidst war.
"Imagine" by John Lennon - if it was a famous song, imagining a world of peace.
Picasso's "Guernica - if it was a famous piece of art, echoing the horros of war.
Malala Yousafzai - if it was a famous celebrity, for her resilience and fight for justice.
Grey - if it was a colour, symbolizing the bleakness of war, but with strokes of vibrant colours representing hope.
Symphony - if it was a music style, embodying a range of emotions from despair to hope.
Comments