Keywords: Hale County, Historic South, race, dreams, everyday life, Oscar-nominated.
Introduction:
"Hale County This Morning, This Evening", a documentary directed by RaMell Ross and released in 2018, offers an intimate glimpse into the lives of people in a Southern community. The film presents a unique perspective on the social construct of race, the beauty of life, and the power of dreams, making it a relevant commentary on racial dynamics in today's society.
Synopsis:
The film is a collection of raw, unencumbered moments from Hale County, Alabama, painting a vivid picture of life in the Historic South. It explores the challenges, joys, dreams, and consequences of the social construction of race, leaving an emotional impression on the viewer.
More film analysis
Analysis:
Ross employs an observational and participatory approach, immersing himself in the community. The depth of subject exploration is profound, with a focus on individual stories that collectively depict the socio-cultural landscape of Hale County.

Historical and Factual Context:
Hale County, Alabama, is an area deeply rooted in the history of the American South. Understanding this context adds depth to the film's portrayal of race, dreams, and everyday life.
Key themes in the film:
The Social Construction of Race: The film examines how race is perceived and its impact on the lives of people in Hale County.
The Beauty of Everyday Life: It captures the simple, unadorned beauty of daily life, highlighting the human capacity for joy in the face of adversity.
Dreaming Despite the Odds: The documentary underscores the resilience and determination of the people of Hale County to dream and aspire for more.
Film Comparisons:
Unlike other documentaries on iWonder, "Hale County This Morning, This Evening" adopts a more poetic and immersive approach, focusing on intimate moments rather than grand narratives.
Noteworthy Moments:
One significant moment in the documentary is the birth of a child, symbolizing hope and the continuity of life amidst challenges.
Reviews:
The documentary was well-received by critics, earning a nomination for an Oscar amongst 16 wins and 21 total nominations.
Conclusion:
"Hale County This Morning, This Evening" is an important exploration of life, race, and dreams in the Historic South. It's a must-watch for anyone interested in the history, culture, and societal dynamics of this region.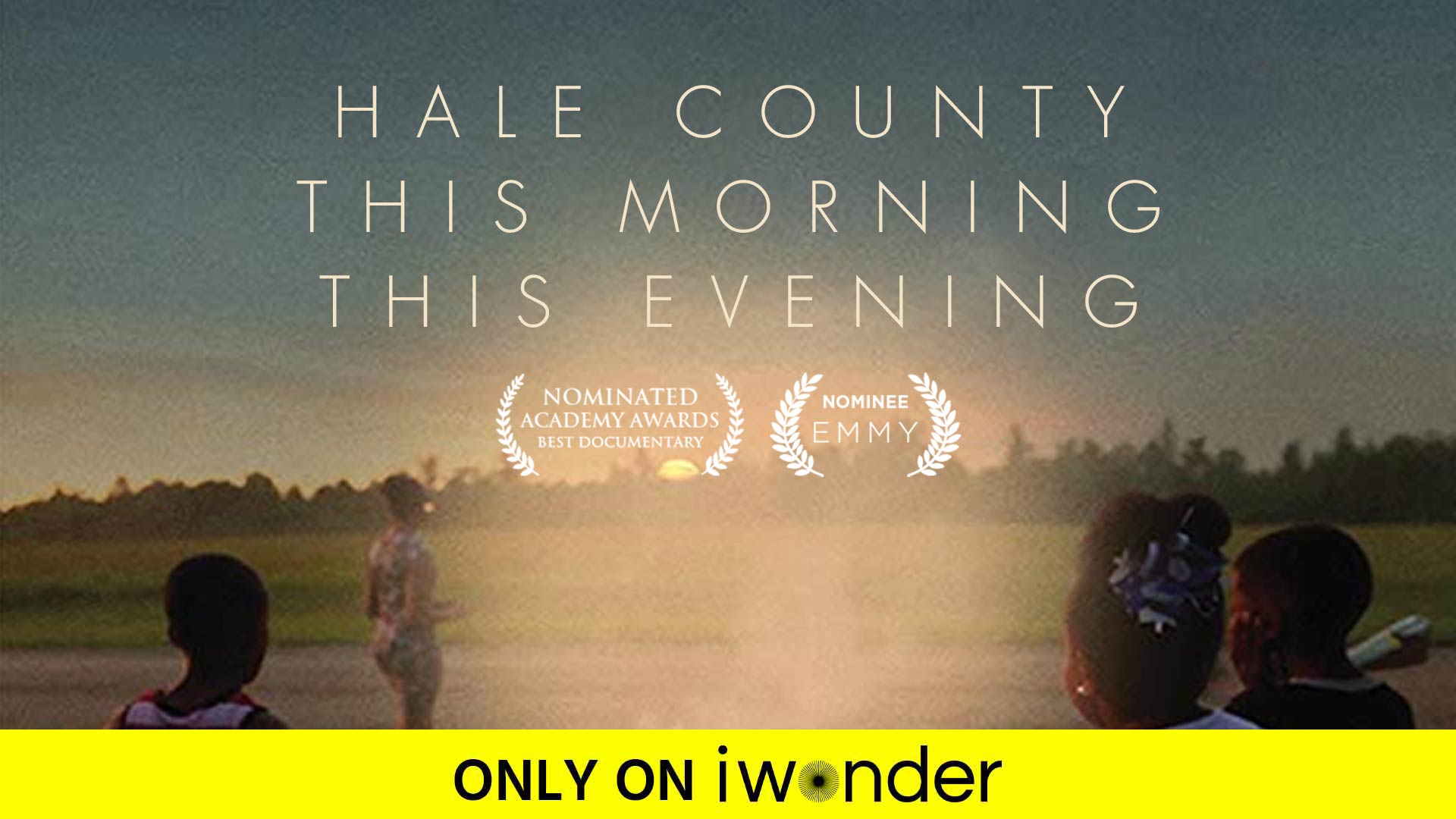 ---
More film information
💡
IMDB: 6.3
Awards: Nominated for 1 Oscar. 16 wins & 21 nominations: Academy Awards, Primetime Emmy Awards, Sundance Film Festival, CPH:DOX, Sheffield International Documentary Festival, International Documentary Association.

PERSONALITIES:
RaMell Ross: Director and Cinematographer, known for his immersive and poetic filmmaking.

LOCATIONS:
Hale County, Alabama, USA: The primary location of the film, rich in Southern history and culture.
---
Links for further exploration
---
Key Questions Raised by the Film:
💡
How does the social construction of race impact everyday life in Hale County?

How do people in Hale County find beauty in everyday life?
---
I wonder what the film would be in another art form: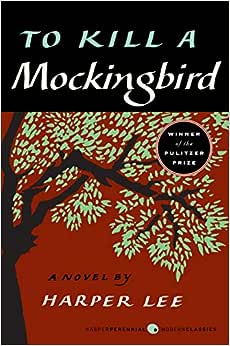 "To Kill a Mockingbird" - if it was a famous book, for its exploration of race and life in the Southern United States.
"A Change is Gonna Come" by Sam Cooke - if it was a famous song, for its theme of hope and resilience.
"The Problem We All Live With" by Norman Rockwell - if it was a famous piece of art, for its depiction of racial issues.
Oprah Winfrey - if it was a famous celebrity, for her journey from humble Southern beginnings to global influence.
Sepia - if it was a colour, for its warmth, depth, and connection to historical photographs.
Blues - if it was a music style, for its roots in the South and expression of life's struggles and joys.
Comments