Keywords: Bees, Sustainability, Traditional Beekeeping, Exploitation, Resilience, Macedonia
Introduction:
Honeyland, a 2019 documentary directed by Tamara Kotevska and Ljubomir Stefanov, offers a poignant exploration of Europe's last female bee hunter's life. The film provides an intimate look at the delicate balance of nature, highlighting the golden rule of the protagonist: take half, but leave half for the bees. In today's context of environmental discussions and sustainability debates, Honeyland's topic becomes increasingly significant.
Synopsis:
Honeyland introduces us to Hatidže Muratova, a woman living in the mountains of North Macedonia, who carries on the age-old tradition of wild beekeeping. However, the harmony she has maintained with nature is disrupted when a nomadic family arrives and exploits the resources she relies on.
More film analysis
Analysis:
Honeyland adopts an observational approach, providing an unfiltered glimpse into the life of Muratova. The documentary stands out for its authentic portrayal, profound research, and the depth of exploration into the subject. The presentation style is visually stunning, effectively capturing the raw beauty of the landscape and the simplicity of Muratova's life.

Historical and Factual Context:
Beekeeping has a long history in North Macedonia, and Honeyland offers a look into this traditional practice, which is now on the brink of extinction due to modern farming methods.
Key themes in the film:
Sustainability: Honeyland emphasizes the importance of living in harmony with nature.
Exploitation: The documentary illustrates the damaging effects of overexploitation of natural resources.
Resilience: It showcases Muratova's strength and resilience in the face of adversity.
Film Comparisons:
Unlike other documentaries on iWonder, it offers a unique perspective of one woman's struggle against the forces of modernization and greed.
Noteworthy Moments:
One of the most significant moments in Honeyland is when the nomadic family's overexploitation leads to a complete collapse of the local bee population, highlighting the consequences of unsustainable practices.
Reviews:
Honeyland was well-received by critics and audiences alike. The Guardian praised it as "a bitter and mesmerically beautiful documentary".
Conclusion:
Honeyland is an essential watch for anyone interested in sustainability, traditional practices, and the delicate balance of nature. It offers a powerful perspective on the consequences of unchecked exploitation of natural resources.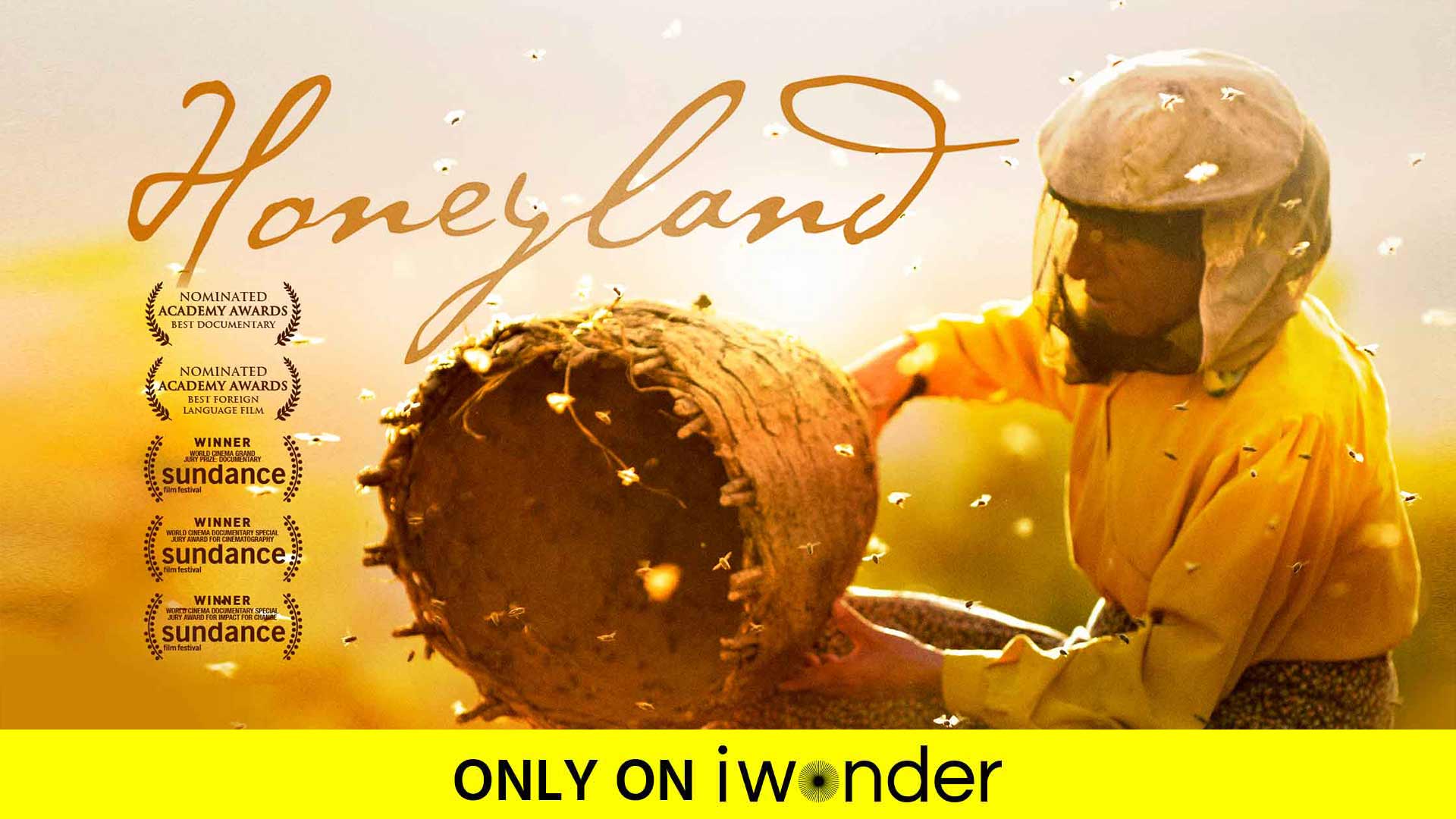 ---
More film information
💡
IMDB: 8.0 | Rotten Tomatoes: 98% | Metacritic: 86
Awards: Nominated for 2 Oscars. 37 wins & 54 nominations: Academy Awards, Directors Guild of America, Sundance Film Festival, DocAviv Film Festival, Sydney Film Festival, Sao Paulo International Film Festival, Critics Choice Documentary Awards, International Documentary Association, Mumbai Film Festival

PERSONALITIES:
Hatidže Muratova: Europe's last female bee hunter.

LOCATIONS:
Macedonia: Northern mountains
---
Links for further exploration
---
Key Questions Raised by the Film:
💡
How do modern practices threaten traditional livelihoods and biodiversity?

What role does each individual play in maintaining the balance of nature?
---
I wonder what the film would be in another art form: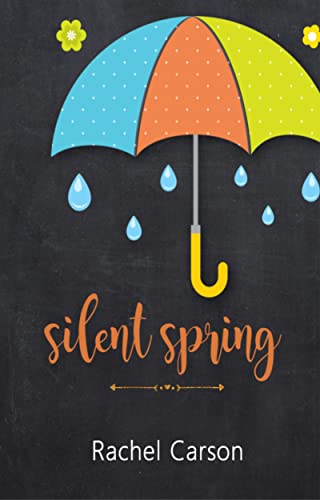 Book: "Silent Spring" by Rachel Carson. Both offer a dire warning about the consequences of interfering with nature
Song: "Big Yellow Taxi" by Joni Mitchell. The song's theme of not knowing what you've got till it's gone resonates with the documentary's message.
Art: "The Gleaners" by Jean-François Millet. Both depict the struggle and resilience of those living off the land.
Celebrity: Jane Goodall. Both her and the protagonist share a deep connection with nature and its conservation.
Colour: Green. It represents nature, harmony, and growth which are central themes in the documentary.
Music Style: Folk. It's traditional, tells a story and often reflects the struggles and experiences of common people, much like the documentary.
Comments