"I take a dollar and give three to my mum." That is what Agok, the exotic bird catcher tells you at the beginning of the film. The Song Catcher starts with highlights of Agok's simple life in his village. He's 17 now but started catching birds at the age of 10.
"Too many bird catchers and too little birds," he says. So maybe, Bali can provide some sort of future for him?
He reluctantly left school at the age of 12, after being hit by his teacher. Needless to say, Agok doesn't think much of school and according to his father, tried to stay away from it as much as possible. In fact throughout the film, one gets a sense of hopelessness from Agok, who seems stuck with very little options.
All that changes when Agok meets Edi.
Not only does he teach Agok the bird-breeding business, but he ignites Agok's passion for bird-singing competitions. "He's a keen student and a fast learner," says Edi. "I can see him making a real future for himself."
This film shines in its no-frills storytelling of a boy who finds new hope and his unique voice in the song of exotic birds.
Watch The Song Catcher on iwonder.
Tell us what you think of the film.
---
Watch The Song Catcher documentary film here: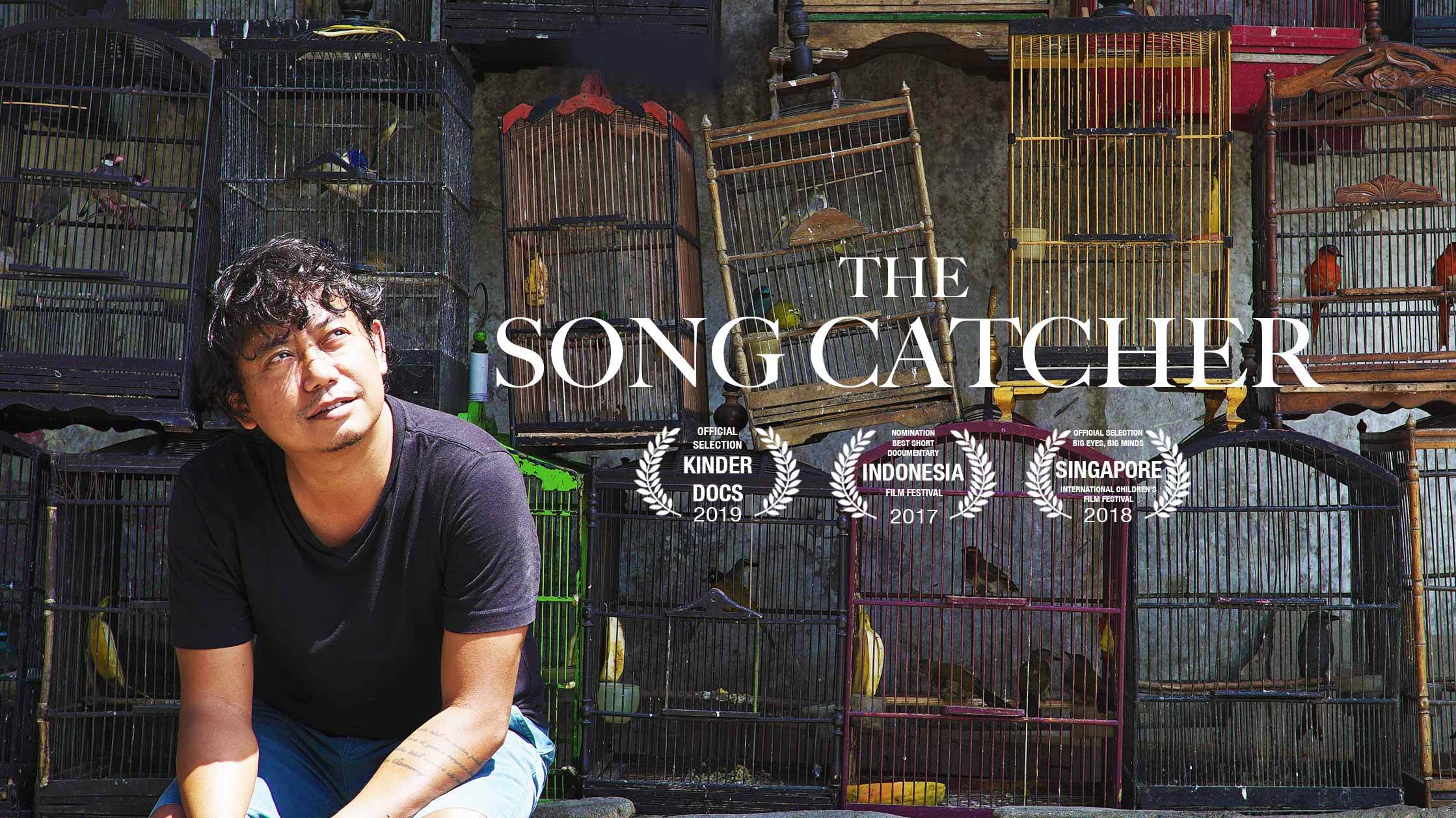 Comments