Human Rights Day is observed on 10 December every year, commemorating the date that the United Nations adopted the Universal Declaration of Human Rights (UHDR), a milestone document that proclaims the inalienable rights that everyone is entitled to as a human being, regardless of race, colour, religion, and more.
Since the document was first published in 1948, how far have we come in terms of reducing inequalities and advancing human rights?
Check out these 5 documentaries for stories about human rights violations, and those who rise up to take a stand against it:
Motley's Law follows the story of Kimberley Motley, who left her husband and three kids in the US in order to work as a defence lawyer in Kabul, Afghanistan. Today, she is the first and only foreign lawyer who litigates in Afghanistan's courts, but personal threats and general conditions in the country, make it harder and harder for Kimberly to continue her work.
---
When Rodrigo Duterte is voted president of the Philippines, he sets in motion a machinery of death to execute suspected drug peddlers, users, and small-time criminals. Aswang, which was an official entry for the 2021 Oscars, follows people whose fates entwine with the growing violence during two years of killings in Manila.
---
2021 marks 50 years since the Attica Prison Massacre, when the State of New York shot and killed 39 of its own citizens, injured hundreds more, and tortured the survivors. The riot led to one of the bloodiest days in American history, and set the stage for the worst aspects of modern policing. Betrayal at Attica tells the story of the revolt, as well as the cover up that went on for decades.
---
Before George Floyd, there was Yusuf Hawkins. On August 23, 1989, sixteen-year-old Yusuf Hawkins, a black American teenager was shot and murdered after being trapped by a group of white youths in Brooklyn. Yusuf Hawkins: Storm over Brooklyn tells the story of the firestorm that engulfed New York in the weeks and years after his murder, from protests to calls for justice to flared racial tensions.
---
Nowhere to Call Home uncovers China's detention and torture of its Muslim minority. Experts estimate that one million people of the ethnic Muslim minority are being held in detention centres in China's Xinjiang region; a figure denied by Chinese authorities. The film profiles Uighurs who escaped ethnic cleansing and are now seeking refuge and speaking out about their plight in Turkey.
---
Start streaming the featured titles and more of the best documentaries from around the world with a free trial on www.iwonder.com today. Film availability may vary according to country.
---
Watch these documentaries here on iwonder: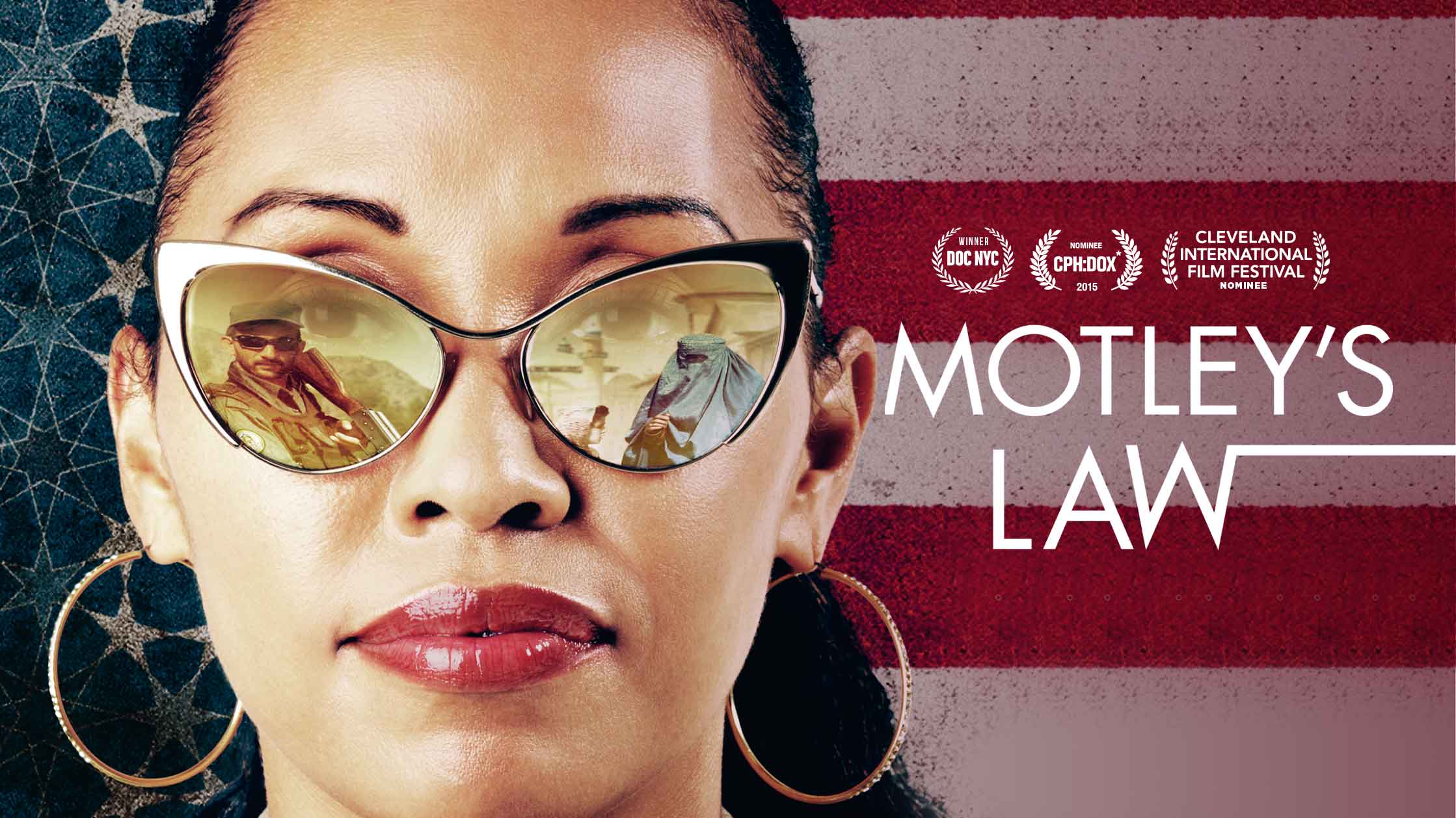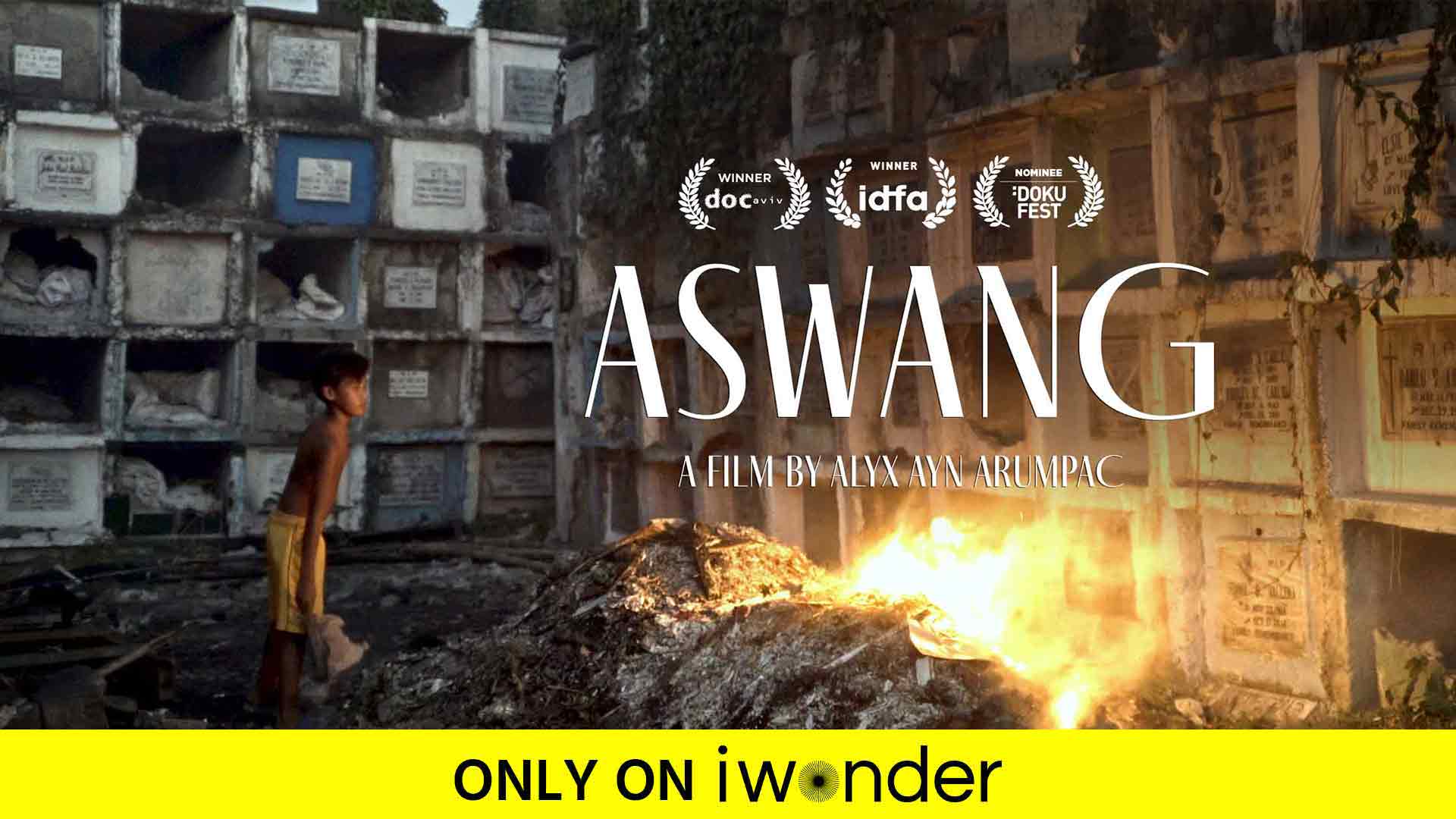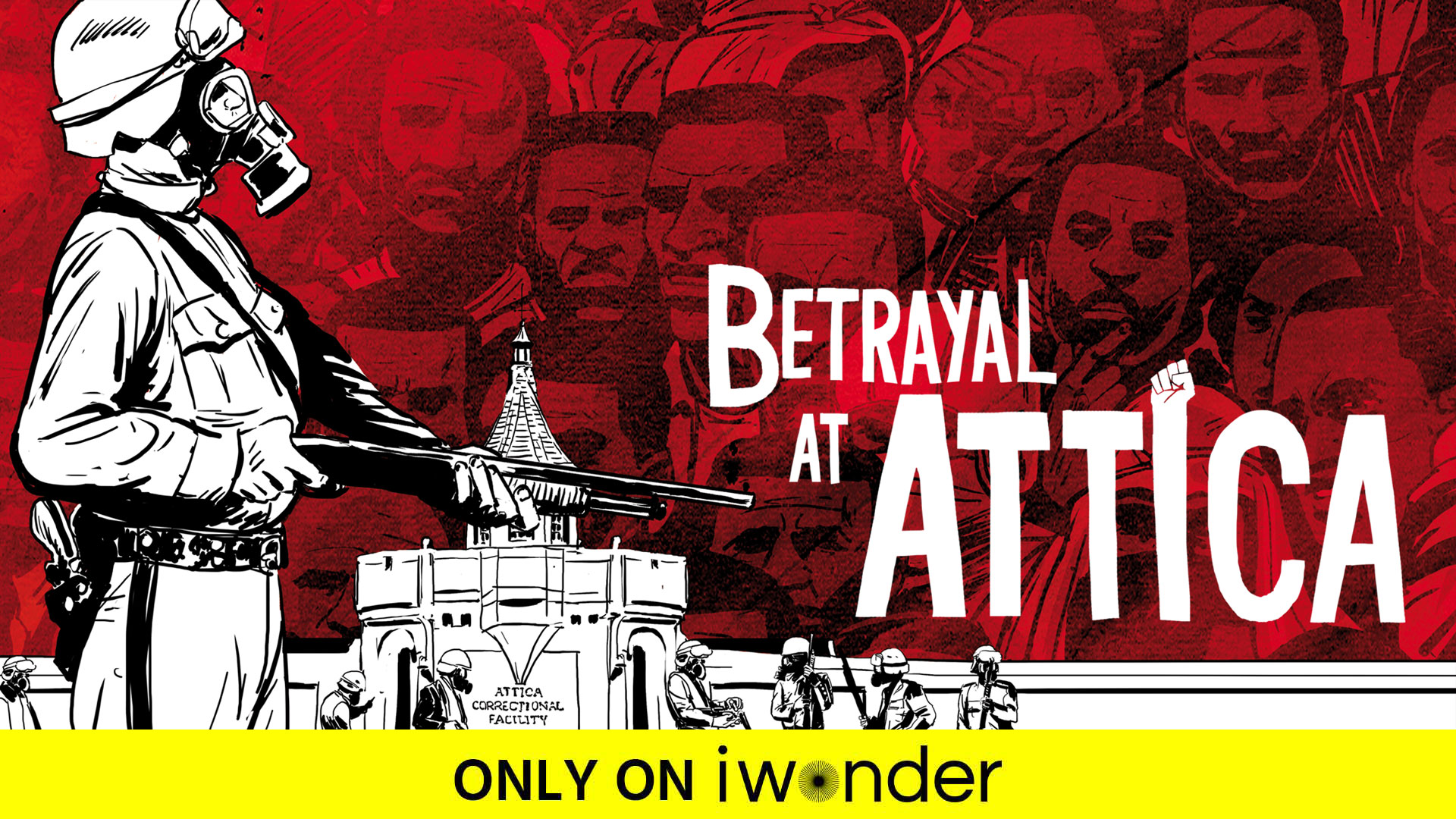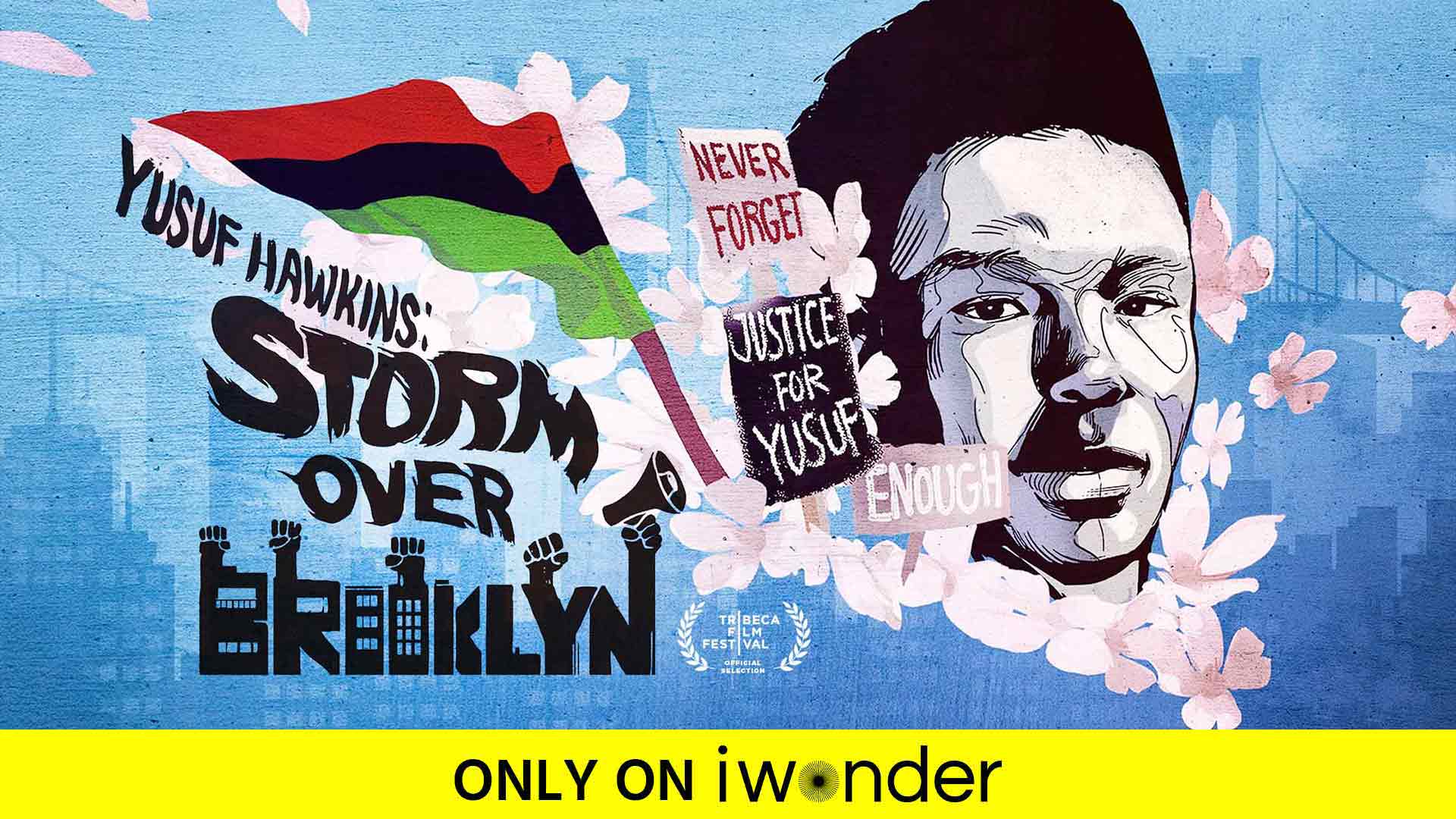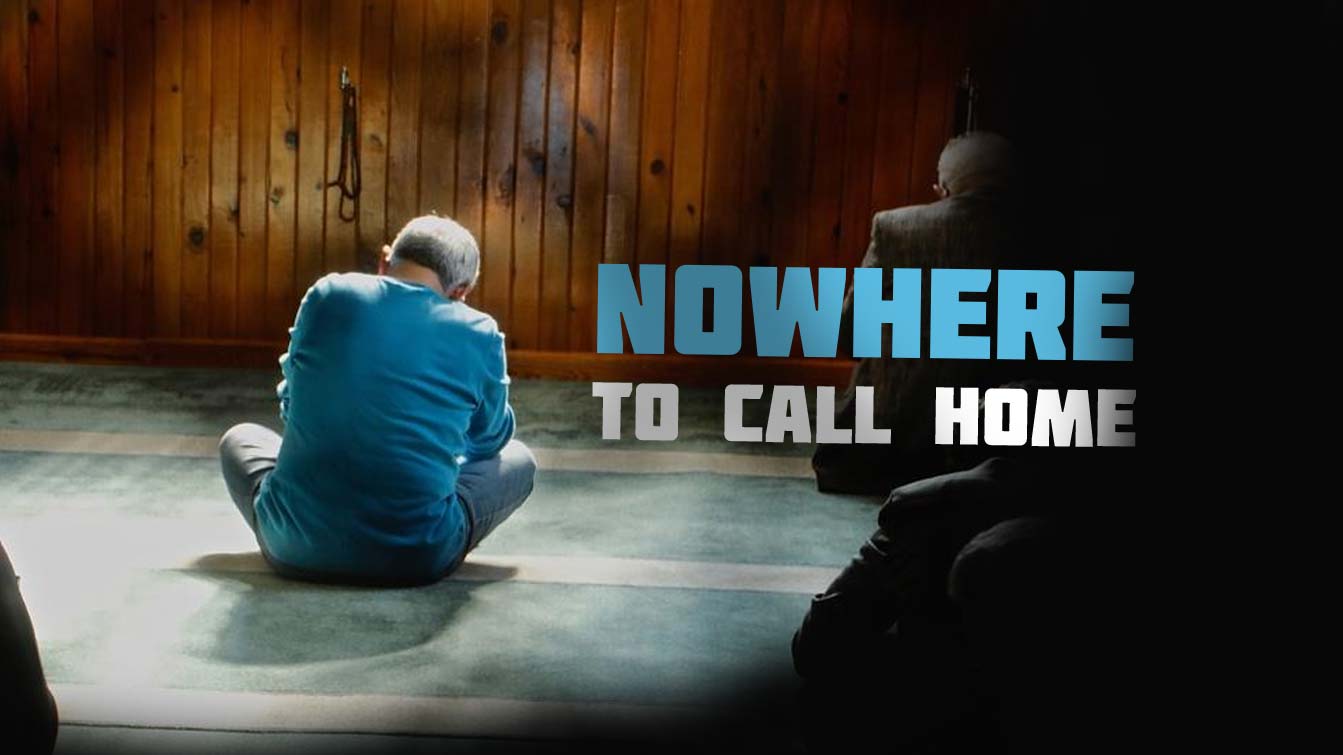 Comments