On May 29 each year, the International Day of United Nations Peacekeepers pays tribute to the men and women who "have served and continue to serve in United Nations peacekeeping operations for their high level of professionalism, dedication, and courage and to honour the memory of those who have lost their lives in the cause of peace".
While some of the selected documentaries portray the devastating impact of war and conflict, it is our hope that shining a spotlight on these stories can help us to better understand how to resolve conflict and move forward.
---
My Enemy, my Brother
89 min • Politics & World Affairs • 2017
A chance meeting on the battlefield changes their lives forever.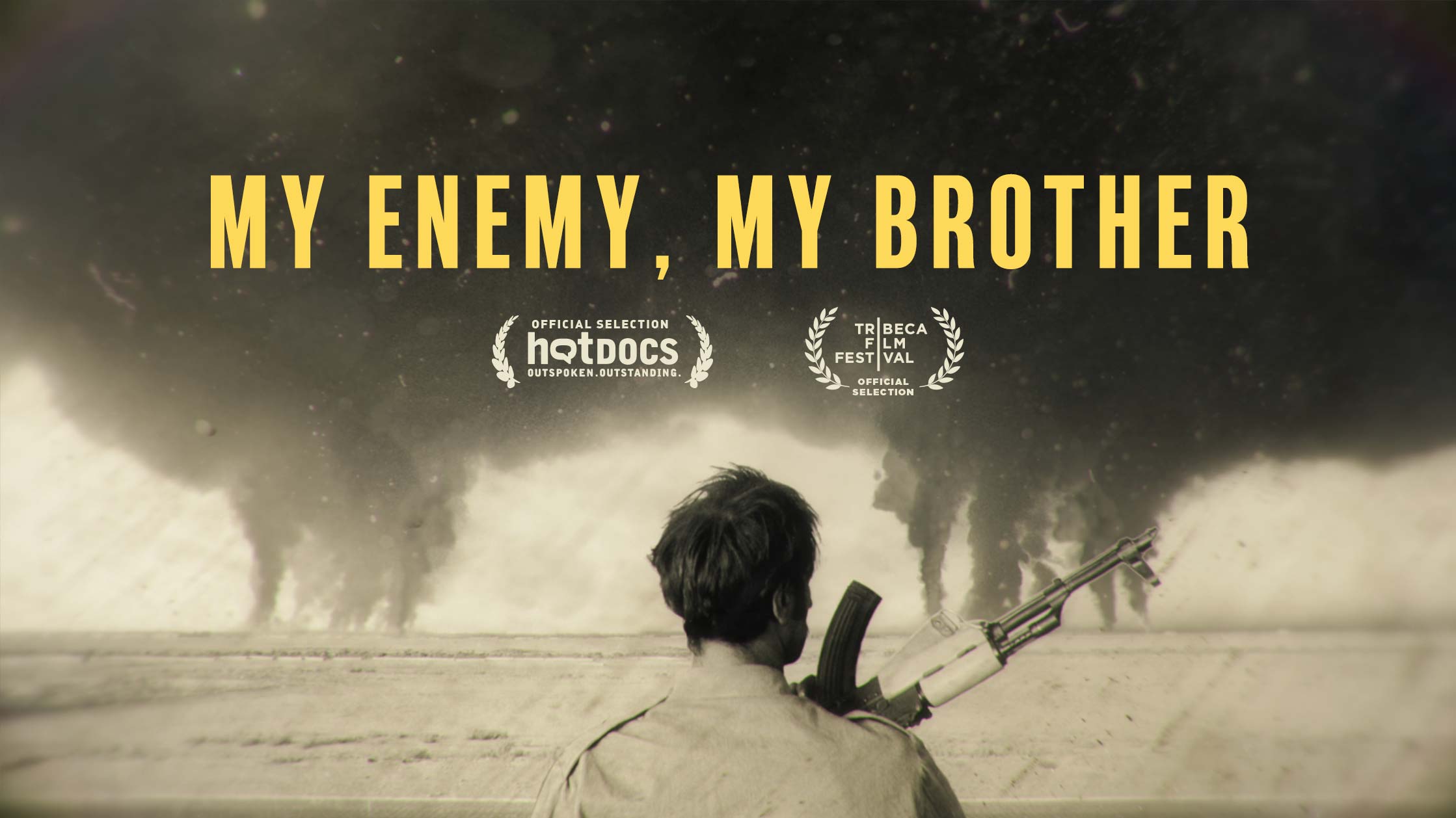 Zahed was a 13-year-old Iranian boy soldier during the Iran-Iraq War. Najah Aboud was 19 years old when he was conscripted into Saddam Hussein's forces, leaving behind a wife and son.
They meet during the pivotal Battle of Khorramshahr, where Zahed finds the critically injured Najah and makes a split decision to save this enemy soldier.
My Enemy, My Brother is the true story about two survivors of the Iran-Iraq War who return to their homelands on a desperate quest to find the missing pieces of their lives.
Najah and Zahed are on a blind journey that reveals, in layers, the paradox of their lives as two survivors of war.
---
Afghan United
48 min • Society, Sport & Adventure • 2019
Hope through football for refugees in Iran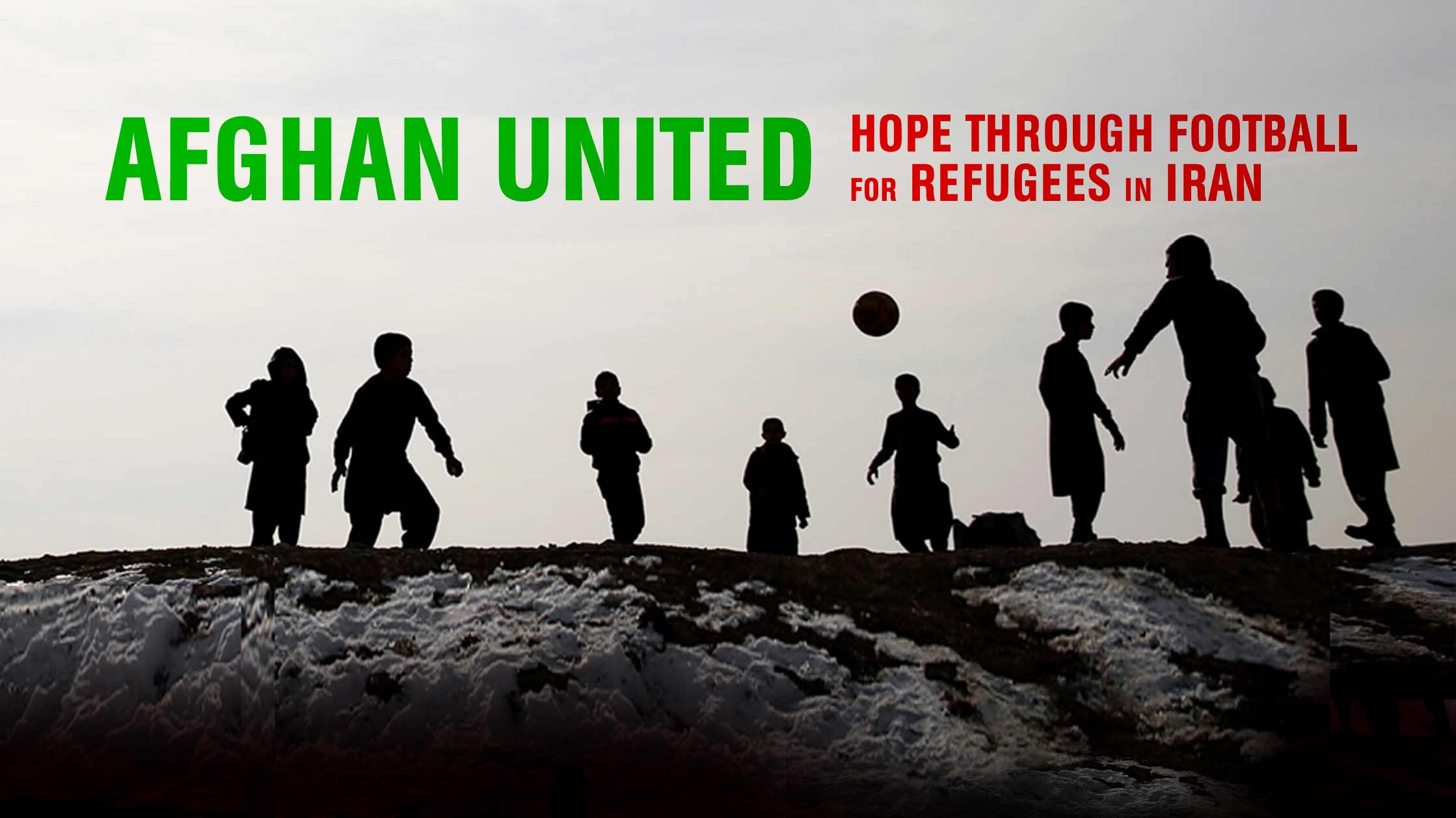 In Iran, a group of young, alienated Afghan refugees band together to form a football team called "Wahdat", which means unity.
Despite their limited opportunities and daily struggle to survive, playing football gives them a much-needed boost in pride, identity, and self-worth.  
Afghan United is a touching and rarely-told story about a disadvantaged community, but with a positive, life-affirming outlook that promotes hope and ambition through sports.
---
This is Congo
92 min • Society, Politics & World Affairs • 2018
"A documentary of stunning beauty, and tragic violence" - Screen Daily
This is Congo provides an immersive and unfiltered peek into a country that is still rife with ongoing conflict, even though the civil war officially ended in 2003.
Through the eyes of four compelling characters—a whistleblower, a patriotic military commander, a mineral dealer and a displaced tailor—we gain a truly Congolese perspective on the problems that plague this lushly beautiful nation.
Over the course of the documentary, we come to know of the legacies of colonialism, resource exploitation and genocide that helped make the Congo what it is today.