Landmark rulings in 2023 on non-sugar sweeteners and the safety of aspartame, a commonly used artificial sweetener, by the World Health Organisation (WHO) are forcing a rethink of "diet" products.
In recognition of this continually changing space, this August iwonder takes a close look at the intersection of food, health, and science, revisiting the origins of our understanding when it comes to daily practices we now consider common knowledge, as well as raising questions about what we think we know.
Then in this month's iWonder What Top Five, five films address the topic of obesity, from the alarming to the unusual.
The New Science of Food
#Health #Revealing #Diets
Launches August 3rd
Forget what you think you know about a healthy diet. Our understanding of a healthy diet is based on outdated science and questionable advice, with recent findings fundamentally changing the way we think about food.
From a street market in Brazil to a donut shop in Boston, this visually-rich film takes viewers on a journey into the fascinating world of dietary science, presenting extraordinary research about the food we've been consuming, while offering a new recipe for healthier lives.
GMO OMG
#Science #Investigation #Food
How do GMOs affect our children, the health of our planet, and our freedom of choice? Is it even possible to reject the food system currently in place or have we lost something we can't get back?
Director and concerned father, Jeremy Seifert, goes in search of answers, from his family's table to Haiti, Paris, Norway, and the lobby of agra-giant Monsanto – from which he is unceremoniously ejected. Along the way he gains fresh insight into a question that is of growing concern to citizens the world over: what is really on your plate?
The Carnivore's Dilemma
#Meat industry #Animal rights #Society
In this film, first-time father and prize-winning journalist, Benoît Bringer, investigates whether we should still eat meat.
As the population grows and the pressure to provide cheap food increases, there has been a drive towards relentless productivity and industrialised farming, with animal cruelty, major health issues, and environmental damage as the inevitable consequences. We can all see the problem, but are there alternatives?
The Carnivore's Dilemma offers an alternative, sustainable vision for the future of meat consumption: animals reared slowly in humane conditions, by farmers who take their responsibility to the countryside seriously.
iWonder When
August 15th, 1919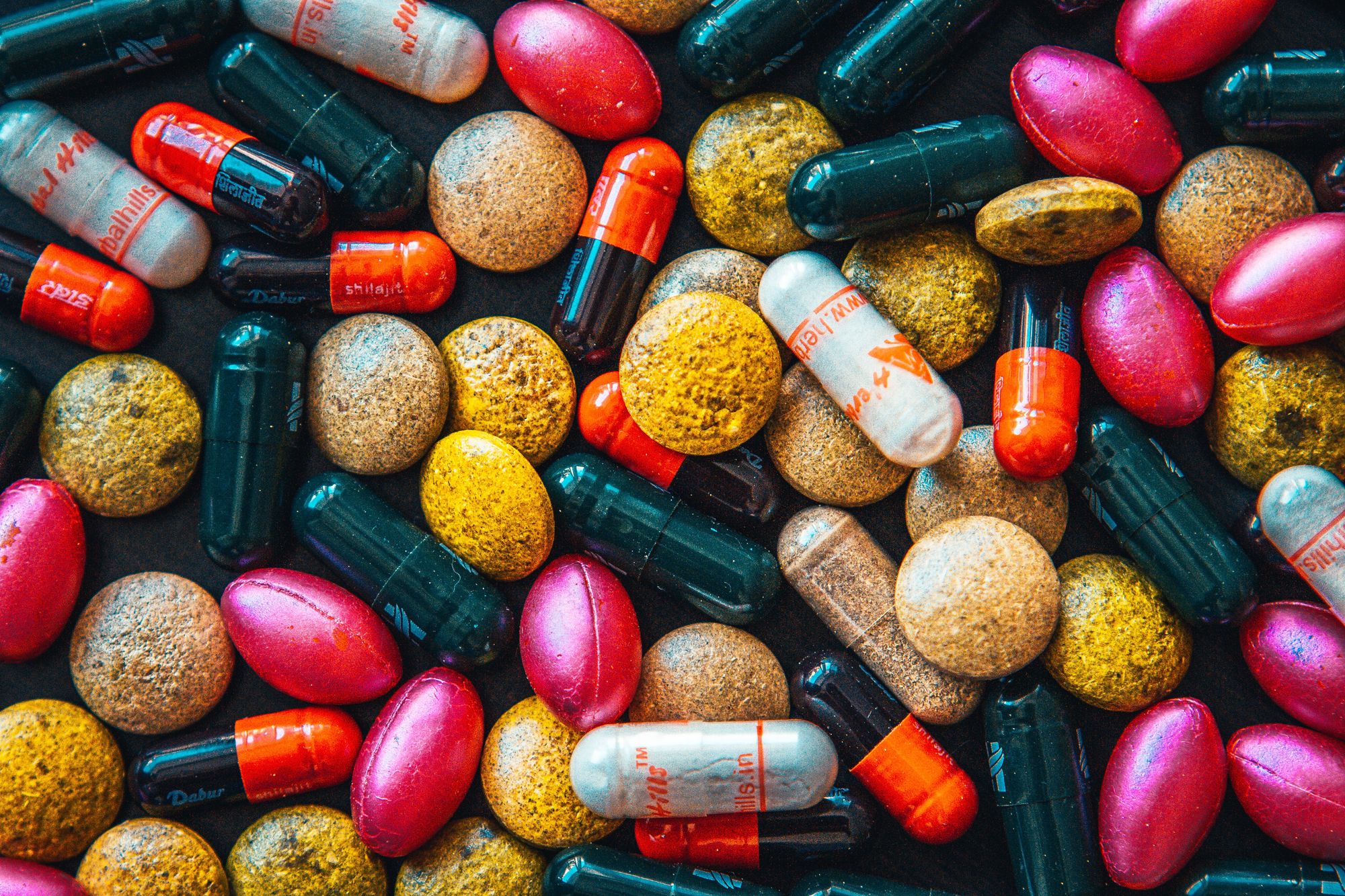 On August 15th, 1919, Frederick Gowland Hopkins published his research on the importance of vitamins in nutrition. His work was pivotal in understanding the essential nutrients required for maintaining health and led to the discovery of essential vitamins like vitamin A, B, and C.
A British biochemist and physiologist whose groundbreaking research on vitamins and nutrition revolutionised the field of dietary science, Frederick Gowland Hopkins (1861-1947) was particularly intrigued by the relationship between diet and health, and his work paved the way for the understanding of essential nutrients required for sustaining life.
In 1929, he was awarded the Nobel Prize for his discovery of the growth-stimulating vitamins, and his legacy continues to inspire generations of scientists and remains relevant in modern dietary science and nutrition research, with the principles of his work evident in the documentary, The Truth About Vitamins, streaming now on iWonder.
iWonder Who:
Weston A. Price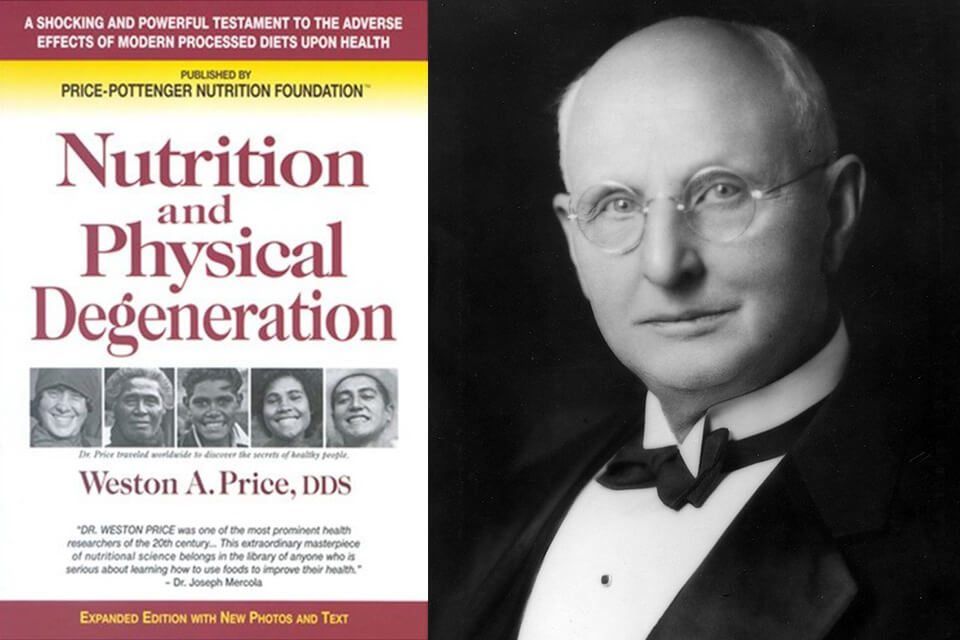 Weston A. Price (1870-1948) was a pioneering dentist, researcher, and nutritionist known for his groundbreaking studies on the relationship between traditional diets and optimal health.
Price's research, chronicled in his seminal work "Nutrition and Physical Degeneration," observed that traditional societies consuming nutrient-dense, whole foods had remarkable dental and overall health and resistance to chronic diseases.
Price became an advocate for nutrition education and the promotion of whole, unprocessed foods, with his work laying the foundation for the modern understanding of the importance of nutrient-dense diets and their impact on health.
iWonder What:
Overweight or undervalued?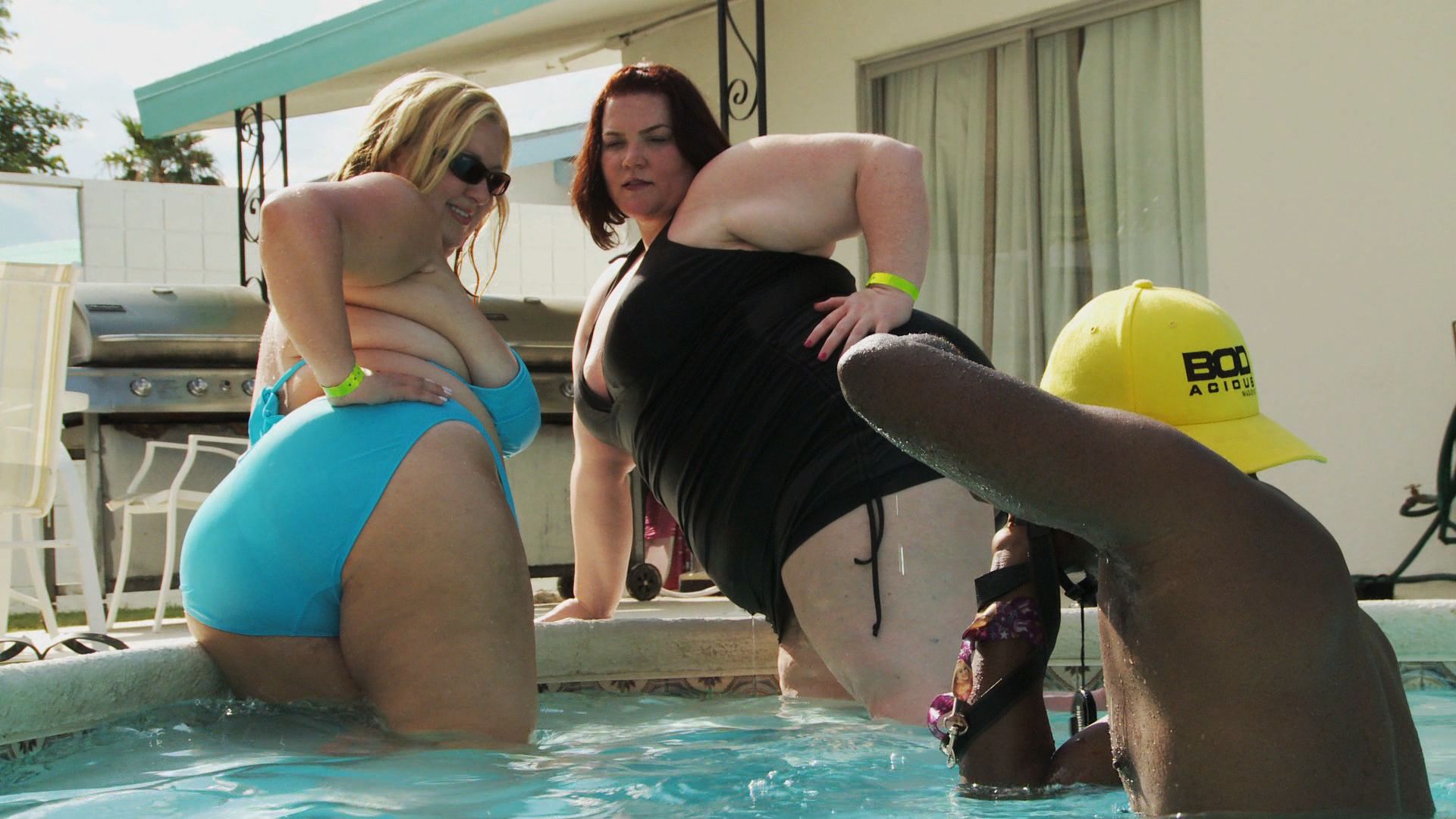 Worldwide obesity has tripled since 1975, leading to countless public health warnings and interventions to curb the rise of this life-threatening condition, and yet not everyone agrees that it's bad to be big. In this month's iWonder What Top Five, we feature five films examining society's treatment of adults and children considered to be "fat", covering everything from addiction and treatment to acceptance and attraction.
1. FAT: A Documentary
#Obesity #History #USA
This film tells the far-fetched but completely true history of how the United States became so unhealthy.
In 1970, just over 1.5 million people had been diagnosed with diabetes in the United States – now over 30 million have the disease. What's even more alarming is that 100 million Americans – 1 in 3 – have diabetes or are pre-diabetic. This is not to mention the 40% of the population that are obese. How is this possible with the non-stop flow of new diets, exercise machines and the nation's general obsession with health and weight loss?
This film traces a detailed history spanning 150 years to show how misinformation and outright lies have become 'truth', causing Americans to be unhealthy as ever.
2. 100 Kilo Kids: Obesity SOS
#Child obesity #UK #Health
With half of Britain's children now overweight or obese, we follow patients and specialist NHS staff on obesity's frontline.
Bristol Royal Hospital for Children is home to Britain's leading childhood obesity clinic, a last resort for a growing number of kids living with extreme obesity.
Following some of the clinic's most serious cases, we meet three families, all at a point of crisis and in need of serious intervention: 14-year-old Tommy who tips the scale at 146kg and needs round-the-clock care in hospital; 5-year-old Liliana, who has an extreme appetite and is twice the average weight for her age; and 15-year-old Harry, whose hip has collapsed due to his weight.
3. Fat Camps
#Child obesity #Discipline #USA
There are 14 million obese teenagers in the US, four times more than 30 years ago. For those who can afford it, there's a solution: Camp Pocono, the biggest fat camp in the country.
Every summer, 400 children are sent there and put through a tightly regimented routine, a strict diet and gruelling cardio sessions. Will the camp meet all their expectations?
4. Chubby Chaser
#Attraction #Society #Beauty
Filmmaker Jeff Sterne looks for other men who appreciate a full figure on a woman, and addresses his feelings of exclusion in society because of his love for big-girl beauty. Spurred into action by his niece, he explores why the female beauty ideal has changed from real size to no size, and in the process, hopes to find acceptance for himself and his niece.
5. Embrace
#Addiction #Food #Health
At home in Adelaide, Australia, Taryn Brumfitt is a wife and mother of three. But internationally, she is a highly recognised body image activist whose powerful message has reached over 100 million people worldwide. After receiving more than 7000 emails and messages from people all over the world, Taryn realised that there was a global body-hating epidemic and felt compelled to find answers.
In her affable and effervescent style, Taryn bares all (literally) to explore the factors contributing to this problem and seeks to find solutions.
All films based on availability in Australia. Content may vary in other countries.
Comments