August 24th will mark six months since Russia's invasion of Ukraine began, sparking a chain of events that would unleash a political, economic and humanitarian crisis sending shockwaves around the world.
When and how things will end, no one knows, but to understand more about the complex factors at play and the personalities, psychology and history behind them, this month three new feature documentaries from iwonder take a close look at Russia, it's close ally Belarus, their infamous leaders, and historical events that helped to shape NATO.
Then in this month's iwonder What Top Five, we take a deep dive into Russia, examining everything from politics and the propaganda machine, through to spies and cybercrime.
Inside Belarus: Putin's Puppet Regime
#Undercover #Surveillance #Dictators
Launches August 25th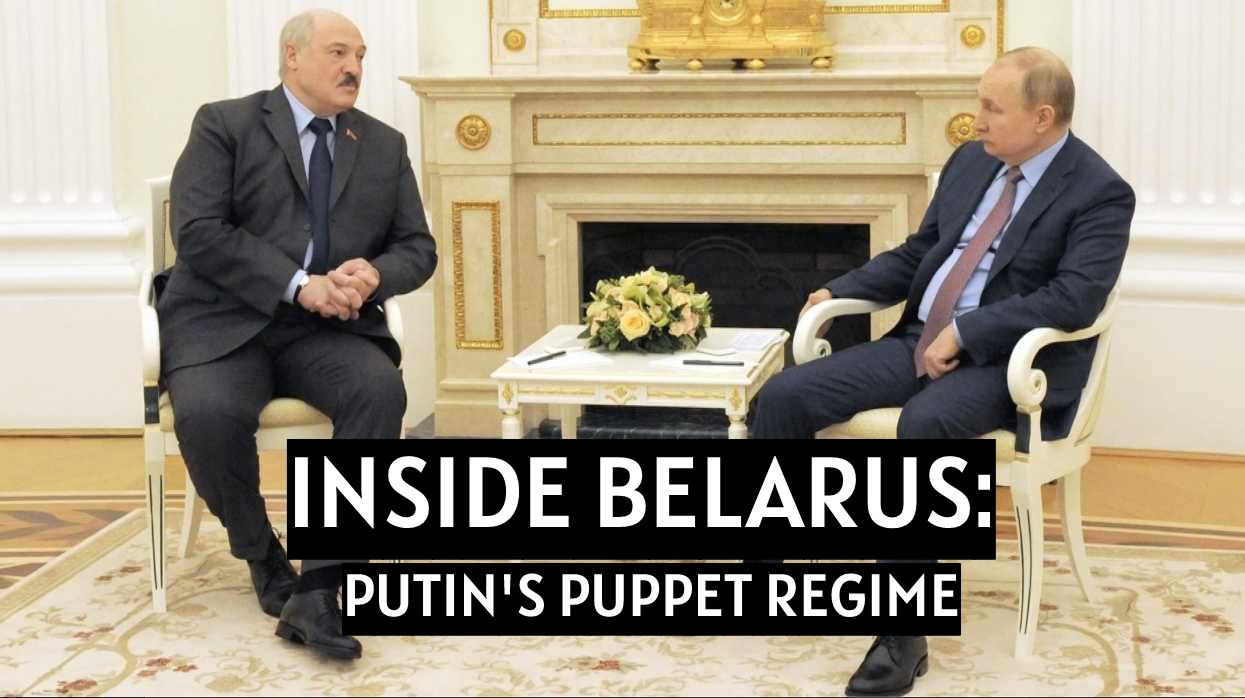 Filmed undercover in Belarus in the weeks up to and just after the invasion of Ukraine, this documentary examines the relationship between unfamous leaders of Russia and Belarus.
They share a common ideology and vision of totalitarian power yet reportedly, Vladimir Putin and Alexander Lukashenko hate each other. As popular opposition in Belarus and the war in Ukraine force them closer and closer together, this film looks back at Lukashenko's rise to power and hear from some of the protestors brave enough to oppose him.
In Belarus, everyone knows they live under constant surveillance, ruled by a government that has lost its legitimacy and governs through force. The fear is that if Ukraine loses the war, its fate could be the same.
Emperor Putin
#Power #War #Propaganda
Launches August 23rd
On February 24th 2022, Vladimir Putin invaded Ukraine, claiming it was a "country in the hands of Nazis." At the same time, he threatens the use of Russia's nuclear weapons to prevent any intervention by the West.
But the invasion of Ukraine seems to be the culmination of a plan that the Russian president has been executing since he came to power in 2000 – the re-establishment of a "Great Russia" of the Tsars.
This new documentary paints an unprecedented portrait of the man who is shaking the world. How far do Putin's imperial ambitions go?
The Spy Inside
#Spies #NATO #USSR
Launches August 23rd
His job was to protect NATO's secrets, but he ended up selling them to the Kremlin. This is the astonishing account of how Herman Simm, a former Soviet military officer, rose to become amongst the very few safeguarding NATO's military secrets. How, for over 13 years, he passed those confidential documents over to the Russians, jeopardising the West's security and provoking the largest counter-intelligence operation in NATO's history.
iwonder When
24th August 2022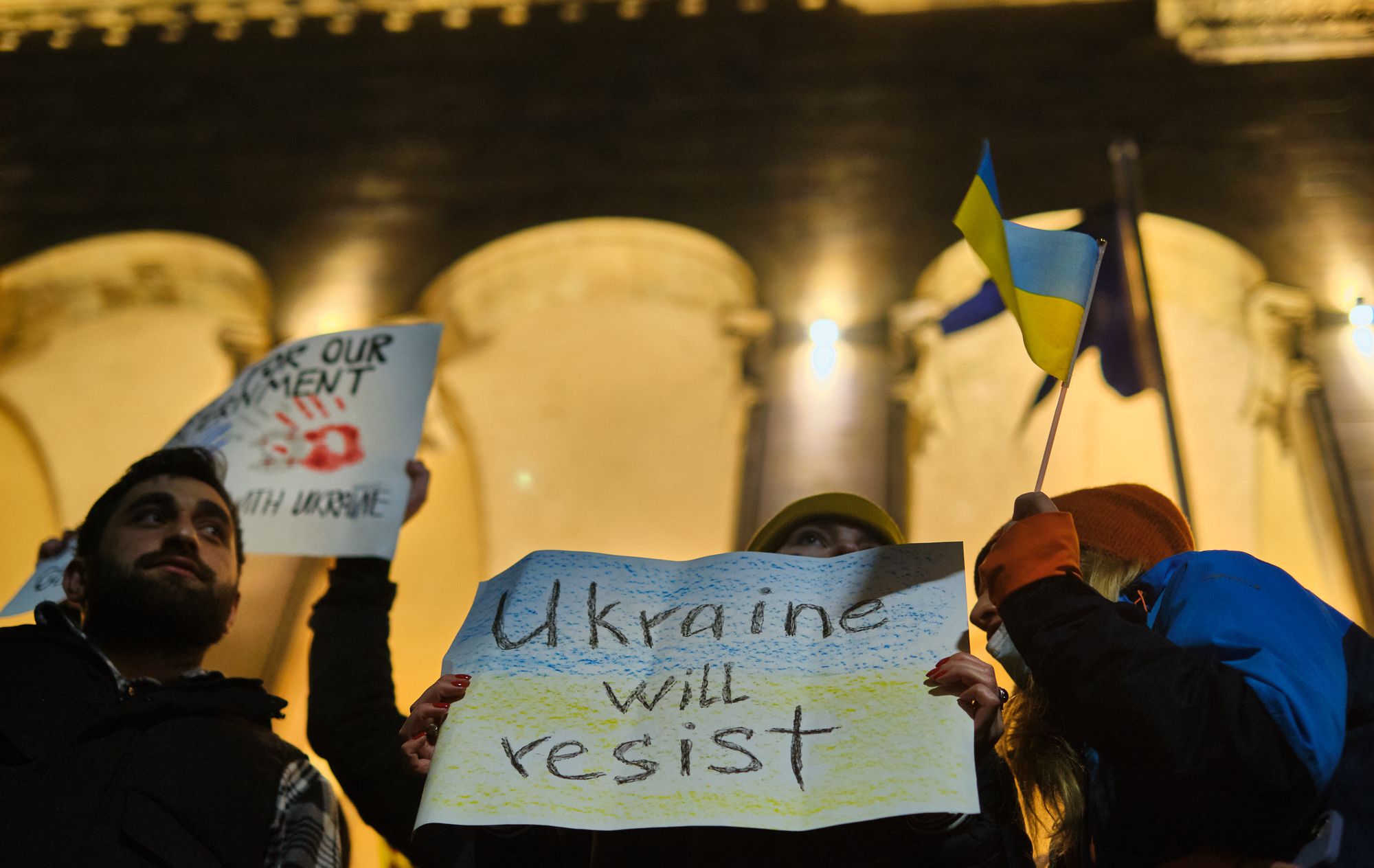 In a war that has already seen too many dark milestones, August 24th will mark the six month anniversary of the commencement of Russia's full-scale assault on Ukraine, as the country was forced to defend its sovereignty, drawing the rest of the world into the unfolding crisis. Six months on, an estimated 4.7 million Ukrainian refugees have fled to Poland, with over 5,000 civilians killed in the country, and over 300 children among them. How these grim statistics will continue to mount, no-one knows.
iwonder Who
Alexander Lukashenko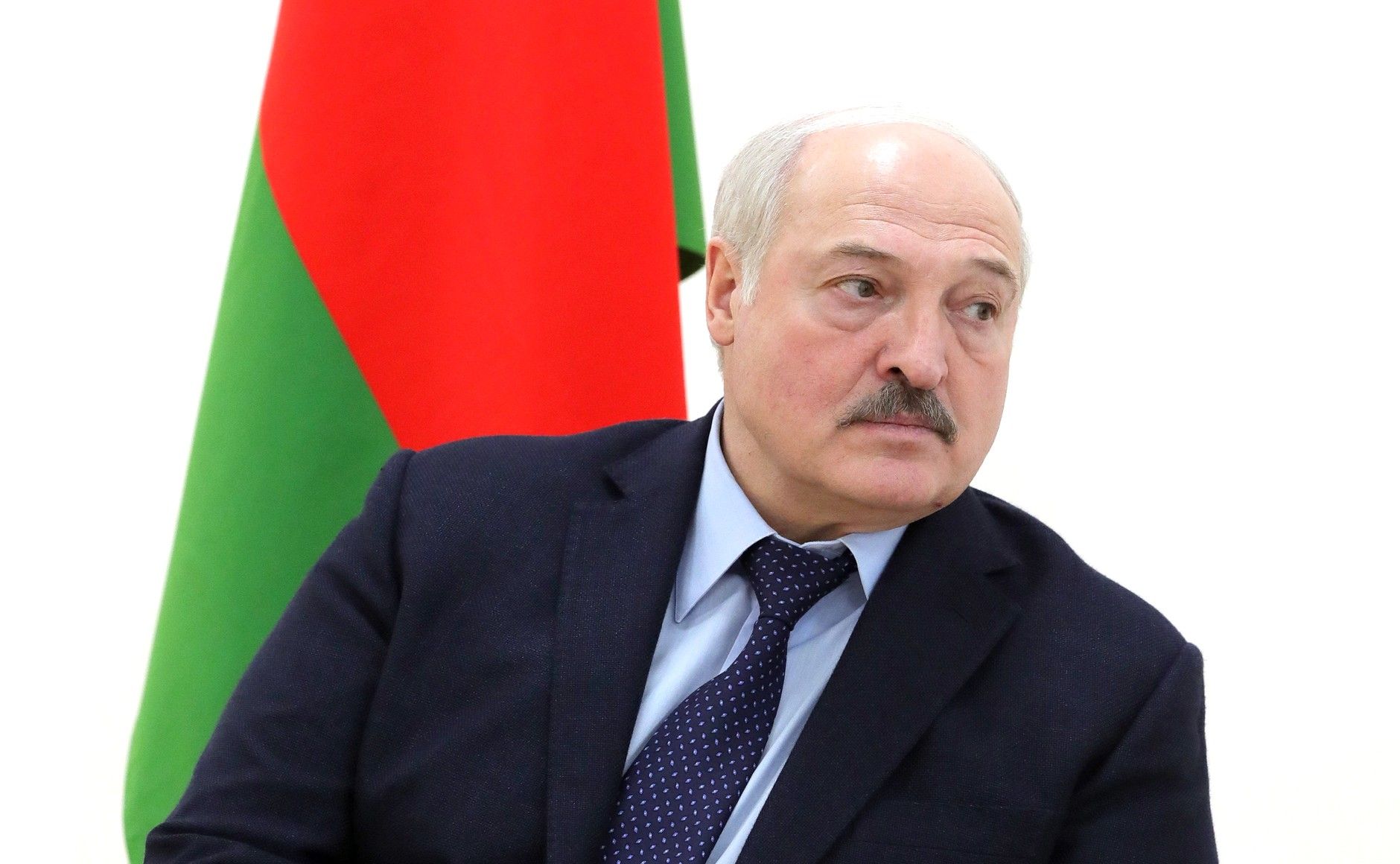 Lukashenko was elected president of Belarus in 1994. In 1996 he persuaded voters to approve a new constitution that gave him sweeping additional powers, including the right to prolong his term in office, to rule by decree, and to appoint one-third of the upper house of parliament. An authoritarian and unpredictable leader, he resisted economic and political reforms, suppressed dissent in the media and among the people, and led Belarus into isolation from its European neighbours and the international community.
As Western leaders imposed sanctions on Belarus for its support of Russian aggression, Lukashenko moved to amend the constitution to strengthen ties with Putin and secure his own continued rule. The new constitution authorised the placement of Russian nuclear weapons on Belarusian soil and allowed for a permanent Russian garrison to be stationed there. In addition, Lukashenko was personally granted lifetime immunity from prosecution.
iwonder What
Russia Attacks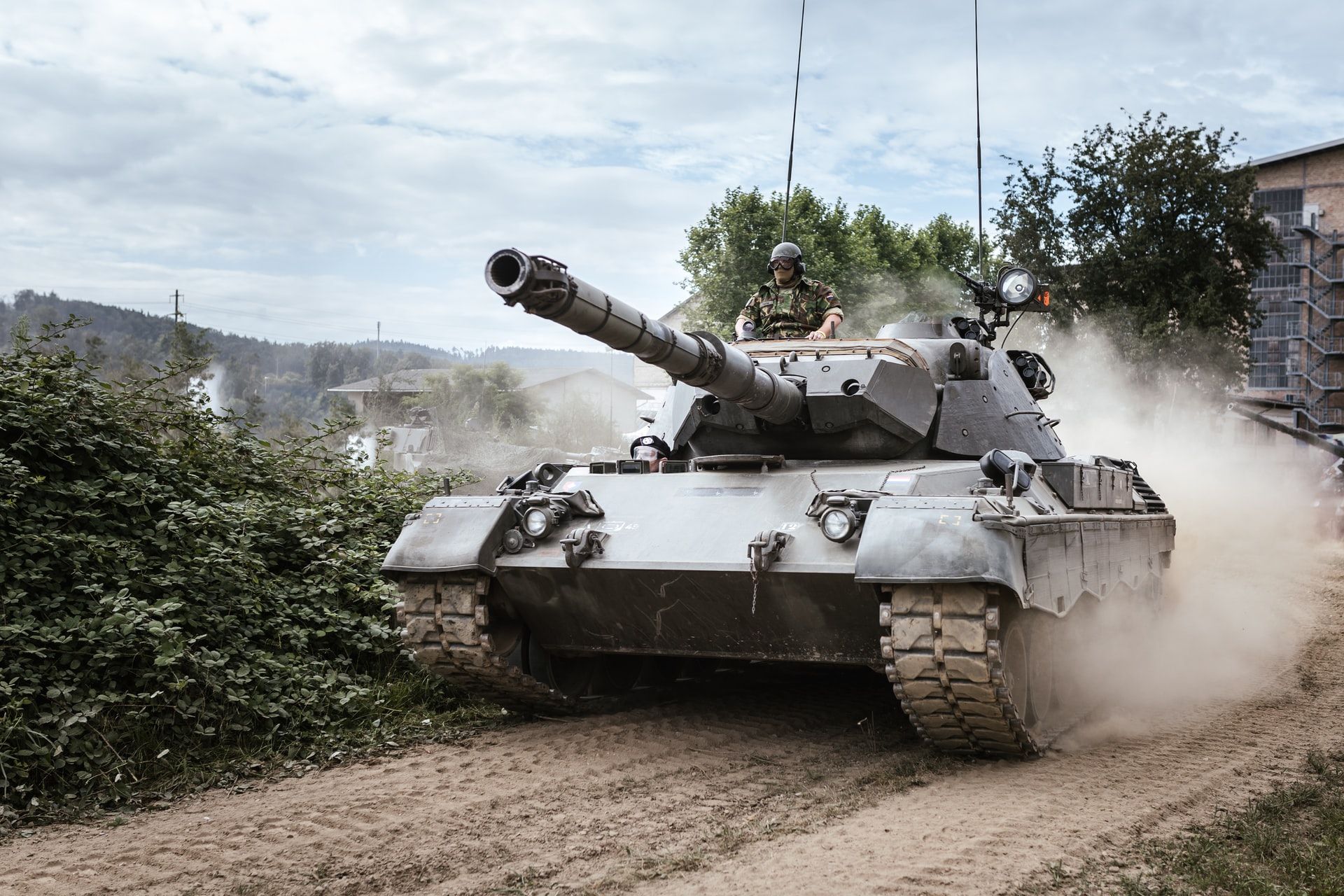 From interference in Western elections to propping up oppressive regimes in the Middle East, and allegations of corruption and political oppression at home, Russia refuses to play by the rules laid out by the rest of the world. Whether it is Cold War era spy games or modern day cyber terrorism, in this month's iwonder What Top Five, we take a look at what makes modern Russia tick and just why it continues to pose such a threat to global stability.
#Putin #Geopolitics #Foreign Interference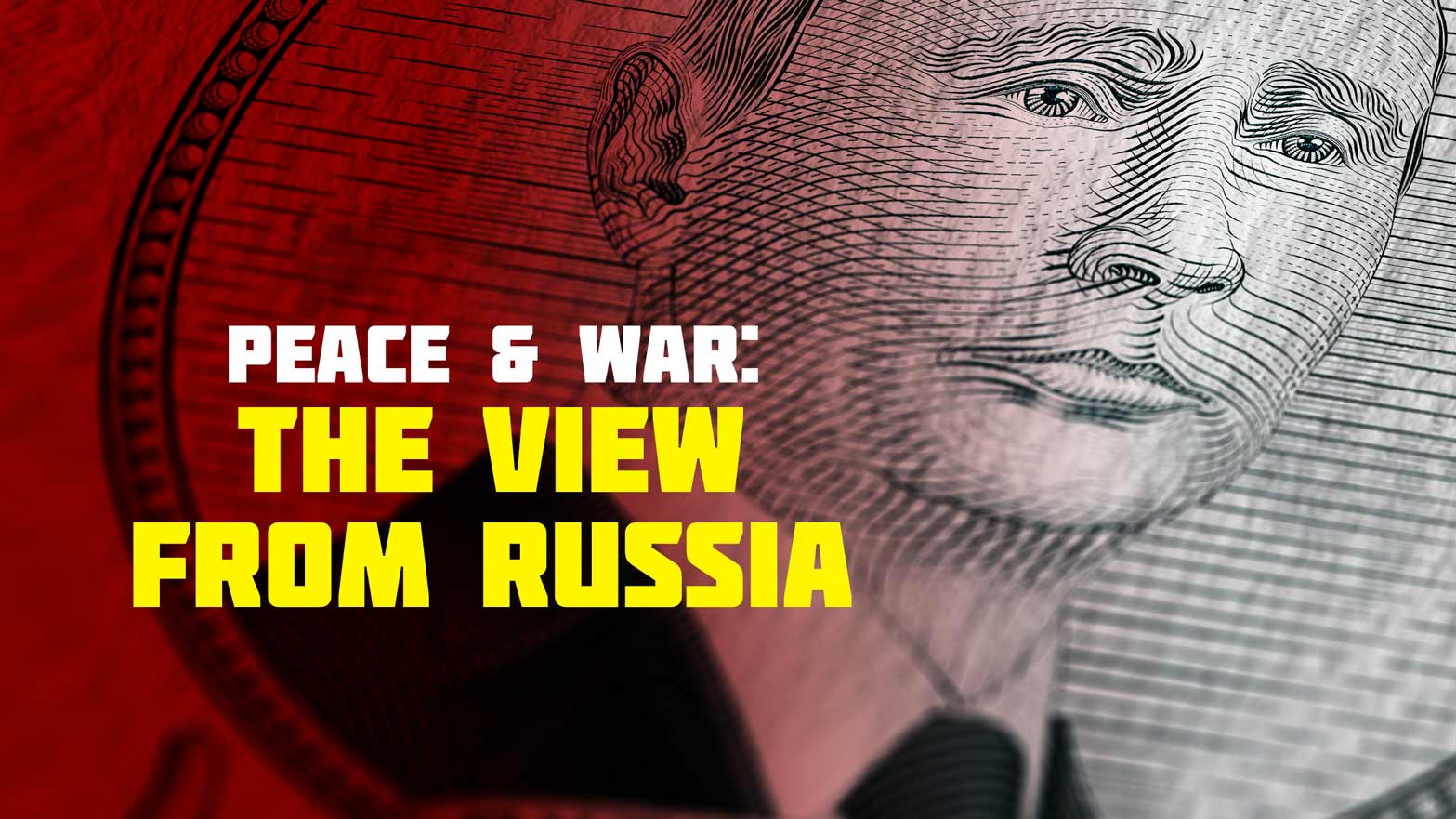 From poisoning former spies in London to tampering in US elections. Leading the military support for Bashar al-Assad in Syria and playing a part in the pro-leave campaign in Britain's Brexit referendum. From nurturing friendly relations with Iran and Turkey to a military attack on Ukraine and subsequent annexation of Crimea... Russian President Vladimir Putin finds himself at the centre of the world's political map.
#Ukraine #War #Persecution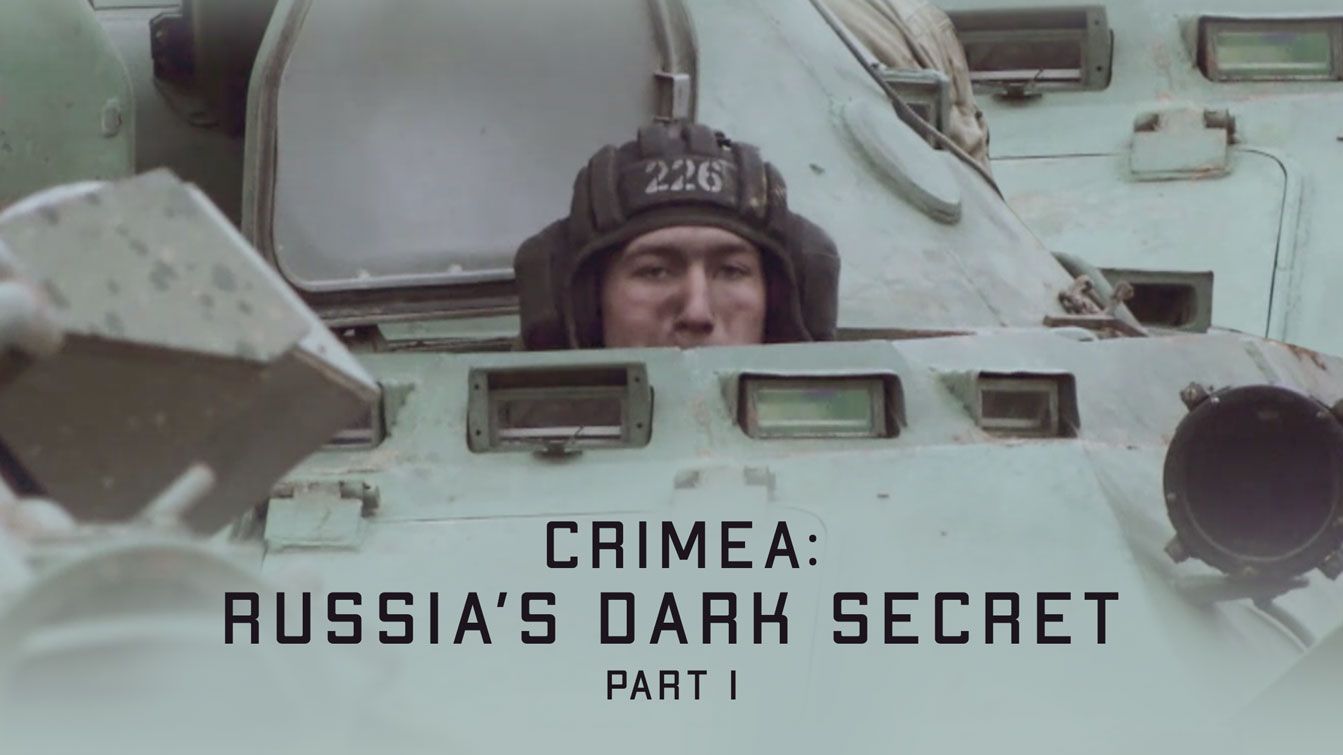 Since March 2014, 30 Crimean Muslim Tatars have been imprisoned on charges of "extremism". Forty-four activists have been abducted, 19 of whom are still missing, while six have been found dead. The Federal Security Service of the Russian Federation, known as the FSB, is allegedly the main culprit behind these incidents. Since the Russian Federation's annexation of Crimea in early 2014, hostilities against the Muslim Tatar community by Russian authorities have notably increased in episodes of intimidation, aggression, disappearances and even alleged murder. This film examines just what is going on in this shadowy and trouble region of Eastern Europe.
#Propaganda #Politics #Media
Acclaimed journalist Paul Moreira investigates how Russia manipulates public opinion, undermines democratic governments and attempts to alter world events. The public face of foreign policy: the state news channels, Sputnik and Russia Today. But working in the shadows is the hidden part: the hackers and trolls pushing the Russian agenda…
The Russians know that public perception of their country has reached a new low. Russophobia is massive. Their message is tainted with illegitimacy. But how does the Russian information war machine work?
#Cyber Terrorism #Hackers #Government
For years now, the Kremlin has been systematically trying to use well-trained hackers for its own benefit. In exchange for freedom and protection, they do the dirty work of the state, interfering in other countries' elections and penetrating government networks. Just how dangerous is Russia's cyber army?
5) The Farewell Case: The KGB Double Agent
#Spies #Cold War #Espionage
Launches August 25th
It's a story that even the best spy novelists couldn't have invented, complete with double agents and the CIA vs KGB. In the midst of the cold war, a KGB mole passed on thousands of highly confidential documents to the French secret services, who, in turn, passed them onto the CIA. Revelations that ultimately led to the fall of the Eastern bloc.
Comments