As a year of relentless change and turmoil comes to a close, this December iwonder pulls together a selection of films reflecting on a year that has, in one way or another, changed the lives of every person on the planet.
War, the mounting climate crisis, food and energy shortages, a stalling global economy, geopolitical destabilisation, social media revolutions, royal accessions, and civil rights protests are all covered in a selection of documentaries that begin by looking at macro global issues, before zooming in on the people, places and events that have characterised a year of unparalleled uncertainty.
Will 2023 see a return to any semblance of stability?
#Climate Change #Scandal #Investigation
Oil companies, such as Exxon and Shell, have been secretly financing scientific studies and campaigns talking down climate change and influencing the public debate for 60 years.
New documents prove that, since 1957, these companies have known that burning fossil fuels changes the climate. Commissioning and financing counter-studies to deliberately discredit their own findings, they stressed statistical errors and uncertainties: the tools of climate change deniers active today.
In the US, Exxon and other oil companies have been under investigation for deliberately misleading the public on the subject of climate change. This documentary is part of an ongoing effort to shed light on one of the most far-reaching cover-ups in history; one that has lasted for 60 years and is only now being revealed.
#Food Crisis #Sustainability #Animals
In this film, first-time father and prize-winning journalist, Benoît Bringer, investigates whether we should still eat meat.
With the population reaching 8 billion people in 2022, and the pressure to provide food for everyone growing in intensity, the drive towards relentless productivity and industrialised farming marches on. Animal cruelty, major health issues, and environmental damage are inevitable consequences. We can all see the problems, but what are there alternatives?
On a journey through the United States, Portugal, France, Sweden, and Germany the worst excesses of industrial farming are revealed, along with suggestions for an alternative, sustainable vision for the future of meat consumption and our ability to feed all humans without compromising our humanity.
#Economic Crisis #Capitalism #Futurism
Politicians, economists, and the media are obsessed with economic growth. But why do we still cling to this concept? Clearly it is impossible to have infinite growth on a finite planet.
In 'System Error', award-winning director Florian Opitz examines the fundamentals of capitalism, revealing unexpected correlations and laying bare the pathological nature of the current system.
Filmed in Brazil, China, Germany, the U.K, and the U.S.A, as the world grapples with an economic crisis and the threat of recession, System Error gives a fresh perspective on the capitalist system and where it is leading us.
iwonder when
15 November 2022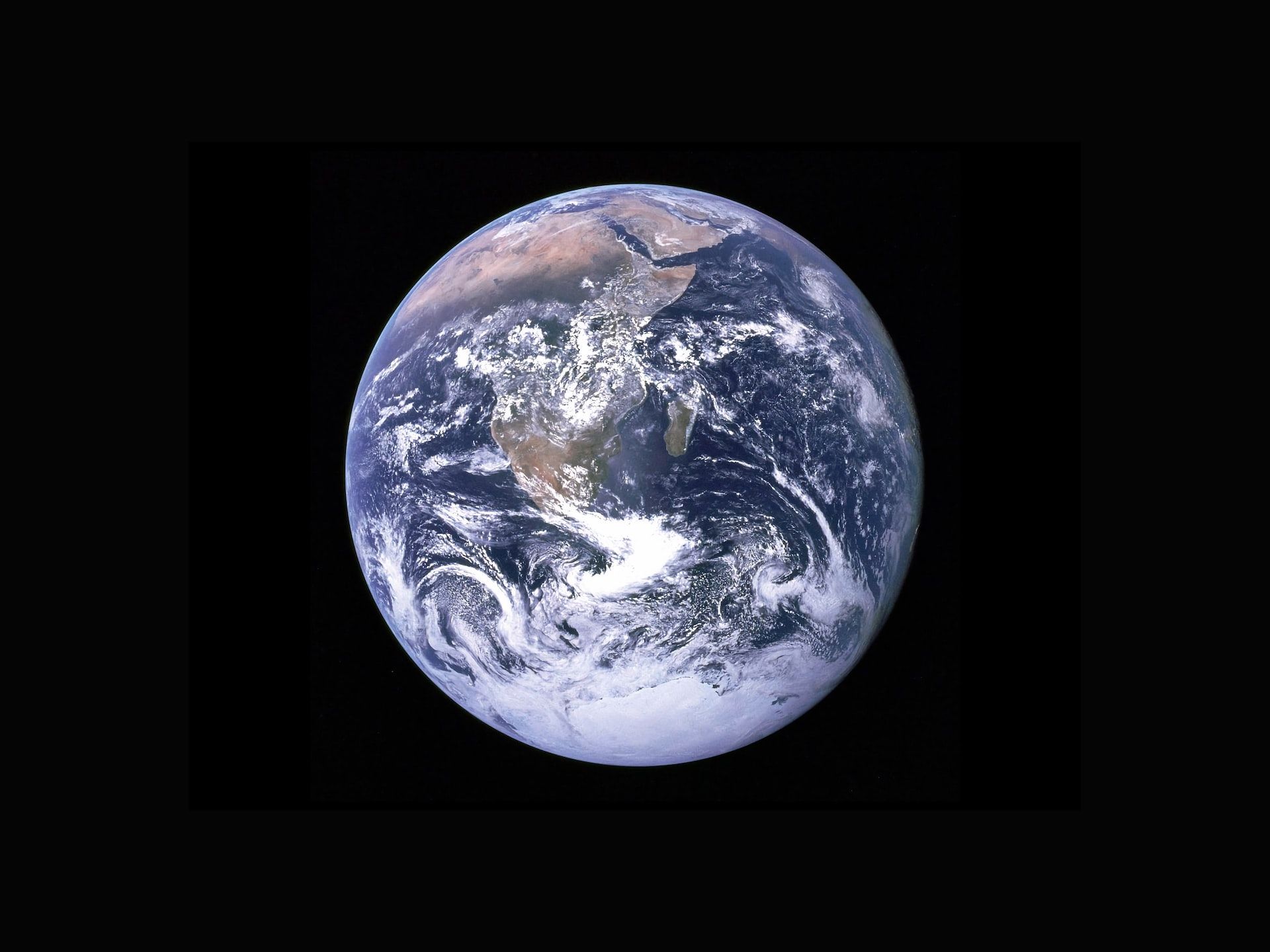 On 15 November 2022, the UN declared that the world's population had reached 8 billion people, representing a major milestone in human development.
While it took the global population 12 years to grow from 7 to 8 billion, it will take approximately 15 years—until 2037— for it to reach 9 billion, and until 2057 to reach 10 billon.
With the world already facing numerous existential crises from food, water, and energy shortages, through to deadly and accelerating climate change, just how will the planet cope under the strain of another two billon people competing for survival and prosperity little more than 30 years away?
iwonder who
Vladmir Putin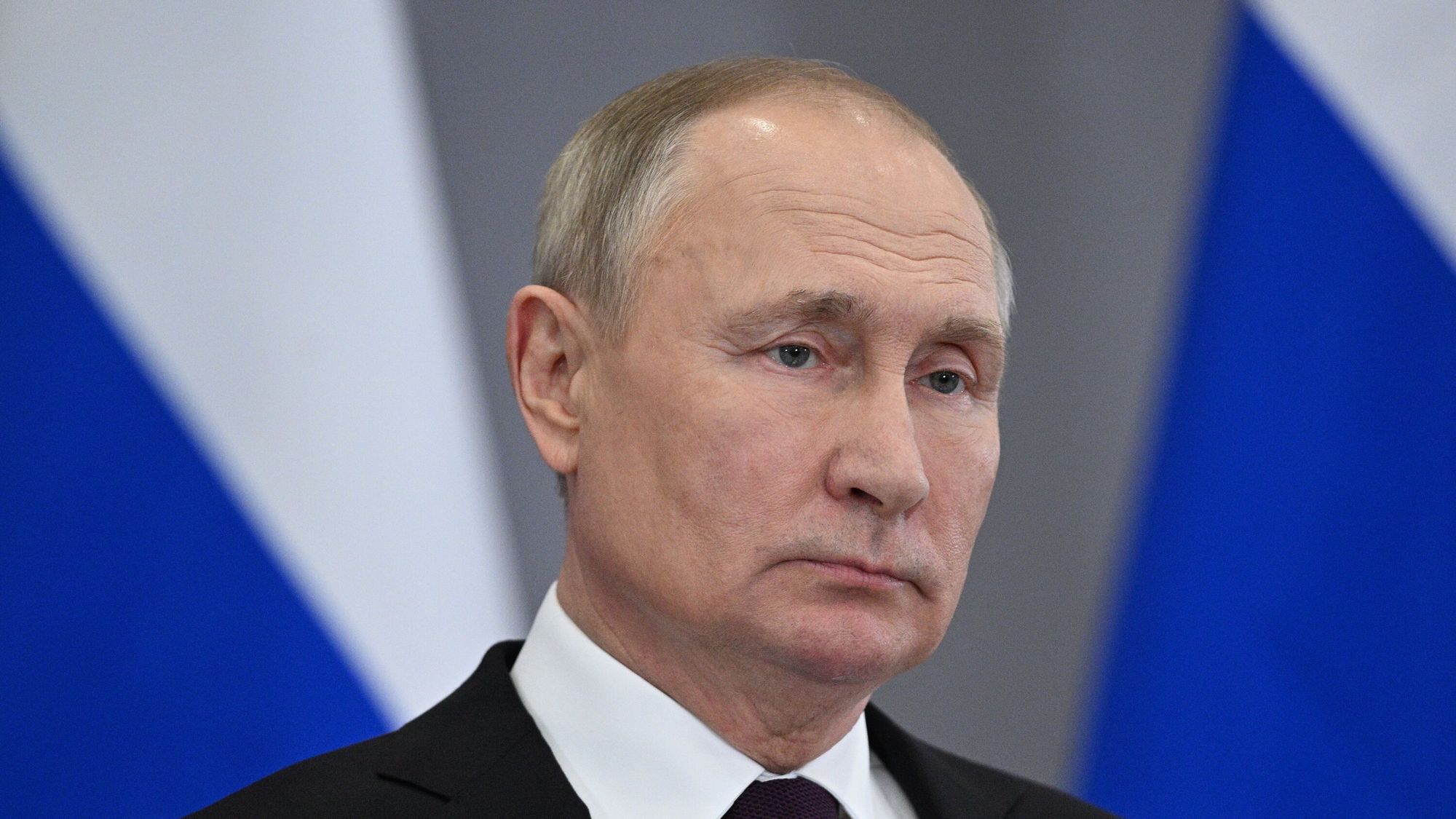 The most influential person on the planet in 2022, Vladimir Putin has been responsible for countless deaths, the displacement of millions, an energy and economic crisis engulfing the globe, and the most credible threat of nuclear warfare since the Cold War.
Born in 1952, Putin served in the KGB for 15 years, during which time he married and had two children. By 1994 Putin became deputy mayor of St. Petersburg, in 1998 Director of the FSG (the KGB's domestic successor), and just a year later Prime Minister, later changing Russia's constitution to enable him to remain in power until 2036, and potentially beyond.
Transforming Russia's courts, media, and other institutions, he has banned or jailed opposition politicians and journalists, and suppressed dissent through free speech crackdowns, maintaining a firm grip on power while other leaders of the world's largest economies have come and gone.
How Putin's story will end, no one can predict.
iwonder what
The faces of 2022
Whether they're world leaders, business tycoons, royals, or activists, 2022 has seen a whole host of unforgettable faces steer the world in stark new directions. Where the actions and influence of these people will take the world next no-one knows, but it will be a long time before history forgets their influence.
#Russia #Ukraine #Geopolitics
The invasion of Ukraine seems to be the culmination of a strategy that Vladimir Putin has been applying since he came to power in 2000: the reconstruction of Greater Russia. But Putin is not content with just extending his influence in Europe. Through his army of mercenaries – the infamous Wagner Company – Putin intervenes and monopolises wealth in Syria, Libya and Venezuela. Where will he stop?
#Twitter #Social Media #Elon Musk
Filmed in the USA and Europe, this investigative documentary explores how algorithm-based fake news and disinformation are shaping our society. As Twitter undergoes a revolution that threatens to make the platform an even more powerful hotbed of dangerous and unrestrained perspectives, can we still find reliable information in these post truth times?
#King Charles III #Royalty #Scandal
On 20th November 1995 BBC Panorama broadcast the scoop of the century: a candid interview with Princess Diana in which she broke every protocol, exposing traumas and scandal of life in the Royal Household and her marriage to the man who would in 2022 become King Charles III.
25 years later, this film looks at how the broadcasting event of the century was orchestrated, what the interview revealed about modern society and new insights into the psychological portrait of Diana herself, a naïve young woman who believed in the fairy-tale of her marriage only to lose her sense of self in its realities.
#North Korea #Undercover #World Leaders
He's the world's most enigmatic and dangerous dictator, cultivating an air of secrecy around himself and never giving interviews. Ruler of the hermit kingdom, he's now closer than ever to developing nuclear weapons, firing off more controversial missile tests in 2022 putting neighbouring nations on high alert, and once again threatening the stability of the region. But what do we really know about Supreme Leader and 'Rocket Man', Kim Jung Un?
Posing as tourists, documentary makers travelled to Pyongyang to experience life under his autocracy to learn more about the man with an iron grip on a captive nation.
#Iran #Justice #Protests
Narrated by Academy Award-winner Olivia Colman and secretly filmed in Iran by women and men who risked arrest, this film follows the work and life of renowned human rights lawyer, Nasrin Sotoudeh. In the courts and on the streets, Nasrin has long fought for the rights of women, children, LGBTQ, religious minorities, journalists, artists, and those facing the death penalty.
She was arrested in June 2018 and sentenced to 38 years in prison, plus 148 lashes. Even from prison, she continues to challenge the authorities as protests in Iran boil over in the wake of the suspicious death of 22-year-old Mahsa Amini while in the custody of the draconian Morality Police.
Comments