iwonder January highlights: Sport meets life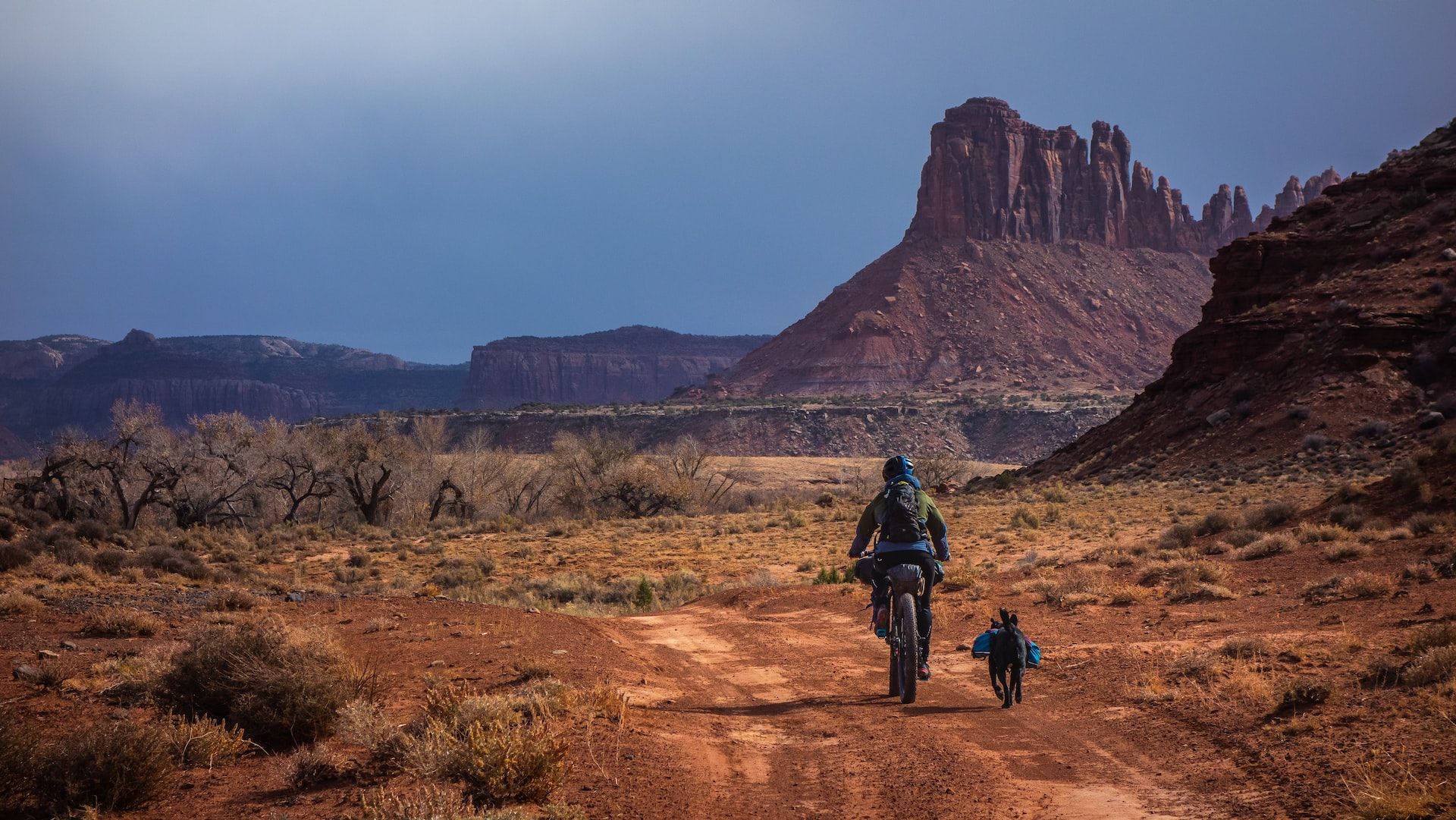 As sports fans get set to turn their attention to another glittering Grand Slam spectacle of sport with the 2023 Australian Open in January, along with the Santos Tour Down Under - the Southern Hemisphere's largest cycling race - iwonder enters the new year with a swathe of new adventure sport documentaries, exploring the space where adventure, ambition, history, and culture come together.
Topping the bill this month is The Bikes of Wrath, and the epic tale of five Aussie mates as they set out to immerse themselves in the real United States of America, following in the tracks of John Steinbeck's timeless novel, The Grapes of Wrath.
Then in this month's iwonder Top Five, we feature a collection of documentaries getting up close with stories of extreme endurance, as men and women pit themselves against mountains, oceans, and deserts in some of the most unforgiving regions of the world.
The Bikes of Wrath
#Aussies #Roadtrip #USA
Oklahoma to California: 2600 kms, 420 dollars, 30 days, 5 bikes, 5 Aussies, 2 guitars, and one of the most influential novels of the 20th century; The Bikes of Wrath is the story of adventure, human connection, and an in-depth look at inequality and disenfranchisement in today's America through the lens of John Steinbeck's seminal novel, 'The Grapes of Wrath'.
Through chance encounters with everyday Americans, five Aussie travelling companions explore the novel's core themes - migration, inequality and the perceived land of opportunity - and how the nation has progressed decades after its first publication.
Through countless acts of generosity from small-town individuals and communities, to desolating encounters with 'unwanted' Americans, the cyclists experience first-hand the startling parallels of the novel in a country still grappling with the same issues today, and ultimately, its own sense of identity.
A Little Bit Mongolian
#Equine #Real #Heartwarming
A Little Bit Mongolian is the charming story of Angus, a 12-year-old boy from Australia who dreams of being the first foreigner to win one of Mongolia's biggest horse races, the Naadam. Angus travels to the stunning straights of Mongolia with his family and searches for a trainer to take him on, in a heart-warming and often dangerous journey of discovery, where the stakes are high and there can be only one winner.
The Rivals
#Football #Grit #USA
Rumford is a blue-collar town in the rugged Western mountains, supported by a dying paper mill that is losing jobs almost daily. Cape Elizabeth is a wealthy, coastal paradise for doctors, lawyers, and type A personalities.
Residents of these two towns only meet in one place: the High School Football field. Rumford's team has won 6 conference and 2 state championships in the last 20 years. Cape Elizabeth's team is only 3 years old, but the town has so much money and drive that they are already threatening Rumford's football dynasty. The rivalry is personified in the two coaches: Rumford's legendary Jim Aylward vs. Cape Elizabeth's fiery young Aaron Filieo.
For Filieo's 'Cape kids' the future is bright; the new Astroturf is always green. Filieo must inspire the privileged kids to fight for something that does not come easily. Aylward wants to give his Rumford kids something to be proud of before they enter the workday grind of life in a struggling mill town.
iwonder When
17th January 1982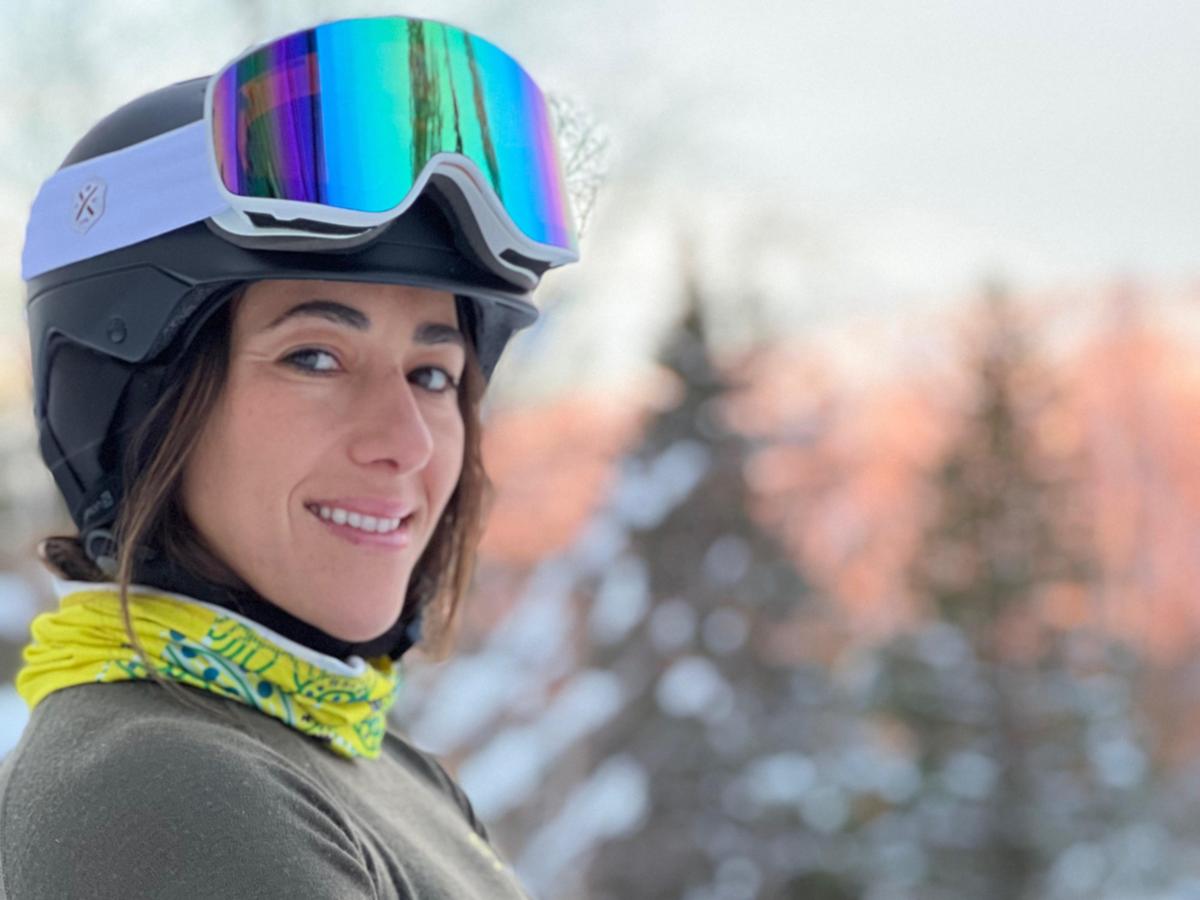 Born on 17thJanuary 1982, Lydia Lassila is Australia's first female winter athlete to compete at five consecutive Olympic Game, and is the country's most decorated female skier, having won gold in 2010 and bronze four years later in Sochi. It was in Vancouver in 2010 that she took on the audacious manoeuvre that would become the focus of the documentary, The Will to Fly, debuting on iwonder this month.
iwonder Who
Angus Paradice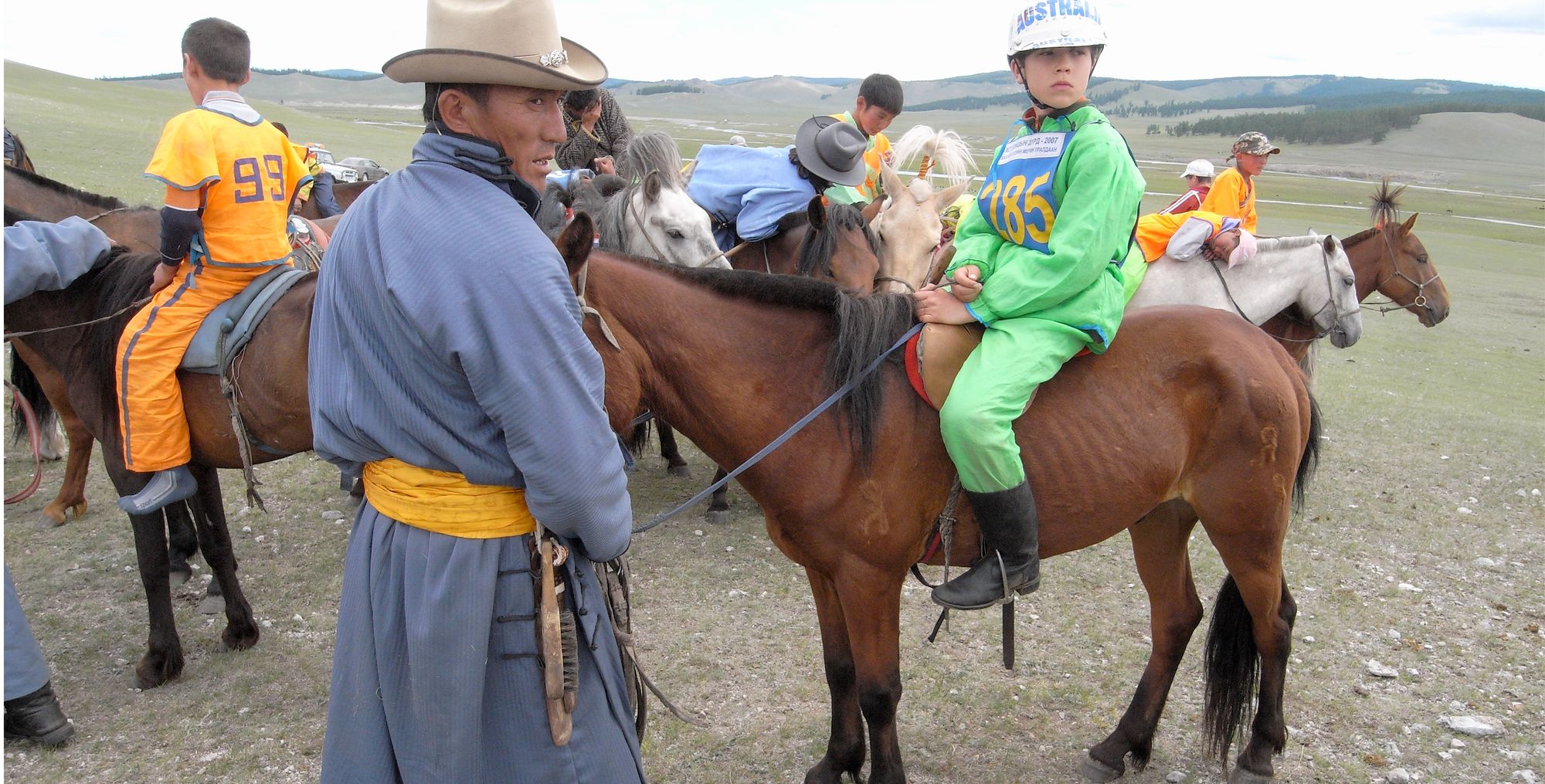 When Angus Paradice was 11, he went to the Nadaam festival in Mongolia on a family holiday and watched the traditional horse racing for children, thinking: ''I could do that.''
Back at home in Scone, north-west of Newcastle, he trained for nine months, riding his horse 22 kilometres home from school if it was fine, and jogging if it rained. He did 40 push-ups and sit-ups a day.
The following year he returned and became the first foreigner to compete in the cross-country races, featured, featuring in A Little Bit Mongolian.
In recognition of his exploits, Angus was named Australian Geographic Society's Young Adventurer of the Year.
iwonder What
To the limit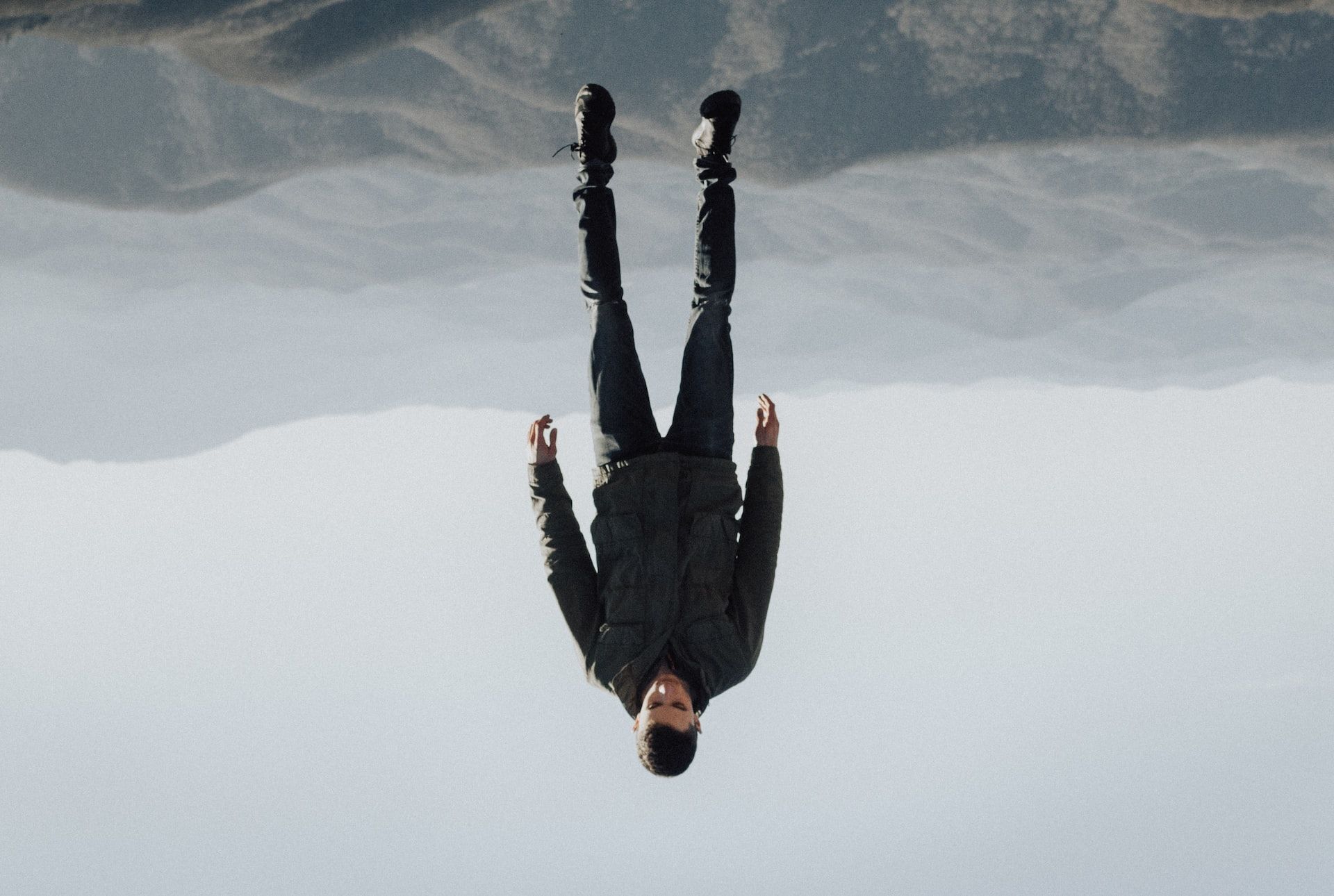 This month's iwonder What Top Five features five films showcasing incredible feats of men and women striving to break through endurance sport barriers. Whether it's death-defying aerial acrobatics in the ice-cold, or desert survival in the Australian Outback, these films examine the power of mind over matter, and what drives people to push themselves to the limits.
1) The Will to Fly
#Australian #Olympics #Award-winning
Winner of Best World Documentary at the Whistler Film Festival, this inspirational film tells the extraordinary story of Olympic aerial skiing gold medalist, Lydia Lassila, as she strives to become the first woman in history to perform the most complex and dangerous manoeuvre of any acrobatic sport – a quadruple twisting, triple somersault on skis.
Combining incredible sports archive footage and interviews with Lydia, her family and coaches, the film charts her rise from aspiring young gymnast to freestyle skiing champion and her incredible return to the sport after motherhood, as she aims to do what no woman has ever done before.
*Territory restrictions apply*
2) Swim
#Endurance #Dangerous #Oceans
Launches 31st January
More people have climbed Everest than swum the Channel between England and France – 34 kilometres of treacherous sea. With a moving musical score from Damon Albarn, this remarkable documentary profiles the modern-day endurance swimming community and the unlikeliest of athletes who risk it all. A story of those who seek to push their limits.
3) Surviving the outback
#Australia #Challenging #Survival
Could you survive alone across hundreds of kilometres of remote outback for a whole month, trekking and sailing on a makeshift raft, with nothing but a time capsule of antique stuff from 1932? Mike (Michael Atkinson) wasn't sure he could pull it off either!
But that's what he tried to do with no back-up crew or two-way communications with the outside world, hoping his skills as a survival instructor, adventurer and military pilot would help him survive long enough to traverse the most stunning landscape in Australia.
4) Heart of the Sea
#Record-breaking #Epic #Australia
Follow Damien Riders' epic record setting 800km paddle board along the coast of Australia. Paddling 800km over 17 days on a solo mission, he set off on what many thought to be an impossible journey. Interwoven with his personal story, Heart of the Sea is a deeply moving tale of a tragic past, that has fueled a desire to help others.
5) Everything In Between
#Cycling #Long Distance #Challenge
In February 2019, two strangers set out on a 20,000km cycling expedition from London to Tokyo. They had to arrive within 230 days in order to deliver the official whistle for the opening match of the Rugby World Cup. This is the story of the wild human adventure that happened in between.