Marking King Charles III's coronation on May 6th, new to iwonder this month comes a special documentary presented by the monarch himself, as he dives into the artistic history of the Royal Family, while offering a window into his own penchant for the paintbrush.
As part of a wider look at art and artists this May, 'The Man Who Shot New York' explores the life and work of one of America's most masterful, yet little known, photographers, while Academy Award-winner, Susan Sarandon, explores the rich world of Islamic Art in 'Islamic Art: Mirror of the Invisible World'.
Then in this month's iwonder What Top Five, we examinee life and work of some of recent history's most enigmatic and absorbing artists, while taking a look at what its like to live life as an artist far from fame and fortune.
Royal Paintbox
#Royalty #King Charles III #History
Launches May 6th
In a story previously untold on film, which The Times calls "absorbing…wonderful film……utterly fascinating…entirely engaging," HM King Charles III reveals an extraordinary treasure trove of rarely seen artworks by members of the Royal Family past and present, exploring a colourful palette of intimate family memory and observation.
Shot in the spectacular landscapes of Balmoral, Birkhall, Highgrove, Windsor Castle, Frogmore and Osborne House, 'Royal Paintbox' features artworks by members of the Royal Family down the centuries, including some of HM King Charles III's own watercolours, with contributions from Lady Antonia Fraser, Jane Roberts, Charles Saumarez Smith, Marina Warner, Jane Ridley, Catherine Goodman, Susannah Fiennes, Countess Mountbatten Of Burma, Sarah Armstrong-Jones, and the voices of Penelope Wilton and Freddie Fox.
The Man Who Shot New York
#Photography #Biography #Genius
Launches May 16th
The Man Who Shot New York explores the life and work of one of America's master photographers, yet one who most people have never heard of.
A prodigious talent, Harold Feinstein photographed life in all its forms. Whether as a draftee in the Korean War, in a Bebop infused Manhattan loft, or rural hippy enclave in upstate NY, Harold's 35mm black and white photographs captured the essence of life with a uniquely humanist eye.
The re-discovery of Feinstein's vast and diverse body of work came in his final years and the film, which the Sunday Times calls "Excellent, absorbing, classy and confident," meets him then: in his early 80s and with a zen-like appreciation for the life he lived.
Islamic Art: Mirror of the Invisible World
#Islam #Culture #Heritage
Launches May 18th
Narrated by Academy Award-winner, Susan Sarandon, this dazzling documentary reveals the variety and diversity of Islamic art.
Through an epic journey across nine countries and over 1,400 years of history, the documentary provides a window into Islamic culture and brings broad insights to the enduring themes that have propelled human history and fuelled the rise of world civilisation over the centuries.
The film explores themes such as the word, space, ornament, colour, and water, and presents the stories behind many great masterworks of Islamic art and architecture, discovering commonalities in a shared artistic heritage with the West and East along the way.
iwonder when
May 2nd, 1519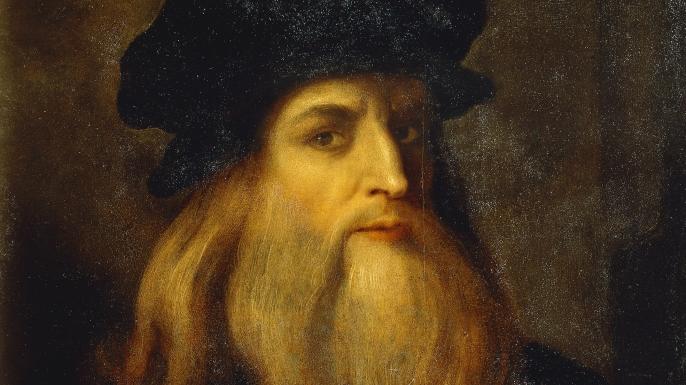 Born April 15th, 1452, Leonardo da Vinci was an Italian artist, inventor, and polymath widely regarded as one of the greatest figures of the Renaissance.
Da Vinci is best known for his artworks, including the Mona Lisa and The Last Supper, both of which are among the most famous and iconic paintings in the world.
Throughout his life, da Vinci was deeply interested in the natural world and the human form, and his drawings of anatomy and physiology were groundbreaking for their accuracy and detail.
Da Vinci's influence on art and science has been immense, and his legacy continues to inspire generations of artists, scientists, and thinkers. His famous saying "Art is never finished, only abandoned" continues to resonate with artists and creators to this day, and his diverse interests and talents have made him an enduring icon of the Renaissance.
Da Vinci died on May 2nd, 1519, aged 67.
Click here to learn more
iwonder who
King Charles III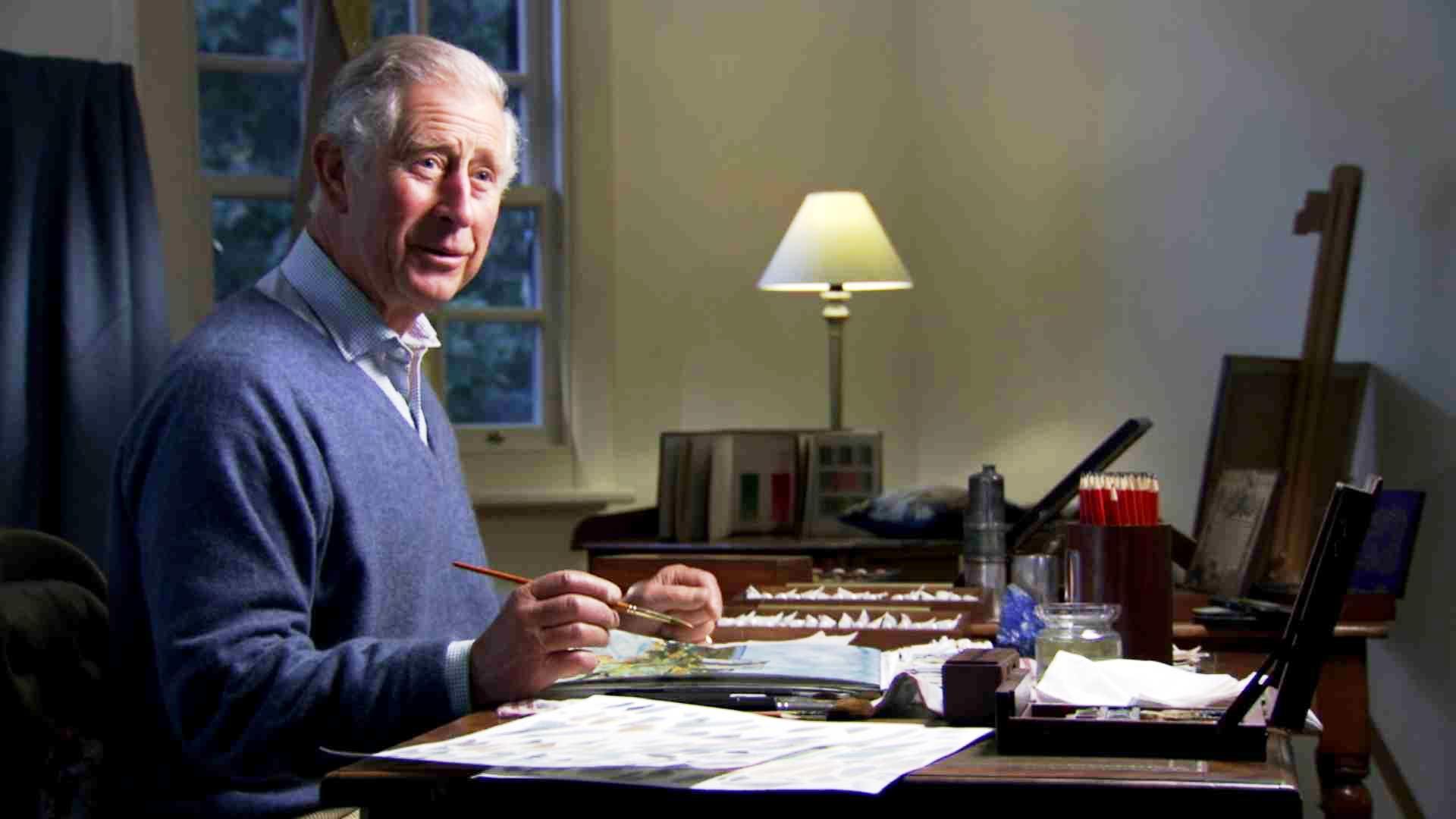 The eldest son of Queen Elizabeth II and Prince Philip, Duke of Edinburgh, King Charles III was born on November 14, 1948, in Buckingham Palace. Charles received his education from various institutions, including Cheam School and Gordonstoun, before attending Trinity College, Cambridge, where he earned a degree in anthropology, archaeology, and history.
In 1969, Charles was invested as Prince of Wales. He served in the Royal Navy and the Royal Air Force before beginning his official royal duties in the early 1970s. Charles became known for his interest in environmental and social issues, establishing the Prince's Trust in 1976, which aimed to help disadvantaged young people.
Charles ascended to the throne as King Charles III on September 8, 2022, following the death of Queen Elizabeth II. As king, Charles has pledged to continue his work on environmental and social issues, and to promote the unity and prosperity of the United Kingdom.
Click here to discover more.
iwonder what:
Enigmas of the artworld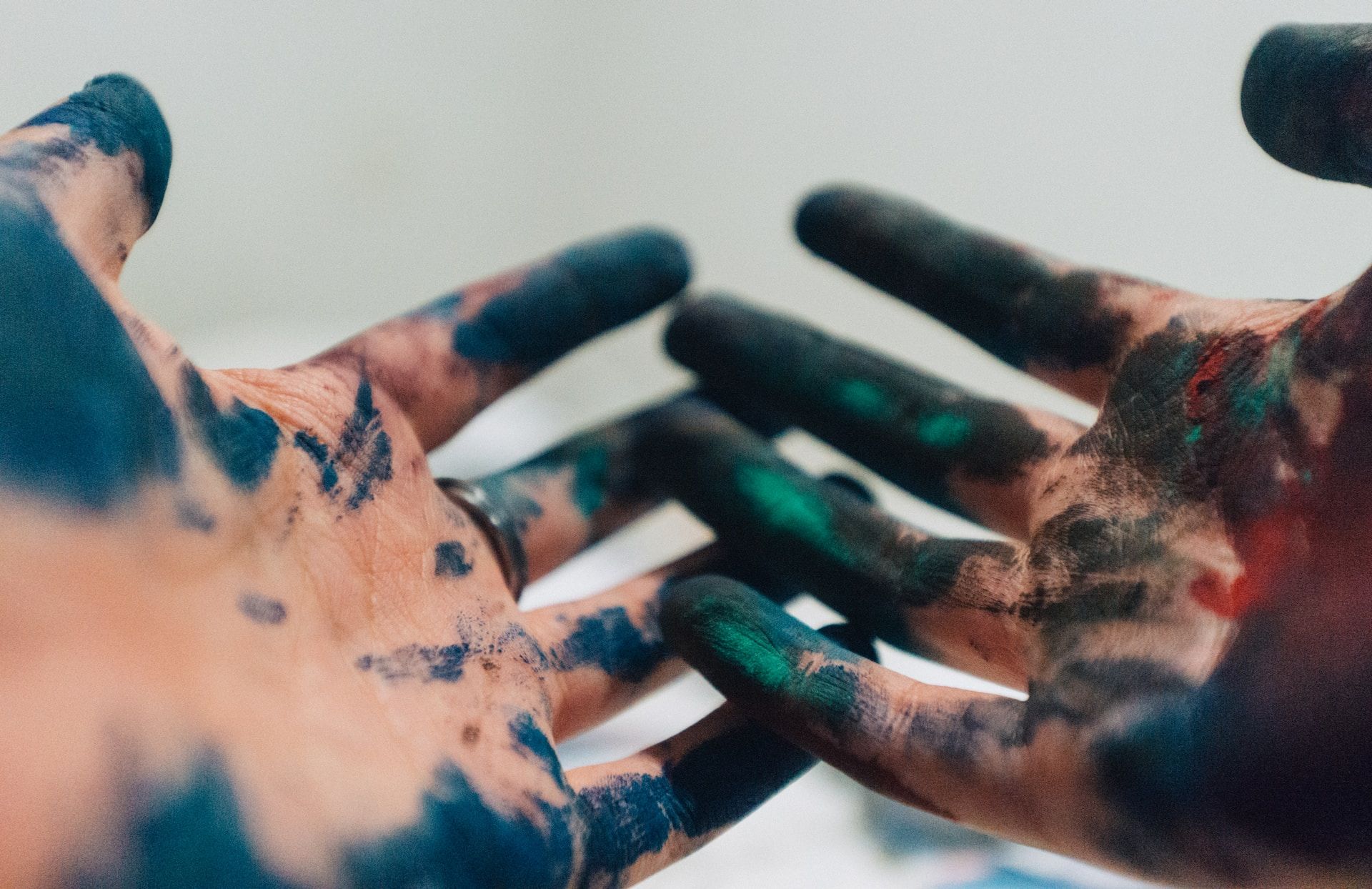 In this May's iwonder What Top Five, we take a look at the complexity and contradictions of a selection of artists who stood head and shoulders above the rest, as well as looking at what its like to toil in obscurity as an artist striving to emerge from the shadows.
1) Living for Art
#Society #Money #Award-winning
Launches May 16th
While some artworks sell for millions, most artists today live in dire financial straits.
In this award-winning film, artist and filmmaker, Sookoon Ang, explores the real lives and struggles of contemporary artists around the world, from Singapore to Japan, London, Paris, New York, Berlin, and Amsterdam. Through candid conversations with her artist peers, Sookoon explores their financial struggles and their tremendous efforts required to make ends meet.
2) Whistler: For Art's Sake
#Pioneering #Biography #Complex
Launches May 18th
Man about town, James McNeill Whistler, was the original art star.  But beneath the caustic wit, high gloss, and mannered style was an artist whose pioneering approach would revolutionise the art world.
Famous for his patent leather shoes, monocle, and uptown swagger, Whistler's theatrics attracted the curiosity of buyers and the attention of the critics.  When one of those critics accused him of flinging "a pot of paint" in the face of the public with his nearly abstract paintings, Whistler sued for libel, and changed the course of art history.
Narrated and voiced by two Academy Award-winning actors, Anjelica Huston and Kevin Kline, this engaging film examines the life of one of the most intriguing and important of America's artists.
3) A Genuine Forger
#Discovery #Fascinating #Controversial
He's the master-forger, famous for duping the art world for 30 years and flooding the market with thousands of fakes. His Picassos, Matisses and Chagalls sold for millions, were authenticated by art experts, and remain on the walls of many galleries and museums. But he never copied anything. Instead Guy Ribes painted pictures that could have been made by the great artists themselves.
In this remarkable film, Ribes tell everything. It's a story of phony widows, false heirs, unscrupulous traders, and how he was able to fool everyone for so long.
4) Basquiat: Rage to Riches
#New York #Race #Revealing
Basquiat: Rage to Riches explores the life and work of Jean-Michel Basquiat, one of the great artistic legends of the 20th century.
Basquiat blew up the New York art world with work that translated street energy into high art. Raw, provocative, beautiful, child-like, spontaneous and full of references, Basquiat's paintings and drawings – a combination of scrawled shapes and crossed out words – seemed chaotic but were intensely purposeful, a means of processing his experience of being a black man in a white world.
With striking candour, Basquiat's legendary art dealers, along with his most intimate friends, lovers, and fellow artists discuss the cash, drugs, and racism which Basquiat confronted on a daily basis, and the legacy of one of the great artists of the 20th century.
5) Whiteley
#Australia #Culture #History
'Whiteley' is a visual journey into the life and legacy of one of Australia's most celebrated artists. An Australian cultural icon, nearly a quarter century after his death, there has never been anyone like Brett Whitely in the history of Australian art.
The story, told in Brett's own voice, opens a rare window into the artist's mind, chronicling Whiteley's life and artistic process, while providing an insight into Australia's cultural and artistic history.
While his brief, dazzling life was erratic, combustible and tragic, Whiteley also created a highly productive and brilliant artistic vortex.
All films based on availability in Australia. Content may vary in other countries.
Comments