This November, iwonder pays tribute to unsung heroes around the world, with three new films exploring nation builders, freedom fighters, and medical pioneers, each overcoming incredible challenges, from endemic racism to the daily threat of imprisonment and murder.
Then in this month's iwonder What Top Five, we pull together a collection of five powerful and moving films each exploring the struggles, great and small, of women throughout the world, from fighting inequality on a national scale, to the daily sacrifices of caring for family.
First Lady of the Revolution
#Politics #History #Biography
Launches 3rd November
While visiting the exotic countryside of Costa Rica, a young Southern Belle from Alabama accepted a ride on the back of a motorcycle belonging to a charismatic local farmer. That ride would propel her into history.
The globally award-winning First Lady of the Revolution is the remarkable story of Henrietta Boggs, who fell in love with a foreign land and the man destined to transform its identity. Her marriage to José 'Don Pepe' Figueres in 1941 led to a decade-long journey through activism, exile, political upheaval, and ultimately, lasting political reform.
Screened in over 30 countries around the world to date, First Lady of the Revolution is not only a depiction of the momentous struggle to shape Costa Rica's democratic identity, it's also a portrayal of how a courageous woman escaped the confines of a traditional, sheltered existence to expand her horizons into a new world, and live a life she never imagined.
Red Lines
#Freedom #War #Democracy
Launches 10th November
In 2012, two young, unlikely Syrian activists launch a radical plan for bringing democracy to their country, besieged by the brutal Bashar al-Assad regime.
University student Razan uses her laptop to coordinate a smuggling network for bringing humanitarian aid and journalists into Syria. Damascus-born Mouaz works his contacts in the West, becoming a primary source for intel.
Razan and Mouaz navigate a minefield, facing agonising decisions of who to aid and who to trust, all while hatching a Trojan-horse plan for a democratically run Syria starting with one free, empowered village.
Red Lines provides a cinematic window into the Syrian conflict, taking us from the trenches to geopolitical jockeying and becoming, along the way, a searing exposé of the humanitarian crisis.
Partners of the Heart
#Race #Medicine #History
Launches 15th November
Against the backdrop of segregation, Vivien Thomas, a black carpenter's apprentice with a genius for surgery, and Dr. Alfred Blalock, a renowned white surgeon, dared to defy medical gospel by forging a partnership that changed the course of medical history.
The two men's work together led to one of the century's major breakthroughs – a daring heart operation that has saved thousands of children afflicted with a congenital heart defect called "Blue Baby Syndrome."  With only a high school degree, Thomas became a cardiac pioneer and a teacher to two generations of America's premiere heart surgeons at a time when he himself could not become one.
Narrated by Morgan Freeman, Partners of the Heart is a compelling, often overlooked story of personal triumph over the strictures of time and place.
iwonder When
November 29th, 1944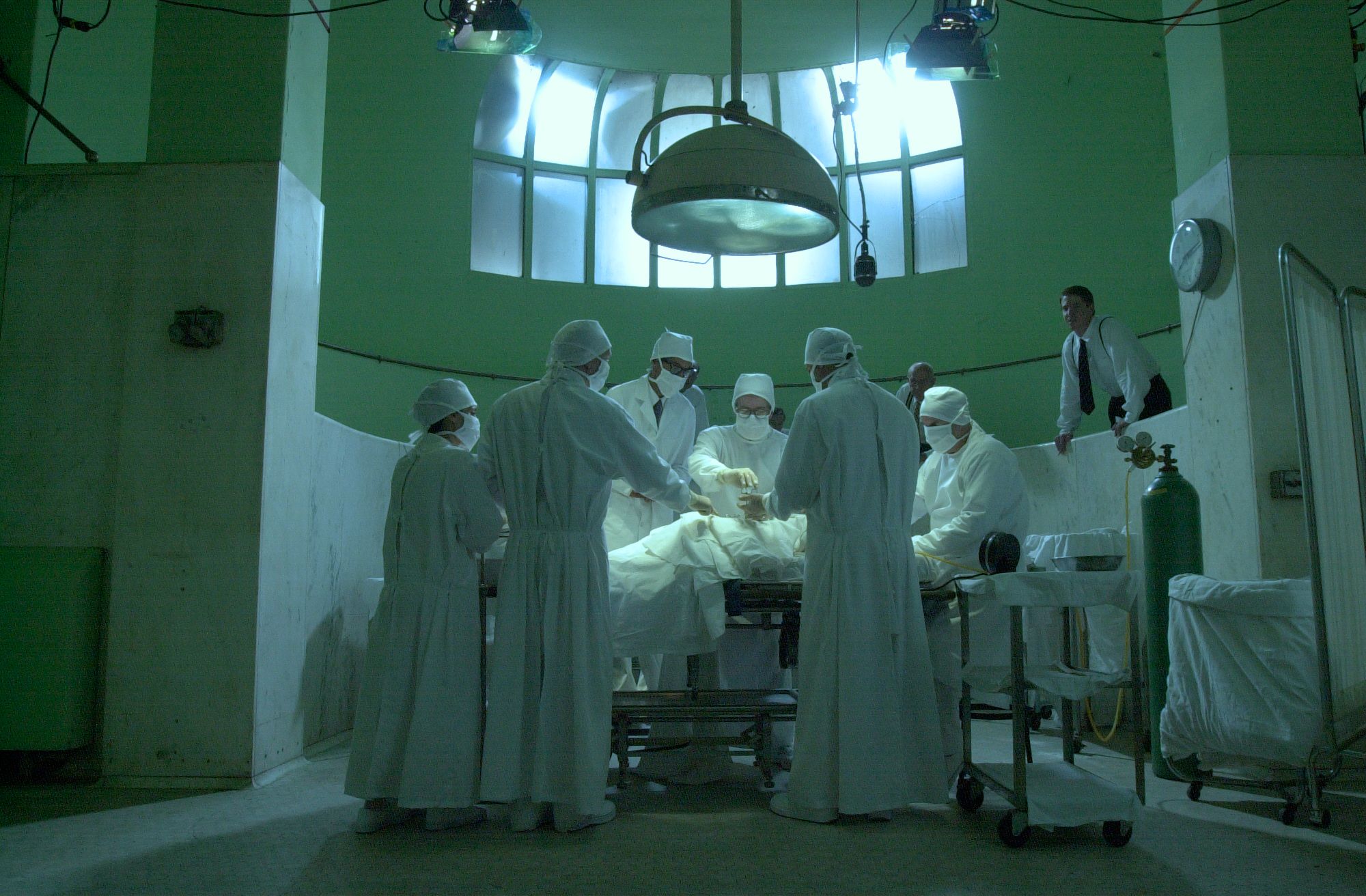 On November 29th, 1944, surgeon Alfred Blalock performed a heart operation on a baby – a procedure now considered routine by modern standards. The baby recovered, gained weight and was able to go home for Christmas. While liver and stomach problems would soon end her brief life, operations on two other children followed almost immediately, with successful results each time, heralding the emergence of the modern era of cardiac surgery, a story told in Partners of the Heart, new to iwonder this November.
iwonder Who
Henrietta Boggs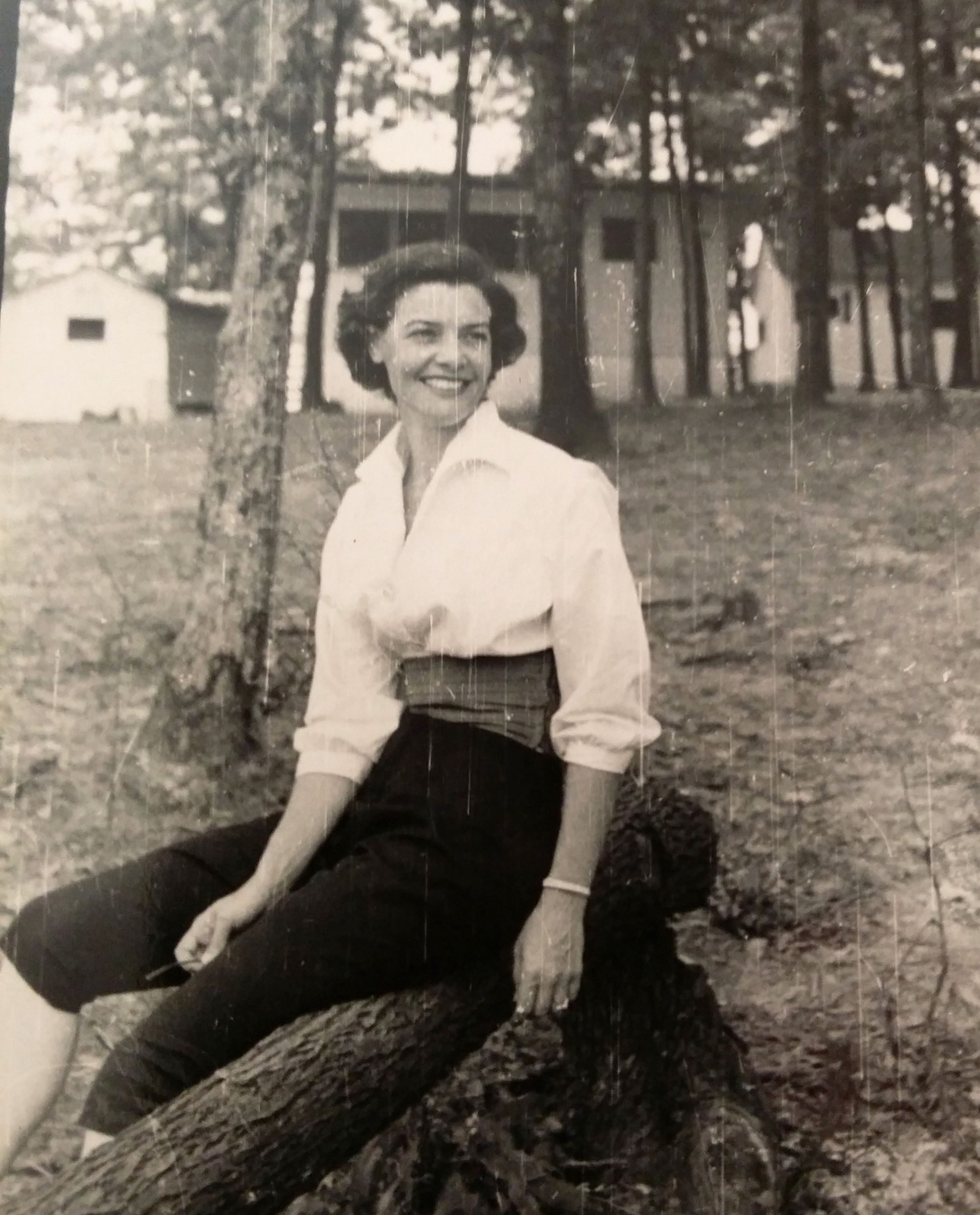 Born in South Carolina, while on a summer vacation Boggs went to visit her aunt and uncle, who had retired in Costa Rica. While there she met and would later marry José Figueres Ferrer.
Figueres would go on to lead the opposition forces in the 1948 Costa Rican Civil War, overseeing a successful democratic revolution against the government, abolishing the army and catapulting Boggs to the role of First Lady. From that vantage point, she successfully pushed for giving Costa Rican women the right to vote.
Born during the influenza pandemic of 1918, Boggs died from COVID-19 at her home in Montgomery, Alabama, on September 9, 2020, at the age of 102.
iwonder What
Women of purpose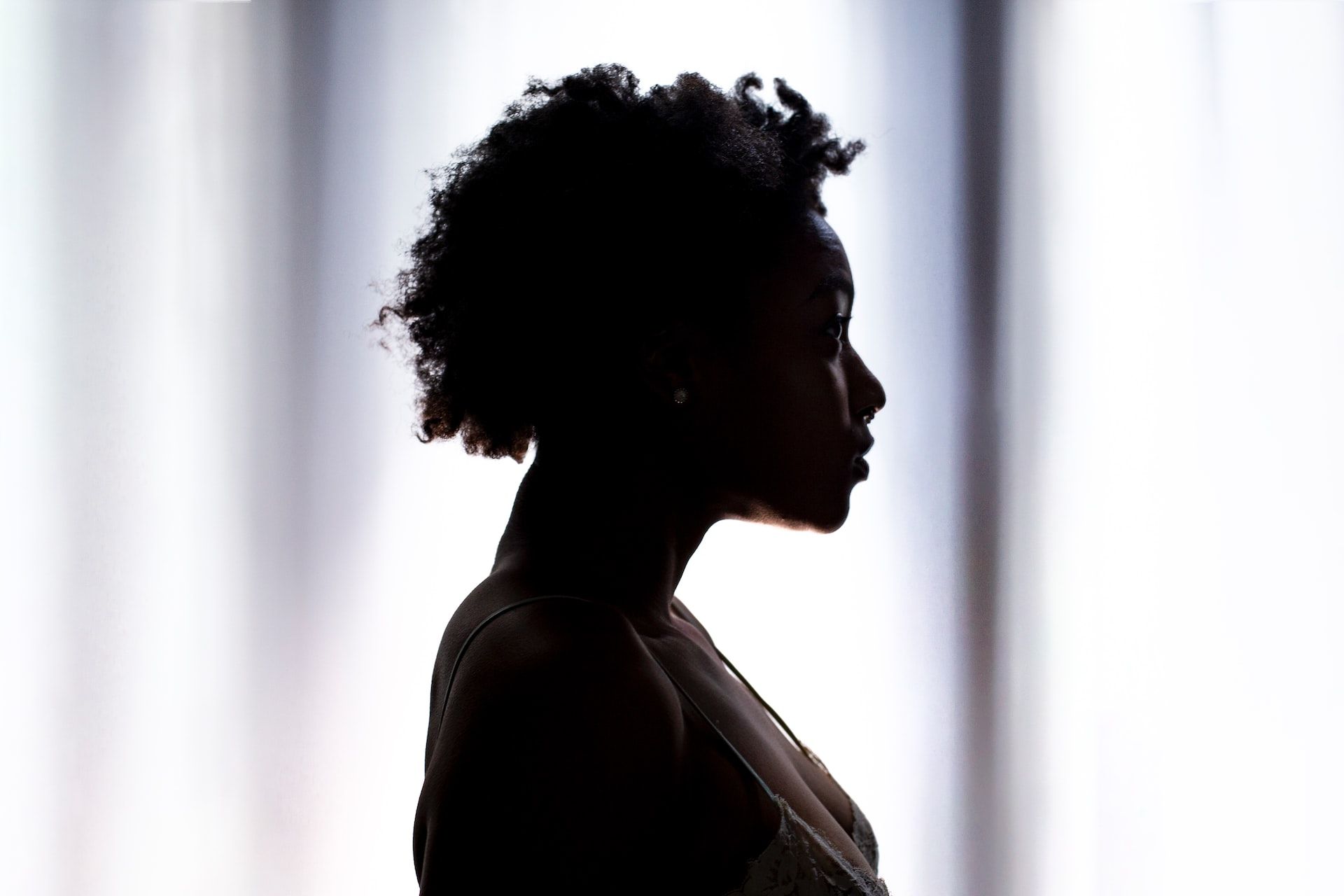 Against a backdrop of enduring inequality, violence, and threats to personal freedoms, every day women all over the world stand up to discrimination and forces of suppression to make the world a fairer, freer place for everyone. In this month's iwonder What Top Five, we pay homage to just some of those irrepressible women.
#Persecution #Women's Rights #Law
Narrated by Academy Award-winner Olivia Colman, and secretly filmed in Iran by women and men who risked arrest, this film follows the work and life of renowned human rights lawyer, Nasrin Sotoudeh. In the courts and on the streets, Nasrin has long fought for the rights of women, children, LGBTQ, religious minorities, journalists, artists, and those facing the death penalty. She was arrested in June 2018 and sentenced to 38 years in prison, plus 148 lashes. But even from prison, she continues to challenge the authorities.
#Hong Kong #Sacrifice #Personal
The Helper chronicles diverse stories from Hong Kong's domestic worker community, uncovering the inspiring combination of grit, pride and determination that drives them.
In a city renowned for wealth and luxury, the film brings to light the sacrifices these women make to support families - both in Hong Kong and at home. Each feel wrenched from families, often missing crucial stages in their children's lives, but do so willingly in order to financially provide for them.
This film gives a human face to an often-critiqued community, countering negativity with uplifting stories of personal achievement.
#Music #Biography #Freedom
For nearly half a century, Grammy-winning South African singer Miriam Makeba—known to fans as "Mama Africa"—travelled the world with powerful songs of joy, love, and revolution. Against the disharmonious backdrop of Apartheid and international liberation movements around the world, Makeba's captivating melodies exposed the brutality and racism of the South African government and made her an early icon of Black freedom.
Award-winning director Mika Kaurismäki's inspirational tribute to Makeba is packed with five decades of rare archival footage, interviews, and excerpts from the legendary performances that exhilarated millions and inspired musicians.
#Free speech #Campaigning #Brave
A decade after they survived the terror attacks on Utøya island by a far-right extremist who targeted members of Norway's Workers' Youth League, four women transform their injuries and trauma into strength. Refusing to be silenced and working within the government, they represent a new generation of change-makers, vehemently opposed to xenophobia, fascism and hate speech.
#Nature #Academy Awards #Cinematic
Nestled in an isolated mountain region deep within the Balkans, Hatidze Muratova lives with her ailing mother in a village without roads, electricity or running water. She is the last in a long line of wild beekeepers, eking out a living farming honey in small batches to be sold in the closest city, a mere four hours' walk away. Her peaceful existence is thrown into upheaval by the arrival of an itinerant family, with their roaring engines, seven rambunctious children and herd of cattle. Hatidze optimistically meets the promise of change with an open heart, it does not take long however, before a conflict evolves that exposes the fundamental tension between nature and humanity, harmony and discord, exploitation and sustainability, in this Oscar-nominated masterpiece.
Comments