New to iWonder this October comes The Daughter Tree, and the intriguing tale of the mission to repopulate remote communities in India with girls and provide them with a future. Then there's Miss Amazing, and the heartwarming story of an American pageant designed to discover and celebrate girls with physical or learning disabilities.
Then in this month's iWonder What Top Five, five films highlight the incredible strength of resilience of children, as they endure hardships no child should have to face.
The Daughter Tree
#Intriguing #Inspiring #Environment
Launches October 10th
The Daughter Tree is an epic documentary, six years in the making, about the disappearance of women in India resulting in all-male populations in many of the villages.
The Daughter Tree follows a midwife struggling to encourage women to bring baby girls into the world. In the Village of Men, where no baby girl has been born for two decades, families here are marooned in a womanless existence.
It's when we visit the Village of the Daughter Tree that we discover something quite magical has been going on in a remote corner of India. Every time a baby girl is born, a tree is planted. The tree grows, the baby grows. As an adult, she makes a living selling its fruit - this way the girl is independent, and the environment is greener.
They call this tree the Daughter Tree.
Miss Amazing
#Heartwarming #Empowerment #USA
Launches October 10th
Every year over 140 hopeful young girls and women from across America come together for one very special event: The National Miss Amazing Pageant, for girls with physical or learning disabilities.
Join 17-year-old Abigail Manery as she prepares for, and travels to, the national finals in Chicago and eagerly awaits not only the chance to compete for a crown and trophy, but also the opportunity to find what she has been looking for her whole life: a real friend.
This is a heartwarming documentary about the power of community, celebration and empowerment and the acknowledgment of beauty and value in all people.
#Motivational #Inspiring #Uplifting
More than just a film, this documentary is a movement of young girls and women relentlessly pursuing their passion for aviation – a field currently dominated by men.
Hear first-hand stories from those who dare to aim higher – from a Lego-loving young girl who includes female pilots in her toy airplanes, to a courageous woman who helped lead shuttle missions to space, Fly Like A Girl is a powerful portrayal of women taking charge of their own destiny, and in doing, inspiring others to follow in their footsteps.
iWonder When
October 11th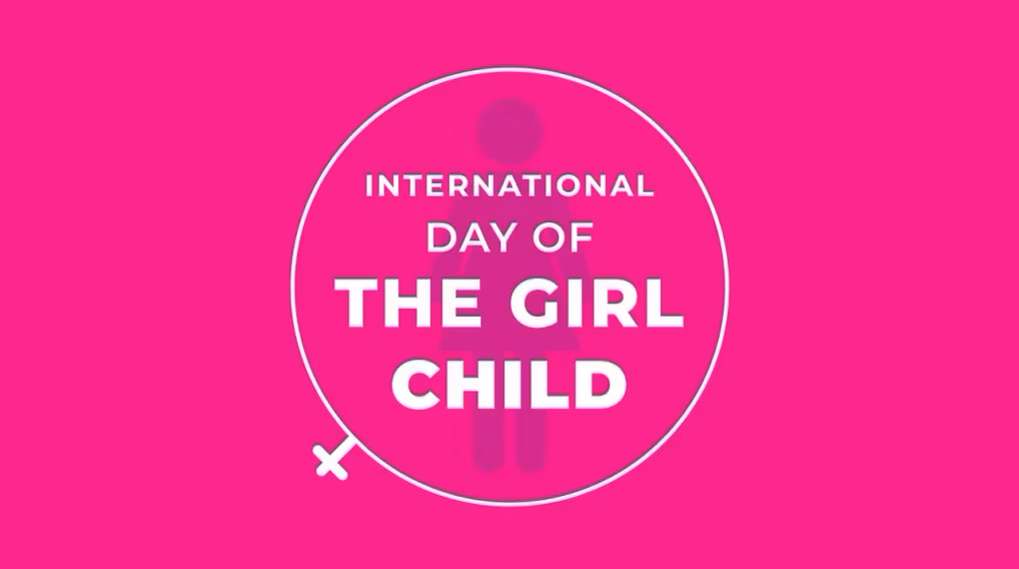 International Day of the Girl (IDG) – observed annually on October 11th – is a global platform to advocate for the full spectrum of girls' rights. This year, at a time when we are seeing a range of movements and actions to curtail girls' and women's rights and roll back progress on gender equality, we see particularly harsh impacts on girls. From maternal healthcare and parenting support for adolescent mothers, to digital and life skills training, and from comprehensive sexuality education to survivor support services and violence prevention programmes, there is an urgent need for increased attention and resourcing of the key areas that enable girls to realise their rights and achieve their fullest potential.
For more from UNICEF, click here.
iWonder Who
Rona Ambrose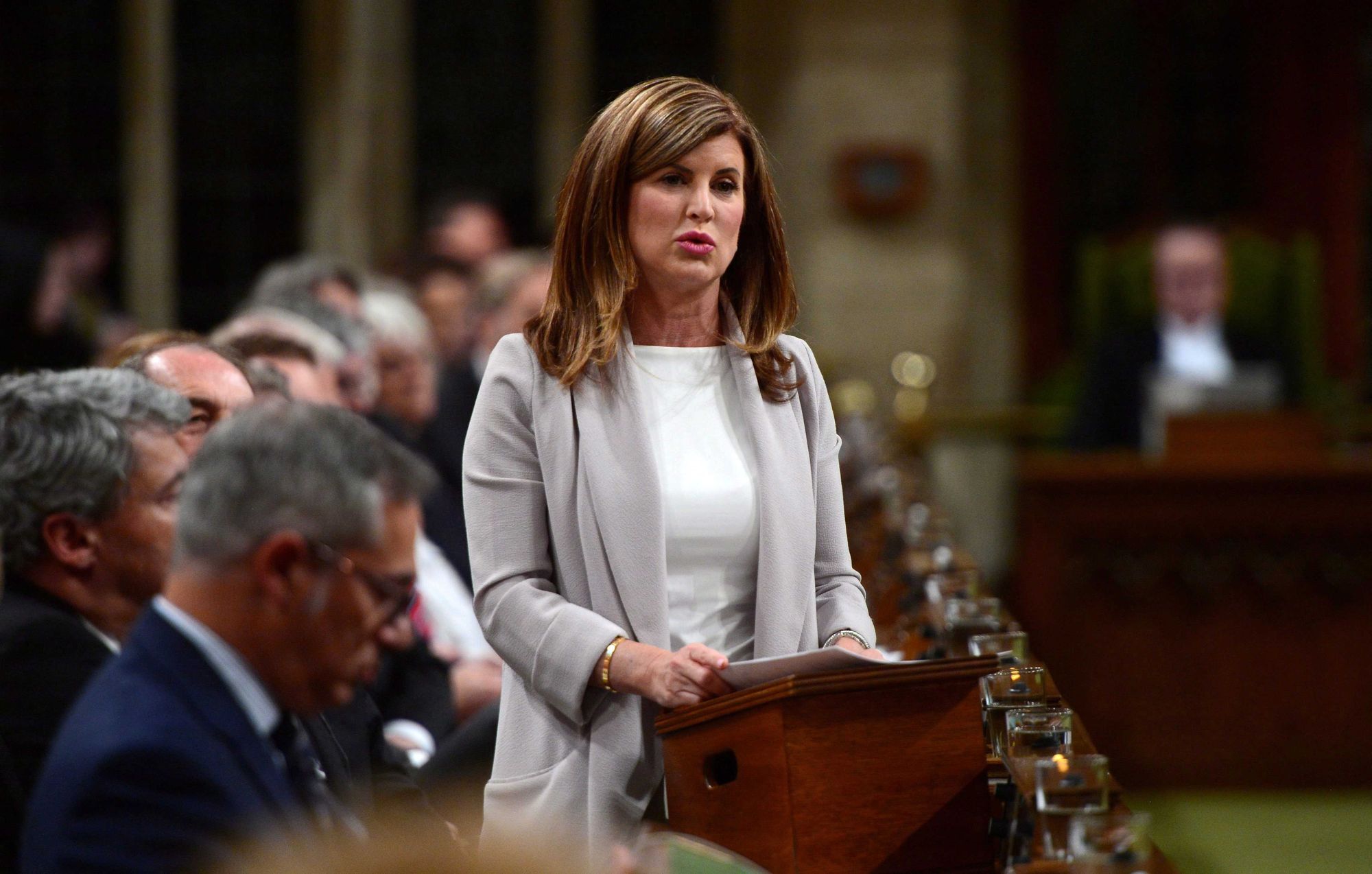 Rona Ambrose, a Canadian politician and advocate for women's rights, played a pivotal role in the formation of the International Day of the Girl. In 2011, as Canada's Minister for Status of Women, she passionately advocated for a day dedicated to promoting and empowering girls globally. Her advocacy gained traction, led to the United Nations officially designating October 11th as the International Day of the Girl Child.
Ambrose's efforts highlighted the importance of addressing gender disparities and discrimination faced by girls worldwide. She emphasised the need to invest in girls' education, health, and overall well-being to break barriers and foster equality.
Through her leadership and dedication, Ambrose helped shine a spotlight on the unique challenges faced by girls and encouraged a collective effort to ensure a brighter and more equitable future for them.
iWonder What
Strength Beyond Their Years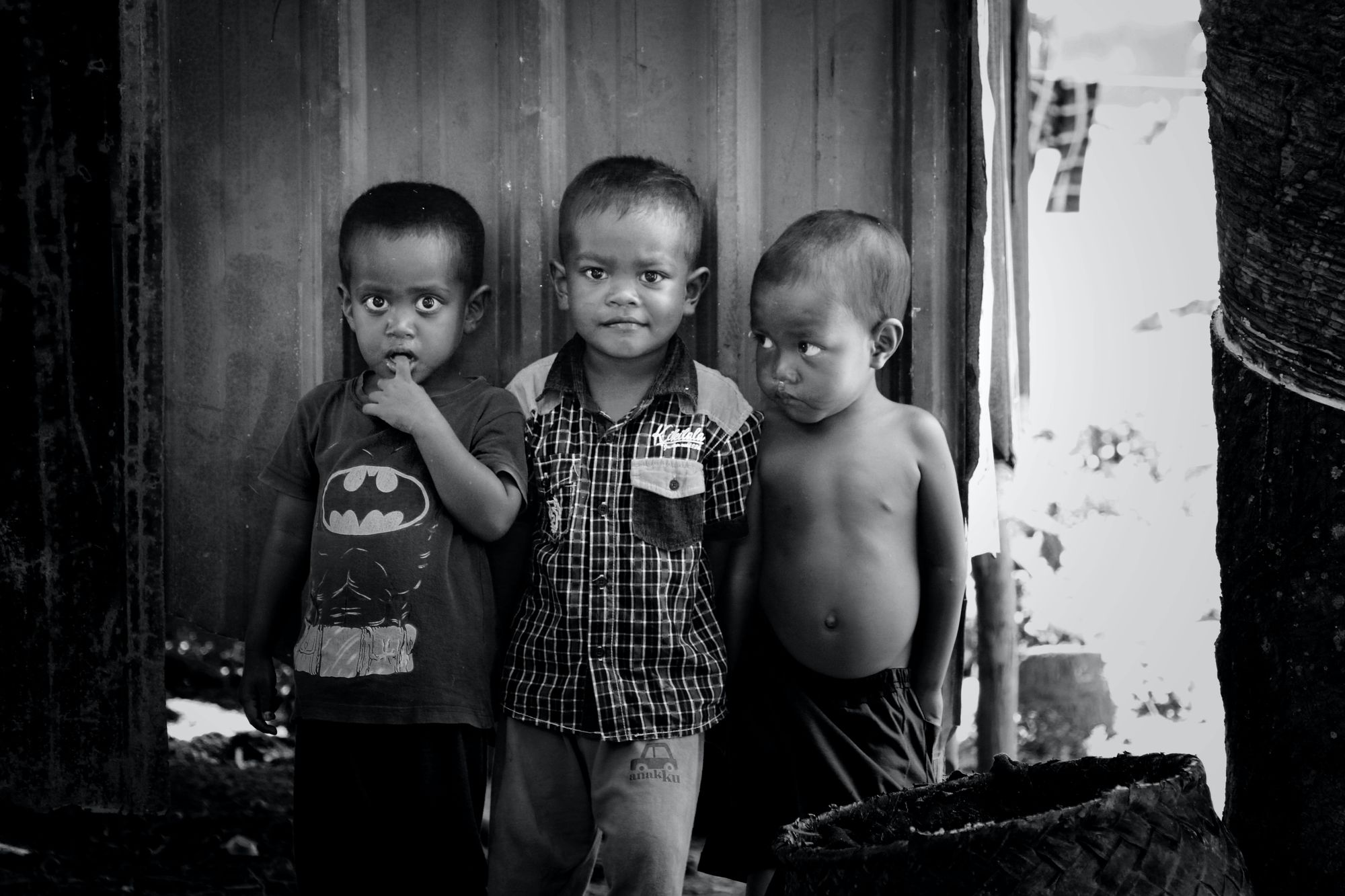 No child should have to struggle through life to avoid exploitation, injury and injustice, and yet every day millions around the world do just that, as they come face-to-face with cruel realities that force them to grow up much faster than they should. In this October's iWonder What Top Five, five films shine a light on the incredible strength and endurance shown by children in the face of hardship and adversity.
#Cover Up #Exploitation #Danger
Unknown to consumers, mica – a common ingredient that gives makeup its luminosity – is often extracted in dangerous conditions by children as young as eight. Trace the mica supply chains from the lost mines in India to the laboratories of major beauty brands in Europe, and uncover the strategies used by the industry to whitewash the origins of the mineral.
#Poverty #Survival #Innocence
Shot over the course of seven years, 2011-2018 in Nicaragua, this is a feature-length fly-on-the-wall documentary which tells the story of the Lopez family surviving against the backdrop of Central America's largest garbage dump, La Chureca, and beyond. It is about family, extreme poverty, the hope and innocence of children, rescue and salvation, and the challenges we all face.
#Religion #Exposé #Shocking
When young missionary Kate Logan hears about Escuela Caribe, a small Christian boarding school that bills itself as a rehabilitation centre for troubled teens, she sees the perfect opportunity to make a difference. Hoping to document the positive effects a place like this could have on struggling youth, she is allowed to stay and film on campus for one summer. Once there, Kate discovers the shocking secrets of the behaviour modification program that is being forced upon students and makes it her mission to help at least one student escape.
#Crime #Punishment #Politics
Several American states still sentence minors to years, sometimes even life, in prison. The situation is worse than ever before: 70,000 minors are currently locked up in juvenile and adult centres.
How and why do so many children end up behind bars?
#Investigation #Rescue #Brave
This exceptional film follows two young sisters in the Philippines who help former Australian police and Special Forces officers rescue underage girls from sex bars. With exclusive access, this is a gripping investigation into an urgent crisis led by the brave, teenage sisters who sacrifice their own safety to save others from the same fate.
Comments