As Australia stands on the brink of the latest - and hopefully last - COVID lockdowns being lifted, the promise of life returning to normal comes tantalisingly close, and with it the revival of a live arts scene brought to a halt by the pandemic.
---
This October iwonder celebrates and casts a light on the theatre and performance art scene in Australia, with the exclusive premiere of the iwonder Original, Stage Changers, telling the story of a group of Western Australia-based visionary actors, directors and producers as they strive to put on the performance of their lives.
We also take a look at iconic and influential performers from Australia's recent past, as well as a tour of the performance art scene around the world, in this October's iwonder What Top Five.
Stage Changers
#iwonder Original #Australia #Theatre
Launches October 28th, only on iwonder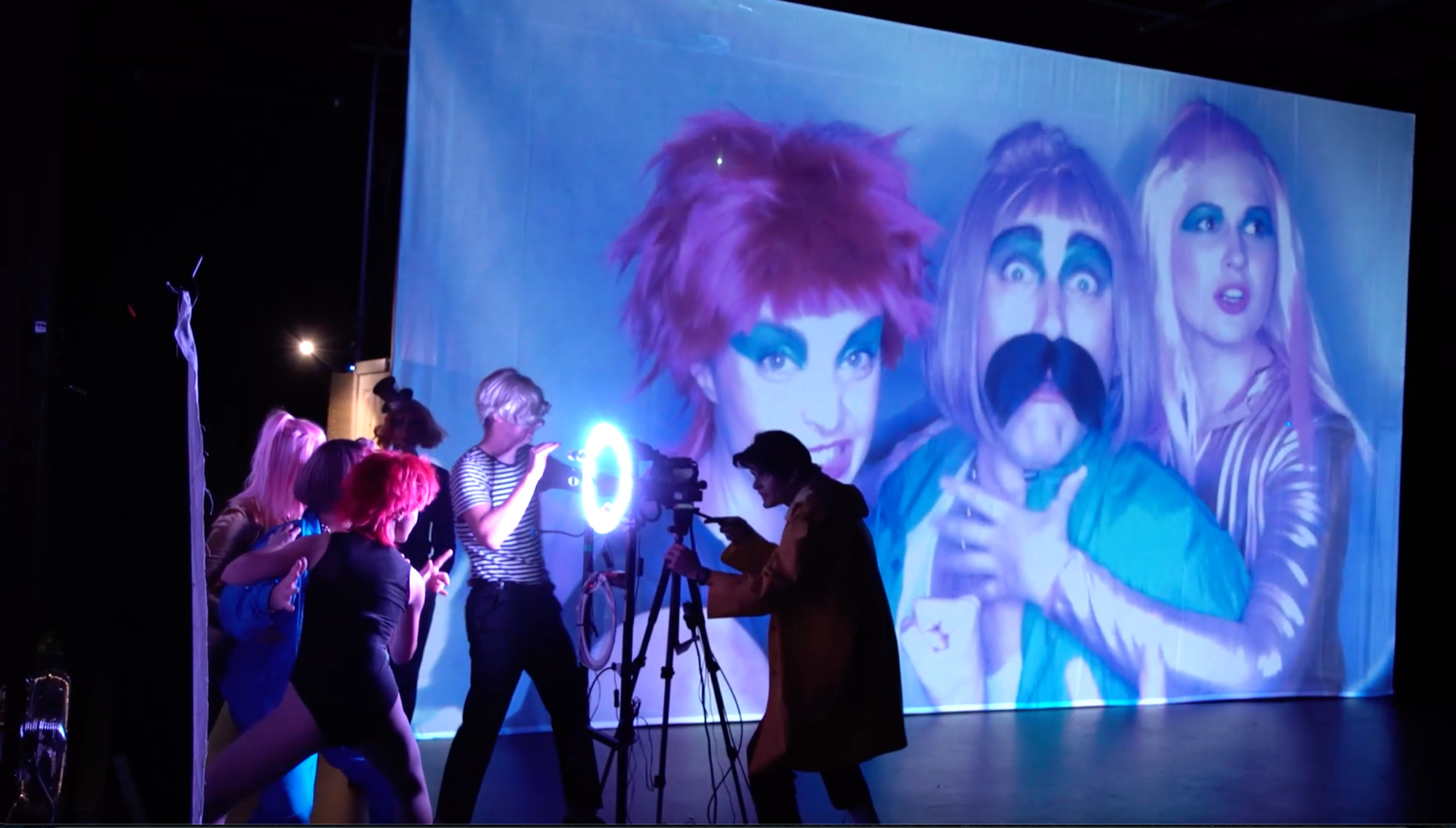 An iwonder Original - supported by Screen Australia - Stage Changers follows the journey of The Last Great Hunt, a Western Australia-based group of young, passionate theatre makers who find themselves presented with an opportunity that could change their lives forever.
With a reputation for producing distinctive small-scale studio work, an influential company in the UK invites the group to pitch a large-scale performance that would see them go from making theatre for audiences of 100 people, to making a show that plays to more than 1,000 people a night.
With the Perth Festival joining the list of those interested in hosting the performance, The Last Great Hunt look to be on course to take their productions to the next level, before funding challenges and the health of the group's creative director threaten to stop the show from ever reaching the stage.
This group of aspirational Australian artists has always been driven by hopes and dreams, but in the end, will dreams be enough?
#Dance #Australia #Arts
Dancer/choreographer Tanja Liedtke was on the brink of artistic stardom. Her work was acclaimed across the world culminating in her appointment as the new Artistic Director of Sydney Dance Company, only the second director in its 30-year history. But before officially taking up the position she was struck and killed by a truck during a midnight walk.
The dance world had lost Tanja's voice before she had told her full story.
Tanja's short life gives an inspiring insight into living creatively. As her work tours internationally, her collaborators reveal their memories and process their grief over her sudden death while Tanja continues to inspire through previously unseen interviews and footage of her compelling process.
#Dance #Australia #Sport
In the beautiful, physically demanding world of the uniquely Australian dance sport of Calisthenics, there is only one solo prize that matters: Most Graceful Girl. For 23-year-old primary school teacher Brianna Lee - three-time Graceful Girl runner-up - there's nothing she wants more. But calisthenics is a young woman's sport and time is running out, so with the help of uncompromising, legendary coach Diane Synnott, the grande Dame of the re-birthed Regent Calisthenics Club, Brianna struggles to perfect her routine, lay all her ghosts to rest and produce the best performance of her life.
---
iwonder When
20th October, 1973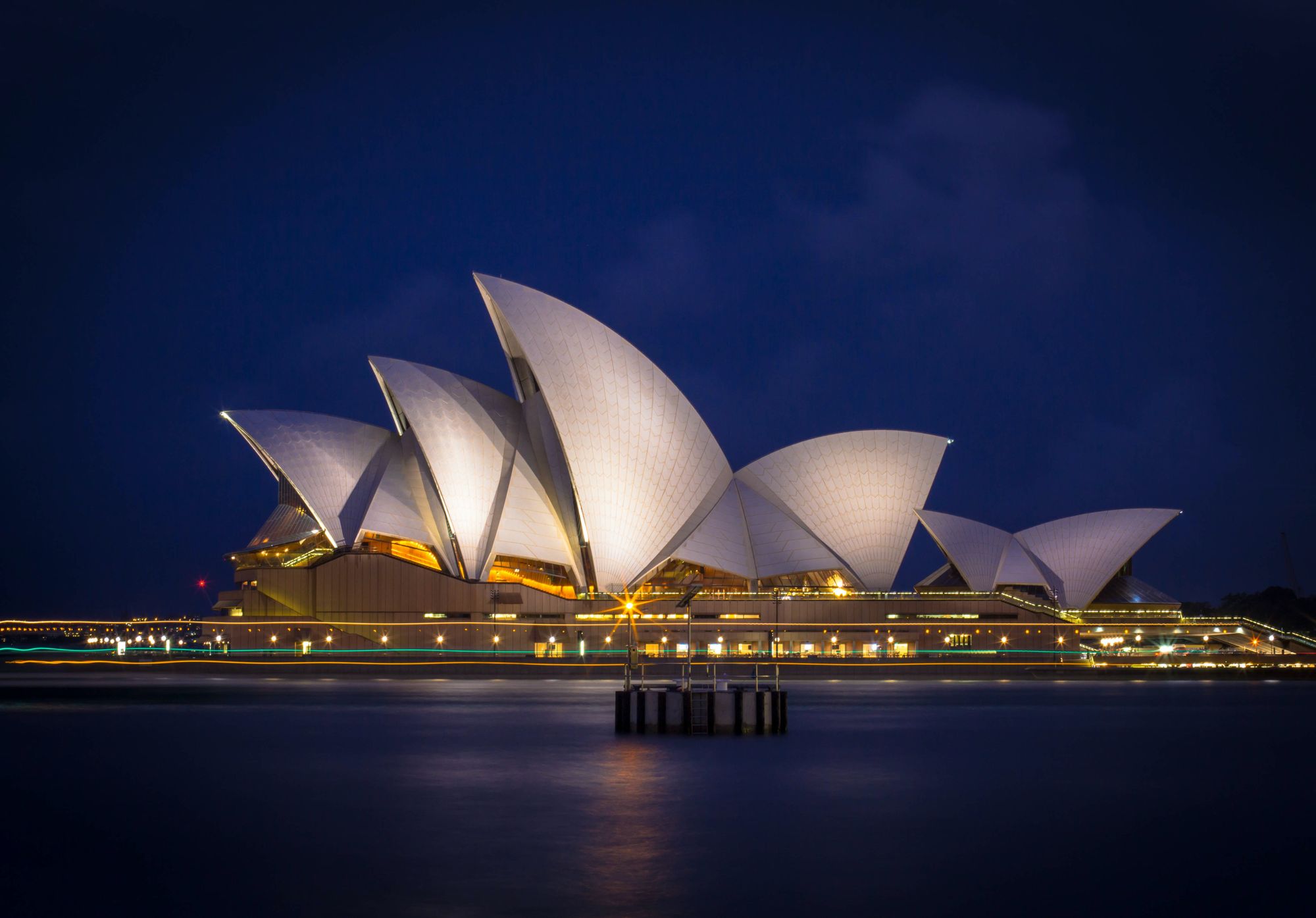 After 15 years of construction, the Sydney Opera House was finally opened by Queen Elizabeth II on 20th October 1973. The $80 million structure, designed by Danish architect Jørn Utzon and funded by the profits of the Opera House Lotteries, was built on Bennelong Point, in Sydney, Australia. Famous for its geometric roof shells, the structure contains several large auditoriums and presents an average of 3,000 events a year to an estimated two million people.
The first performance in the complex was the Australian Opera's production of Sergei Prokofiev's War and Peace, which was held in the 1,547-seat Opera Theatre. The Opera House remains Sydney's best-known landmark, recognised around the world.
---
iwonder Who
Tanja Liedtke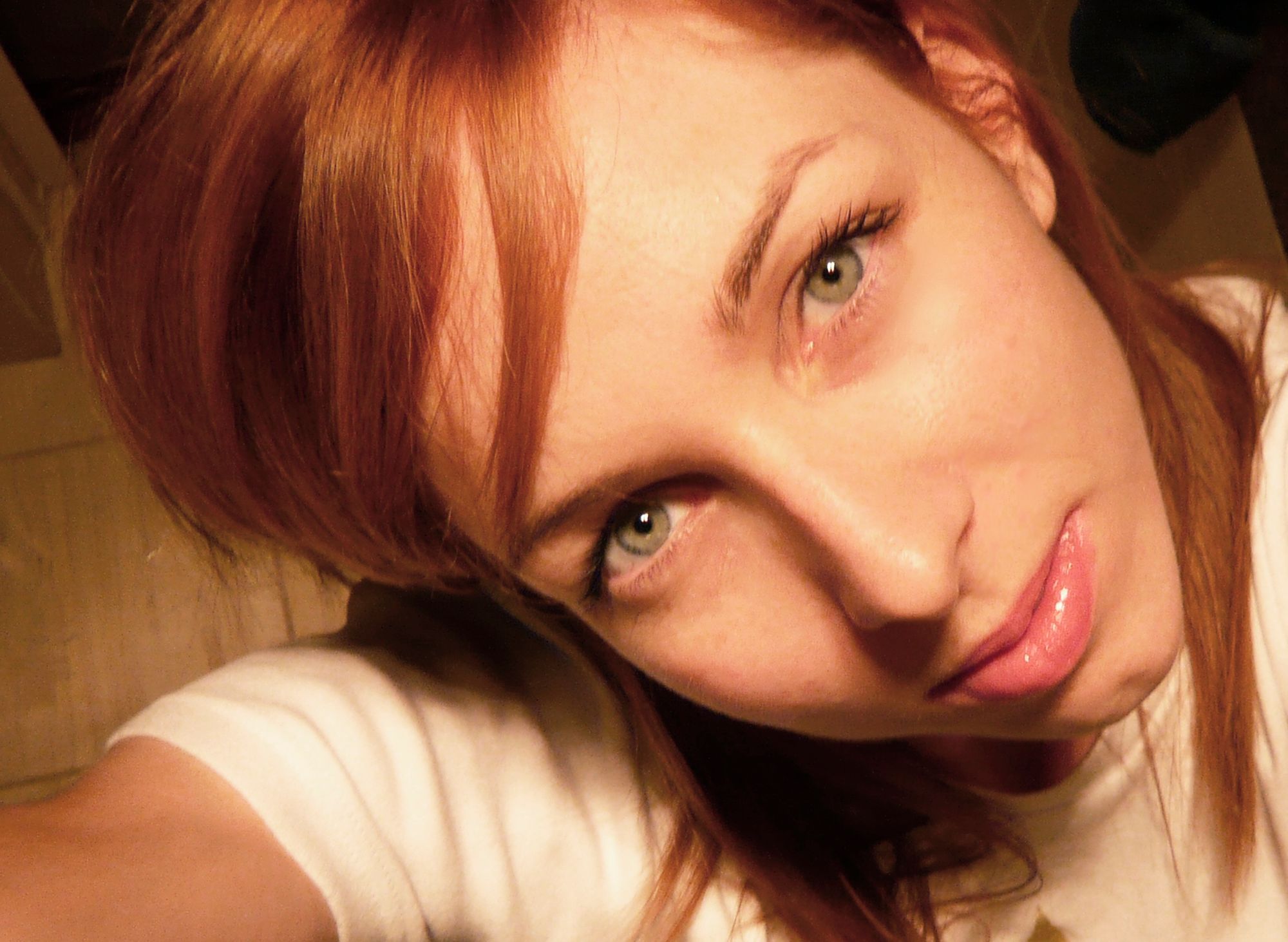 The subject of Life in Movement, German born Tanja Liedtke began her dance and theatre studies in Madrid, then continued her training at the Elmhurst Ballet School and Ballet Rambert School in London. In 1996 she moved to Australia, where she studied with renowned ballet classical ballet teacher, Tanya Pearson in Sydney.
During her career, Tanja received several awards, including Dance Australia's Critic's Choice for most promising choreography in 1999 and 2000; the Australian Dance Award for Outstanding Achievement in Choreography for her work Twelfth Floor and construct, in 2006 and 2010 respectively; the Helpmann Award for Best Choreography (for construct) in 2008.
In May 2007 Tanja was appointed Artistic Director of the Sydney Dance Company, just shortly prior to accidental death in August of the same year.
---
iwonder What
Under the spotlight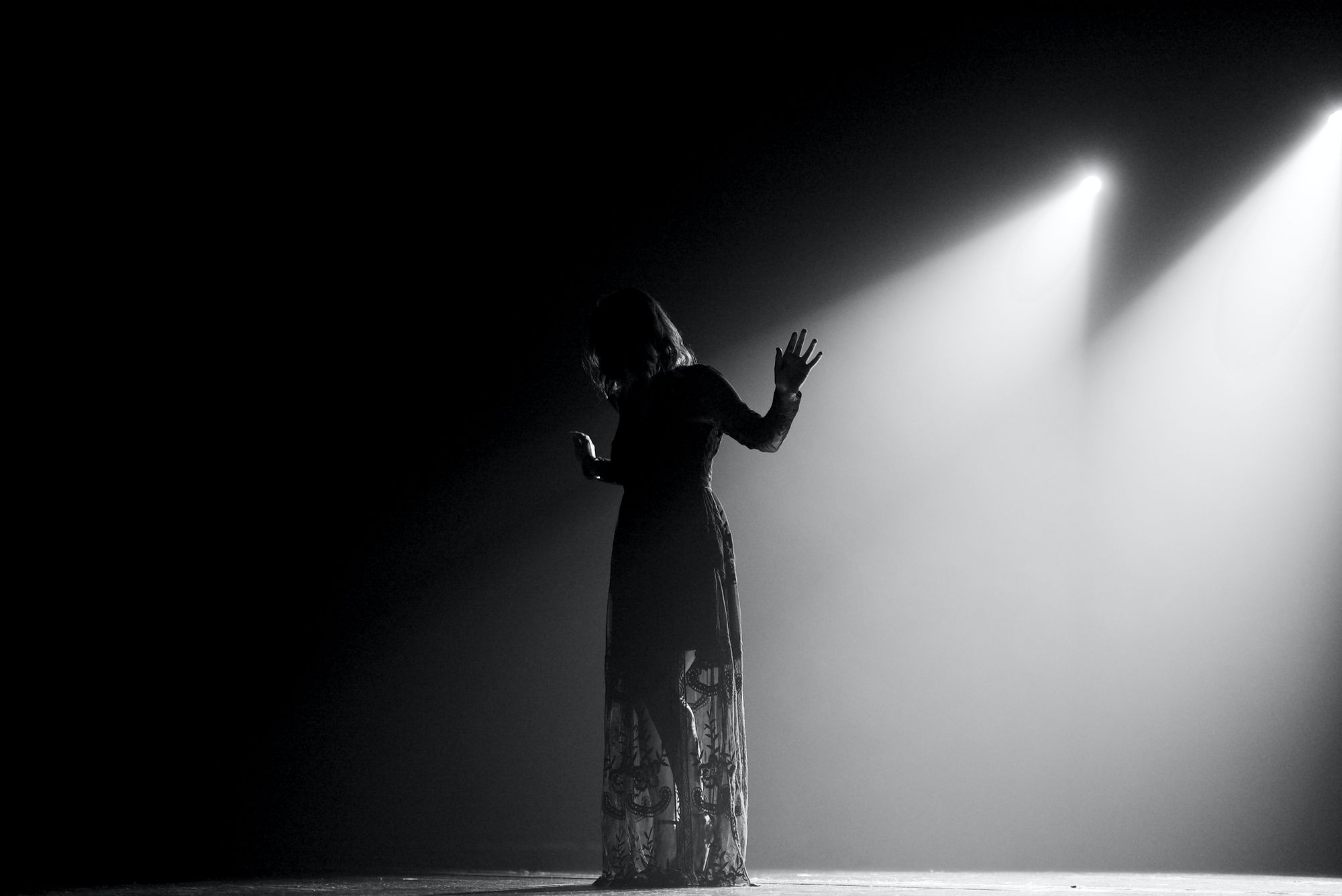 In this month's iwonder What Top Five, we take a closer look at an eclectic group of performers from around the world, from social stereotype defying ballerinas, to British acting royalty, and much more in between.
1) Cunningham
#Dance #Culture #Music
Launching soon
CUNNINGHAM is the captivating story of legendary American choreographer Merce Cunningham. Misunderstood and rejected by the dance world of his time, Merce persevered against all odds and developed a new dance technique and a new way of thinking about making dance performances in collaboration with composer John Cage and visual artist Robert Rauschenberg.
#Biography #Dance #USA
Few dancers make it to the heights of classical ballet. This is the story of Misty Copeland, an African American ballerina who fought against all the odds to make it to the very summit. This documentary examines her prodigious rise, her potentially career ending injury alongside themes of race and body image in the elite ballet world.
#LGBTIQ #Uplifting #Performers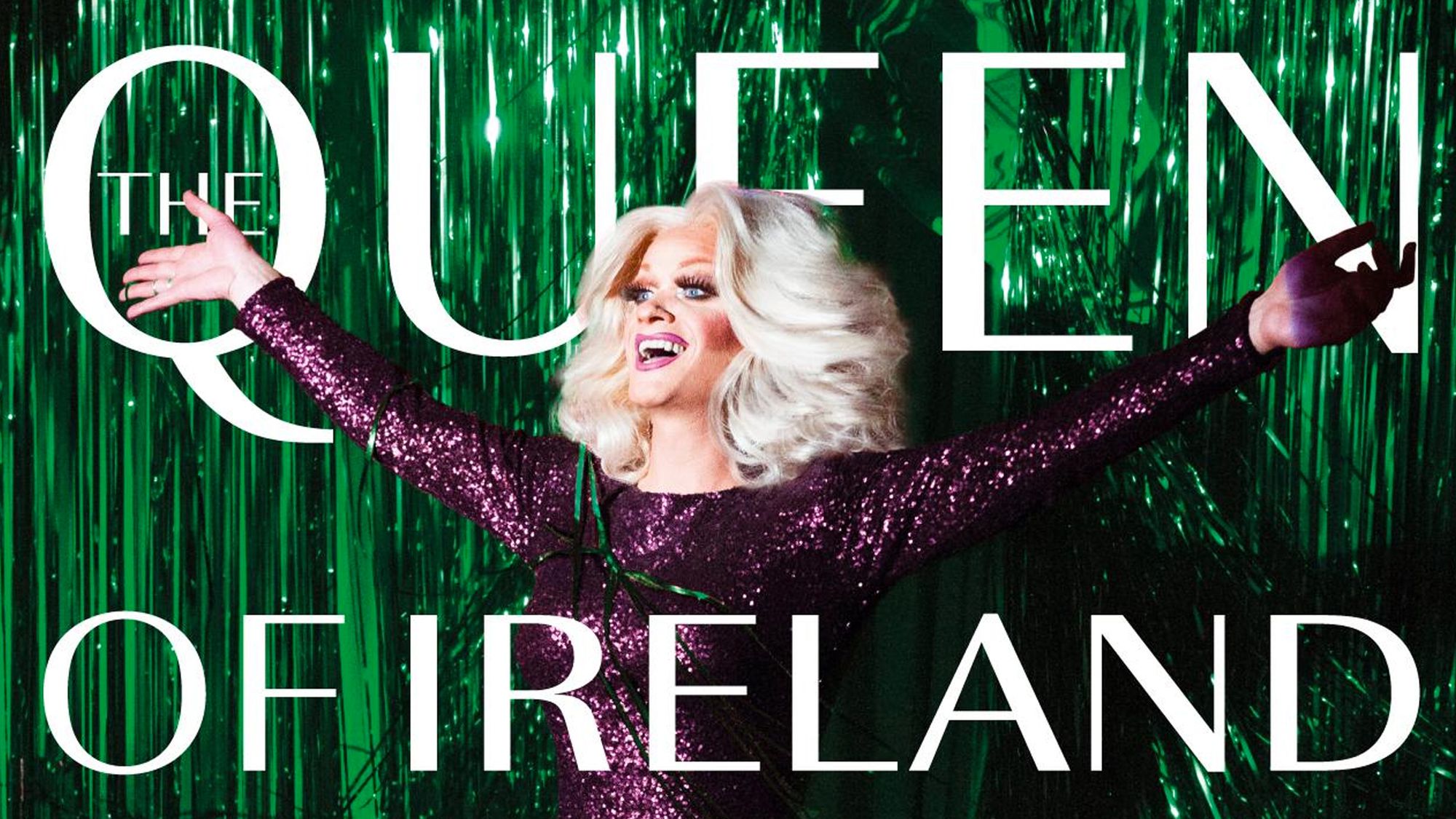 An uplifting documentary about Ireland's superstar drag queen, Panti Bliss, as she rises from 'giant cartoon woman' to one of the highest-profile activists in the LGBTIQ community.
#NYC #Inspirational #Community
In New York City's Westbeth Artists Housing, the elderly residents continue to question, challenge and create as though there is no tomorrow, in an inspirational story about community, ageing and the need to keep creating.
#Funny #Performers #Candid
Bursting with devilish wit and whip-smart insights, Tea with the Dames is a remarkable opportunity to spend time in the company of four iconic actresses – Dames Maggie Smith, Judi Dench, Eileen Atkins, and Joan Plowright – up close and unfiltered, as they open up about their lives and their professional experiences across theatre, television and film.
---
Note: All content highlights based on availability in Australia and New Zealand. Variations will apply across South East Asia and the Middle East.
Comments