Australians are once again being told to brace themselves for a summer of souring temperatures and rampant fires, just three years since the 'black summer' that scorched the country, leading to unprecedented losses of homes, lives, and the death or displacement of over three billion animals.
With devastating fires already ripping through the USA and Europe in 2023 - coupled with world record temperatures – is this the new norm for a global climate spiralling out of control?
Australia, home of precious natural life and beauty, is believed by many to be its own worst enemy when it comes to climate change, as seen in the documentary 'Australia: The Coming Climate Hell?', new to iwonder this September. Also new among this September's Climate Catastrophe collection are 'Rewild', looking at the biodiversity crisis contributing to the Earth's ecological imbalance, and 'Atomic Hope', raising questions about an oft-unpopular potential solution to curbing carbon emissions.
Then in September's iWonder What Top Five come five films looking at the inherent conflicts and tensions in humanity's contribution to climate change, as those who ignore and accelerate the oncoming crisis are met by those who dedicate themselves to addressing and averting it.
Australia: The Coming Climate Hell?
#Australia #Fires #Climate
Launches 19th September
Australia – perceived at home and overseas as one of the most blessed and beautiful countries on the planet - is also one of the most polluting. According to the Brown to Green Report, an annual review detailing G20 member countries' performance in environmental matters, Australia is shockingly one of the worst performing members on almost all counts: deforestation, coal mining, excessive water consumption, and carbon footprint.
From fires and droughts to cyclones and floods, Australia is no stranger to bearing the full brunt of global warming. In this provocative documentary, the filmmakers examine the state of play in the fight against climate change in Australia and if impending climate disaster awaits the land down under.
Rewild
#Nature #Animals #Ecology
Launches 21st September
Temperatures are rising and biodiversity is collapsing at an unprecedented rate in the history of mankind. Almost 60% of wild animals have disappeared in the last 40 years. And the reason is always the same: the presence of Man – whose activities emit greenhouse gases and destroy living things through deforestation, intensive agriculture, mining, and fossil fuel extraction.
Yet there is a solution: rewilding. The idea of rewilding, in simple terms, is letting nature run its course once again within areas of land that have been cultivated by Man.
In Argentina, we follow the reintroduction of jaguars in the Iberá wetlands, 70 years after they were driven into local extinction. In Brazil, Sebastião Salgado has replanted a forest with two million trees. In Mozambique, the return of large savannah animals has replenished a land destroyed by war. And in Siberia, a father and son hope to stave off climate change by reintroducing bison.
Atomic Hope: Inside the Pro Nuclear Movement
#Nuclear #Activism #Controversial
Launches 28th September
'Atomic Hope' follows a tiny global movement of unpopular pro-nuclear activists, who strongly believe we need nuclear power in order to decarbonise our energy systems, before catastrophic climate change occurs.
Intimately filmed over a ten-year period, these advocates for nuclear energy come from all over the world, from Japan to Switzerland, America to Australia.  But these individual activists face clashes and opposition at every juncture. Nuclear meltdowns, costs, radiation fears, and nuclear waste are just some of the serious issues which traditional environmentalists raise against this technology.
In the face of a very real climate emergency, with time ticking towards irreversible climate change – is it now time that people around the world pause to take a sober look at the science, stop the mass closure of nuclear power plants and fully reconsider nuclear energy as a viable solution to this ensuing catastrophe?
iWonder when
September 21st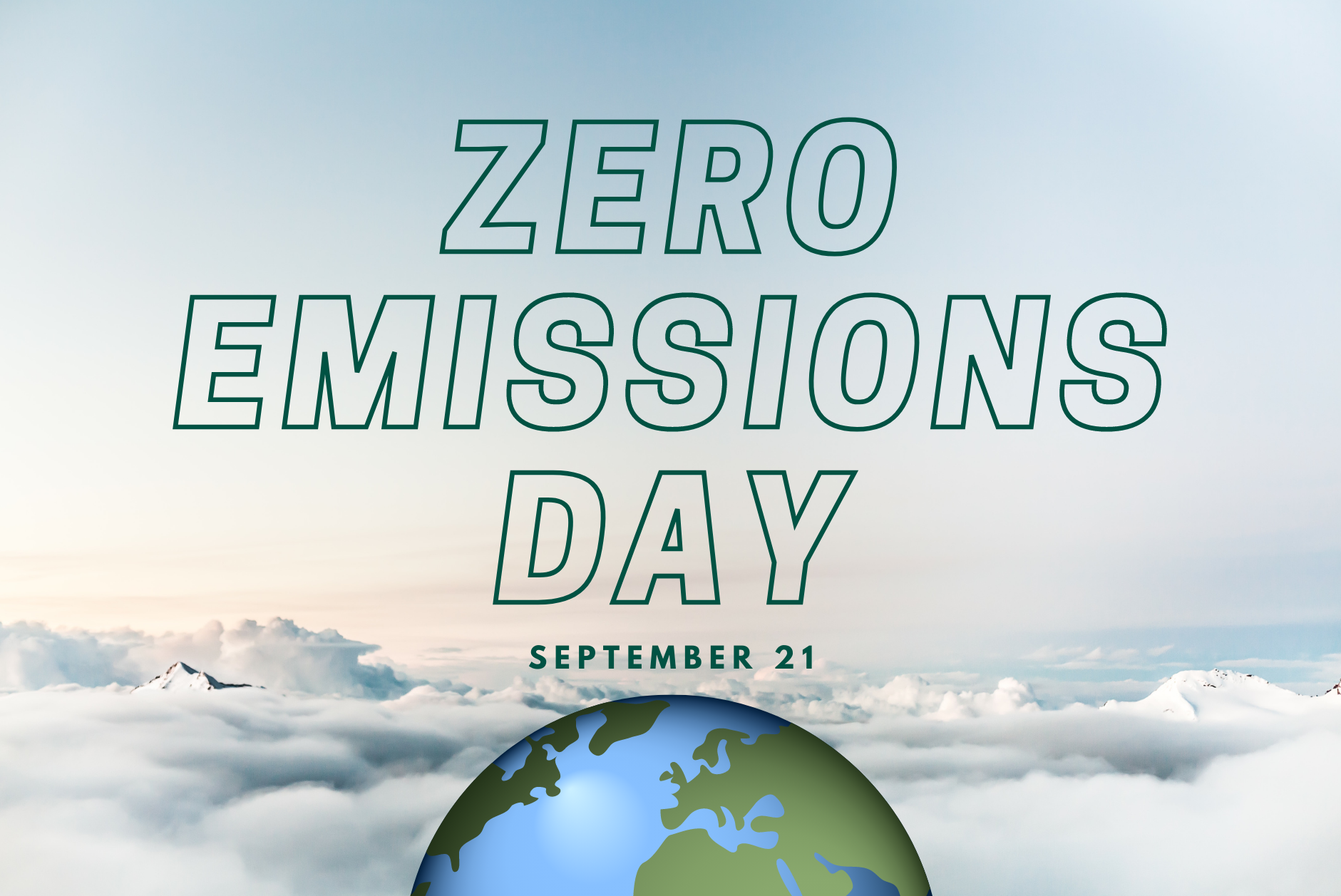 Zero Emissions Day aims to raise awareness about the urgent need to reduce greenhouse gas emissions and combat climate change. The initiative encourages individuals, businesses, and communities to take a day-long pause from activities that produce carbon dioxide and other pollutants through things like the use of sustainable transportation, reducing waste, and engaging in eco-friendly practices.
The goal is to highlight the impact of everyday actions on the environment and to promote the transition to a low-carbon, sustainable lifestyle, serving as a reminder that even the small actions can help to slow climate change and accelerate the move toward a more sustainable future for the planet.
iWonder who
Martin Boudot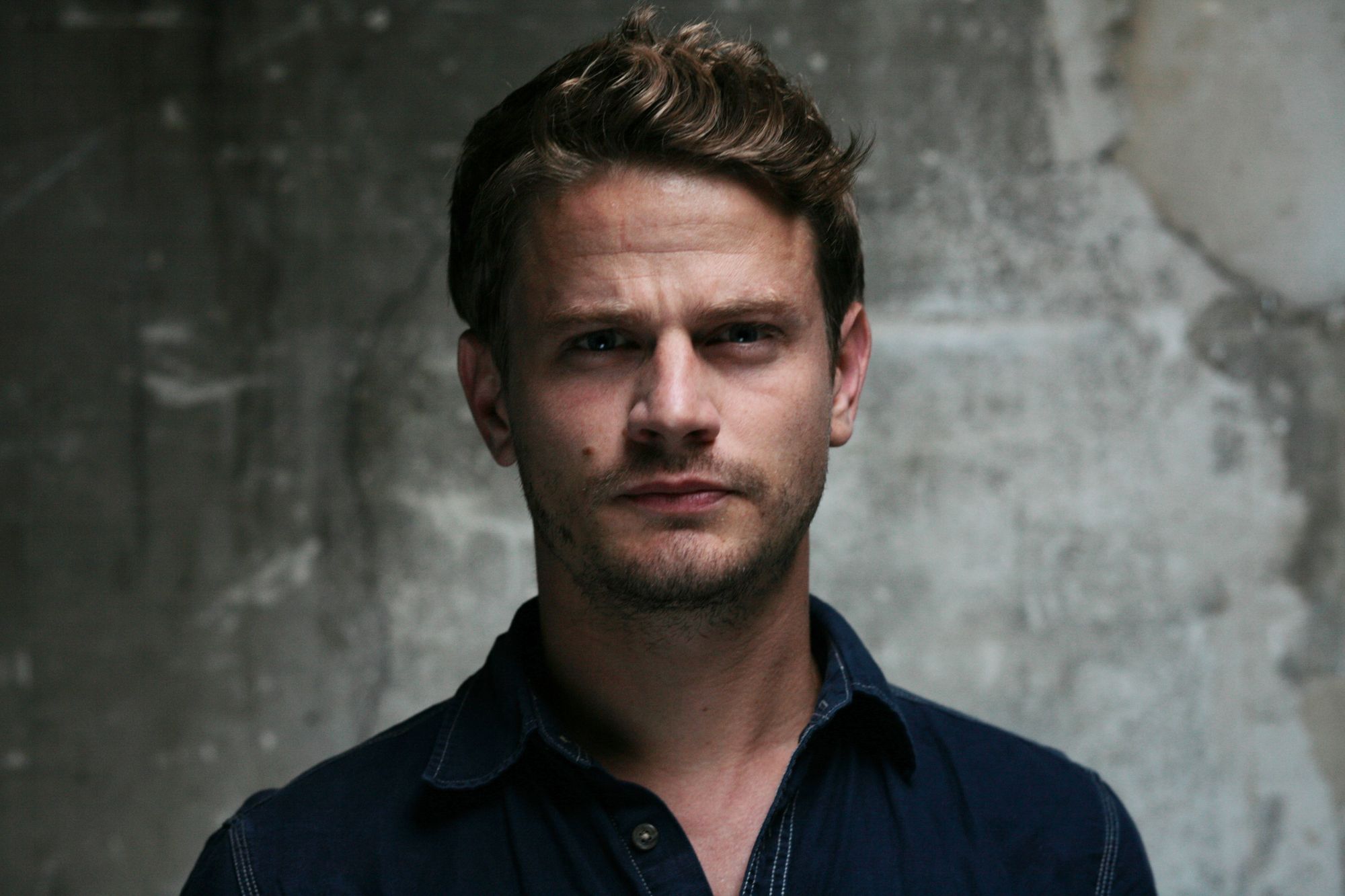 The investigative journalist at the heart of Green Warriors, streaming now on iWonder, Martin Boudot is known for his unwavering commitment to exposing social and environmental issues through thorough and impactful reporting.
With a passion for shedding light on hidden truths, Boudot has gained recognition for investigations into corporate malpractice, environmental degradation, and social injustice, fearlessly venturing into conflict zones and remote locations to uncover stories that often go unnoticed.
Through documentaries and in-depth articles, he has tackled subjects ranging from the exploitation of natural resources to human rights abuses, sparking important conversations and driving change. Boudot's contributions have not only earned him numerous awards, but also underscored the pivotal role of investigative journalism in holding power to account.
iWonder what
Humanity Vs Humanity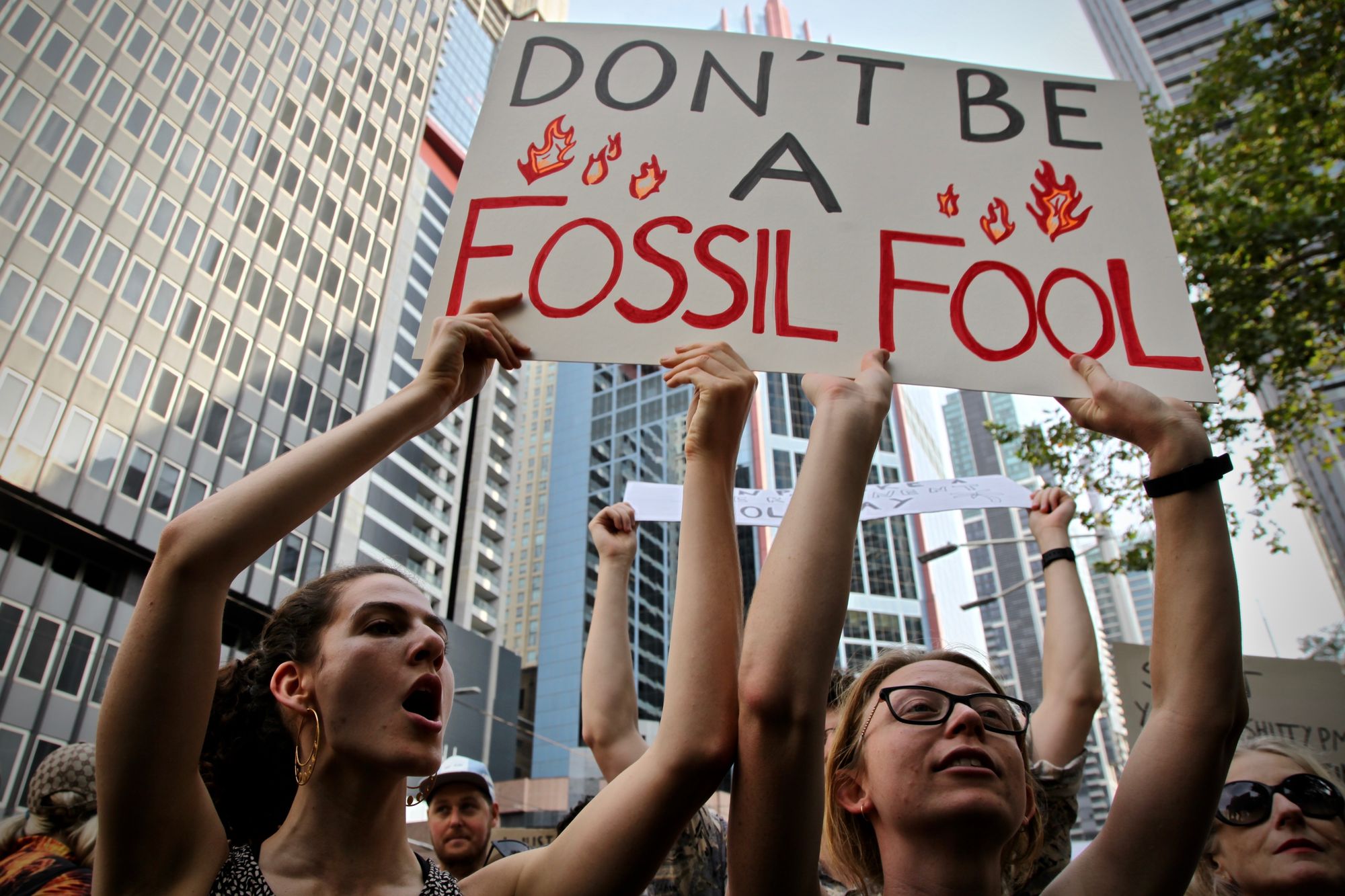 There is only one force equal to humanity's power to destroy the planet, and that is humanity's determination to save it. In this month's iWonder What Top Five, we pull together a collection of five documentaries examining the effects of humankind's ignorance and greed, combatted only by the selflessness and determination of those committed to preserving the Earth for all.
1. USA: Climate Wars
#USA #Misinformation #Devastating
Despite record-breaking temperatures, drought, and increase in wildfires, including the devastating and fatal fires in Hawaii, many Americans do not believe in global warming. As talk of climate change still deeply divides the country, the poor pays the highest price.
2. Loved to Death: Destinations Under Threat
#Tourism #Human Impact #Preservation
We all long for another time, another place. Wonder and excitement. Foreign lands and unique cultures. But what happens when we go too far? When our desire to escape becomes destructive? What happens when tourists love a destination to death?
3. The Eco Show
#Australia #Ecology #Animal Life
The Australian landscape is ancient, vast and incredibly varied. Climate change and human intervention are having a huge impact on the diverse ecology and the amazing animals that live there. The Eco Show explores the many efforts that are underway to help combat these threats.
4. Green Cops
#Danger #Action #Prevention
All around the world, specialised units of commandos and rangers are fighting the enemies of the environment. Their mission is to break up gangs, often genuine mafias with henchmen, who illegally exploit the planet's resources. From toxic waste dumping in Italy to illegal fishing in Indonesia, this action-packed series follows the units both on and off the field.
5. Green Warriors
#Investigation #Scandal #Brave
Investigative journalist, Martin Boudot, tracks down big environmental scandals around the world. Armed with his drone, Martin gets around obstacles and outsmarts bans to reveal what some people are trying to hide: a factory that discharges its polluted water into a river, a toxic mining waste site located next to a residential area, poisoned villages next to soybean plantations…and that's just the beginning.
Comments