Keywords: USSR, Soviet Union, Perestroika, personal stories, political change, history, Russia, documentary
Introduction:
"My Perestroika," directed by Robin Hessman and released in 2010, offers a compelling glimpse into the lives of five people from the last generation of Soviet children raised behind the Iron Curtain. This intimate portrait of a generation caught between two worlds is more relevant than ever, as societies grapple with political changes and the weight of history.
Synopsis:
The documentary explores the lives of five individuals who came of age during the tumultuous transition from the USSR to the Russian Federation. Their personal experiences reflect the broader societal changes that occurred during this pivotal period in history.
More film analysis
Analysis:
"My Perestroika" adopts a participatory approach, allowing its subjects to share their stories in their own words. The depth of personal exploration and the intimate portrayal of life during the collapse of the USSR make it a standout documentary.

Historical and Factual Context:
The documentary is set during the collapse of the USSR, a time of enormous political, economic, and social upheaval in Russia.
Key themes in the film:
The impact of political change on individual lives
The struggle between personal identity and societal expectations
Coming of age during times of monumental change
Film Comparisons:
Unlike other documentaries about the USSR's collapse, like "The Russian Revolution" or "The Fall of the Soviet Union," "My Perestroika" focuses on personal experiences rather than political events.
Noteworthy Moments:
The personal revelations of the five individuals, their reflections on their childhood, and their perspectives on the changes in their country are the documentary's most profound moments.
Reviews:
The documentary has a 7.2 rating on IMDb and has received critical acclaim for its unique perspective on a significant historical era.
Conclusion:
"My Perestroika" is a must-watch for those interested in personal stories of historical events, the effects of political change on individuals, and Russian history.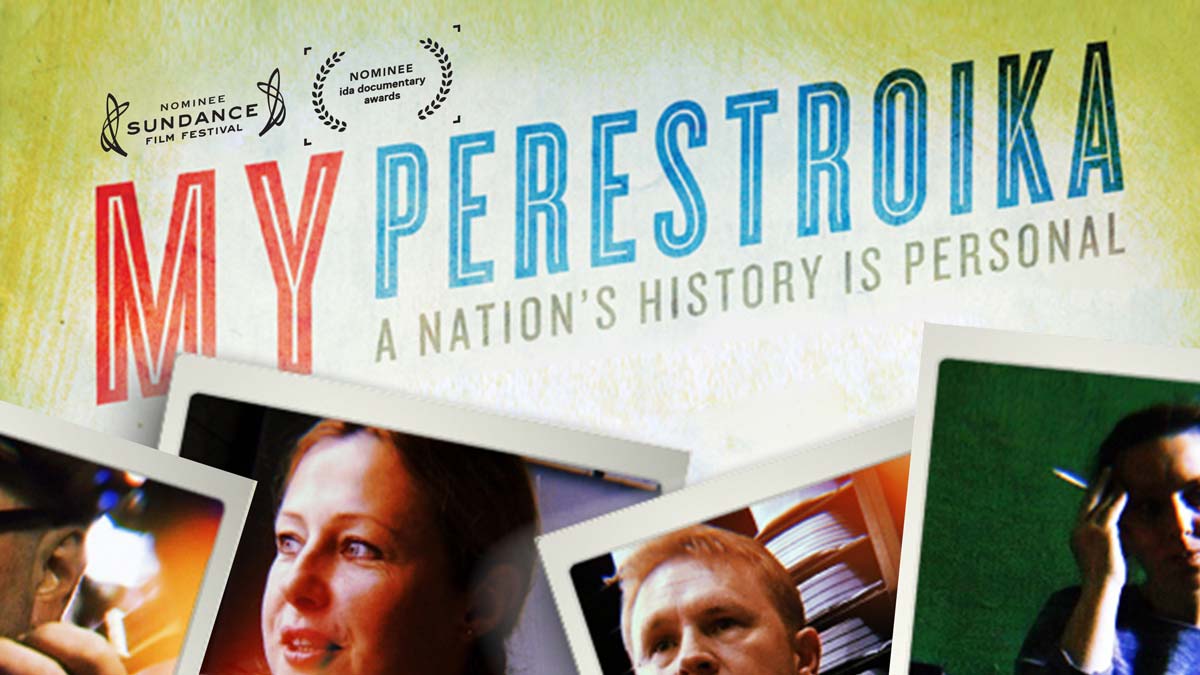 ---
More film information
💡
IMDB: 7.2
Awards: 1 win & 4 nominations: Sundance Festival, International Documentary Association, Satellite Awards, Titanic International Film Festival, Full Frame Documentary Film Festival

PERSONALITIES:
Five individuals sharing their personal experiences of the collapse of the USSR

LOCATIONS:
Russia: Various locations in Russia during the transition from the USSR to the Russian Federation
---
Links for further exploration
---
Key Questions Raised by the Film:
💡
How did the collapse of the USSR impact the personal lives of its citizens?

How does a society transition from one political system to another?
---
I wonder what the film would be in another art form: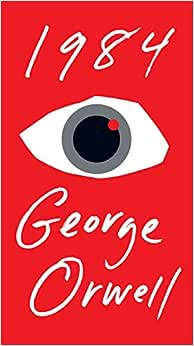 Book: "1984" by George Orwell, as it deals with individual experiences under a totalitarian regime.
Song: "Wind of Change" by Scorpions, reflecting the monumental changes occurring at the time.
Art: Picasso's "Guernica," representing the turmoil and suffering of people during a time of change.
Celebrity: Mikhail Gorbachev, who witnessed and influenced the changes during this period.
Colour: Grey, symbolizing the uncertainty and complexity of the era.
Music Style: Rock, representing the rebellion and change of the time.
Comments