From authoring a "cookbook" that contained recipes for the home manufacturing of explosives, weapons, illicit drugs, and more, to seeking a cure for cancer; this week's new and featured documentaries focus on intriguing figures who have influenced and transformed the world as we know it. Whether for the better or worse, their legacy will live on for years to come.
80 min • History, Politics & World Affairs • 2016
#Anarchy #Counterculture #Politics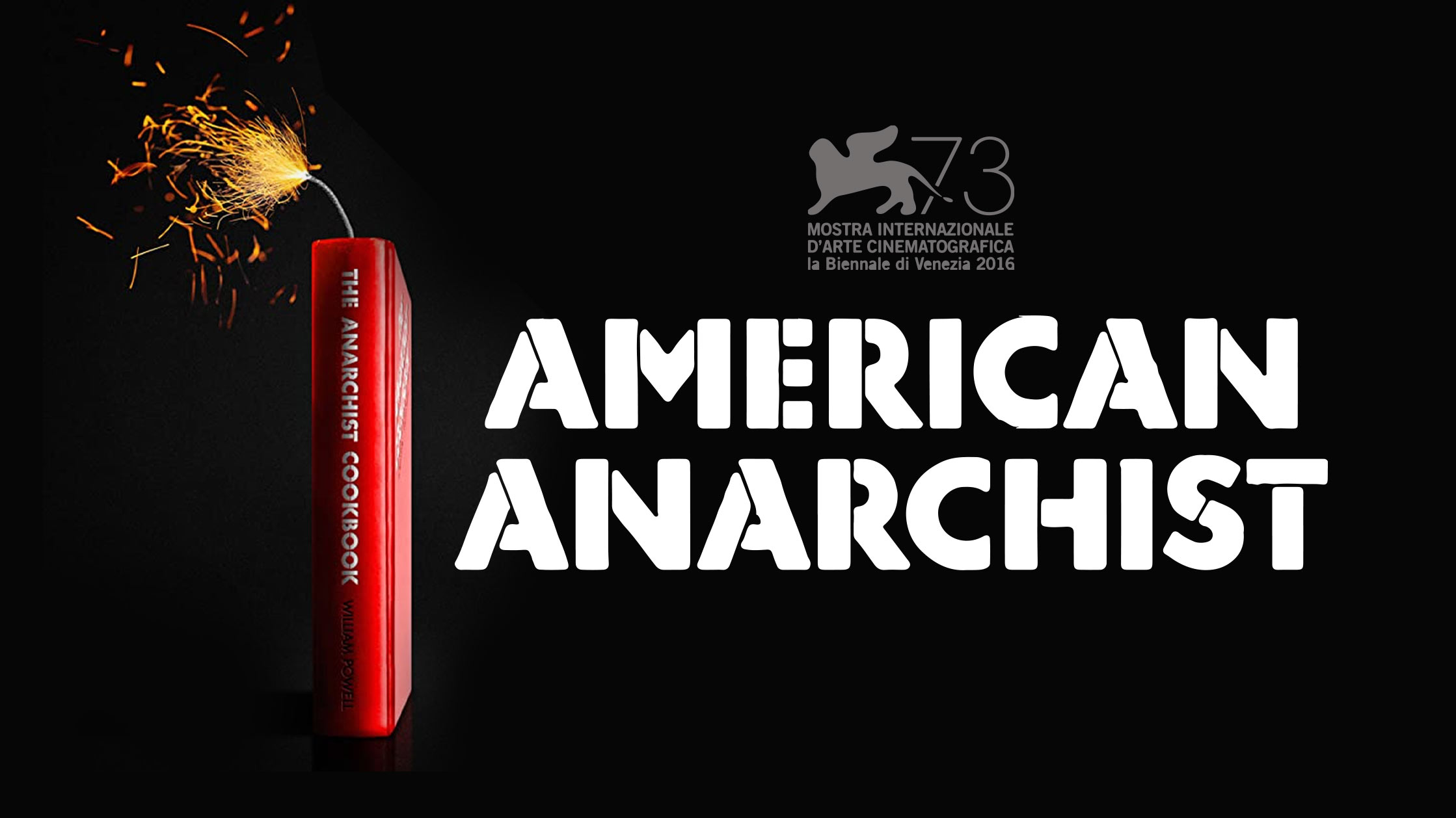 William Powell shot to fame at the tender age of 19, when he wanted to help build a new society by setting out to teach the world how to blow up the existing one. As the counterculture and political upheaval turned darker in the late 60s, he published one of the most infamous books ever, The Anarchist Cookbook. Part manifesto and part bomb making manual, it went on to sell over 2 million copies.
---
85 min • Health & Science • 2019
#Medicine #CancerCure #NobelPrize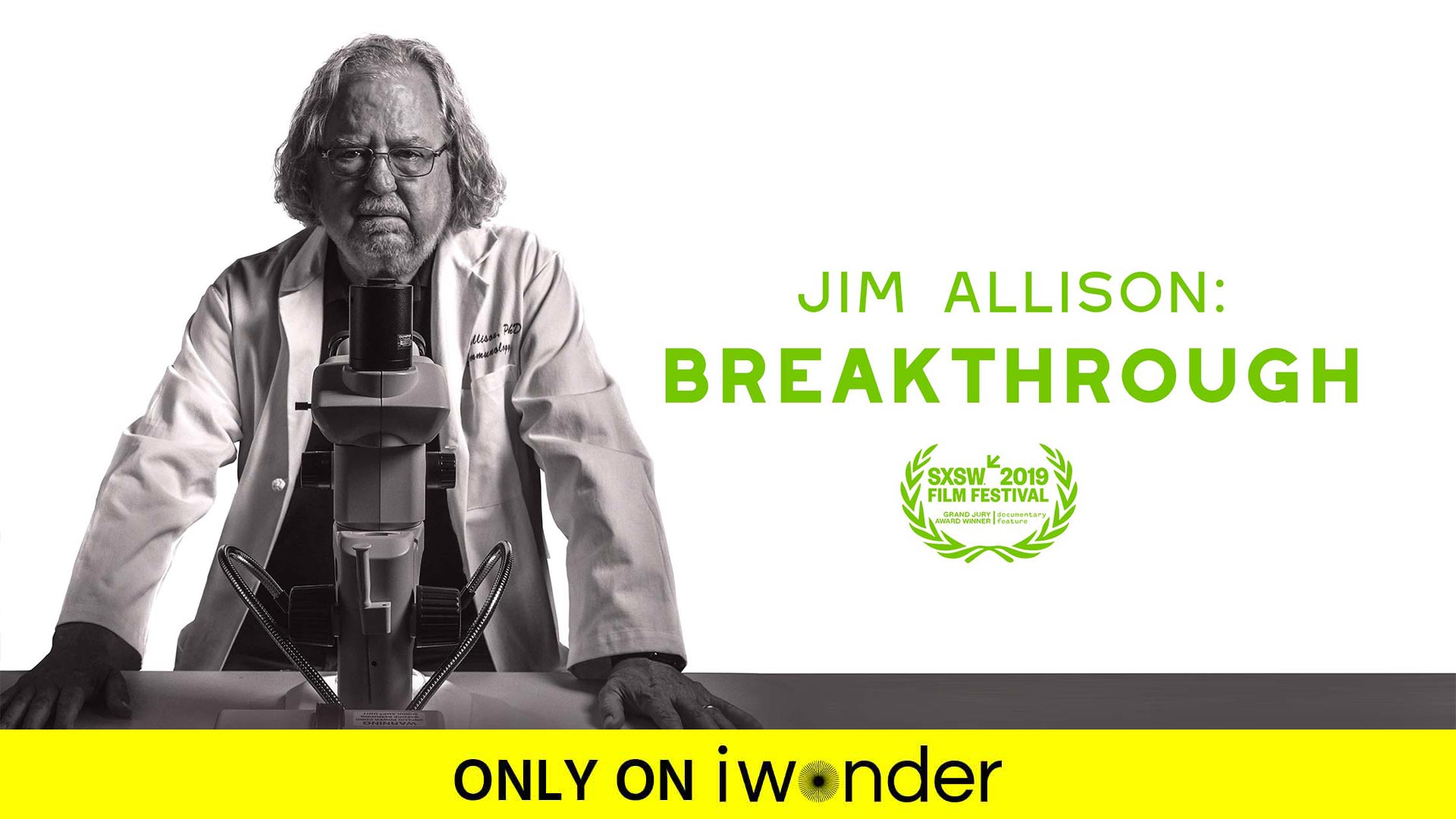 After the death of his mother, Jim Allison set out on a visionary quest to find a cure for cancer. The film tells the story of how the path of Jim's life, punctuated by heartbreak, grief, perseverance, and love, led to him becoming a 2018 Nobel Prize winner for discovering the immune system's role in defeating cancer along with Tasuku Honjo, after years of waging a lonely struggle against Big Pharma.
---
Manolo: The Boy Who Made Shoes for Lizards
89 min • Culture • 2017 • M
#Fashion #Culture #Vogue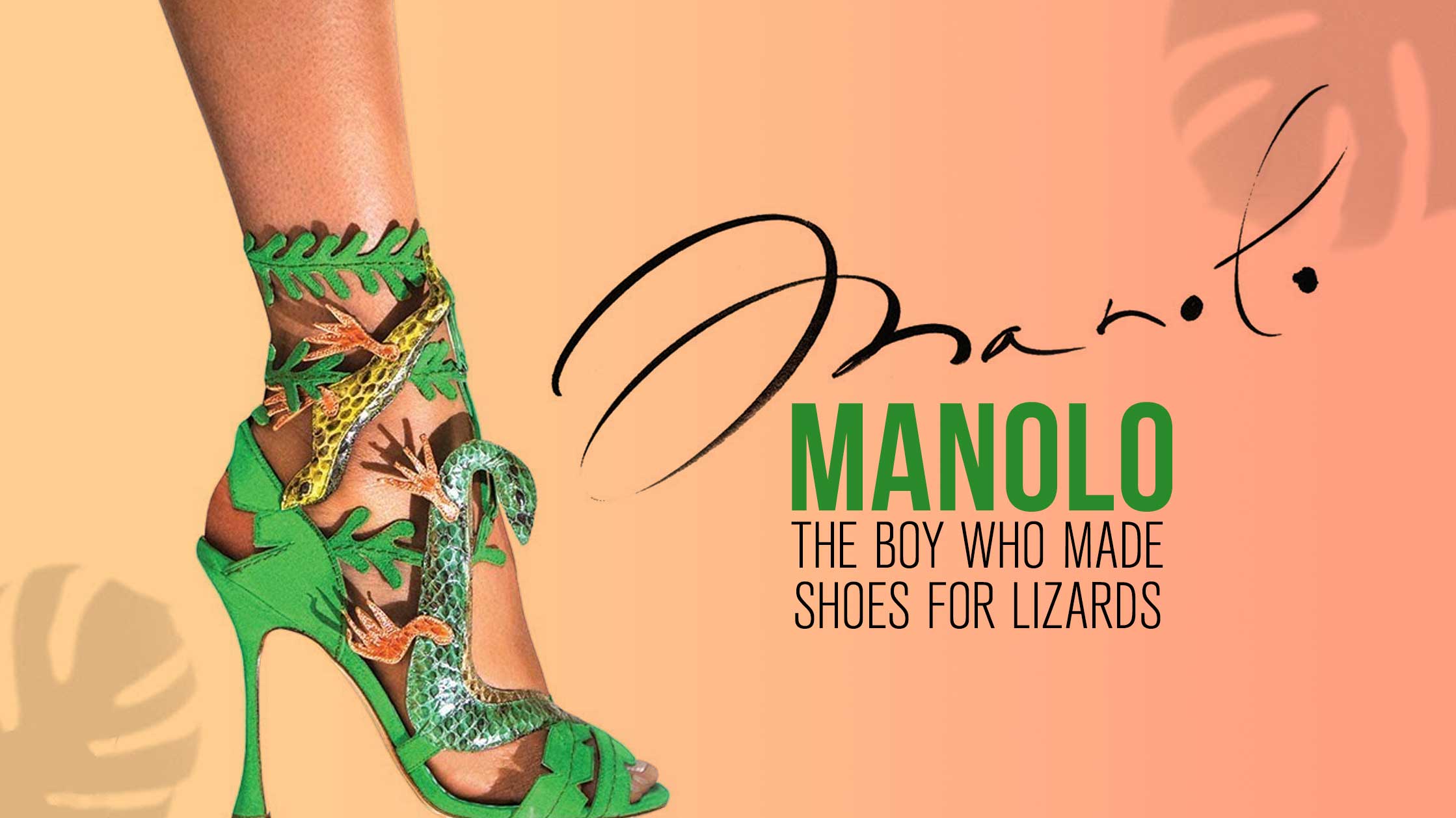 As a young boy growing up on a remote Spanish Canary Island, Manolo Blahnik entertained himself by making shoes out of sweet wrappers for lizards that he caught in the garden of his family's home. This fascination with footwear would later turn Manolo Blahnik into a cultural sensation, with celebrities such as Beyoncé, Sarah Jessica Parker, Rihanna, and Anna Wintour being fans of his creations.
---
The Bit Player
86 min • Business & Technology, History • 2019
#Technology #AI #Science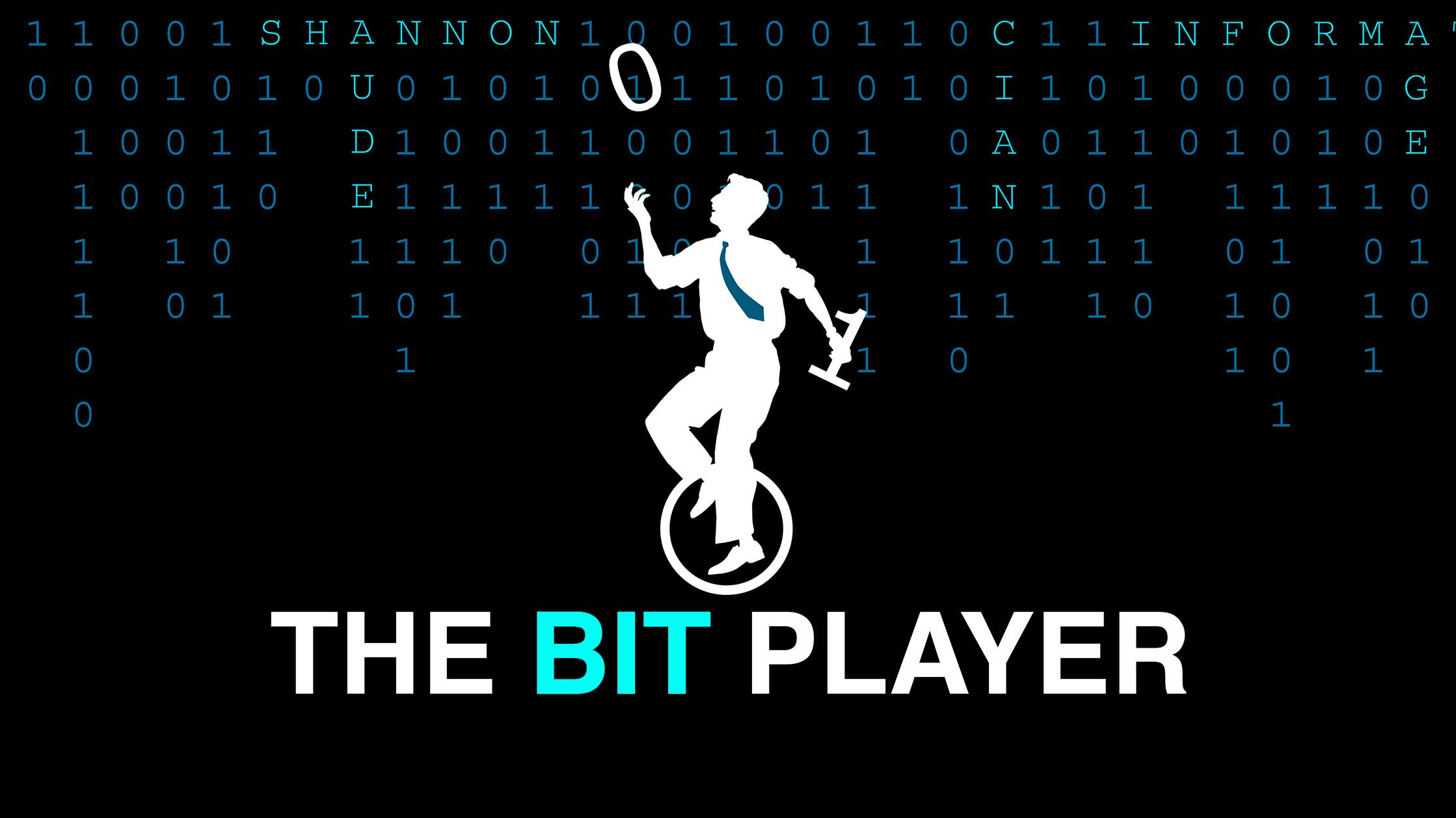 In 1948, Claude Shannon introduced the world to the "bit" and laid the foundation for the information age. His ideas ripple through nearly every aspect of modern life, influencing diverse fields such as communication, genetics, computing, neuroscience, and artificial intelligence, but he never lost his childhood curiosity and enjoyed constructing unusual gadgets including juggling robots, a flame-throwing trumpet, and more.
Comments