Harry Millner, in his book Pearls of Wisdom, quipped "all progress occurs because people dare to be different".
Our world has constantly been shaped by visionaries and rebels, who each make their mark in different ways.
This week, we're featuring inspiring stories of people who dared to put themselves on the line, risking persecution, prosecution, and even death, in order to stand up for what they believe in.
---
Commander Arian
The award-winning Commander Arian takes us to the barren plains of the Syrian countryside, where 30-year old Arian is leading her battalion of women in fighting ISIS, in an armed struggle that paves the only path to emancipation from a deeply patriarchal society.
At her side, director Alba Sotorra documents the liberation of the city of Kobane and uncovers the reality of life on the frontline.
Even as Arian is wounded by 5 bullets, she soldiers on, forced to deal with the visible and invisible wounds of war, while seeking new ways to fight for women's freedom.
---
Rebel Women: The Great Art Fightback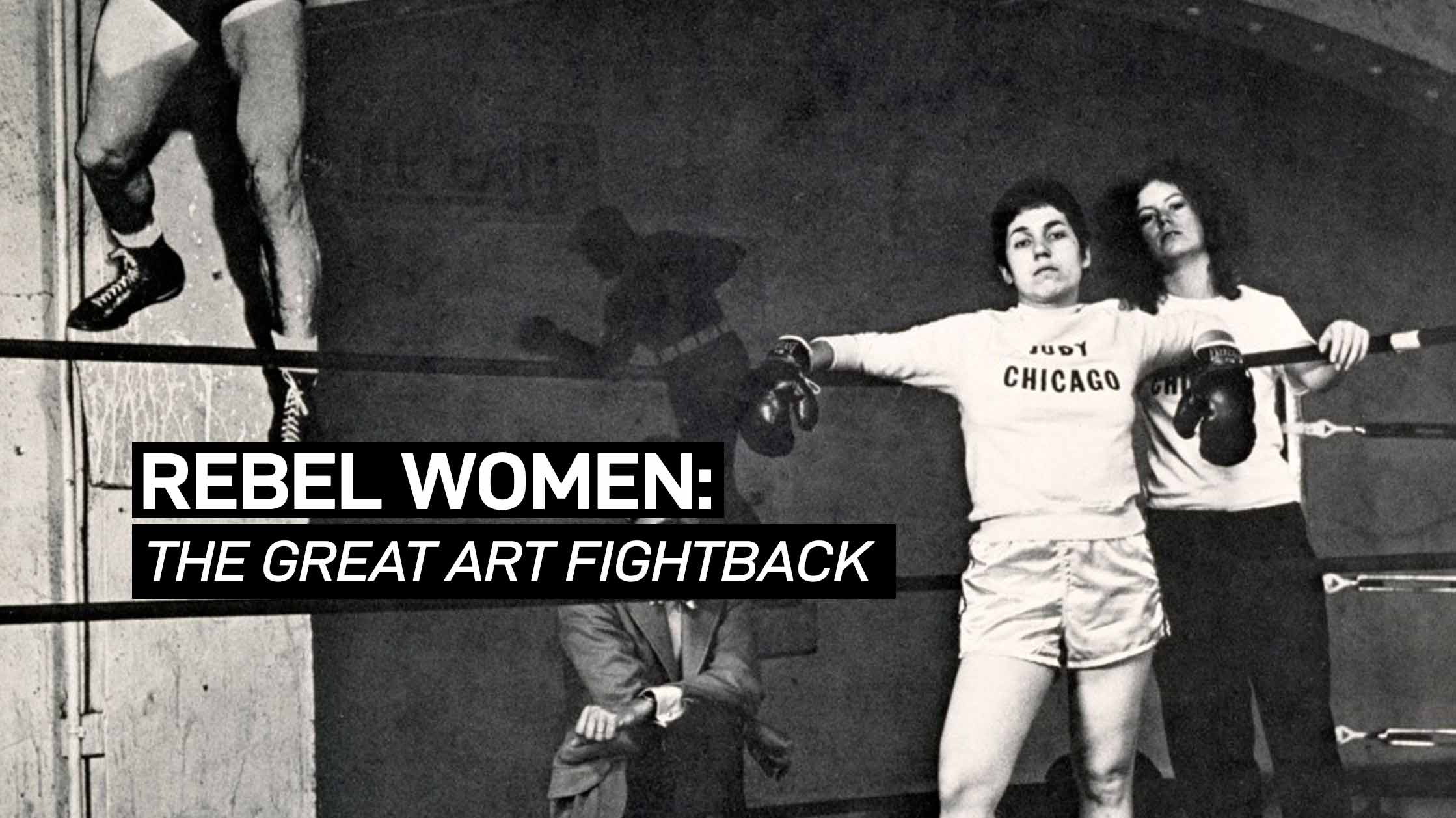 In Rebel Women: The Great Art Fightback, we meet women from both sides of the Atlantic who reinvented the arena of contemporary art with experimental art forms and provocative political statements.
They sparked the women's art movement, questioning everything from the way women were presented in magazines, to the right to equal pay, aiming to change the way women were perceived.
This illuminating film pays tribute to those that paved the way, as well as examining the legacy of that work today.