What started out in 2003 in Melbourne as an idea between two mates, returns in 2021 as a global movement involving more than 6.5 million Mo Bros and Mo Sisters with the shared goal to stop men dying too young.
Funding ground-breaking projects all over the world, tackling everything from cancer awareness to suicide prevention, the Movember movement is on a mission to reduce the number of men dying prematurely by 25% by 2030.
Addressing mental health issues that can often push men - and women – beyond breaking point, this November iwonder showcases a selection of films examining the causes and consequences of people's battles with their inner demons.
Then in this month's iwonder What Top Five, choose from a shortlist of films that look at people who have come face-to-face with their challenges of a very personal nature and found a way to make it through.
#Mental Health #Society #Emotional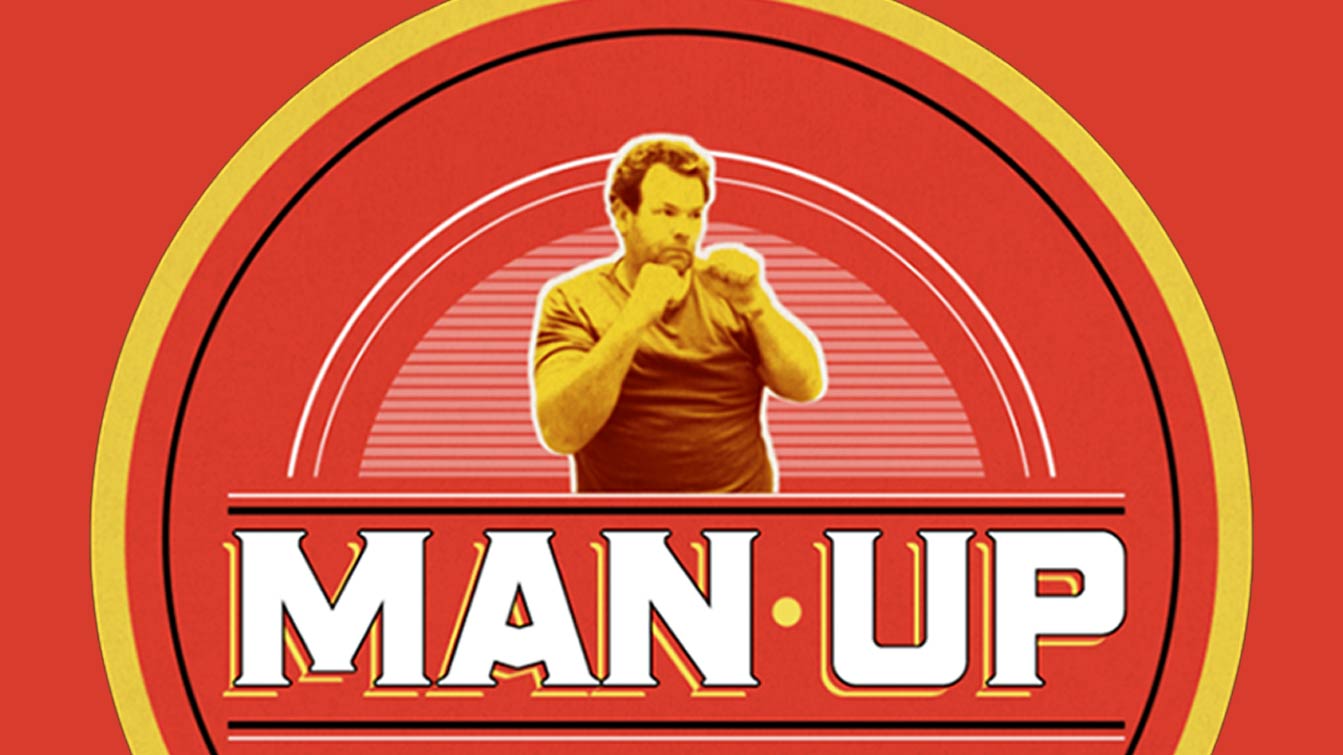 The stereotypical man is strong, silent, and tough as nails. But according to research, men are lonelier, more disconnected, and more vulnerable to depression and suicide than ever. This three-part series follows the beginnings of a journey embarked on by Gus Worland, which later saw him leave behind his job as one of Australia's most popular DJs to devote his time to men's mental health charity, Gotcha4Life, which he founded.
This series challenges stereotypes and smashes the stigma around mental health. With an integrated campaign fully supported by Official Partner Movember, this worldwide television event redefined what it means to 'Man Up'.
#Mental Health #Science #Trauma
From Hollywood movies to front-page headlines, the tormented veteran unable to transition from war zone to home front is a well-known concept. But post-traumatic stress disorder (PTSD) in fact hits more civilians than soldiers, and more women than men. And it manifests with a dizzying range of symptoms, from flashbacks, nightmares and aggression, to draining depression, numbness and avoidance.
But as scientists search for an effective treatment, they're still trying to understand a perplexing question: when so many people experience the trauma of sudden loss, near-death, and violence, what makes some more vulnerable to PTSD than others?
#Mental Health #Spiritual #Society
Ittetsu Nemoto is a bad boy do-gooder. A 44-year-old Tokyo native, Nemoto loves riding his motorcycle and dancing all night in clubs. But he's also a Rinzai Zen priest, who lives with his wife, mother and baby son at a temple in the remote countryside of Gifu prefecture, Japan. There, over the last ten years, he has become famous for his work in combating suicide. He relates to the men and women who come to him for help not as a professional, or a saintly spiritual figure bestowing wisdom from up on high—but instead, as one of them, a screwed-up individual full of pain and suffering, on a high-stakes mission to understand the purpose of being alive.
Nemoto is remarkably successful in his career because he refuses to draw lines between suicidal people and himself—but that is also precisely why his problems begin.
iwonder When
November 19th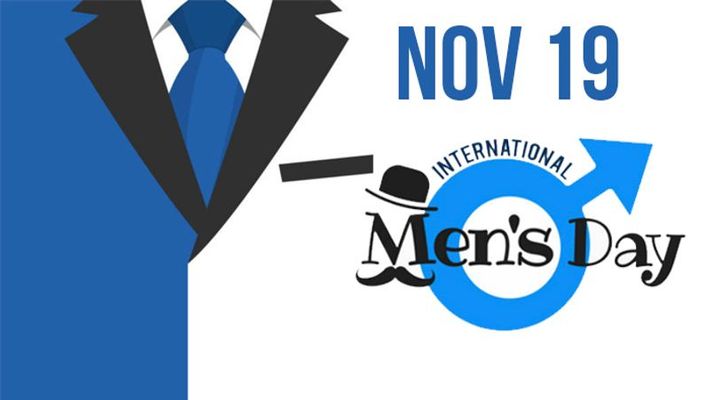 Founded in 1999 by Dr Jerome Teelucksingh, a history lecturer at University of the West Indies in Trinidad and Tobago, every year on November 19th, International Men's Day celebrates worldwide the positive value men bring to the world, their families and communities. Highlighting positive role models and raising awareness of men's well-being, the theme for 2021 is "Better relations between men and women."
iwonder Who
Gus Worland, Founder, Gotcha4Life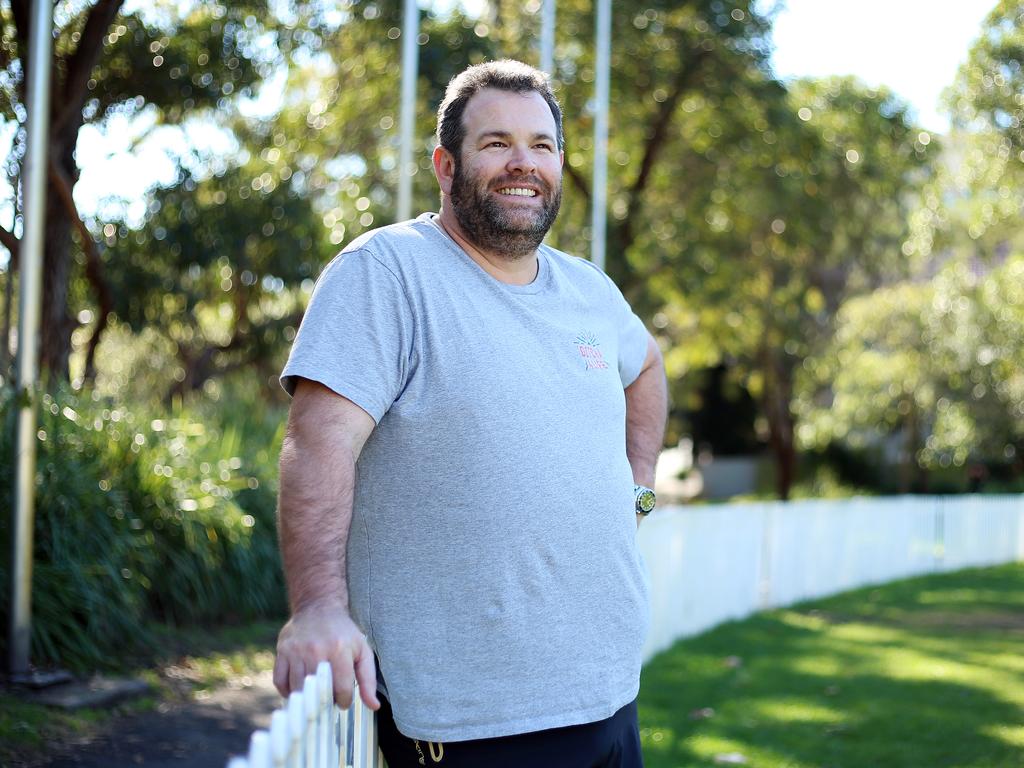 One of Australia's most loveable DJs and TV personalities, Gus was driven to action when a close friend took his life after struggling to talk about the inner worries that were eating away at him. In 2016, Gus hosted the three-part series, Man Up, lifting the lid on the relationship between masculinity, social isolation, mental health, and suicide.
The documentary still continues to raise awareness in men's mental health and Movember, but wanting to do more, Gus left his breakfast radio gig and Gotcha4Life was born.
iwonder What
Getting through it
In this month's iwonder What Top Five, five films explore the ways in which people have faced personal crises, adversity, or issues of identity in very different ways, and with varying degrees of success.
#Culture #Society #crisis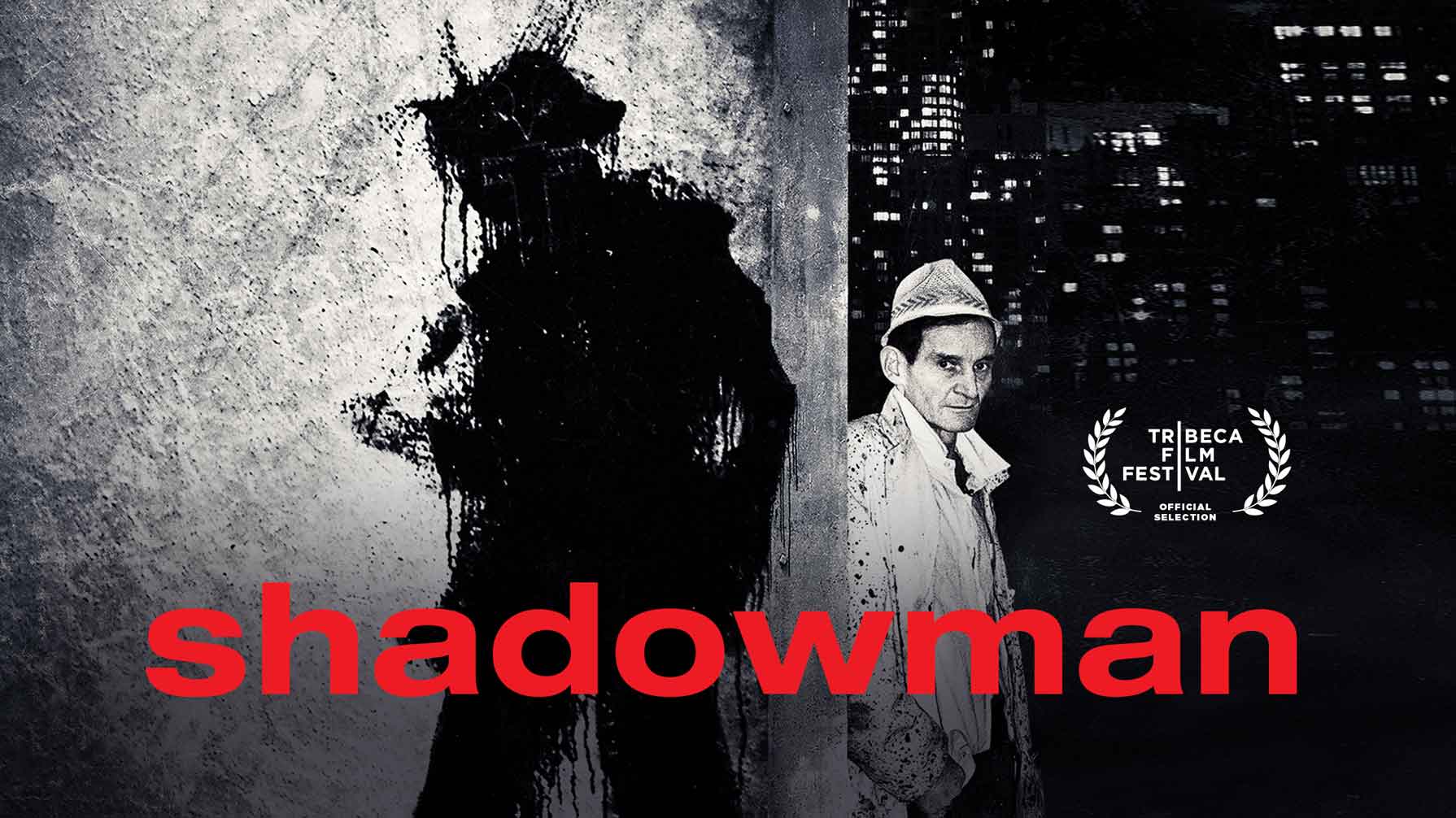 In the 1980s, Richard Hambleton was the Shadowman, a spectre in the night who painted hundreds of startling silhouettes on the walls of lower Manhattan, revered as a definitive American Pop-Expressionist artist. But uncomfortable with his own success, he alienated those around him, and, just as suddenly as he had appeared, he disappeared. After drug addiction and homelessness sent him spinning out of the art scene for 20 years, the Shadowman gets a second chance…but will he take it?
#Society #LGBTQ #Family
In a small-town, smack bang in the American Midwest, Suzanna, aged 23, changes gender and becomes a boy: Coby. Her transformation deeply disrupts the lives of all who love her. Ultimately, Coby's chrysalis sparks the transformation of a whole family compelled to modify their own perspectives.
#Health #Science #Society
After being beaten into a brain-damaging coma by five men outside a bar, Mark Hogancamp built a 1/6th scale World War II-era town in his backyard. Mark populated the town he dubbed "Marwencol" with dolls representing his friends and family, helping him to deal with the psychic wounds of the attack. But when Mark and Marwencol are discovered by a prestigious New York gallery which wants to set up an art show, Mark must choose between the safety of his fantasy life and the real world that he's avoided since the attack.
#Crime #Society #Rehab
Set entirely inside Folsom State Prison, The Work follows three men during four days of intensive group therapy with convicts, revealing an intimate and powerful portrait of authentic human transformation that transcends what we think of as rehabilitation.
#Society #Health #Science
In Australia, two men work to provide the last hope of relief – and in some cases cure – for thousands suffering chronic and terminal illnesses. They provide black market medicinal cannabis for people who have nowhere else to turn, and who for some, thoughts of suicide circle.
---
Note: All content highlights based on availability in Australia and New Zealand. Variations will apply across South East Asia and the Middle East.
Comments