Keywords: Endurance, Teamwork, Cycling, Iceland, Personal Growth, Inspirational, Long-distance Race, Community, Maine. Three words: 'Determined', 'Inspiring', 'Unyielding'.
Introduction
'Sisu', a documentary directed by Jon Mercer and released in 2020, follows a ten-person cycling team from a small community in Maine. The team embarks on a daunting journey to compete in a 1,358km race around the perimeter of Iceland.
Synopsis
'Sisu' documents the grueling journey of ten cyclists as they compete in a race around Iceland. The film captures their struggles and triumphs, illustrating the power of teamwork and the human spirit's resilience.
More Film Analysis
Analysis

 
Mercer's cinematic approach in 'Sisu' is raw and unfiltered. The documentary showcases the depth of research done into the lives of the cycling team members, their motivations, and the physical and emotional toll the race takes on them. It provides a profound exploration of endurance, human spirit, and the impact of community support.
Historical and Factual Context

 
The documentary contextualizes the race and the team's journey within the broader history and culture of endurance sports. It delves into the unique challenges and rewards of long-distance cycling, providing viewers with a deeper understanding of the sport.
Key themes in the film
The power of community and teamwork
Human resilience and determination
The challenge and reward of endurance sports
Film Comparisons
'Sisu' offers a unique perspective on endurance sports, comparable to other documentaries like 'Rising Phoenix' and 'Icarus'. However, its focus on a small community team and the specific challenges of long-distance cycling in Iceland sets it apart.
Noteworthy Moments
The film captures the team's first sight of the Icelandic landscape, the crossing of the finish line, and various moments of struggle and triumph throughout the race.
Reviews
'Sisu' has been well-received for its honest portrayal of endurance and the human spirit. As one critic stated, "This documentary beautifully captures the raw struggles and triumphs of a small cycling team from Maine."
Conclusion
'Sisu' is a testament to human resilience, the power of community, and the beauty of endurance sports. It's a must-watch for sports enthusiasts, fitness buffs, and anyone seeking an inspiring and uplifting viewing experience.
More film information:
FILM SUMMARY
IMDB score: 5.2
Rotten Tomatoes score: N/A
Metacritic score: N/A
Film festival awards: N/A
PERSONALITIES
The ten-person cycling team from Maine
LOCATIONS
---
Key Questions Raised by the Film:
What does it take to compete in long-distance cycling?
How does community support impact the team's journey?
What are the physical and emotional tolls of endurance sports?
---
Links for Further Exploration:
---
I wonder what the film would be in another art form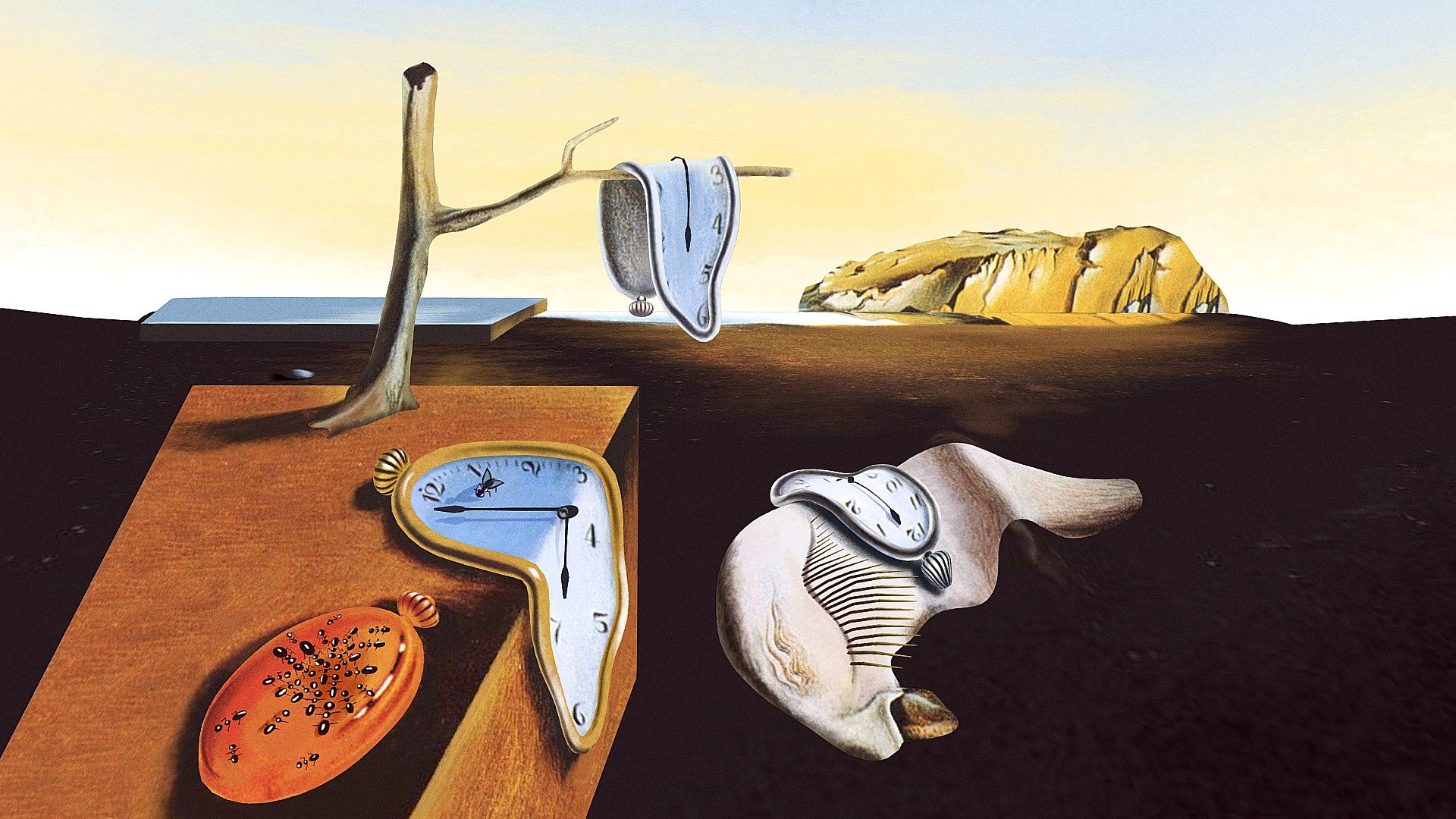 If this film was a famous book, which one would it be? 'The Long Walk' by Stephen King - for its portrayal of endurance and human spirit.
If this film was a famous song, which one would it be? 'Eye of the Tiger' by Survivor - for its theme of determination and overcoming challenges.
If this film was a famous piece of art, which one would it be? 'The Persistence of Memory' by Salvador Dali - reflecting the endurance and time's passage.
If this film was a famous celebrity, who would it be? Lance Armstrong - for his association with cycling and endurance.
If this film was a color, which one would it be? Blue - representing the determination and calmness required in enduring challenges.
If this film was a music style, which one would it be? Rock - for its strong and powerful message.
Comments