Dive into our handpicked collection of Sydney Film Festival documentaries today. For the first time in its 67-year history, the Sydney Film Festival is going digital.
This year's lineup will be online from 10th June, but you can kick off your own festival experience right away with our SFF retrospective collection featuring some of the best documentaries screened at the festival in recent years.  
Browse through the full collection at www.iwonder.com, or get started with some of our favourites below.
---
Tyke: Elephant Outlaw
78 min • Nature & Environment • 2015
Back in 1994, Tyke, the circus elephant went on a rampage in Honolulu, killed her trainer in front of thousands of spectators and died in a hail of gunfire.
This gripping and emotional film explores how that incident sparked a global battle over the use of animals in the entertainment industry.
---
The Kleptocrats
82 min • Crime, Politics & World Affairs • 2018 • NC16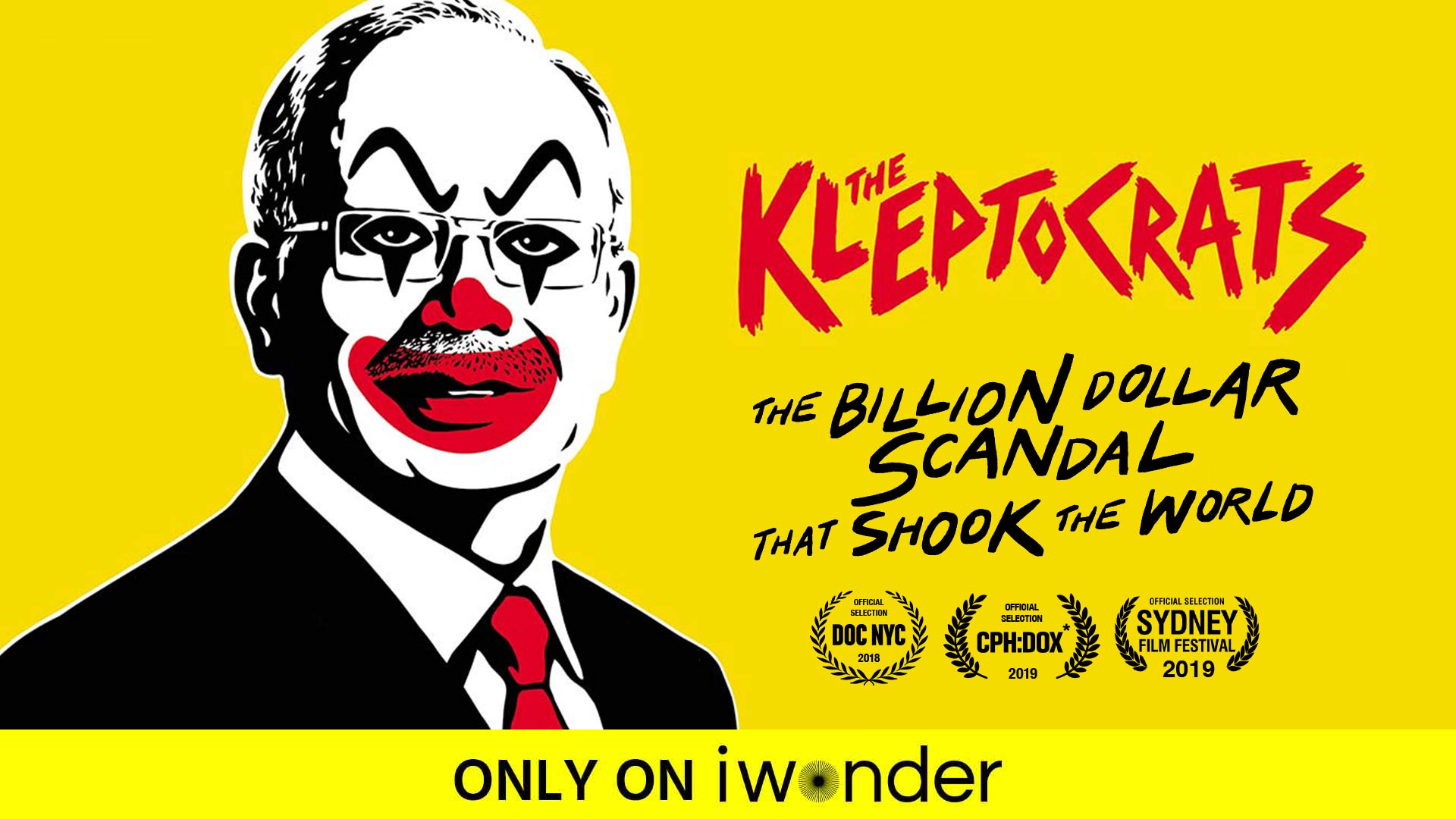 It is the world's biggest white-collar heist involving government corruption at the highest level, abuse of power and international money laundering.
A hot-shot financier embezzles US$3.5 billion from Malaysia's wealth fund 1MDB (1Malaysia Development Berhad); money from the audacious scam flows into New York and Hollywood, where the thieves court A-list celebrities and even finance Leonardo DiCaprio's passion project "The Wolf of Wall Street".
But investigative journalists from the New York Times, Wall Street Journal and the Hollywood Reporter trace the money trail and unravel the scheme, the US Department of Justice gets involved, the Prime Minister and his inner circle are implicated, assets are frozen, money is seized and the Malaysian people fight back.
For audiences in Malaysia, you can watch with Bahasa Malaysian subtitles. Play video and select from the drop down on the Settings icon.
---
China Love
86 min • Culture, Business & Technology • 2018 • G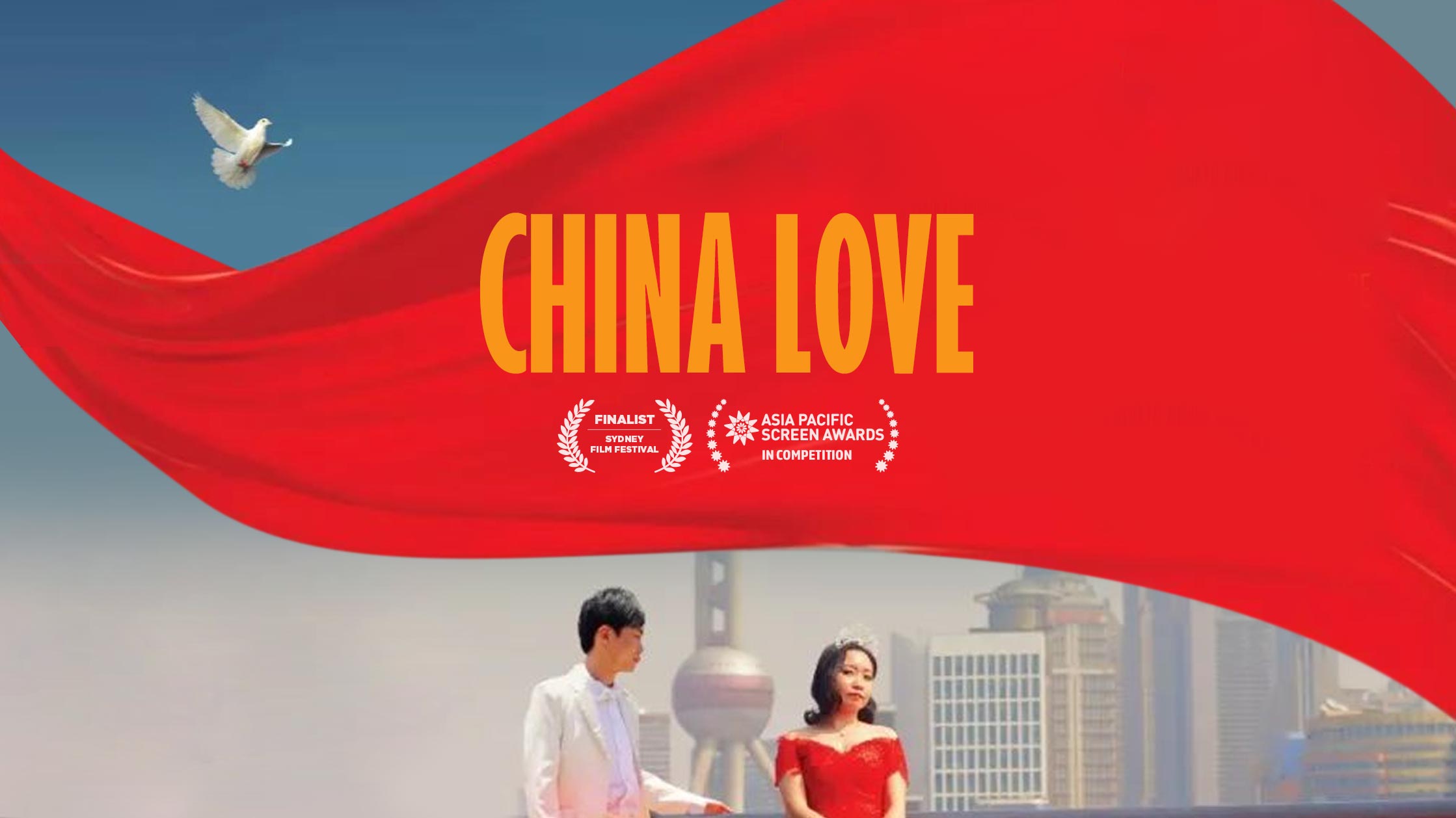 Just over 40 years ago, marriage in China was arranged by the state. Love was not on the table and happiness was secondary to politics.
Wedding photography consisted of one black and white passport photo of the couple dressed in Mao-style outfits.
But now China has fallen in love with romance. Chineses couples take part in lavish pre-wedding photoshoots where they become characters in a fantasy of their choosing.
Double Happiness follows couples young and old as they prepare for the shoots which have become important national symbols for freedom, status, and the new Chinese Dream.
Double Happiness uncovers China's new cultural expectations on marriage and modern love.