As the notions of love and romance once again fill the air this Valentine's Day, we're featuring a collection of documentaries that examine modern attitudes to love, sex, and relationships.
From new releases that take a look at racial preferences and the extreme lengths that people will travel for love, to seduction and manipulation in the name of love, these stories showcase how people worldwide follow a very different path when it comes to love and relationships.
---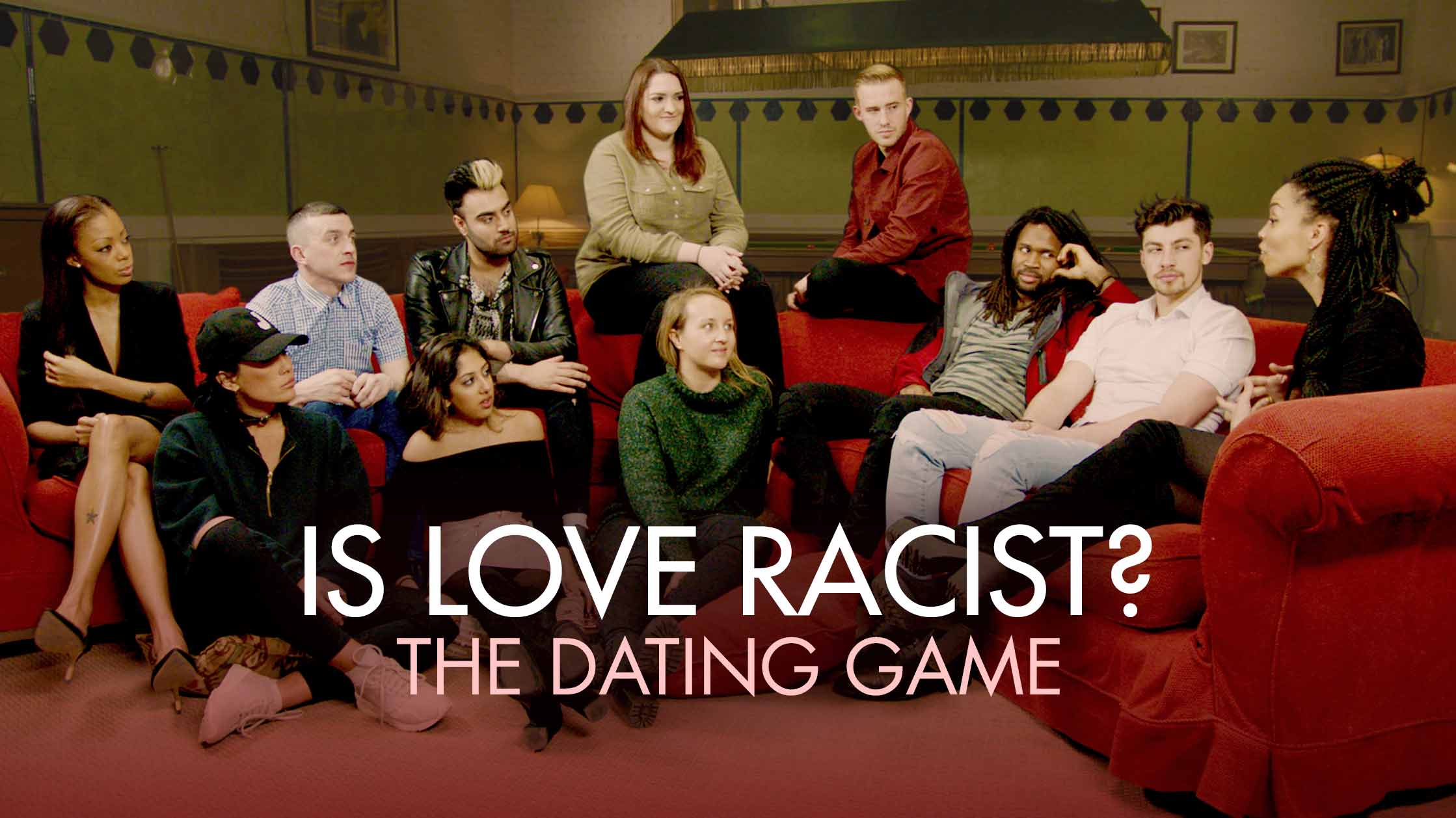 Is using race as a filter in online dating just an acceptable preference, or does it expose us as romantic racists? Is Love Racist? The Dating Game follows sociologist Emma Dabiri as she conducts a unique series of experiments to examine the role that race plays in the world of contemporary dating and whether it makes an impact on the decisions that people make when it comes to romance.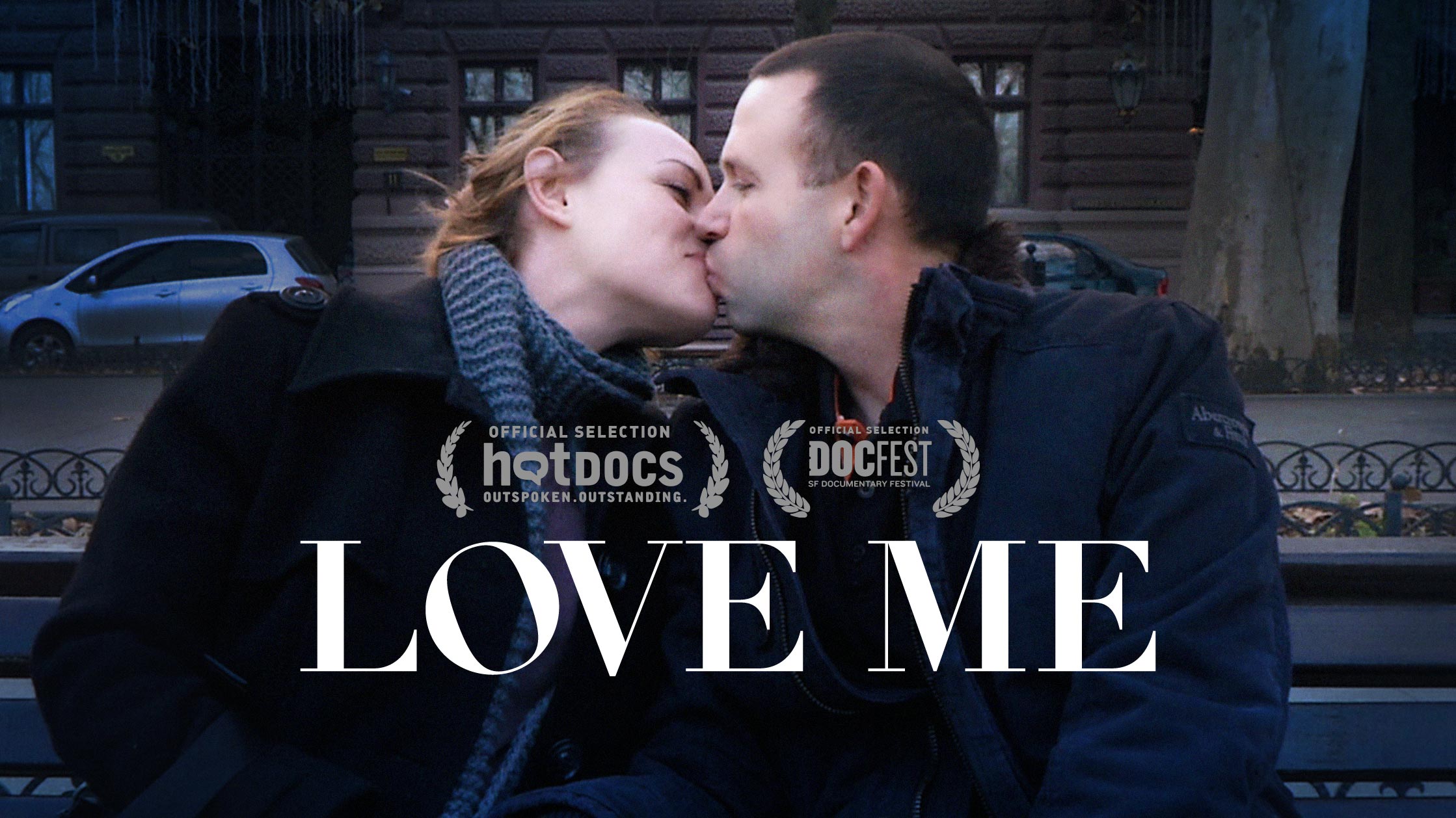 Love Me follows Western men and Ukrainian women as they embark on an unpredictable and riveting journey in search of love through the modern 'mail-order bride' industry. Each character's experience exposes the myths and realities of this unique industry, while also exploring the much deeper, human story that is too often overlooked.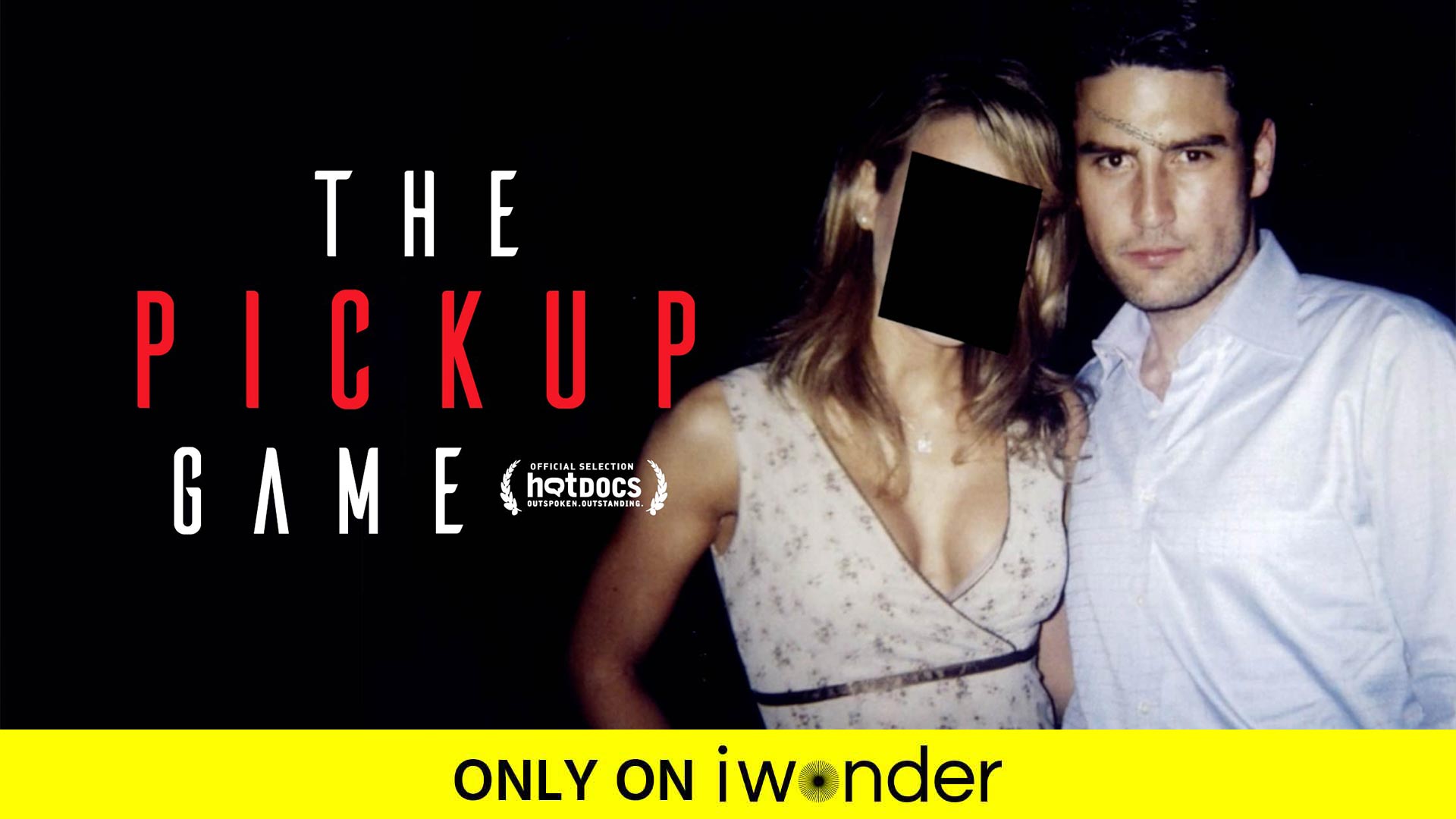 The Pickup Game delves deep inside the murky subculture of the 'pickup' industry—a world where self-styled seduction coaches travel the globe, charging a small fortune to teach men skills they claim will guarantee success with women. These classes are packaged as self-improvement courses, hiding a dark underbelly of sexual assault, pyramid scheme marketing, and secret collusion.
In July 2015, Ashley Madison, 'The Original Extramarital Affairs Site', was hacked, revealing names, details, and fetishes of its members. Families were torn apart, and some people were even driven to suicide. Ashley Madison: Sex, Lies & Cyber Attacks reveals how the leak also uncovered the true sprawl of the Ashley Madison empire, and the fragile and fraudulent foundations upon which it was built.
---

Sign up for your free trial on www.iwonder.com to start watching these great documentaries today. Film availability may vary according to country.