Keywords: Femicide, Turkey, Activism, Domestic Abuse, Justice, Resilience, Legal System, Gender-Based Violence
Introduction:
Breaking the silence on a pressing social issue, 'Dying to Divorce' directed by Chloe Fairweather, released in 2021, delves into the harrowing rise of femicides in Turkey. The documentary sheds light on the struggles of women fighting against abuse and the uphill battle to hold their abusers accountable. Given the global surge in gender-based violence, this film's relevance is more poignant than ever.
Synopsis:
'Dying to Divorce' follows the journey of Ipek, a victim of domestic abuse, and a group of fearless activists in Turkey. Their mission is to protect women from abuse and femicide by seeking justice in a system that often fails them.
More film analysis
Analysis:
Fairweather's documentary is investigative and participatory; it presents a raw and unfiltered look at the Turkish legal system and society's views on domestic violence. It is an empathetically researched piece, presenting a deep exploration of a complex and sensitive issue with respect and authenticity.

Historical and Factual Context:
Turkey's femicide rates have been skyrocketing, reflecting a deeply ingrained culture of gender discrimination and violence. The country's legal system often fails to protect women, further exacerbating the problem.
Key themes in the film:
The struggle for justice in a system biased against women
The strength and resilience of abused women
The role of activism in societal change
Film Comparisons:
Unlike other films on iWonder that touch on gender-based violence, 'Dying to Divorce' focuses specifically on the Turkish context, providing a unique insight into the country's social and legal dynamics.
Noteworthy Moments:
One of the most striking moments in the documentary is when Ipek, despite her traumatic experiences, finds the strength to fight for justice, symbolizing the resilience of many Turkish women.
Reviews:
The film has been well-received, with an IMDB score of 7.7. Critics have praised it for its candid portrayal of a pressing issue and the empowering story of Ipek and her fellow activists.
Conclusion:
'Dying to Divorce' is a vital watch for anyone interested in human rights, gender issues, and the power of activism. It serves as a reminder of the struggles many women face worldwide and the urgent need for systemic change.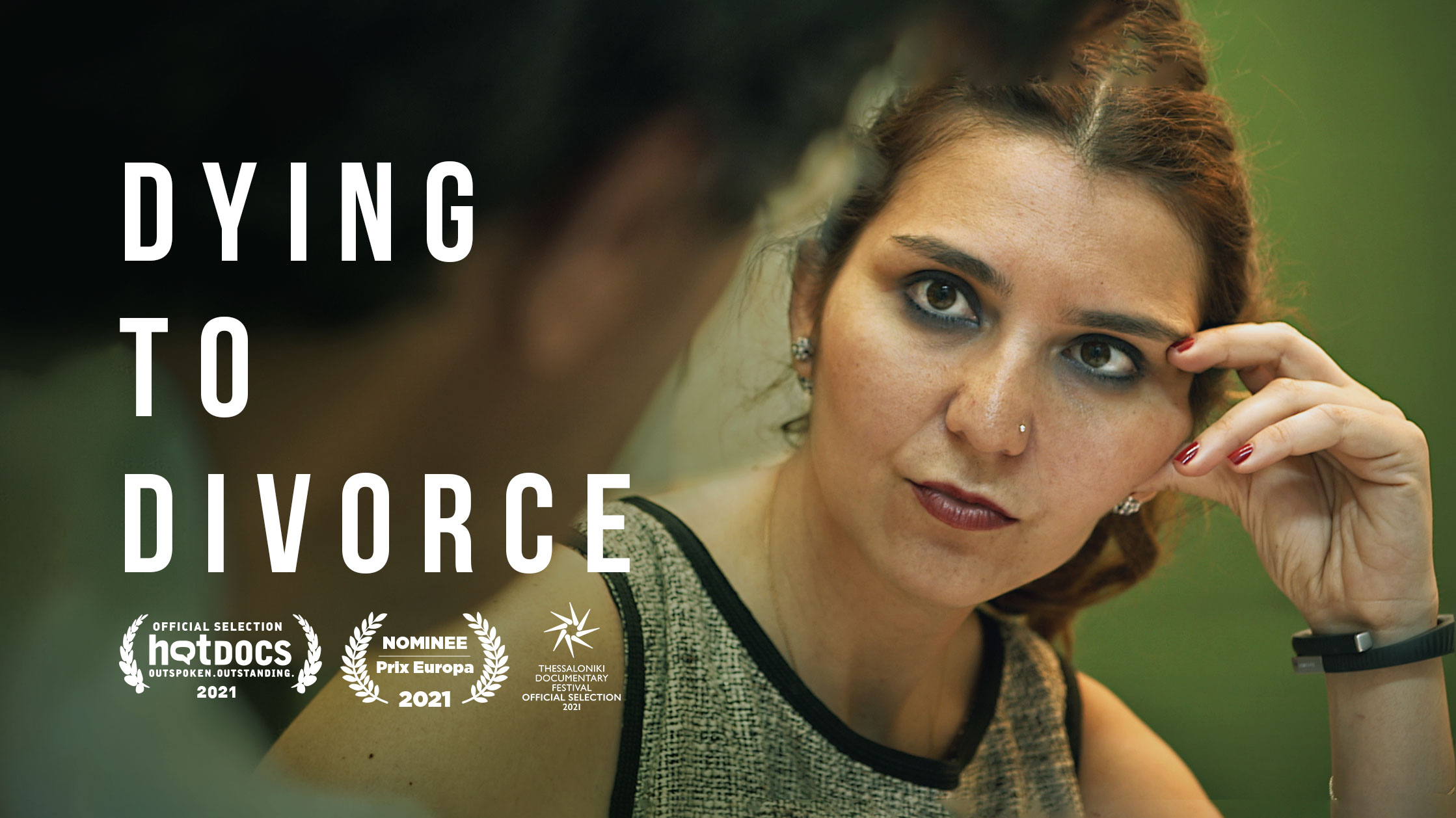 ---
More film information
💡
IMDB: 7.7
Awards: 5 wins & 8 nominations: Royal Television Society UK, BAFTA Awards, British Independent Film Awards, Prix Europa, Thessaliniki Documentary Film Festival

PERSONALITIES:
Ipek: The main protagonist, a survivor of domestic abuse fighting for justice.
Activists: Fearless women advocating for change in Turkey.

LOCATIONS:
Turkey: The entire documentary is set in various parts of the country, shedding light on its societal and legal dynamics.
---
Links for further exploration
---
Key Questions Raised by the Film:
💡
How can societies worldwide address the issue of femicide effectively?

What role can individuals play in combating gender-based violence?
---
I wonder what the film would be in another art form: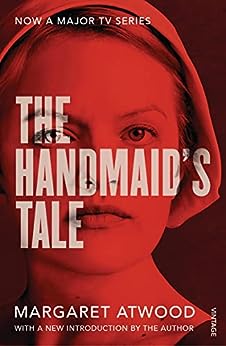 Book: 'The Handmaid's Tale' by Margaret Atwood - both shed light on the oppression of women in a patriarchal society.
Song: 'I Will Survive' by Gloria Gaynor - symbolizing the resilience of women in the face of adversity.
Art: 'The Scream' by Edvard Munch - representing the silent cries for help of abused women.
Celebrity: Malala Yousafzai - embodying the fight for women's rights and education.
Colour: Red - symbolizing the urgency and intensity of the issue.
Music Style: Power ballad - reflecting the emotional journey and the empowering message of the documentary.
Comments