Over the past several years, veganism has become increasingly popular, with interest in veganism even hitting an all-time high in 2020. Several celebrities have either gone vegan or become more outspoken about veganism, and there are an increasing amount of vegan products appearing on supermarket shelves.
But what exactly does following a vegan or plant-based diet mean? And why is it so popular?  The term "vegan" was coined in 1944 by a small group of vegetarians who broke away from the Leicester Vegetarian Society in England to form the Vegan Society. In addition to removing meat from their diets, like vegetarians, they also eliminated all animal-based products, including dairy and eggs.
Today, the number of people who consider themselves vegan has grown exponentially. People turn to vegan diets for a wide variety of reasons, whether it's for their health, the environment, or animal rights. Veganism has also become more accessible than ever, with various plant-based "meat" products being developed, including faux chicken nuggets, burgers, hot dogs, turkey cutlets, and much more. Plant-based diets are no longer mainly about tofu and salads, as these products can be made from a mixture of plant-based proteins, beans, and include added flavours. Vegetarian or vegan restaurants and menus are also becoming increasingly popular, with more and more options becoming available for people who wish to dine out while following a plant-based diet.
As the interest in veganism grows, people also turn to documentaries to find out more about the discourse surrounding veganism, plant vs animal-based diets, and the breakthroughs that scientists and innovators are achieving in order to provide widespread and accessible alternatives to animal-based diets.
One of the most popular documentaries that examines industrial farming and its impact on our environment is Eating Animals. This documentary is based on Jonathan Safran Foer's New York Times bestselling book of the same name, and narrated by Academy Award winner Natalie Portman. Eating Animals poses a simple question—where do our eggs, dairy, and meat come from? In its process to answer this question, the film introduces us to heritage farmers dedicated to stepping away from industrialised farming, which has polluted our environment, endangered our health, and caused us all to be complicit in the inhumane treatment of animals; and also explores how innovators are working hard to create plant-based alternatives to meat.
Next, Vegan Wars outlines how the veganism movement has grown exponentially in recent years, but some people may feel that it can go too far, with some vegan activists are using increasingly extreme measures to challenge the ethics of animal consumption, going as far as labelling cattle farmers "murderers" and "rapists". The film also explores how synthetic meat production and insect farming are being used to address a growing demand for more ethical food sources.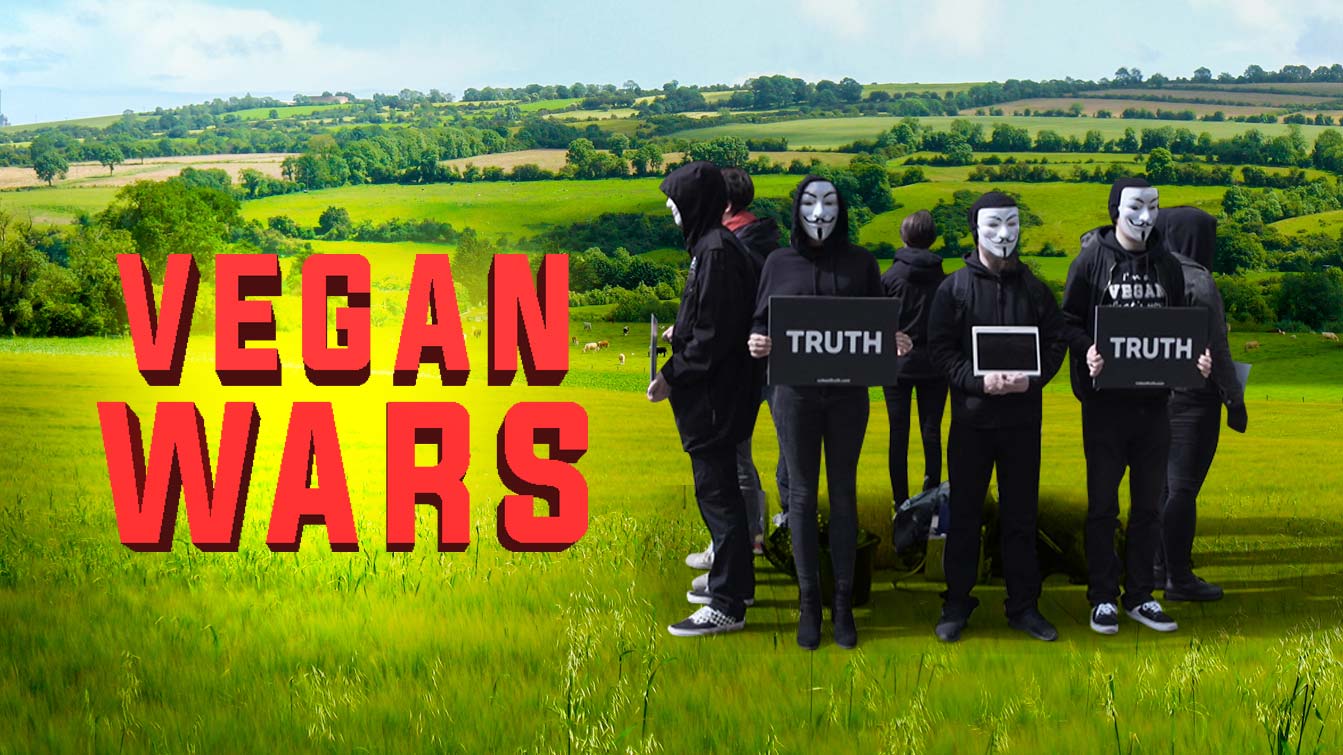 Another great documentary to check out is Food Chains: The Revolution in America's Fields. Part of the reason why people become interested in plant-based diets is to be more aware about how their food choices can impact society around them and the environment. This is further explored in Food Chains, which exposes the human cost in our food supply and the complicity of the supermarket industry. Supermarkets earn $4 trillion globally and have tremendous power over the agricultural system. Over the past 3 decades they have drained revenue from their supply chain leaving farmworkers in poverty and forced to work under subhuman conditions. Yet supermarkets take no responsibility for this.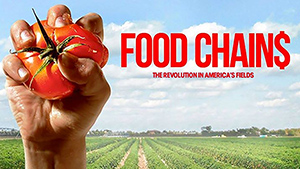 ---
To stream these great films and more of the best documentaries from around the world, sign up for a free trial on www.iwonder.com today.