Throughout the second half of the year, political strife began to take over the headlines, both close to home and further away.
In Malaysia, former Prime Minister Najib Razak was sentenced to up to 12 years in prison and faces fines of nearly $50 million; while in the United States, a cutthroat election led to Joe Biden defeating Donald Trump.
As social media usage in political campaigns continues to increase, many also began to question our growing dependence on social media.
---
The Kleptocrats
82 min • Crime, Politics & World Affairs • 2018 • NC16
#MoneyLaundering #Corruption #1MDB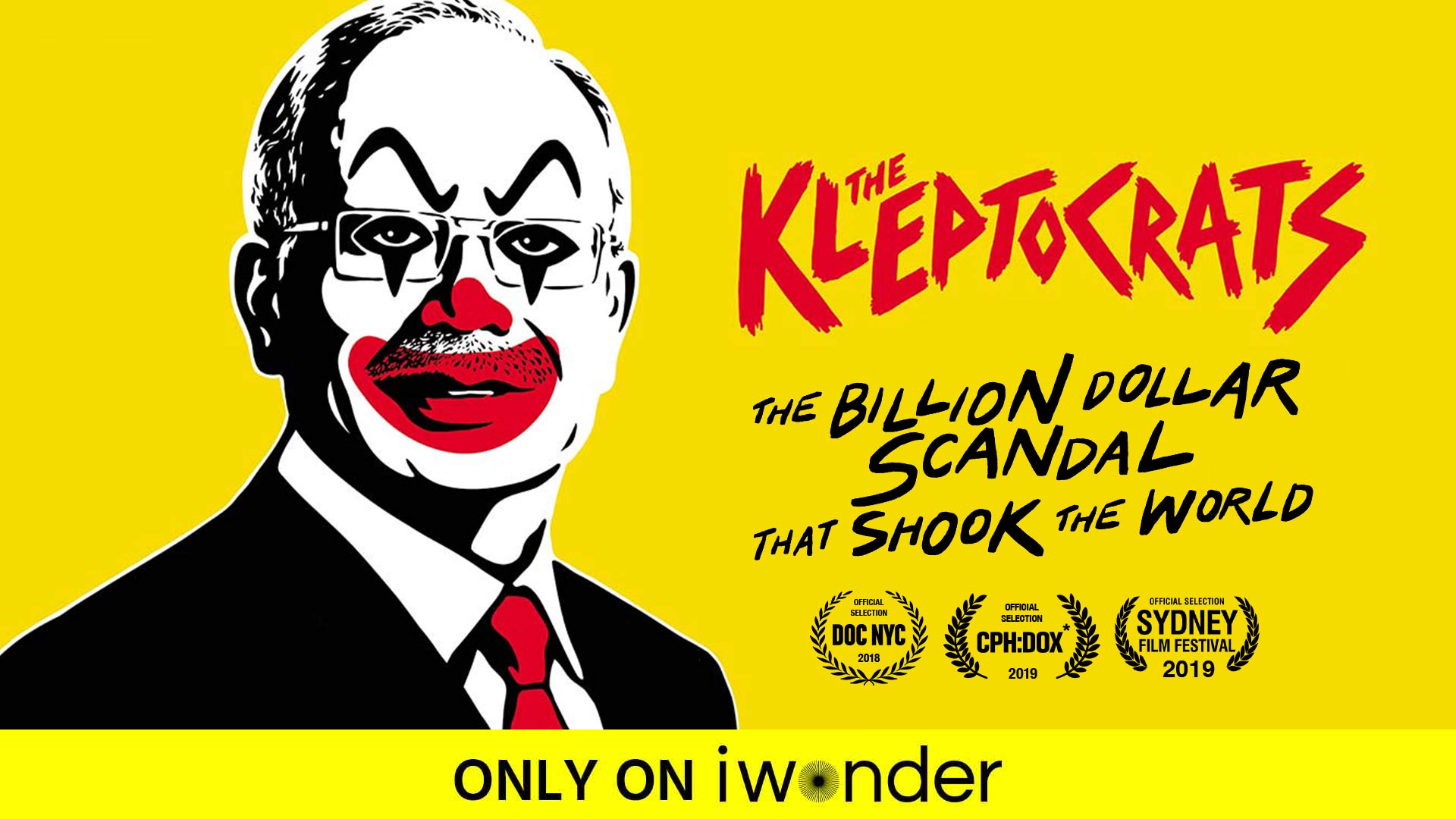 In the world's largest white-collar heist involving government corruption, abuse of power, and international money laundering, a hot-shot financier and the Prime Minister collude to embezzle US$3.5 billion from Malaysia's sovereign wealth fund.
Money from the fund flows into New York and Hollywood, funding movies and throwing lavish parties, but investigative journalists begin to trace the money trail and unravel the scheme.
---
American Dharma
97 min • Politics & World Affairs, History • 2018 • M
#USPolitics #Election2020 #SteveBannon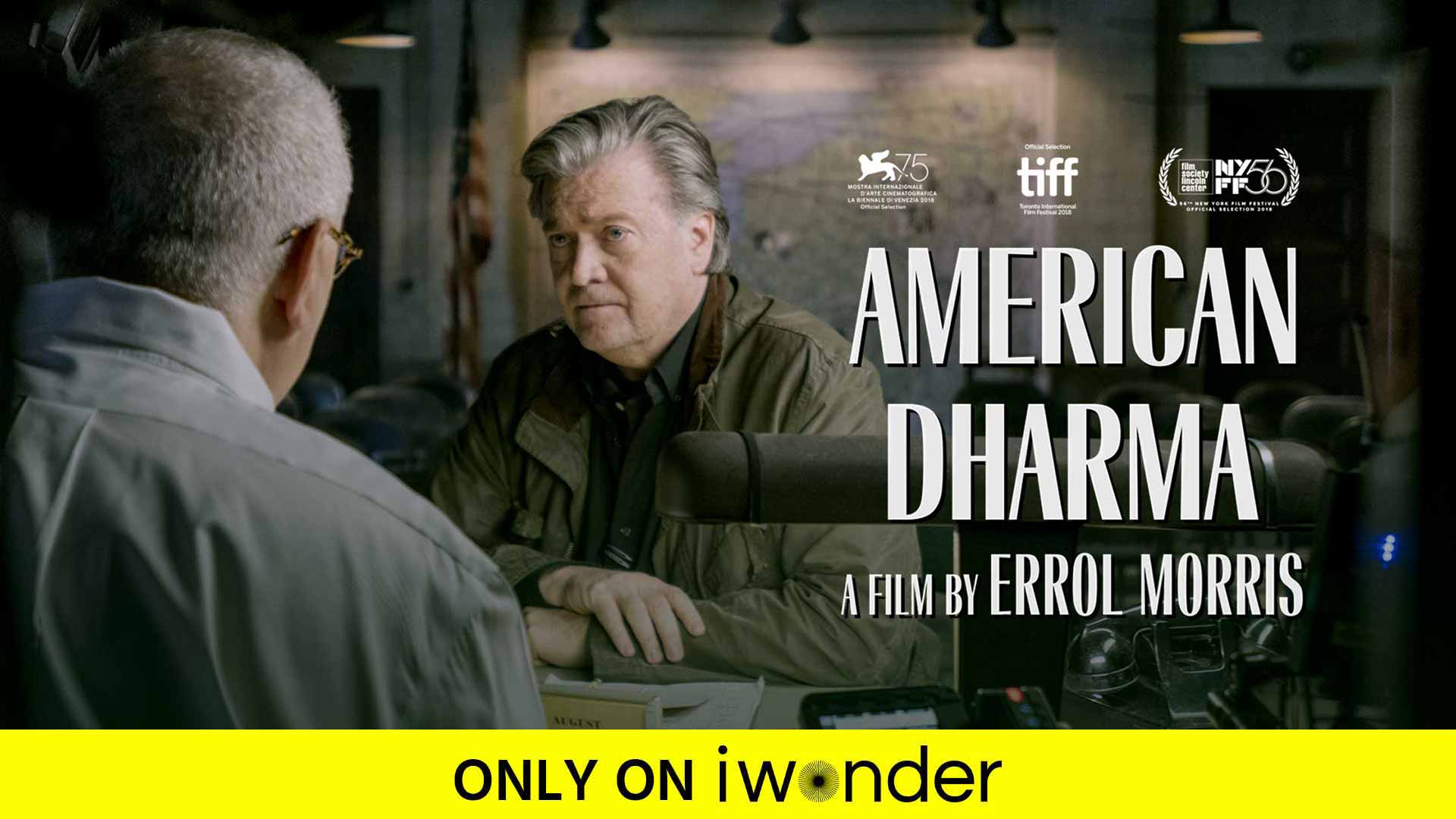 Notably absent from the electoral race this year was former White House Chief Strategist and CEO of the 2016 Trump campaign, Steve Bannon.
In American Dharma, Bannon sits down with Academy Award-winning filmmaker Errol Morris for an extensive interview, revealing his world view and feelings about Trump, and sharing his thoughts on the future of America.
---
People You May Know
60 min • Politics & World Affairs, Business & Technology • 2020
#AltRight #Radicalisation #Facebook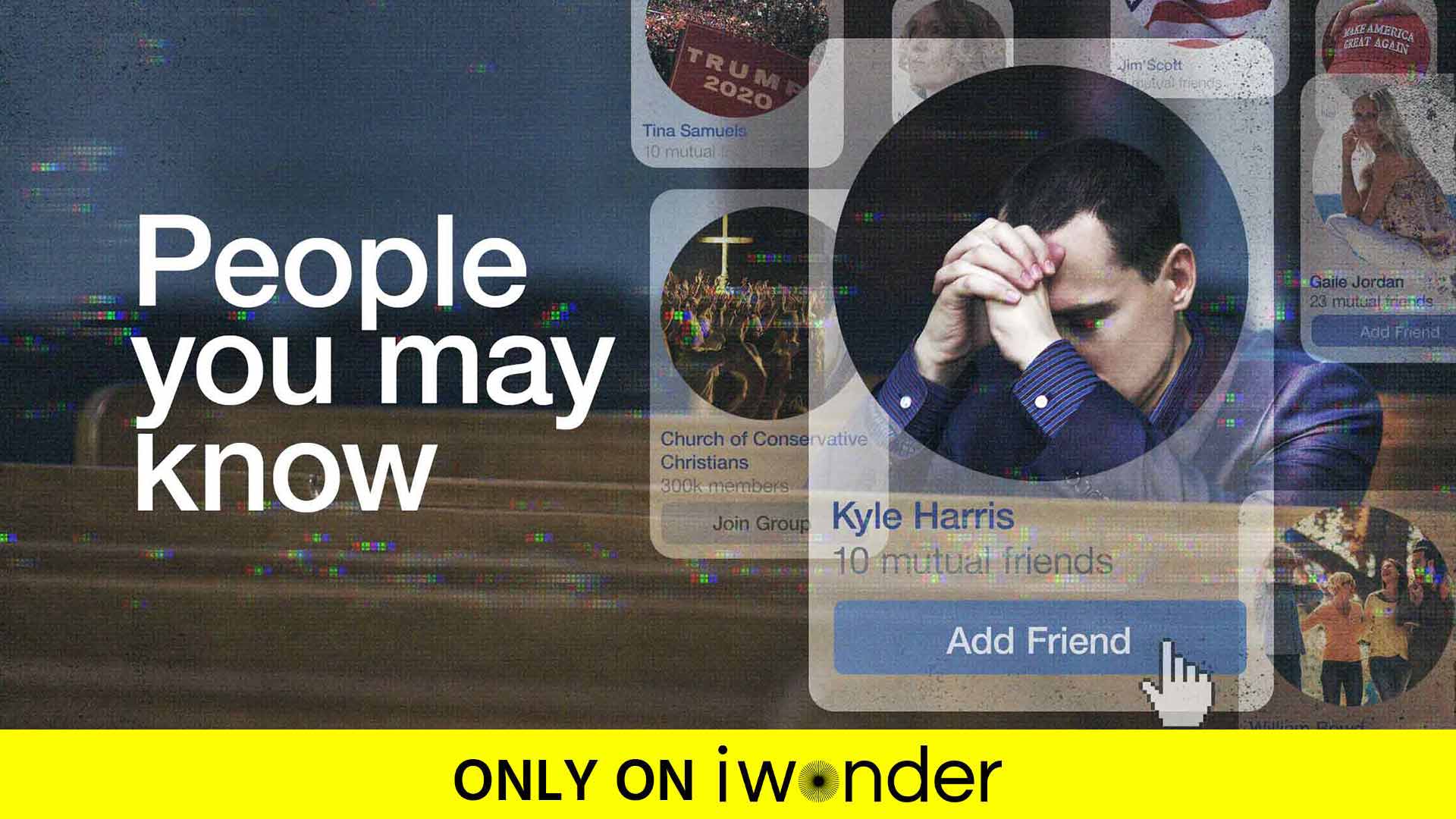 New this year is People You May Know, which follows one man's struggle to fight for social justice.
In the film, Charles Kriel, specialist advisor to the UK Parliament on disinformation, uncovers how a political consulting firm is collaborating with a software company to create a microtargeting platform for US churches.
The group targets and radicalises vulnerable people–the poor, the grieving, the addicted–into far-right politics with global implications.
---
The Hunt for Transylvanian Gold
52 min • Crime, History • 2016
#Gold #Treasure #Archaeology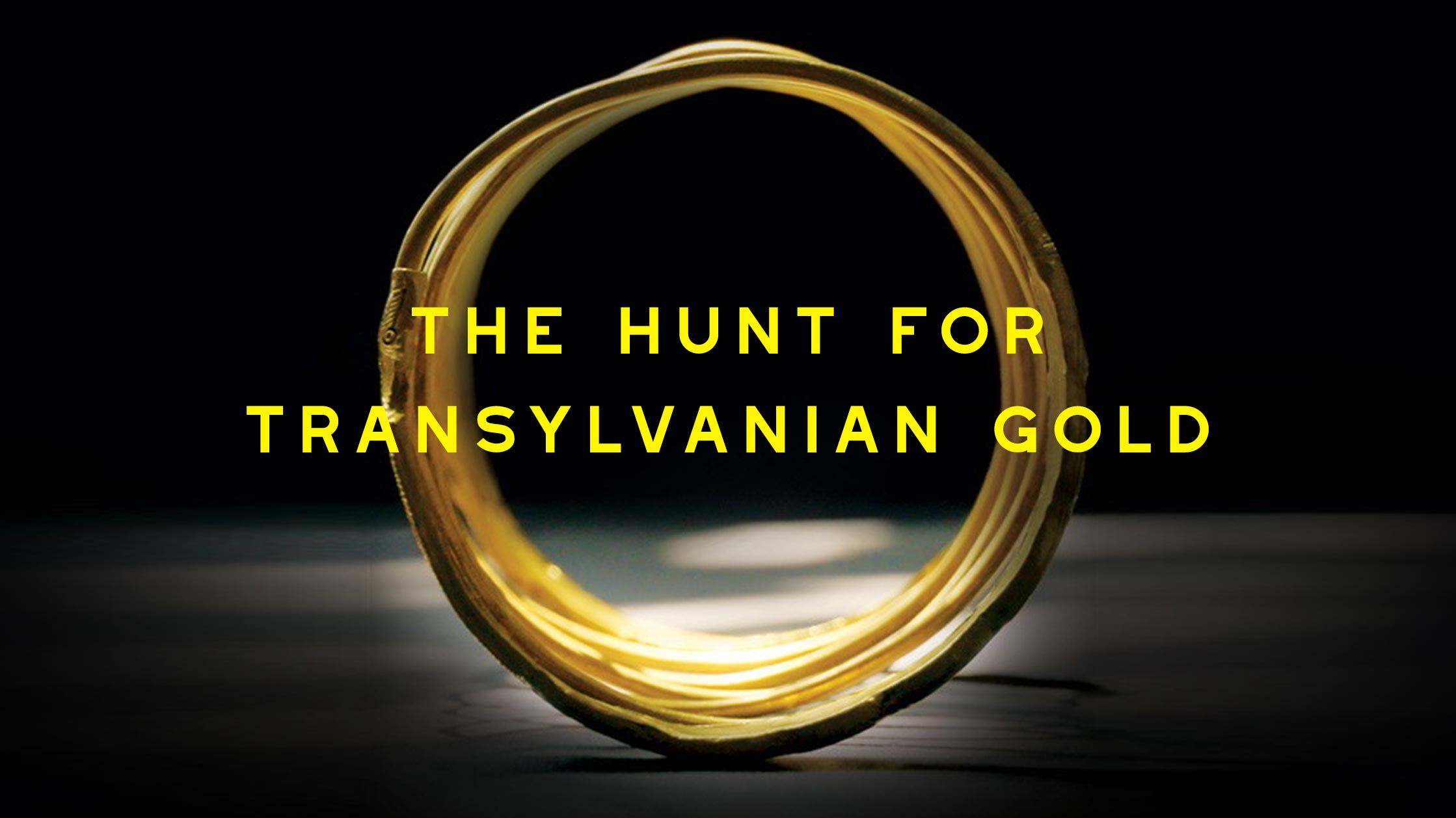 In The Hunt for Transylvanian Gold, we explore the looting and illicit trafficking of archaeological artefacts. The film introduces us to a forester turned looter, an antiquities expert, and a prosecutor assigned to investigate, all of whose lives will be forever changed by contact with the looted gold. The quest for the loot takes suspenseful, humorous, and tragic turns, but will it ever be recovered?
Comments