2020 was a year unlike no other.
Remember in January when COVID-19 was just a whisper and the biggest thing happening was the start of Harvey Weinstein's trial in New York?
While we have to mention the COVID-19 pandemic that undoubtedly reigned supreme in the on international headlines this year, there were several other major events that shifted the focus of public discourse this year.
This week's featured documentaries related to the talking points from the first half of 2020.
---
Untouchable
98 min • 2019
#MeToo #HarveyWeinstein #Hollywood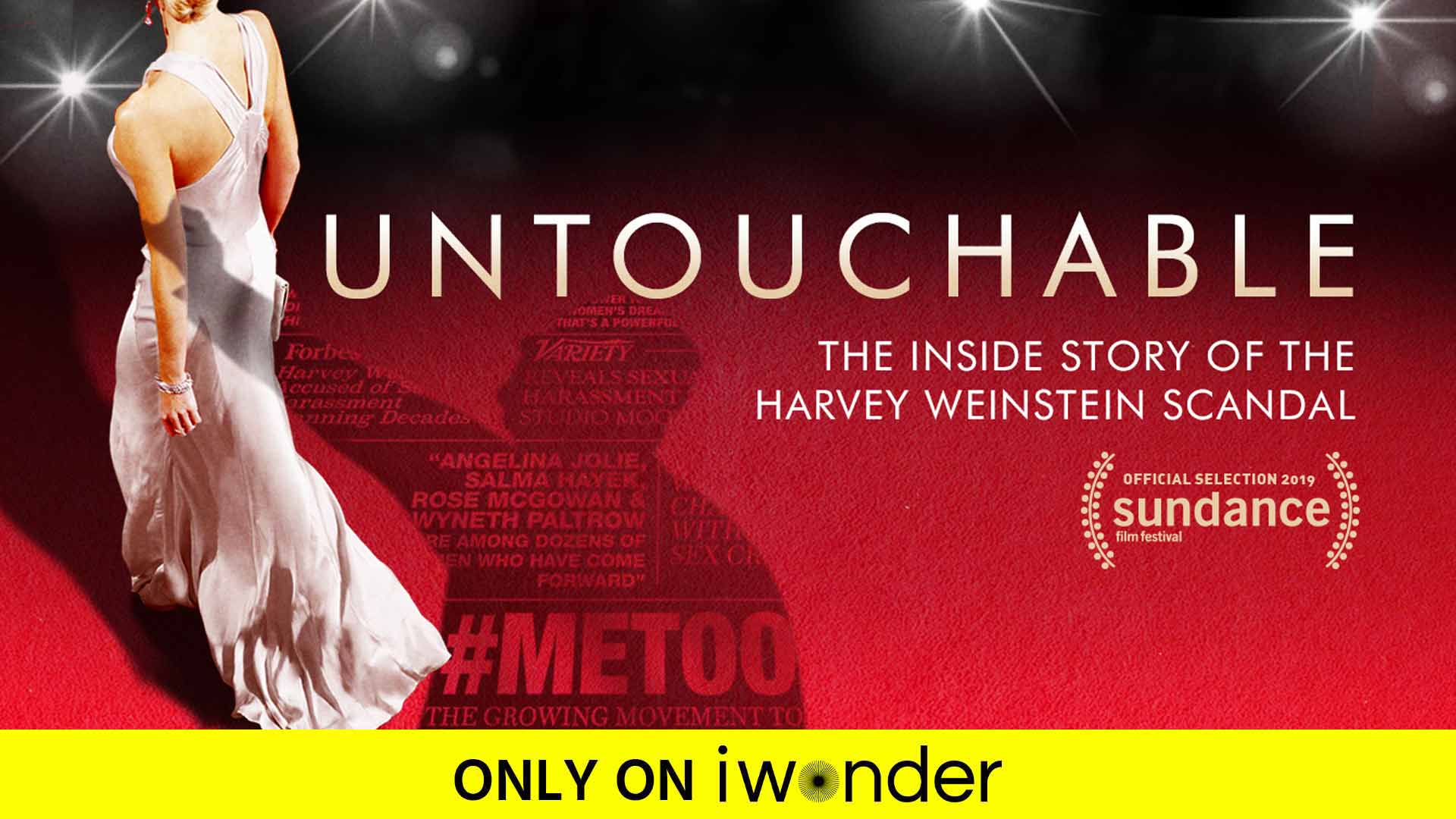 In March, Harvey Weinstein was sentenced to 23 years in prison for rape and sexual abuse.
His stunning fall from grace is chronicled in Untouchable, which reveals how he acquired and deployed his power of manipulation over decades.
In candid, emotional and often painful testimony, survivors of Harvey Weinstein reveal the method and collateral damage of Weinstein's abuse.
---
A Moral Debt: The Legacy of Slavery in the USA
49 min • History, Society • 2018
#BlackLivesMatter #Racism #Confederate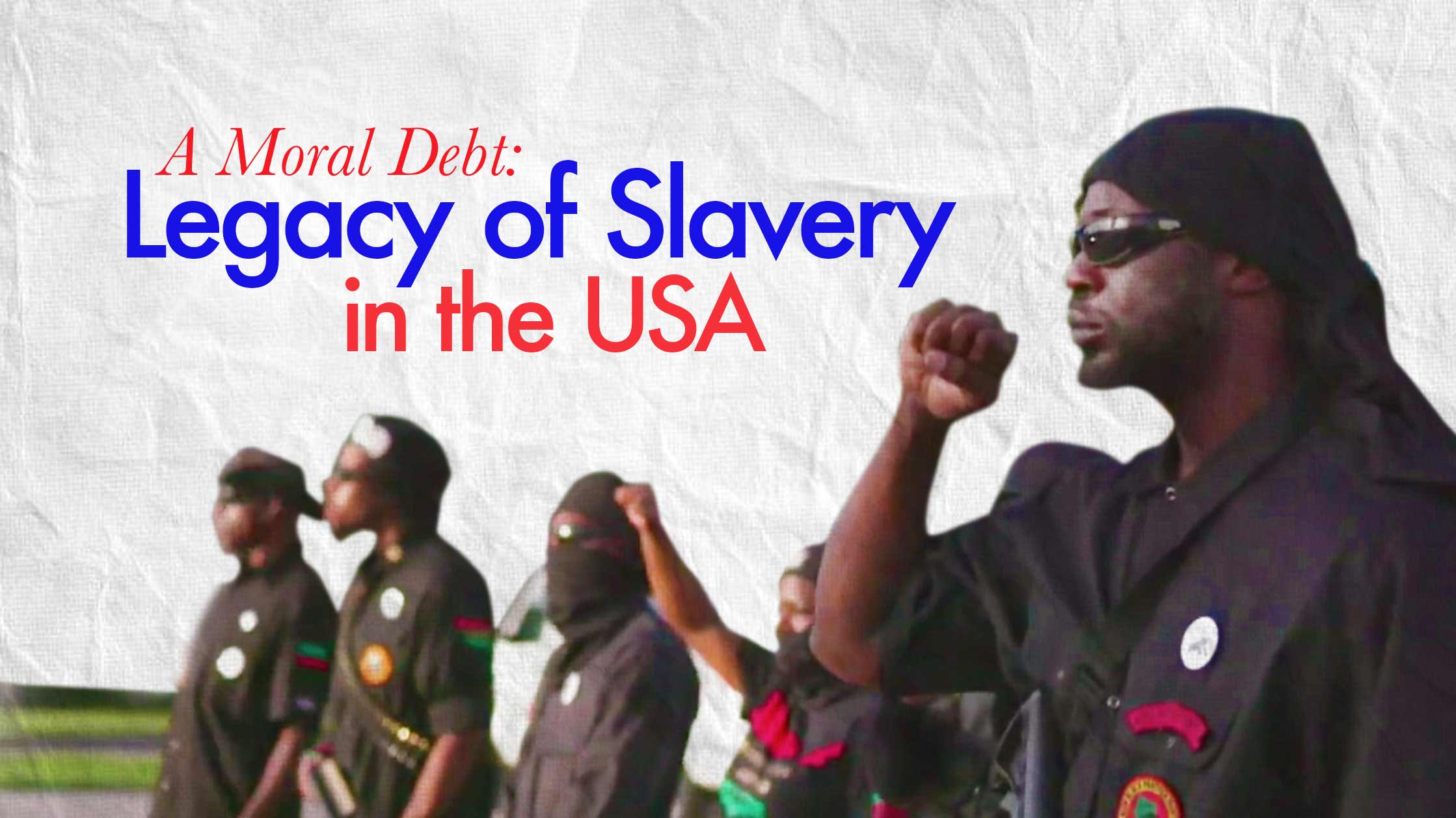 The death of George Floyd triggered a wave of mass protests across the United States and other parts of the world, sparking a resurgence of the Black Lives Matter movement.
In A Moral Debt, we follow the protagonist as he examines the legacy of his slave-owning ancestors, and whether their oppression of enslaved people still has an effect on black lives in the US today.
---
The Viral Threat: Measles and Misinformation
25 min • Health & Science • 2019
#Vaccines #Pandemic #PublicHealth
In early 2020, no-one really thought that we'd be still be living with the pandemic by the end of the year.
This week, COVID-19 vaccines began rolling out in several countries.
While some are willing to receive the vaccine, there are others who remain sceptical.
The Viral Threat: Measles and Misinformation examines how measles, a vaccine-preventable disease, was eliminated from the US in 2000, but the spread of online misinformation about vaccines has led to the return of this disease.
Food for thought perhaps.
---
Freedom's Fury
90 min • Sport & Adventure, History • 2006
#Polo #Olympics #Sports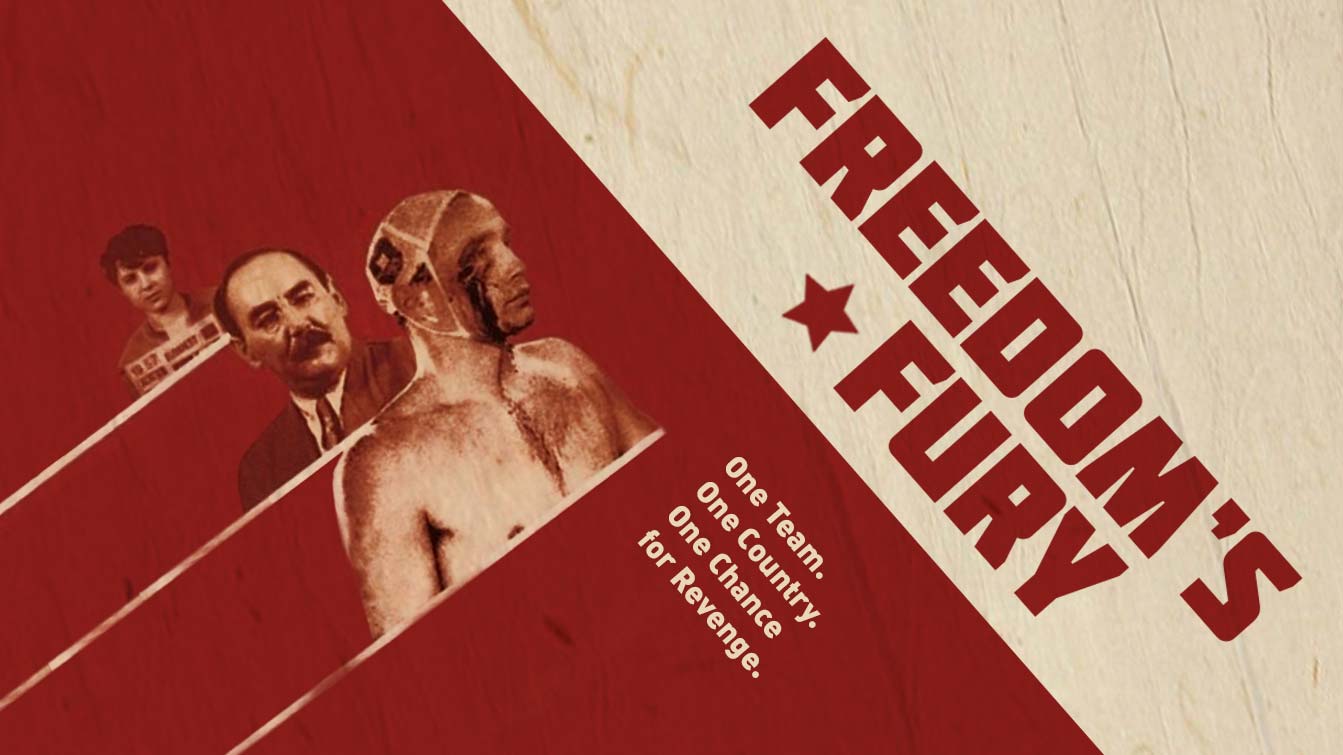 Freedom's Fury tells the story of the democratic Hungarian uprising of 1956 through the lens of the epic Olympic water polo showdown between Hungary and the Soviet Union.
Taking place shortly after the Soviets crushed the rebellion in Budapest, the match is remembered as the bloodiest event in Olympic history, transcending the sport and becoming a symbol of freedom to oppressed people worldwide.
Comments