Wondering what to watch this weekend? Check out some of our top titles that joined iwonder this year, telling stories from all over the world, from China to the United States, featuring a medical breakthrough, a retro throwback to the console wars of the 90s, and much more.
---
75 min • Nature & Environment, Politics & World Affairs • 2019
#OceanHealth #CoralReef #Nature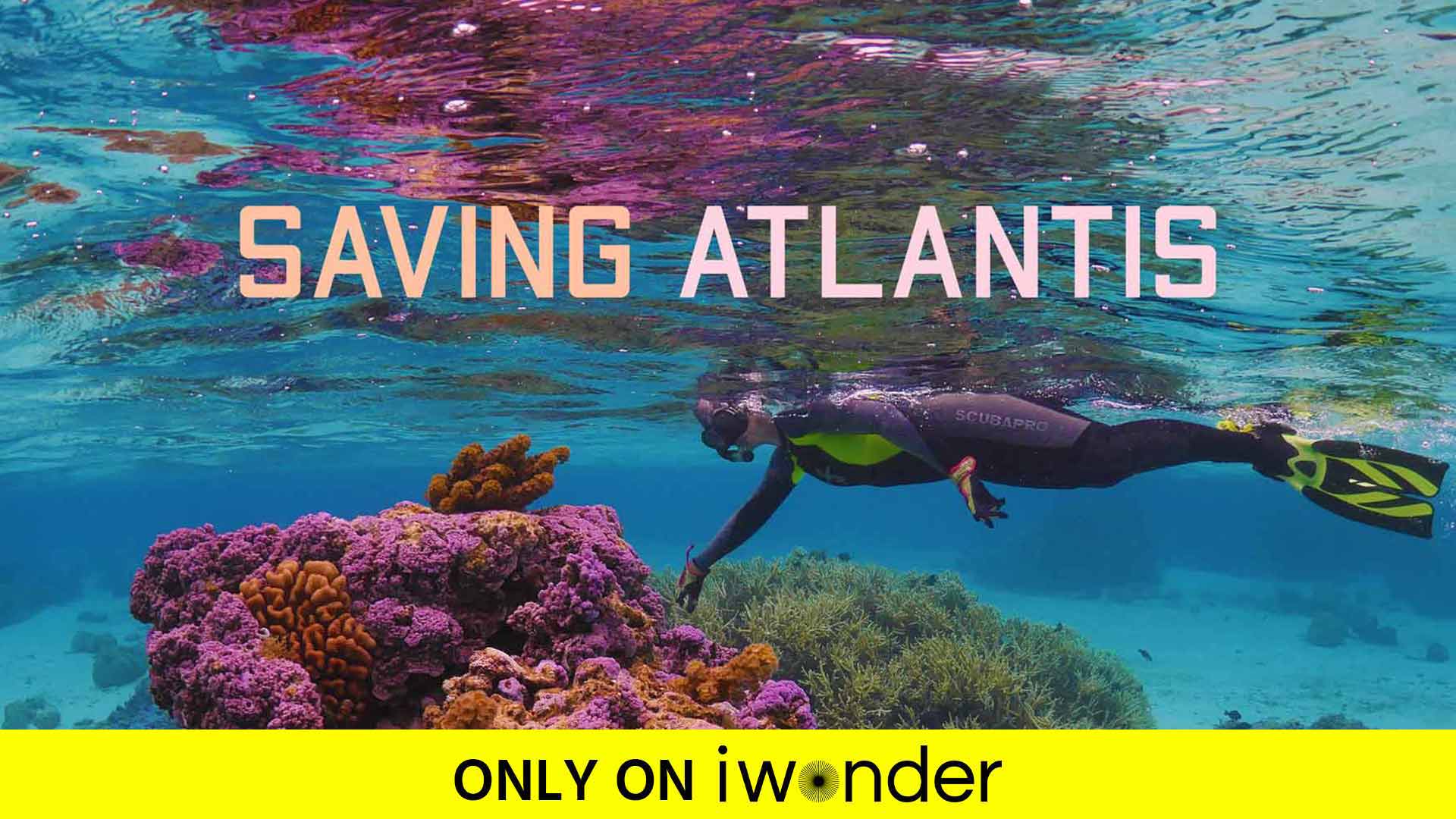 Focusing on the dramatic decline of coral reef ecosystems around the world, how it impacts the human communities who depend on them, and those who are fighting to uncover the causes and find solutions before it's too late; Saving Atlantis takes a worldwide tour of one of the most important issues of our time, from Australia to the South Pacific, Hawaii, the Caribbean, and the Red Sea.
---
85 min • Health & Science • 2019
#CancerCure #NobelPrize #Medicine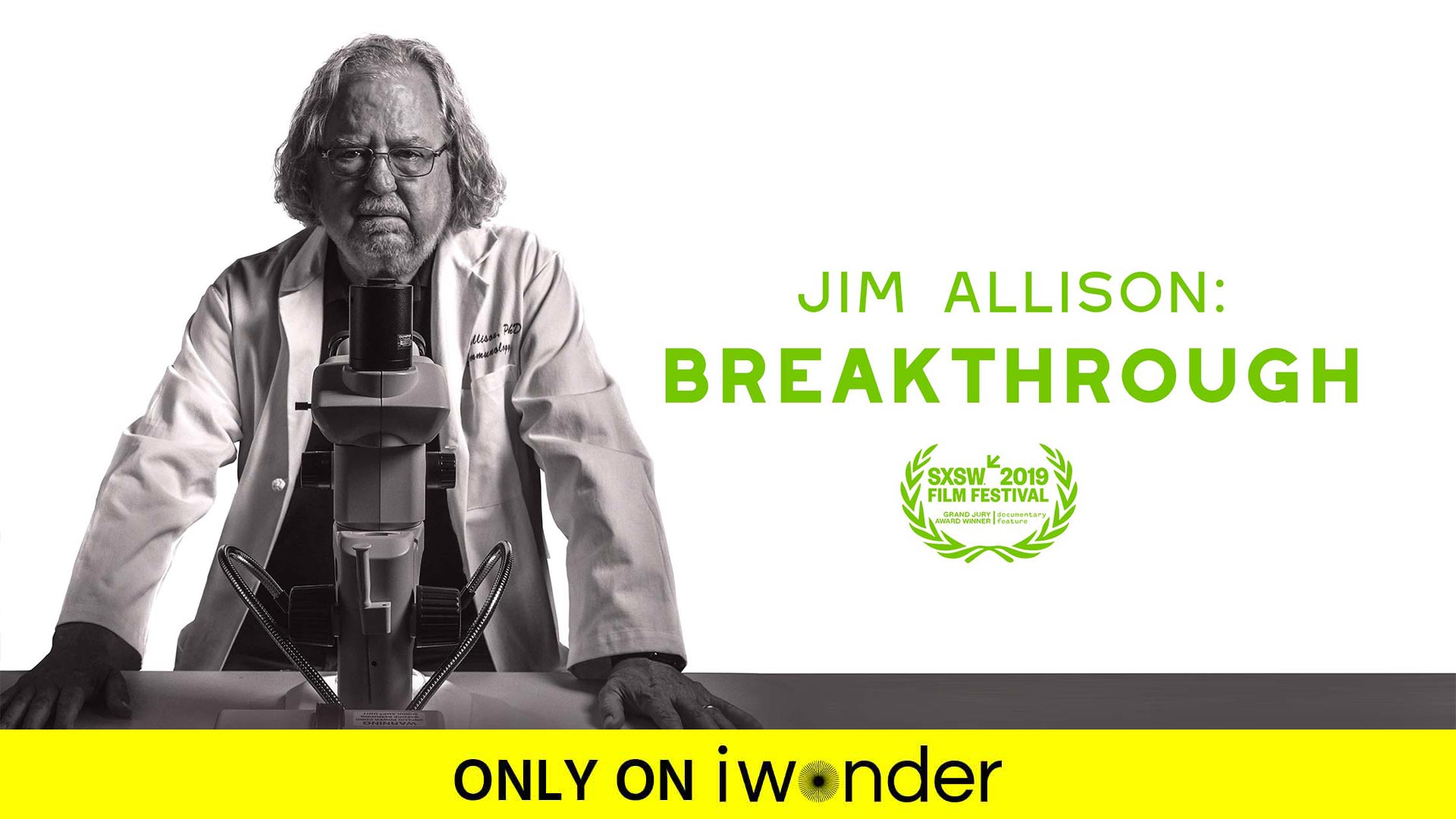 Jim Allison: Breakthrough tells the story of Jim Allison, who won the Nobel Prize in 2018 for discovering the immune system's role in defeating cancer along with Tasuku Honjo.
The film showcases how he set on a quest to find a cure for cancer after the death of his mother, waging a lonely struggle against the scepticism of the medical establishment and resistance of Big Pharma.
---
91 min • History, Business & Technology • 2020 • M
#VideoGames #Retro #Gamers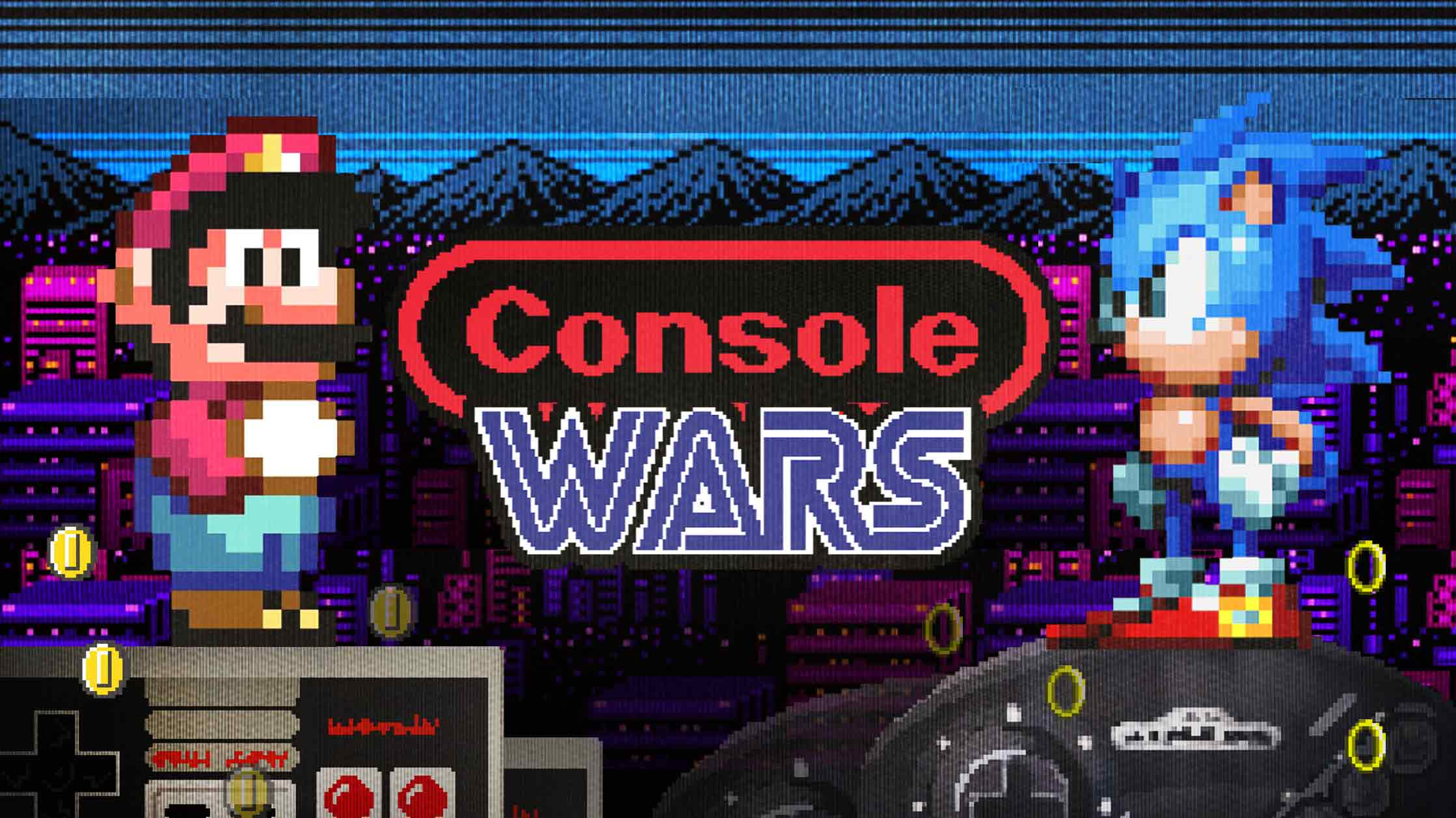 Console Wars takes viewers back to 1990 when Sega, a fledgling arcade company, assembled a team of underdogs to take on the greatest video game company in the world, Nintendo.
It was a once-in-a-lifetime, no-holds-barred conflict that pit brother against brother, kids against grownups, Sonic against Mario, and American's unique brand of capitalism against centuries-old Japanese tradition.
---
86 min • Business & Technology, Culture • 2018 • G
#China #Wedding #ModernLove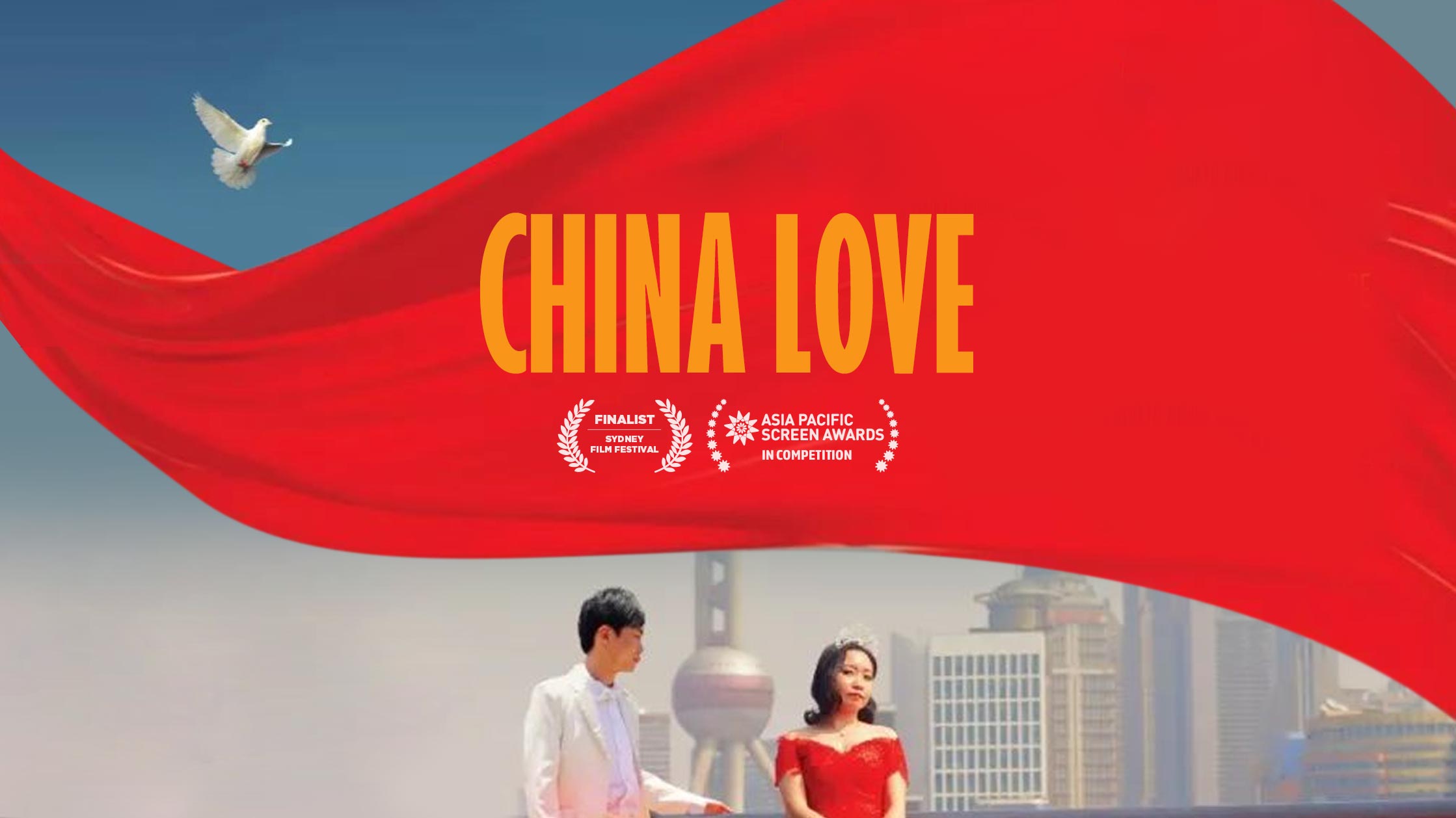 Just 40+ years ago, marriage in China was arranged by the state, and wedding photography consisted of one black and white passport photo of the couple dressed in Mao-style outfits.
But now, China's cultural expectations for marriage and modern love have evolved into Chinese couples taking part in lavish pre-wedding photoshoots where they become characters in a fantasy of their choosing.
---
Comments