Keywords: Surveillance, National Security, Privacy Rights, Government Decisions, 9/11
Introduction:
"A Good American", directed by Friedrich Moser and released in 2015, is a riveting documentary that delves into the depths of a groundbreaking surveillance program, shelved by the U.S.' National Security Agency (NSA) for financial reasons, shortly before the tragic events of 9/11. In an era where privacy and surveillance are hotly debated topics, this documentary brings to light critical questions about national security, privacy rights, and government decision-making.
Synopsis:
"A Good American" tells the story of a code-breaker and his innovative surveillance program that could reportedly have prevented 9/11. However, with the program abandoned for money, the documentary raises pressing questions about the priorities of those in power.
Analysis:
The documentary adopts an investigative approach, delving deep into the complex world of the NSA and the controversial decisions that marked a pivotal moment in U.S. history. The depth of research and subject exploration is commendable, presenting a complex issue in an accessible manner.
Historical and Factual Context:
The documentary is set against the backdrop of pre-9/11 America, a critical period in the nation's history. Understanding the events leading up to 9/11 is crucial in comprehending the gravity of the decisions made by the NSA.
Key themes in the film:
The conflict between national security and personal privacy
The implications of government decisions on public safety
The need for transparency and accountability in public institutions
Film Comparisons:
Unlike other films on iWonder that explore the theme of surveillance, "A Good American" provides a unique perspective by focusing on a specific, lesser-known surveillance program and its potential impact on national security.
Noteworthy Moments:
One significant revelation is the assertion that 9/11 could have been prevented if the surveillance program had not been shelved - a claim that invites viewers to question and challenge the decisions made by government institutions.
Reviews:
With an IMDB score of 7.3, "A Good American" was well received by audiences and critics alike, who praised the film's gripping narrative and thought-provoking content.
Conclusion:
"A Good American" is a must-watch for anyone interested in the intersection of national security, government decision-making, and personal privacy. Its exploration of a pivotal moment in U.S. history offers viewers a greater understanding of the complex issues at play.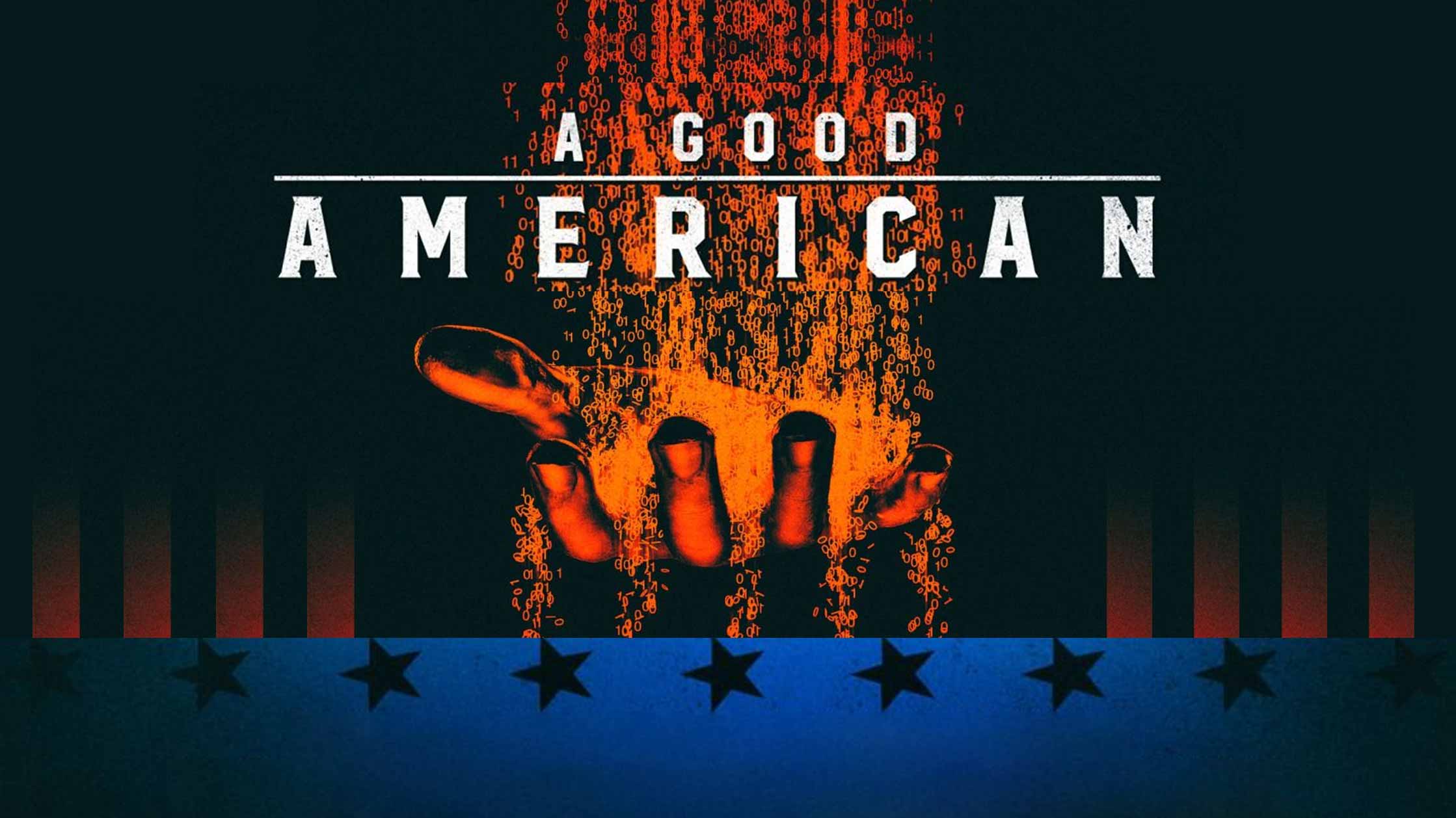 ---
More film information:
💡
IMDB: 7.3 | Rotten Tomatoes: 82% | Metacritic: 66
Awards: 1 win & 7 nominations: CPH:DOX, DOC NYC, Cleveland International Film Festival, Nashville Film Festival, Palm Springs International Film Festival, Austrian Film Award

PERSONALITIES:
Bill Binney: A former high-ranking intelligence official turned whistleblower.
Diane Roark: A former staff member of the House Intelligence Committee.
Ed Loomis: A former NSA employee and colleague of Binney.

LOCATIONS:
Maryland, USA: NSA headquarters
Washington D.C., USA: US congress
---
Links for further exploration:
---
Key Questions Raised by the Film:
💡
Could the NSA's surveillance program have prevented 9/11?

How are decisions about surveillance and national security made?
---
I wonder what the film would be in another art form: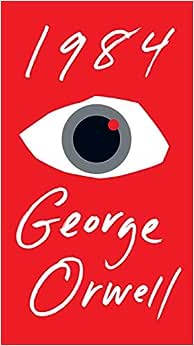 "1984" by George Orwell - if it was a famous book, for its exploration of surveillance and government control.
"Every Breath You Take" by The Police - if it was a famous song, due to its theme of constant surveillance.
"CCTV" by Banksy - if it was a famous piece of art, a critique of surveillance culture
Edward Snowden - if it was a famous celebrity, as a prominent whistleblower who revealed information about NSA surveillance programs.
Grey - if it was a colour, reflecting the moral ambiguities and murky decisions in the world of surveillance.
Hard rock - if it was a music style, for its intense, hard-hitting narrative.
Comments