Keywords: Female Conductors, Classical Music, Gender Equality, Breaking Barriers, Women in Music, Career Struggles, Success Stories, Personal Journey, Cultural Change. Three words: Inspirational, music, empowerment
Introduction
"Beyond The Grace Note" is a compelling documentary directed by Henrietta Foster and released in 2019. The film offers a unique glimpse into the lives and experiences of world-famous female conductors. It explores their individual journeys and the many challenges they faced while breaking barriers in a traditionally male-dominated field.
Synopsis
"Beyond The Grace Note" delves into the personal and professional lives of several renowned female conductors. These women share their unique paths to the podium, shedding light on their struggles, triumphs, and the obstacles they overcame to achieve success in the world of classical music.
More Film Analysis
Analysis

 
The documentary adopts a candid, introspective approach, allowing the conductors to share their stories in their own words. The film is meticulously researched, offering an in-depth exploration of the subject matter. It highlights the gender inequality in the field of conducting and the women who have taken strides to change this.
Historical and Factual Context

 
The world of classical music has historically been dominated by men, especially in conducting roles. However, the landscape is changing gradually, and this documentary provides an excellent overview of this shift through the lens of those driving it.
Key themes in the film
Gender Equality in Music
Breaking Professional Barriers
Women Empowerment
Challenges and Triumphs
Personal and Professional Journeys
Film Comparisons
"Beyond The Grace Note" can be compared to other documentaries such as "The Girls in the Band" and "Sisters with Transistors," both of which highlight women's contributions to music and the obstacles they faced.
Noteworthy Moments
The documentary is filled with inspiring moments, including personal anecdotes from the conductors about their struggles and triumphs, and performances that display their incredible talent and skill.
Reviews
While specific review quotes are not available, the documentary has been appreciated for its insightful and intimate portrayal of the lives of these extraordinary women.
Conclusion
"Beyond The Grace Note" is a must-watch for anyone interested in music, gender equality, and stories of personal triumph. It provides a fascinating look into a world that is often overlooked - that of women conductors.
More film information:
FILM SUMMARY
PERSONALITIES
Marin Alsop: Renowned conductor who has broken many barriers in the field of classical music.
Simone Young: Australian conductor who has led multiple opera companies and orchestras around the world.
LOCATIONS
Concert Halls
Opera Houses
---
Key Questions Raised by the Film:
What challenges do female conductors face in the world of classical music?
How have these women overcome these challenges to achieve success?
What changes are needed to ensure greater gender equality in the music industry?
---
Links for Further Exploration:
---
I wonder what the film would be in another art form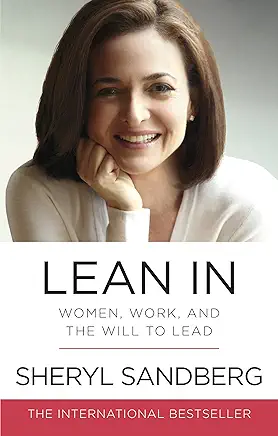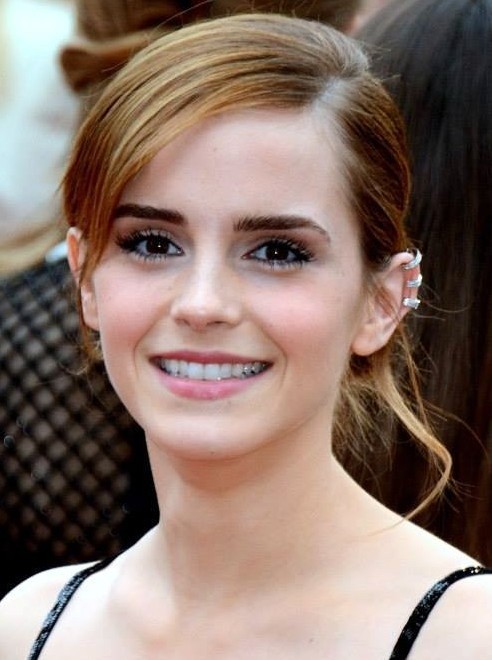 If this film was a famous book, which one would it be? "Lean In" by Sheryl Sandberg, because it also explores women's struggles to break into male-dominated fields.
If this film was a famous song, which one would it be? "I Will Survive" by Gloria Gaynor, representing the resilience of these women.
If this film was a famous piece of art, which one would it be? "The Dinner Party" by Judy Chicago, which honors women's contributions to history.
If this film was a famous celebrity, who would it be? Emma Watson, for her active advocacy for gender equality.
If this film was a color, which one would it be? Purple, symbolizing power, ambition, and women's rights.
If this film was a music style, which one would it be? Classical music, representing the film's central theme.
Comments