Keywords: Whitney Houston, Kevin Macdonald, music industry, family dynamics, fame, addiction. Three words: 'Heartbreaking', 'Revealing', 'Musical'.
Introduction
Unveiling the life of one of the most influential voices in pop music, "Whitney" is a 2018 documentary directed by Kevin Macdonald. The film provides an intimate and unflinching look at the life of Whitney Houston, beyond the familiar tabloid headlines, offering a fresh perspective on the captivating trajectory of Houston's life.
Synopsis
"Whitney" delves into the singer's rise to fame, her struggles with addiction, and the complex family dynamics that shaped her life and career. The documentary provides a closer look at the woman behind the iconic voice, revealing a side of Whitney Houston that the public rarely saw.
More Film Analysis
Analysis


"Whitney" is notable for its candid approach, depth of research, and exploration of the subject. The film doesn't shy away from the darker aspects of Houston's life, including her battle with addiction and the pressures of fame.
Historical and Factual Context


Whitney Houston was one of the greatest and most influential singers of her generation. However, her life was marred by drug use and personal struggles, which ultimately led to her untimely death in 2012.
Key themes in the film
The pressures of fame
Family dynamics and their impact on personal life
The destructive nature of addiction
Film Comparisons
"Whitney" can be compared to other documentaries about famous musicians like "Amy" and "Kurt Cobain: Montage of Heck", all of which offer a deep, personal look into the lives of the artists, beyond their public personas.
Noteworthy Moments
The film's most significant moments include interviews with Houston's closest family and friends, who provide intimate details about her life, and rare, behind-the-scenes footage of Houston's performances.
Reviews
The documentary was well received by audiences and critics. Critics praised the film's candid approach, with The Guardian stating, "This documentary is a powerful reminder of the thunderous talent of Whitney Houston."
Conclusion
"Whitney" is a crucial watch for music fans and anyone interested in understanding the complexities of fame. Its candid portrayal of Whitney Houston's life provides a fresh perspective on a well-known story.
More film information:
FILM SUMMARY
IMDB score: 7.3
Rotten Tomatoes score: 89%
Metacritic score: 75
Film festival awards: 1 win & 13 nominations
PERSONALITIES
Whitney Houston: The subject of the documentary, a legendary pop singer
Kevin Macdonald: The director of the documentary
LOCATIONS
Newark, New Jersey: Houston's hometown, where she first discovered her singing talent
Los Angeles, California: Where Houston's fame reached its peak
---
Key Questions Raised by the Film:
How does fame impact an individual's personal life?
What role did Houston's family dynamics play in her life and career?
How does the music industry contribute to the pressures faced by artists?
---
Links for Further Exploration:
---
I wonder what the film would be in another art form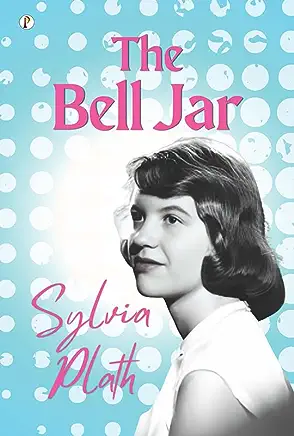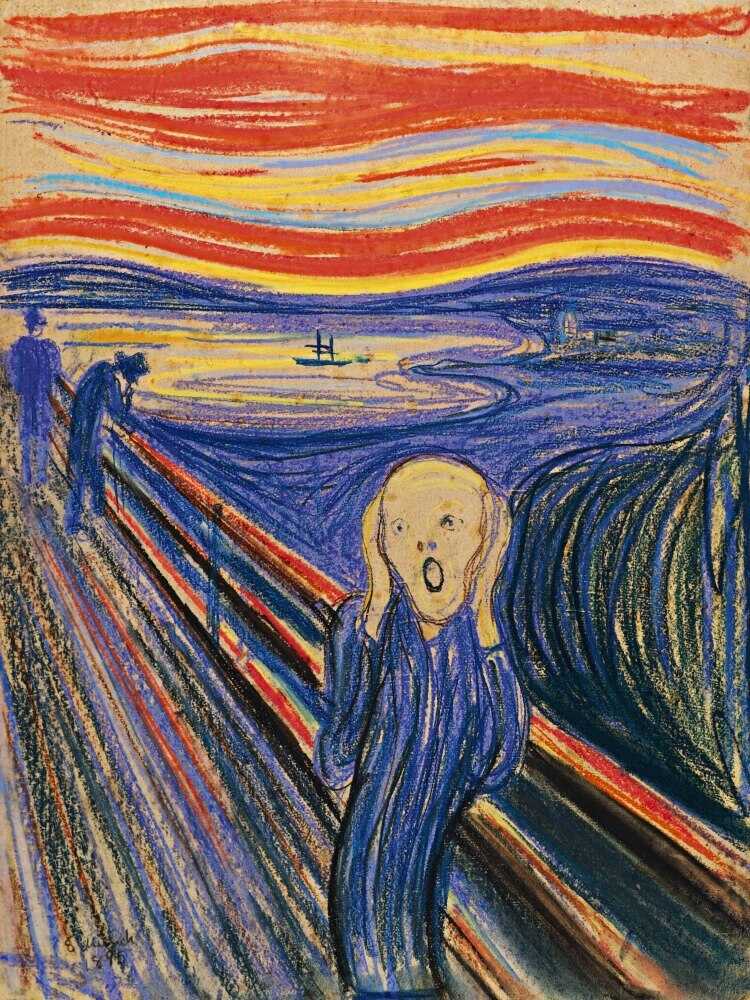 If this film was a famous book, which one would it be? "The Bell Jar" by Sylvia Plath - both explore the darkness beneath a successful public persona.
If this film was a famous song, which one would it be? "Behind the Mask" by Michael Jackson - both reveal the struggles behind the fame.
If this film was a famous piece of art, which one would it be? "The Scream" by Edvard Munch - both express a sense of deep inner turmoil.
If this film was a famous celebrity, who would it be? Marilyn Monroe - both embody the tragedy of a beautiful, talented individual succumbing to personal demons.
If this film was a color, which one would it be? Deep blue - symbolizing the depth and melancholy of Whitney's life.
If this film was a music style, which one would it be? Blues - mirroring the themes of sorrow and struggle in Whitney's life.
---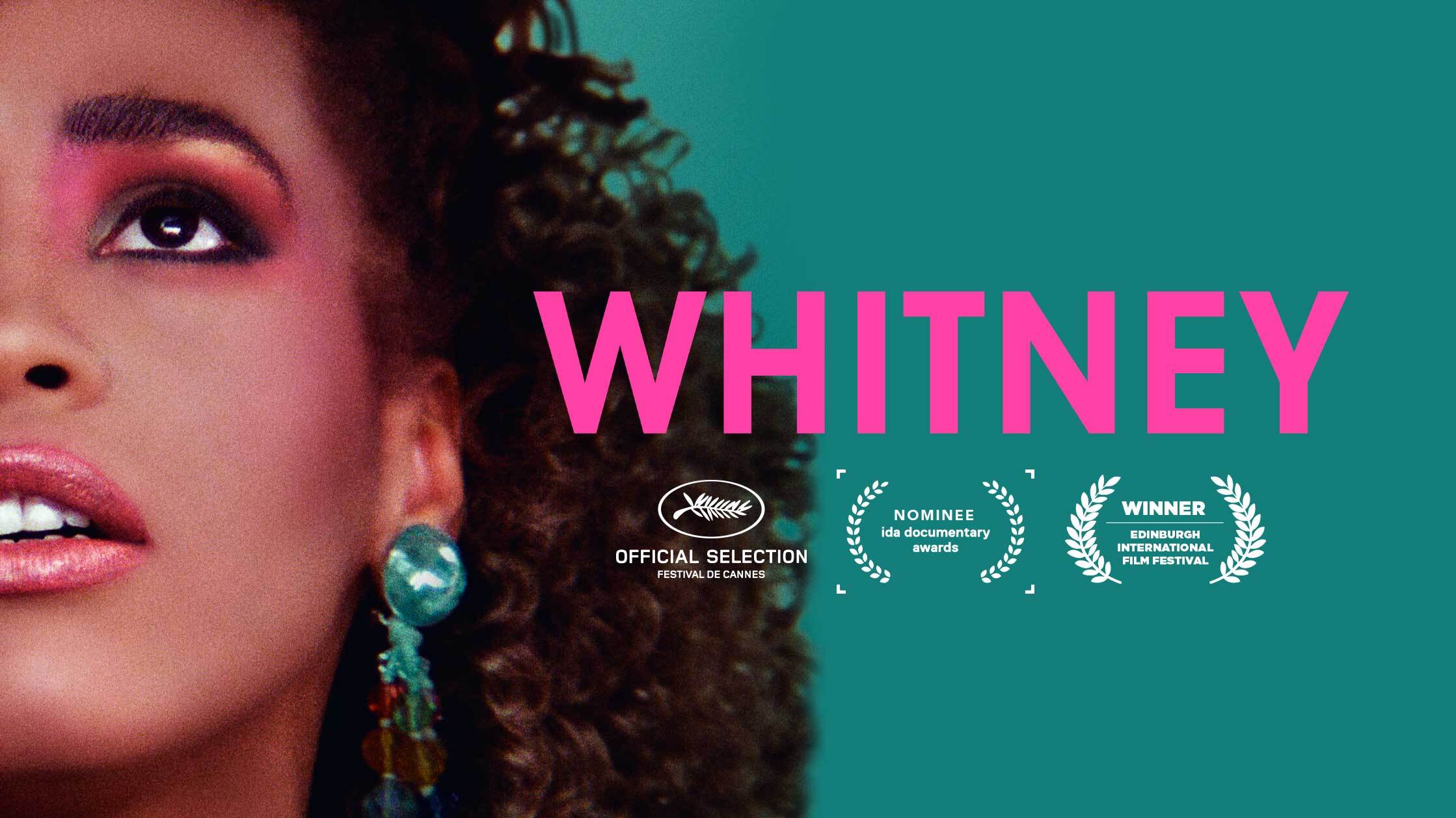 Comments