From Fredrick Wiseman to Mark Cousins to Werner Herzog, these talented filmmakers have explored the depths of documentary filmmaking and wowed us with their work.
---
The first official documentary film is reportedly Robert Flaherty's Nanook of the North (1922), which takes a look at the harsh life of Inuit Eskimos living in the Arctic, although some of the film's scenes featuring obsolete customs were staged. Since then, the documentary genre has grown exponentially, expanding into various different subgenres and paving the way for talented individuals to make a name for themselves as some of the world's greatest documentary filmmakers.
No list of master documentary filmmakers would be complete without Fredrick Wiseman, who has been referred to as "one of the most important and original filmmakers working today". He began his career as a documentary filmmaker in 1967, with his first feature documentary Titicut Follies. Over the course of his 50-year career, Wiseman has directed 48 documentaries and won several awards, including the MacArthur Fellowship, Peabody Award, the Lifetime Achievement Award at the Venice Film Festival, and more.
One common theme of his work is exploring American institutions, such as in Monrovia, Indiana, which offers a nuanced view of daily life in rural mid-America. The documentary earned an Official Selection at the New York Film Festival, Venice Film Festival, International Documentary Film Festival Amsterdam, and Toronto International Film Festival.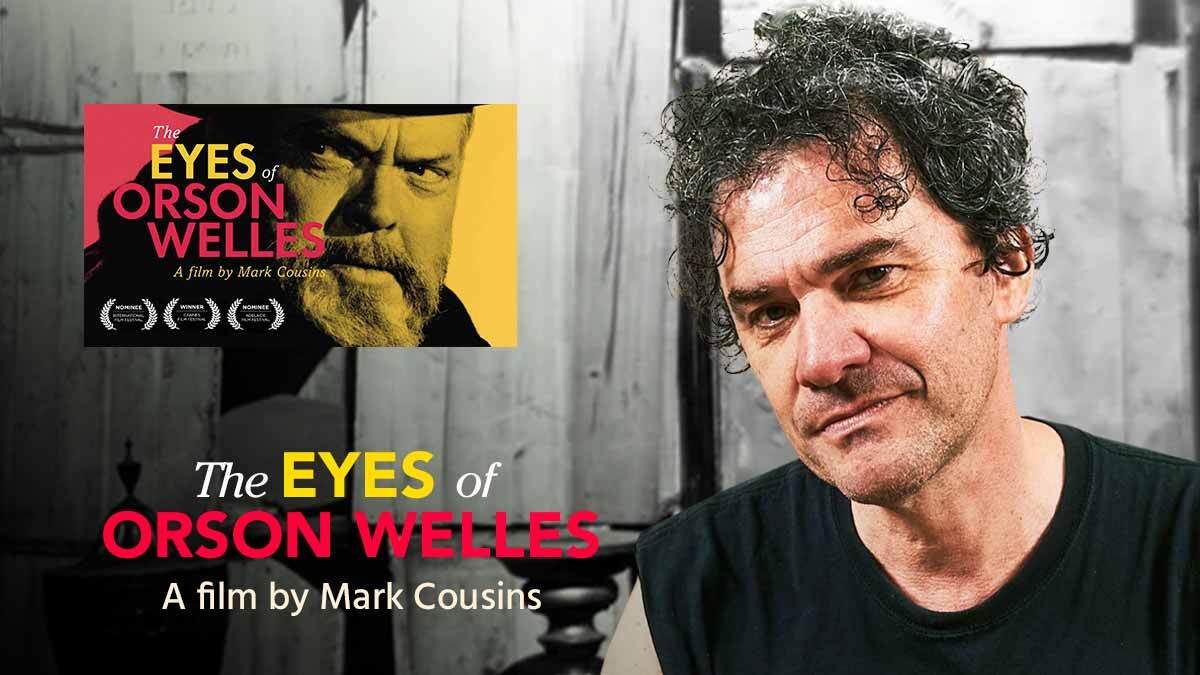 Another acclaimed filmmaker is Mark Cousins, who has previously worked with BBC and the Edinburgh International Film Festival. Through his documentaries, he has interviewed some of the biggest names in film including David Lynch, Martin Scorsese, and Roman Polanski.
In The Eyes of Orson Welles, which premiered at the Cannes Film Festival, Cousins pieces together hundreds of private drawings and paintings from director and actor Orson Welles, revealing a portrait of Welles as soon through his own eyes, sketched with his own hand, and painted with his own brush. Cousins also created The Story of Film, a book and subsequent 15-part documentary series that takes us through the history of world cinema, through various film movements across different continents.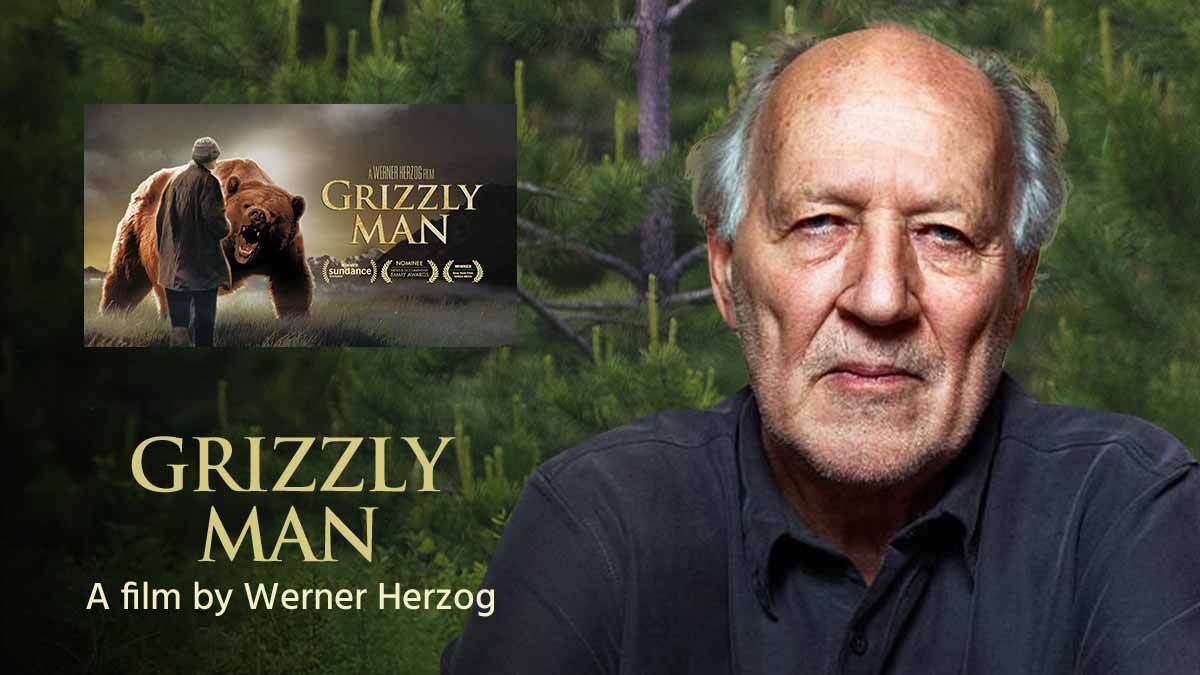 Werner Herzog recently made waves for his role in the Disney Plus series "The Mandaloran", where he played The Client, but he has been quoted saying  "I have done a lot more acting recently, and I have to review it, because it takes away too much attention from the real things that I'm doing." Herzog considers his work as a filmmaker to be a priority, having founded his own production company in 1963 and going on to direct 73 films. Several of his films have nominated and won awards at festivals such as the Cannes Film Festival, Venice Film Festival, Academy Awards, and more. His work often features ambitious protagonists chasing impossible dreams, people with unique talents in obscure fields, or those at conflict with nature.
In Grizzly Man, Herzog explores the life and death of Timothy Treadwell, who lived unarmed amongst wild grizzlies for 13 summers before being mauled to death by one of the bears that he had loved and protected. The film uses Treadwell's own starting documentary footage to paint a nuanced portrait of a complex and compelling figure, while exploring larger questions about the uneasy relationship between man and nature.
---
To stream these great films and more of the best documentaries from around the world, sign up for a free trial on www.iwonder.com today. Film availability may vary according to country.
---
Films mentioned in this blog, now streaming on iwonder: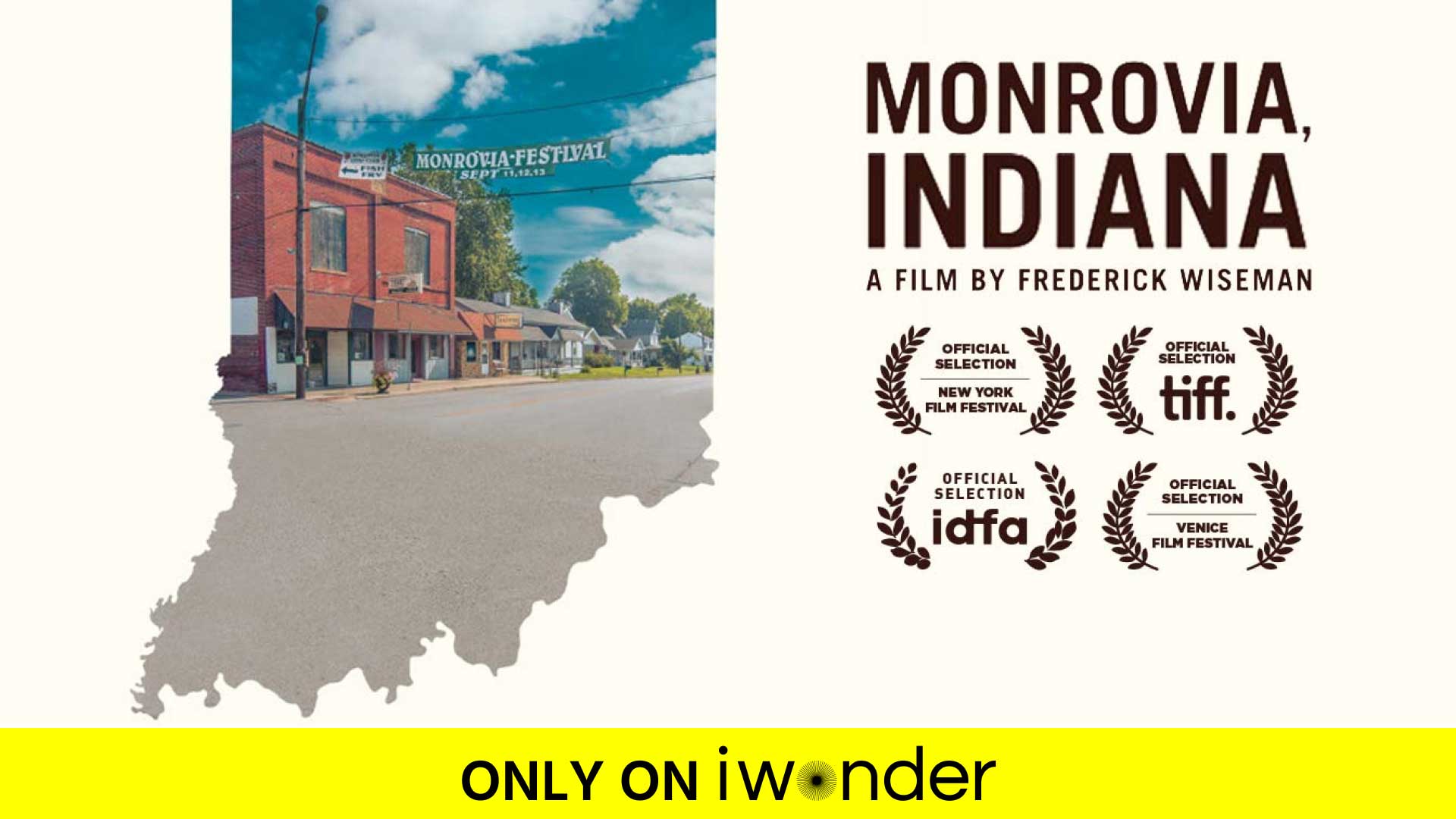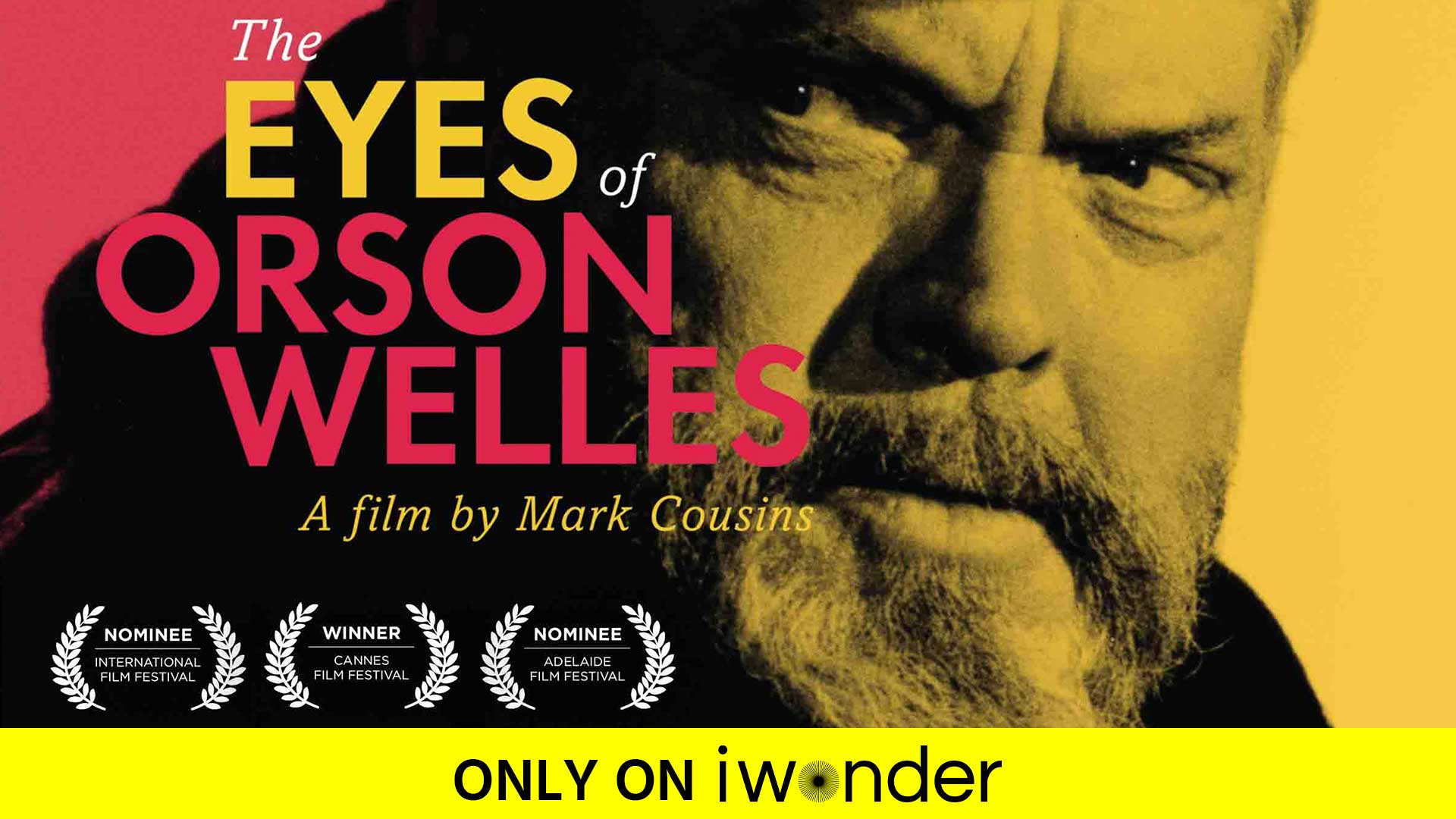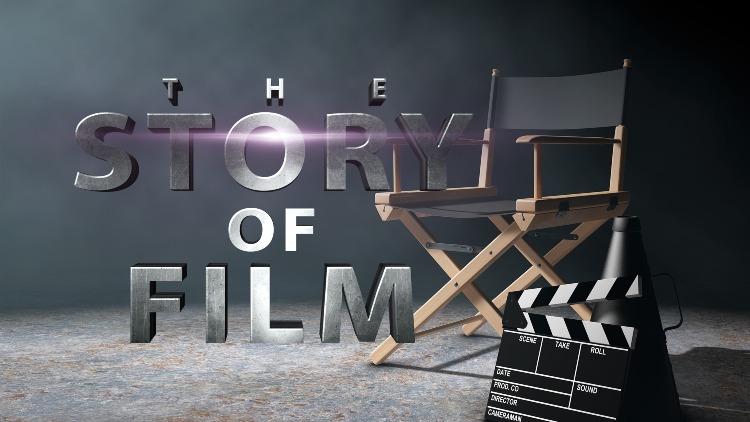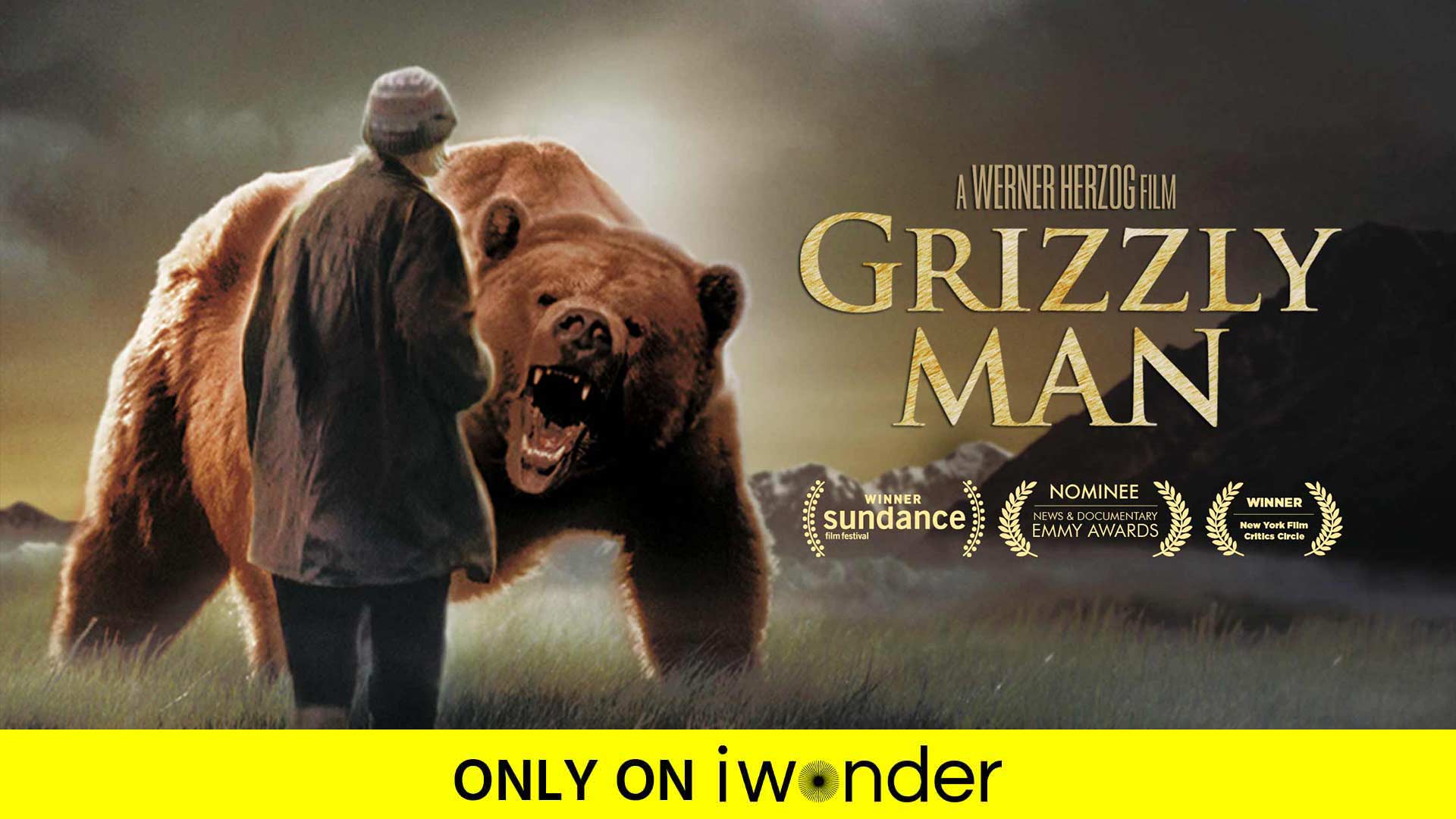 Comments