Keywords: Human rights, Activism, China, State surveillance, Harassment, Imprisonment, Justice, Resilience
Introduction:
"Hooligan Sparrow," directed by Nanfu Wang and released in 2016, is an eye-opening documentary that delves into the life and struggles of human rights activist Ye Haiyan, also known as Sparrow. The film's subject matter significantly underscores the current global discourse on human rights, particularly in a socio-political context like China.
Synopsis:
The documentary follows Sparrow as she journeys to Hainan Province to seek justice for six elementary school girls who were sexually abused. Despite facing state surveillance, harassment, and imprisonment, Sparrow's resilience and determination shine throughout the narrative.
More film analysis
Analysis:
"Hooligan Sparrow" is an investigative documentary that heavily relies on Nanfu Wang's participatory approach. The depth of subject exploration is commendable, as is the presentation style which includes a mix of handheld footage, hidden camera work, and interviews that provide a gripping view of activism in China.

Historical and Factual Context:
The film provides a profound look into China's state control, its impact on personal freedoms, and the grassroots activism that strives to challenge this status quo.
Key themes in the film:
The struggle for human rights in restrictive societies
The power of resilience in the face of adversity
The importance of activism and speaking out against injustice
Film Comparisons:
Compared to other documentaries on iWonder, "Hooligan Sparrow" uniquely focuses on the personal journey of a woman activist in China, providing an intimate perspective of the challenges faced by human rights defenders in the country.
Noteworthy Moments:
One significant moment is when Sparrow, despite the imminent threats to her safety, boldly protests in front of the school where the abuse occurred. This act of bravery resonates deeply and is a testament to her unwavering commitment to justice.
Reviews:
The documentary has been widely acclaimed for its courageous storytelling and powerful portrayal of activism under threat. It holds an IMDB score of 7.3 and boasts of 11 wins and 9 nominations including at Sundance.
Conclusion:
"Hooligan Sparrow" is an important film that contributes significantly to the global dialogue on human rights. It is recommended for anyone interested in social justice, activism, and the socio-political landscape of China.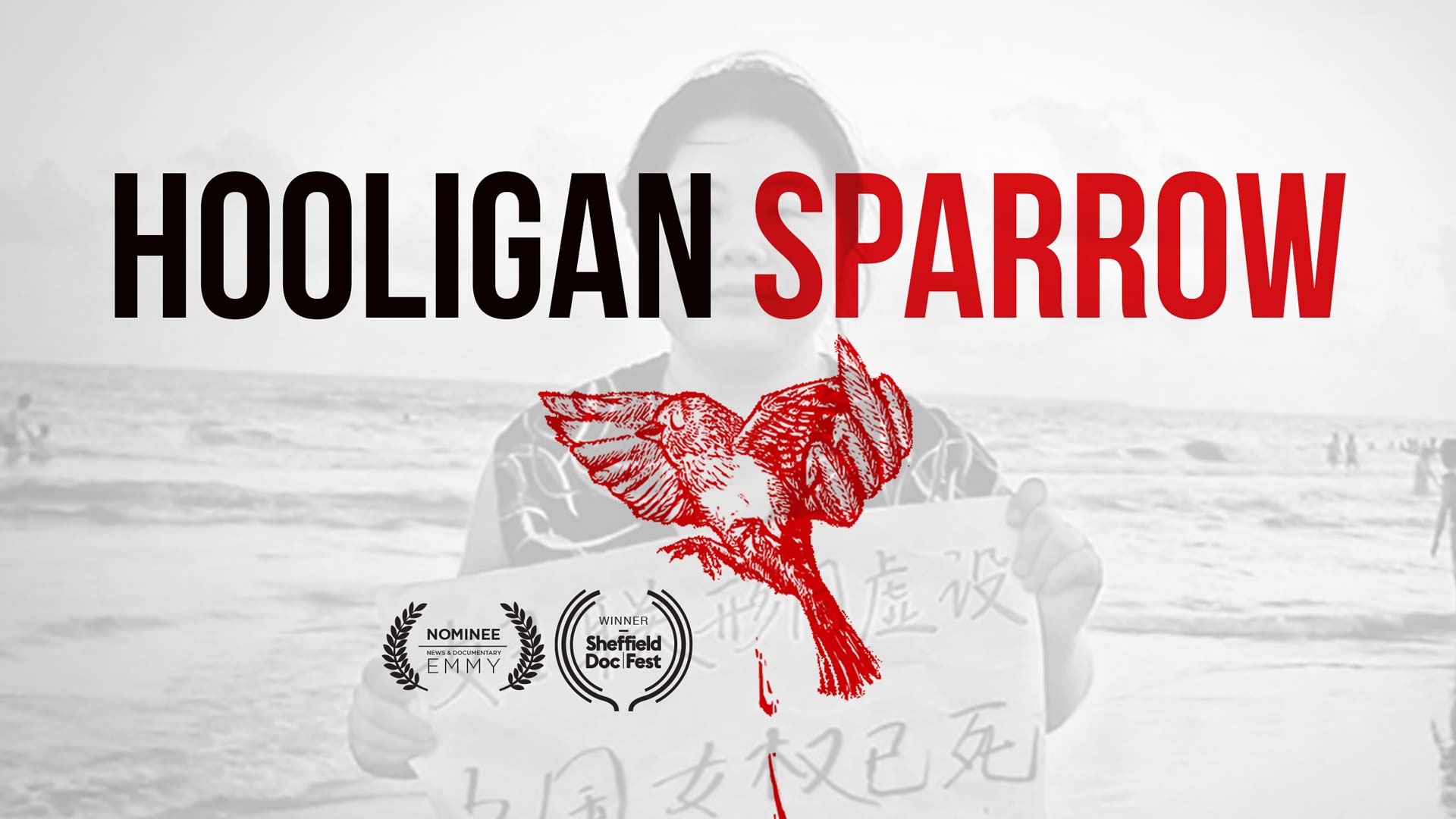 ---
More film information
💡
IMDB: 7.3
Awards: 11 wins & 9 nominations: News & Documentary Emmy Awards, Sundance Film Festival, Sheffield International Documentary Festival, Jerusalem Film Festival, Critics Choice Documentary Awards

LOCATIONS:
China
---
Links for further exploration
---
Key Questions Raised by the Film:
💡
What risks do human rights activists face in restrictive societies?

How does state surveillance impact personal freedoms and activism?
---
I wonder what the film would be in another art form: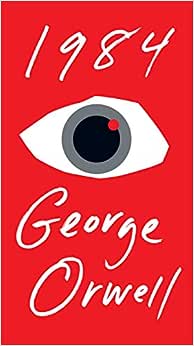 Book: "1984" by George Orwell, as it depicts a society under constant surveillance and state control.
Song: "Blowin' in the Wind" by Bob Dylan, a song that questions the status quo and calls for change.
Art: "The Scream" by Edvard Munch, symbolising the anguish of living under oppressive regimes.
Celebrity: Malala Yousafzai, known for her bravery and fight for girls' education under the Taliban's oppressive regime.
Colour: Grey, representing the bleak and oppressive environment Sparrow operates within.
Music Style: Protest folk, known for its themes of social justice and change.
Comments