Premiering exclusively on iwonder this week is the iwonder original documentary Stage Changers, which follows Perth-based theatre company The Last Great Hunt as they chase their dream of taking their award-winning storytelling to the world.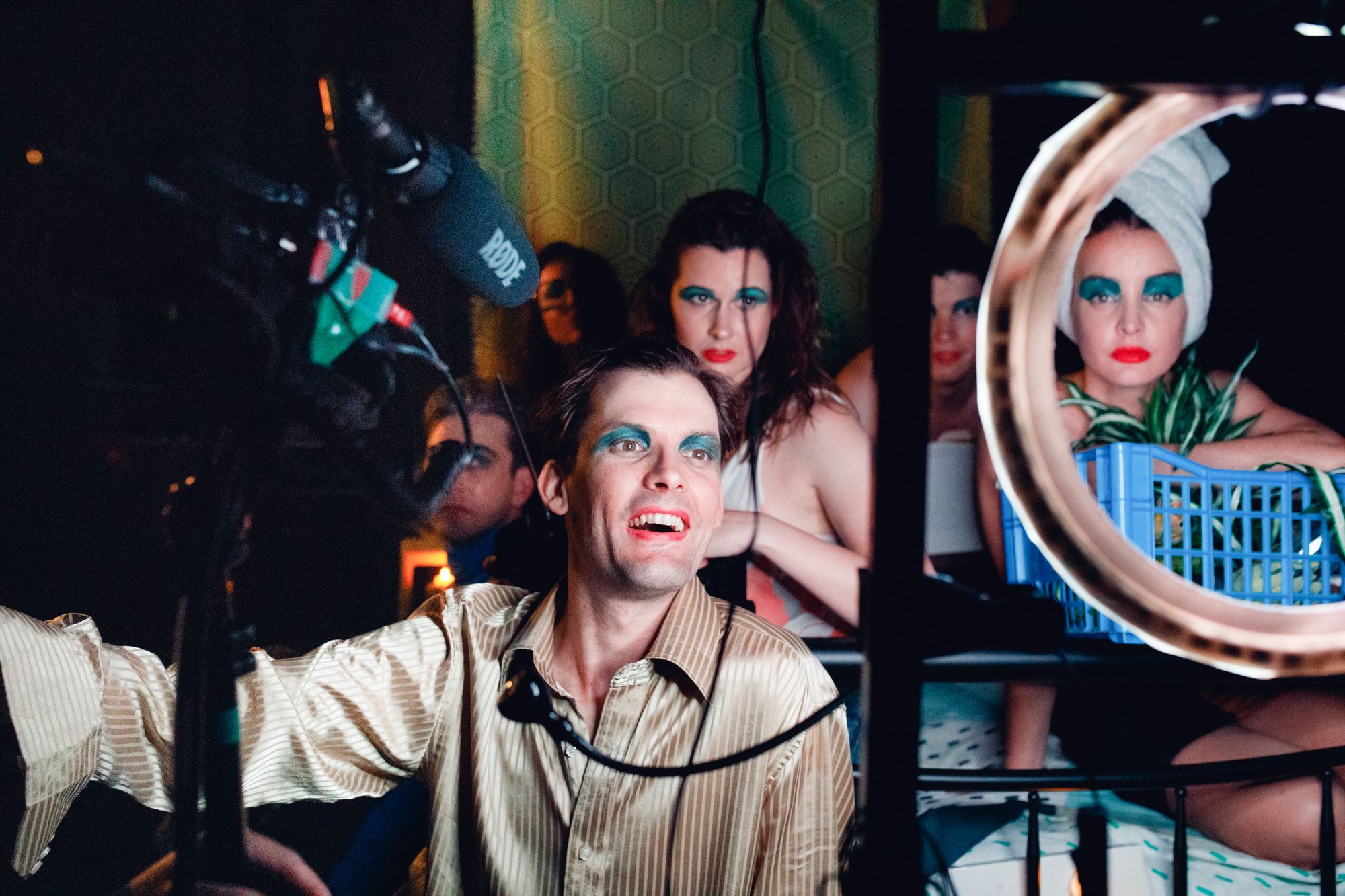 Stage Changers is the directorial debut of filmmaker Ella Wright, whose vision and tenacity brought the film to life. Upon seeing Tim Watts and Arielle Gray's theatre work, she approached them asking to track their upcoming creative and personal journey, convinced that they were on the precipice of international acclaim.
"I wanted to make a film I would want to watch. Something with wonderful characters, with lots of heart, a film that is artful and interrogates that ever-enigmatic creative process. But something that is also fun, funny, surprising…and full of 80's music." – Ella Wright, director
As she followed the couple, they began to win international accolades and formed The Last Great Hunt with their close-knit collaborators. Shortly after, they received interest from established theatre producers Underbelly UK, to make a large-scale theatre work—a once-in-a-lifetime opportunity.
The making of Stage Changers would take place over 8 years, travelling to remote corners of Japan and the most beautiful towns in Australia, following this underdog team and their highly unorthodox creative process filled with play and collaboration, but as the challenges get larger and more complex, the fate of the company hangs in the balance.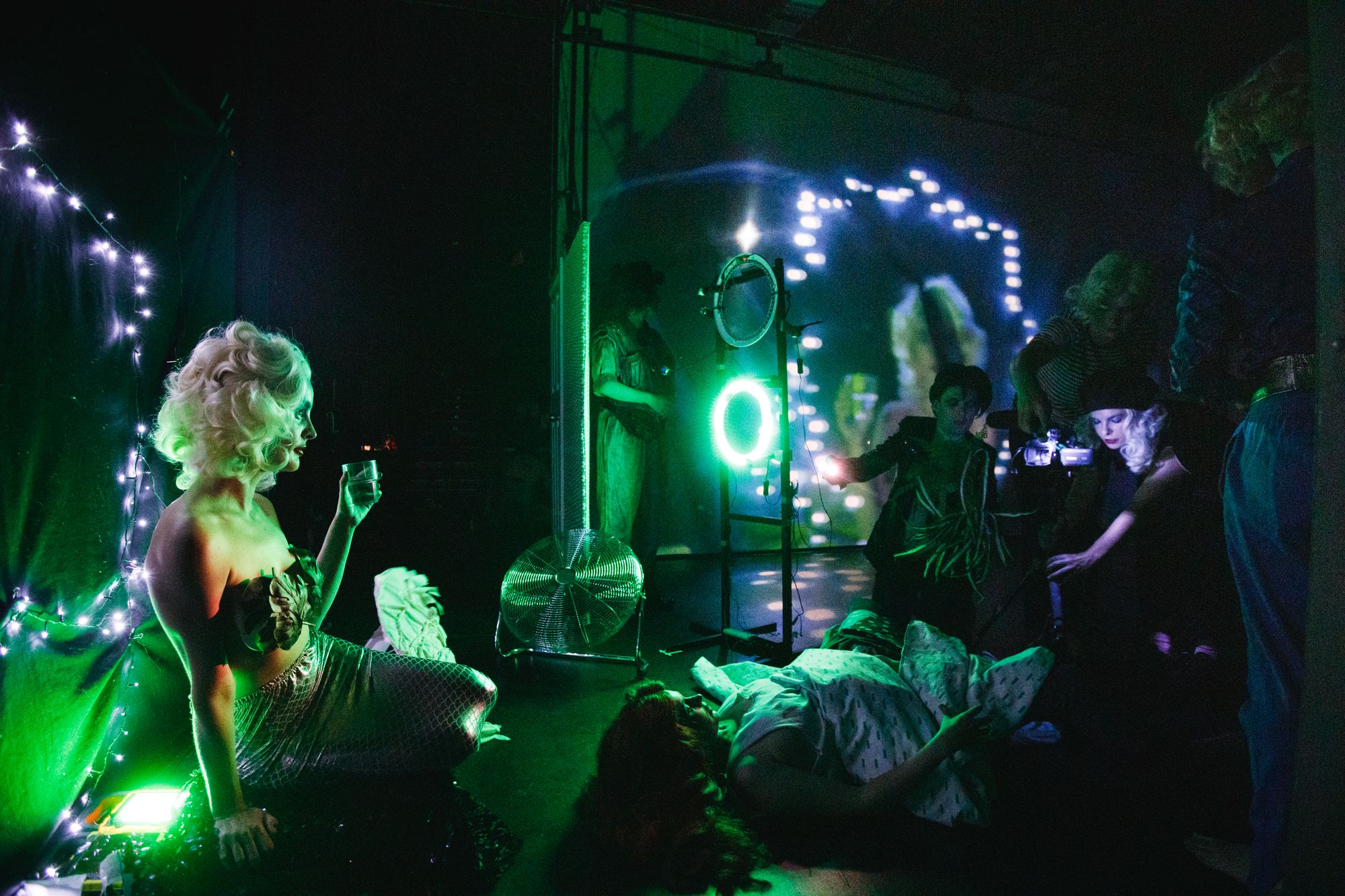 Stage Changers exposes the essential role that arts play in the human condition, exploring the sacrifices that artists make to chase their dreams, but it is also a film about imagination, perseverance, and hope.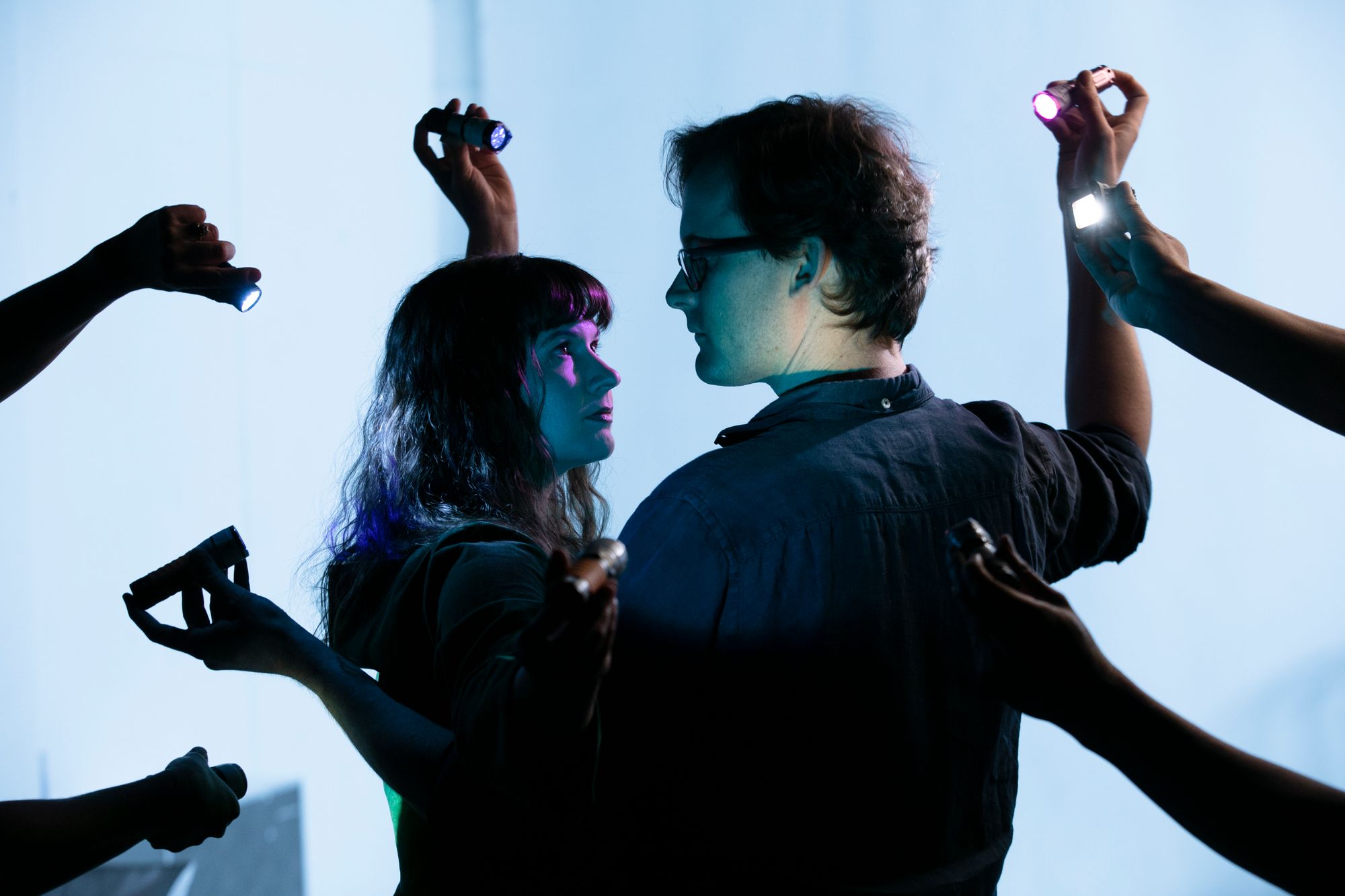 ---
Meet the team behind Stage Changers
Director/Producer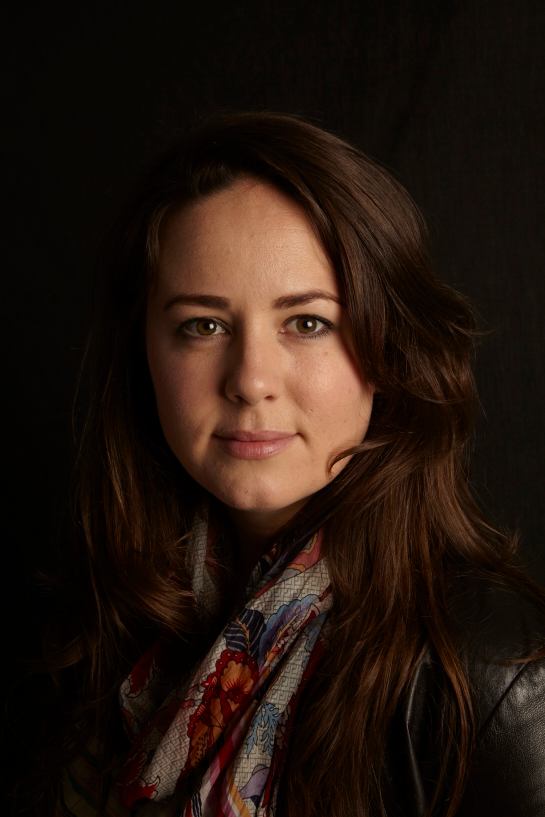 An award-winning producer with experience across drama, documentary, and commercial projects. Her short film, George Jones and the Giant Squid premiered at Palm Springs International ShortFest, Edinburgh International Film Festival and Flickerfest and was the winner of the H.P. Lovecraft Film Festival (USA).
Producer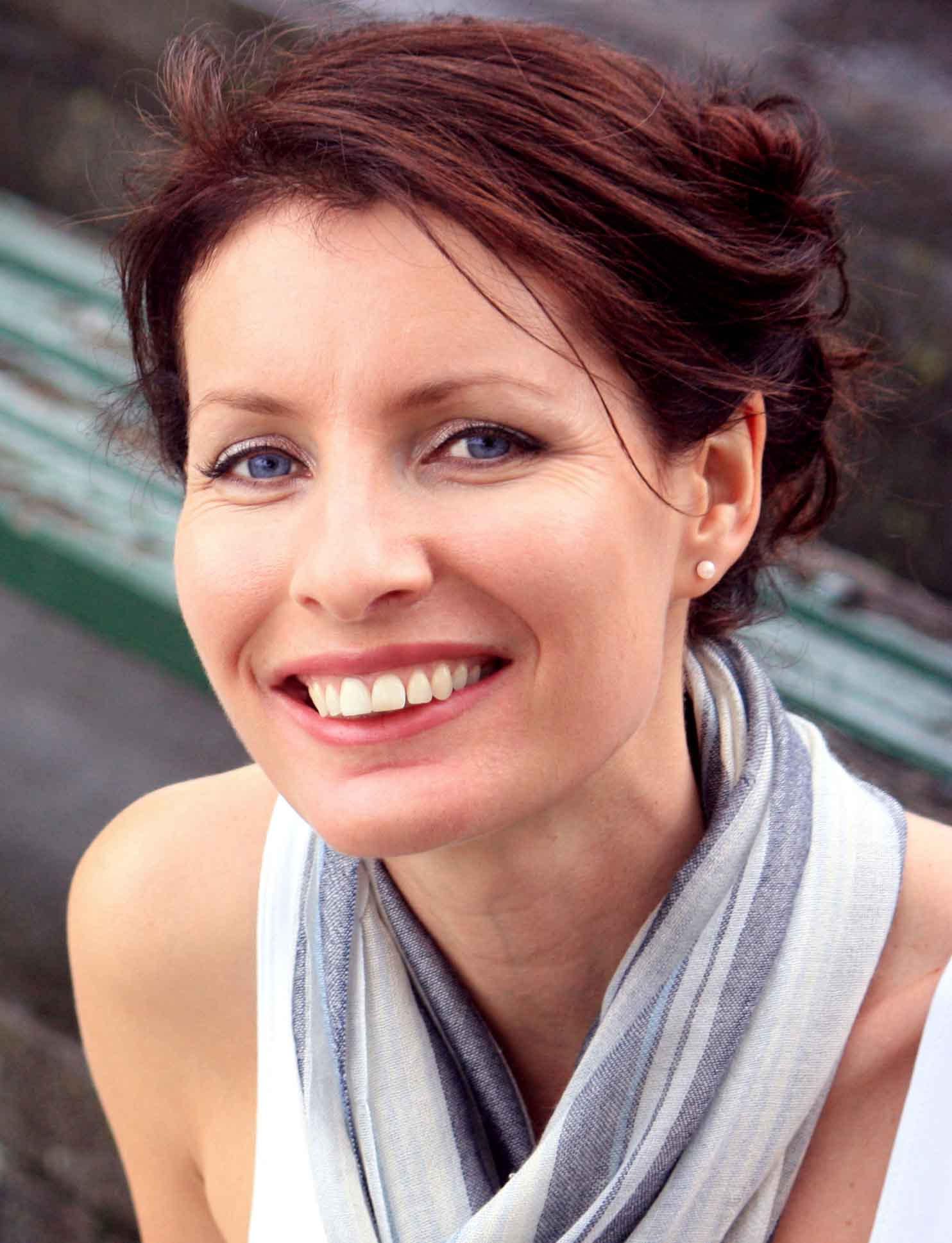 Janelle Landers is President of WBMC, a creative production company with offices in Perth, Sydney and Melbourne, working across drama and documentary projects for feature film, television and other screen content, such as Ben C. Lucas' follow up feature film OtherLife starring Jess De Gouw and Tiriel Mora and Julius Avery's Son of a Gun starring Ewan McGregor, Brenton Thwaites and Alicia Vikander.
---
Start streaming Stage Changers and more of the best documentaries from around the world with a free trial on www.iwonder.com today. Film availability may vary according to country.
---
Stream the best documentaries on iwonder:
Stage Changers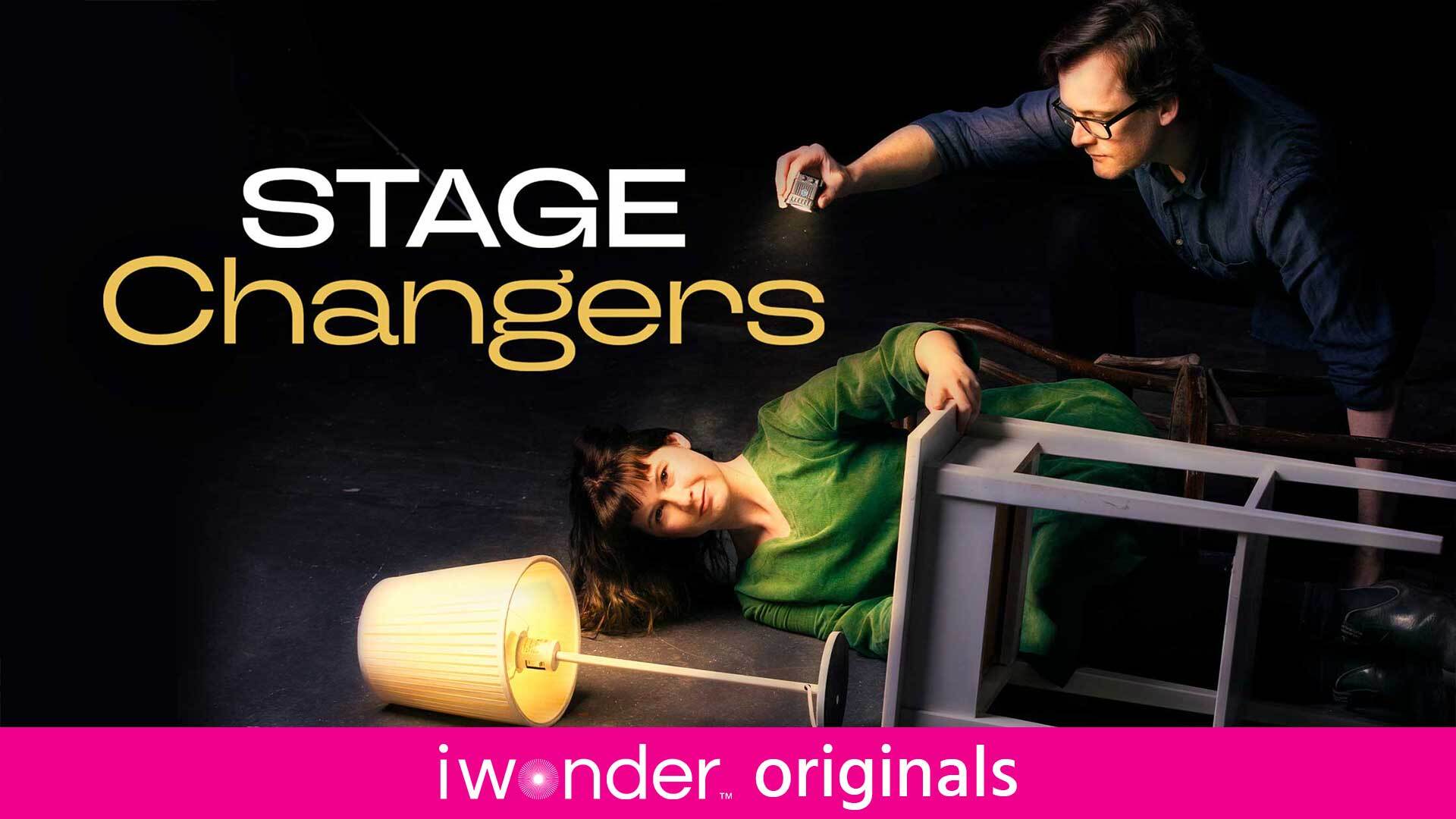 Comments