As a young man, John Lennon rose to meteoric fame in London as a member of the legendary band The Beatles. After he and the other band members decided to go their separate ways in 1970, John Lennon moved to New York City with Yoko Ono to escape his superstardom in London. Many Beatles fans consider Yoko Ono to be the one who broke up the Beatles, even though she has regularly refuted the allegations over the decades, even telling US Magazine in 2016 that "I had nothing to do with breaking up the Beatles."
Whether Yoko Ono was truly behind the band's split or not, by the time John Lennon moved to New York City in 1971, he was ready to focus on his new life post-Beatles. LennoNYC explores various key moments of Lennon and Ono's lives in New York City. Even though neither of them were native New Yorkers, Ono quipped that "New York became a part of who John and I were. We couldnt have existed the same way anywhere else."
Despite fans being upset about The Beatles disbanding, Lennon went on to create some of the most critically-acclaimed songs and albums of his music career from his apartment on the Upper West Side of Manhattan, such as "Mind Games," "Whatever Gets You Thru the Night," "I'm Losing You" and "Woman."
LennoNYC follows Lennon as he steps into various different roles, from father to activist to husband to artist. The film seamlessly blends together never-before-heard studio recordings, private home movies, and exclusive interviews with Yoko Ono and other artists who worked with Lennon during this period, such as Elton John and photographer Bob Gruen. Yoko Ono's participation in the documentary means that viewers are given inside access to some of the most intimate moments of Lennon's life, including how he took on the role of "house husband" and cared for his young son Sean, who was born in 1975.
The film also chronicles Lennon and Ono's lives as immigrants and political activists, participating in the anti-war movement as well as other progressive political causes. Lennon's anti-war and anti-Nixon campaigns even landed him in hot water with the US government, with the FBI putting him under surveillance and the Nixon administration attempting to deport him.
Predictably, the film wraps up with Lennon's death, but is done in a way that celebrates Lennon's life, encouraging viewers to feel happy that Lennon lived the best life that he could have lived and love literally kept him going. While there have been many documentaries about John Lennon, LennoNYC offers an unprecedented level of access, revealing a rich portrait of his life in New York City.
---
To stream LennoNYC and more of the best documentaries from around the world, sign up for a free trial on www.iwonder.com today. Film availability may vary according to country.
---
Stream the documentary now on iwonder: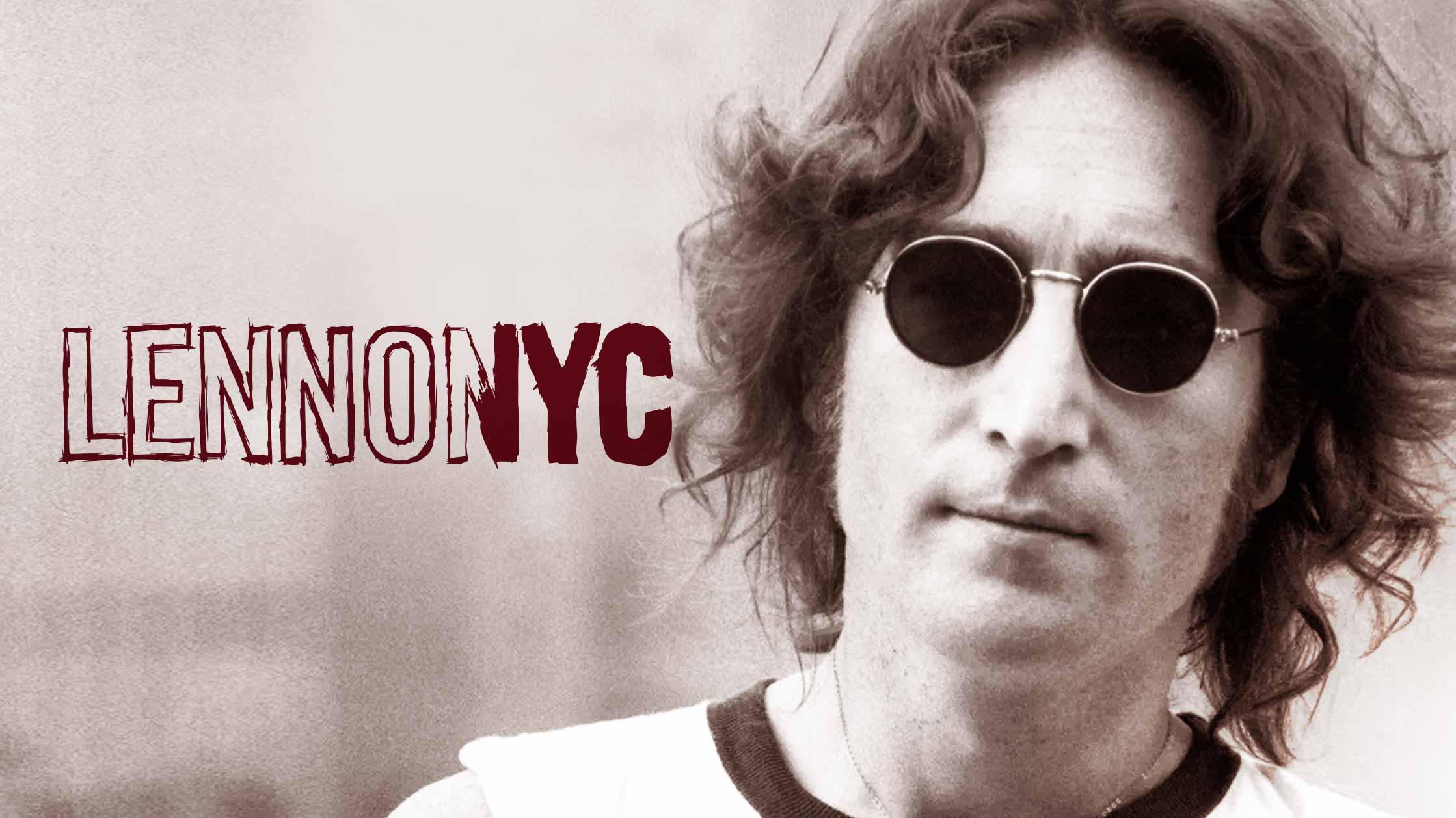 Comments