Whitney, directed by Kevin Macdonald, paints an intimate, unflinching portrait of Whitney Houston and her life. The late singer was tragically discovered drowned in a bathtub in a Beverly Hills Hilton hotel room, just before the 2012 Grammy Awards.
The coroner confirmed that she died by accidental drowning, but heart disease and cocaine use were said to be contributing factors.
However, in an interview with the Rolling Stone magazine, ex-husband Bobby Brown stated that he didn't think she died from drug use, instead describing her as a broken-hearted woman whose purported drug abuse was the most misunderstood thing about her.
How did the life of Whitney Houston, a best-selling, award-winning singer with legions of fans worldwide end up this way? The documentary pieces together never-before-seen archival footage, exclusive recordings, rare performances, and interviews with those who were closest to her, revealing her story from the beginning. She was brought up in a New Jersey ghetto, surrounded by music from birth. Her mother Cissy was also a singer, as well as her cousins Dionne Warwick and Dee Dee Warwick.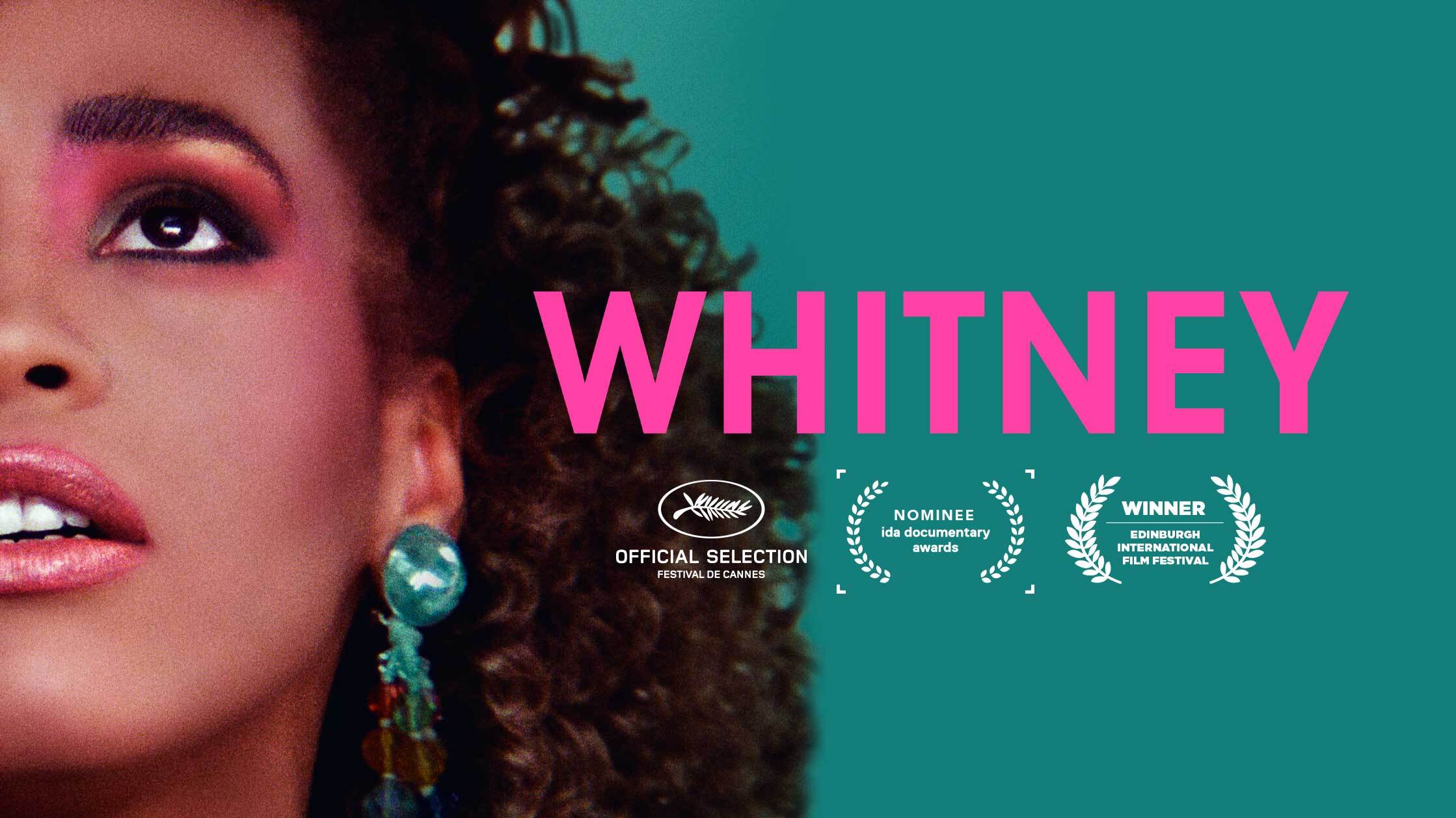 While Houston was no doubt one of the most talented and popular singers in the world at the peak of her career, NME describes her life as "Any look at Houston's life is going to be profoundly sad, because it's a story that, from a distance, makes no sense. A woman who it seemed had everything – a once-in-a-generation voice; global fame; timeless hits – kept crawling back to drugs that would rob her of first her voice, then her life."
The film explores the complicated downfall of Houston's life, from her drug usage that began in her teenage years, to her tumultuous marriage to singer Bobby Brown, and much more. Houston had been pushed into performing at a young age, and many relatives wound up riding the Whitney gravy train, getting paid just for hanging around backstage while the star did all the work. Whitney Houston's father even sued her for $100 million, accusing the singer of not paying for services rendered. In another truth bomb, Houston's family members also reveal that a well-known and notable family member had abused Houston and her brothers as a child.
However, despite the no-holds-barred exploration into Houston's life story, there is still one missing piece—her long-time friend Robyn Crawford. She is dismissed by Houston's brother as a "bad influence" and a "nobody", likely as a rooted refusal to accept the possibility of Whitney's bisexuality and her relationship with Robyn.
The underlying theme of denial runs throughout the documentary, from Bobby Brown's dismissal of Whitney being associated with drug usage, to Houston's brother openly condemning homosexuality, and an aunt asserting that Houston had a perfect childhood.
While the film is gripping, heart-wrenching, and at times difficult to watch, Houston's struggles point to her resilience as a human being, and how she covered up the trauma in her life with her incredible music.
---
To stream Whitney and more of the best documentaries from around the world, sign up for a free trial on www.iwonder.com today. Film availability may vary according to country.
---
Watch the trailer for the Whitney documentary on iwonder here:
---
Other links mentioned in article:
Comments