Today's Wildlife Day, discover how man and animal have co-existed for centuries, forming enriching bonds that have stood the test of time.
World Wildlife Day is an annual celebration of the beautiful and varied forms of animals and plants that live in the wild, and how they contribute to the ecological, genetic, social, economic, scientific, educational, cultural, recreational and aesthetic aspects of human well-being and to sustainable development.
This day also reminds us to treasure and fight for our wildlife, to step up and fight against wildlife crime and destruction of various kinds of species, as biodiversity loss causes irreversible economic, environmental, and social impacts.
Since the beginning of time, man and animal have had to learn to live alongside each other, whether by hiding from each other, or by cooperating together. In these featured documentaries, we explore the many different ways that man and nature can form a bond, whether on land or in the ocean, happening tens of thousands of years ago or in modern times.
Dogs are widely known as "man's best friend", but where did this term come about? How did a wild animal end up forging such a deep, unshakable bond with people? In Man's First Friend, we discover how dogs have shared our lives for 20,000 years. Along the way, they have helped us find food, kept our livestock, protected us from our enemies, guided us in extreme conditions, and saved us from peril. Now, they comfort us, relieving loneliness and helping us cope with old age. They have become our infallible ally. But how did this happen? Where did dogs come from, how did they take such a prominent position in our lives, and how did we learn to harness their unique talents?
Throughout the film, viewers are taken on an extraordinary journey through some of the most remote locations in the world to answer these questions and understand how we evolved together. Along the way, we see the pariah dog in India who protects her owner's banana plantations from daily attacks by black-headed monkeys, and the Kenyan bloodhounds trained to track ivory poachers, offering a compelling and definitive look at man's enduring relationship with dogs.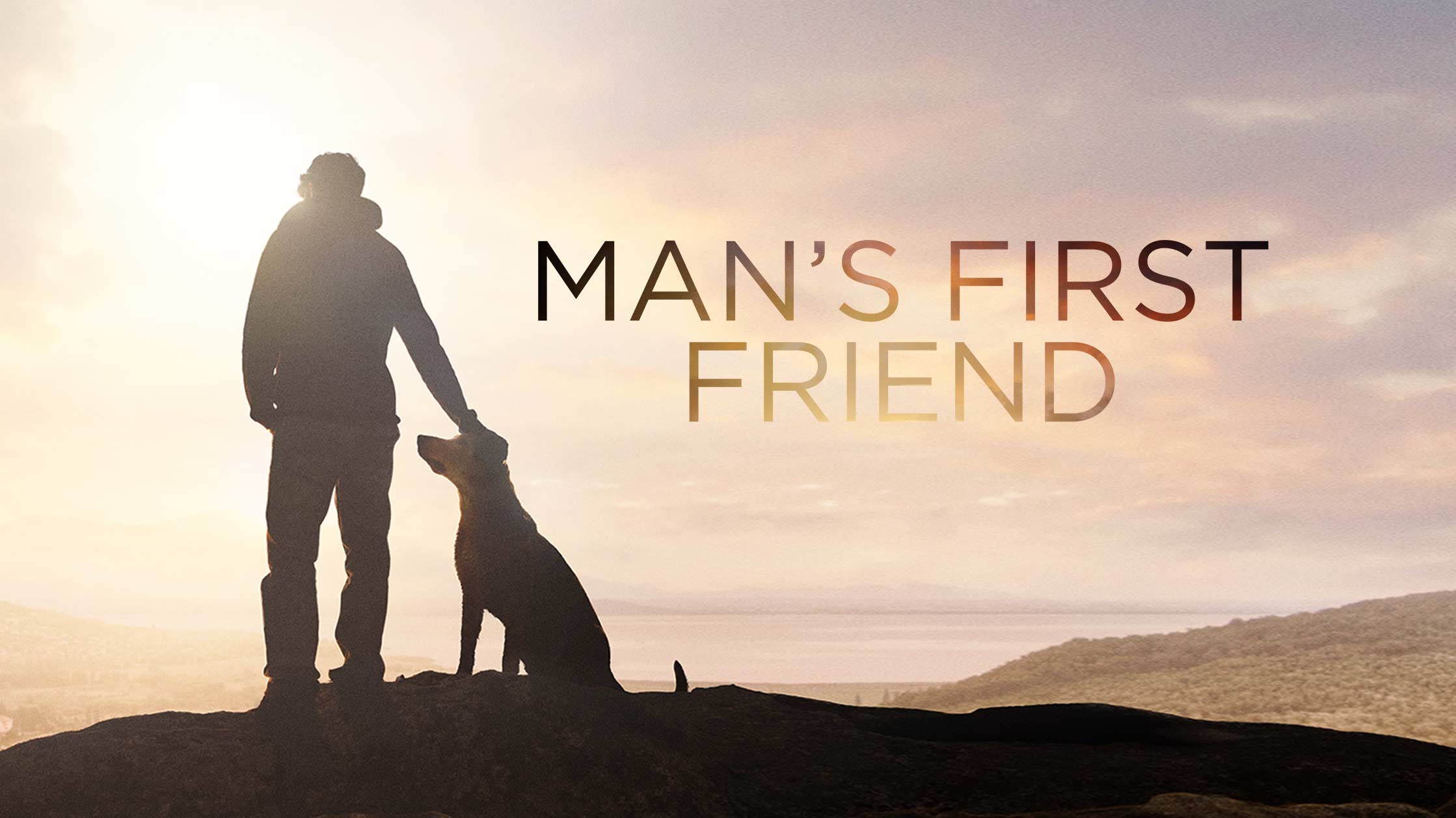 On to a more unconventional bond, All the President's Elephants tells the story of Sharon Pincott, a jet-setting business executive from Queensland, Australia, who ditched her sports car, friends, and material possessions to pursue a dangerous life in Robert Mugabe's Zimbabwe—becoming a self-appointed caretaker of the "Presidential Herd" of elephants. Despite harassment, physical abuse, and even being accused of being a spy, Sharon formed one of the most remarkable relationships between humans and wild elephants ever documented, breaking all the rules of wildlife observation by reaching out and touching Lady, one of the Presidential Herd's matriarchs.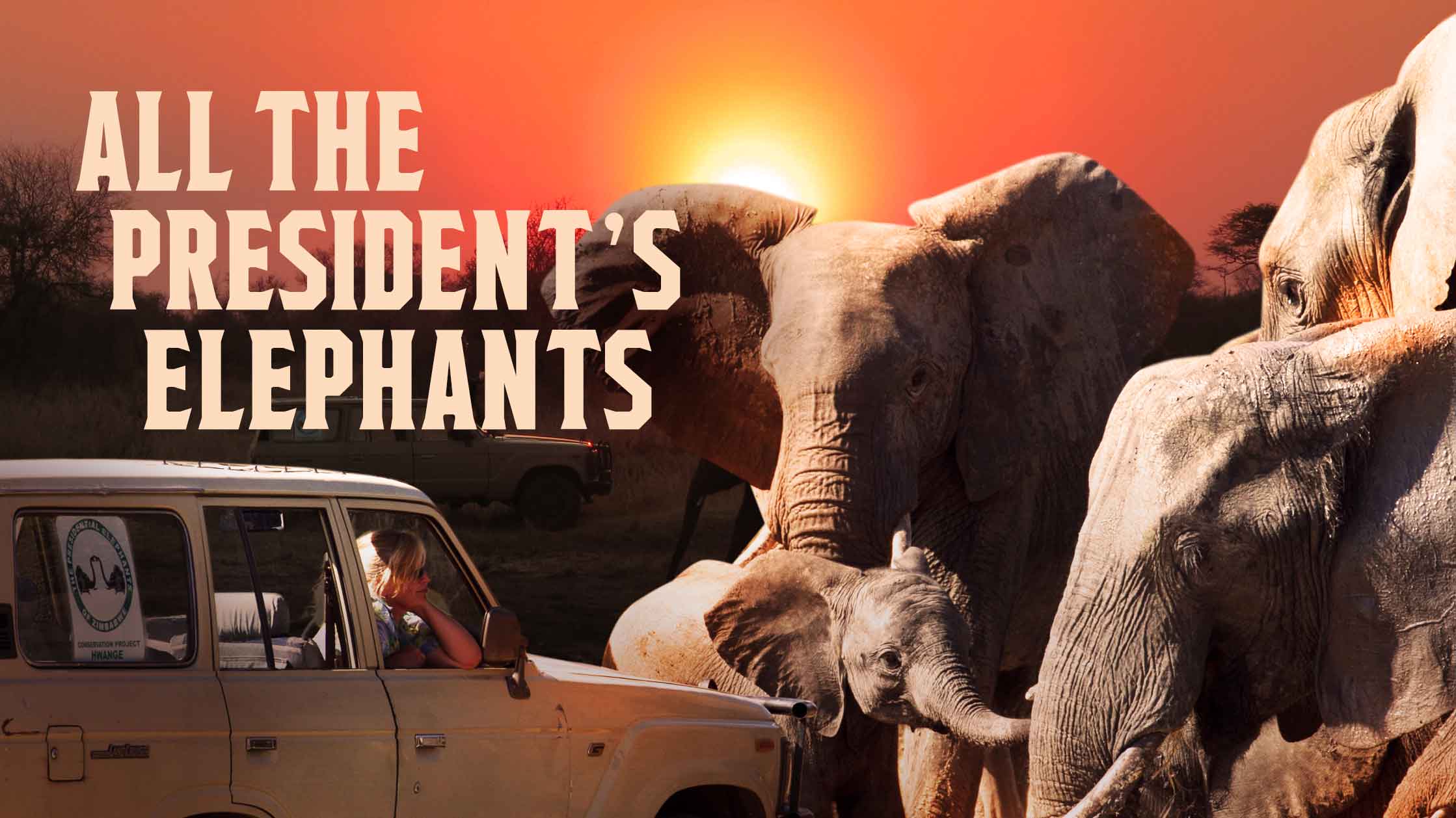 Another unusual bond takes us to a remote Alaskan reserve, where amateur grizzly bear expert and wildlife preservationist, Timothy Treadwell, lived unarmed amongst wild grizzly bears for thirteen summers. Directed by acclaimed filmmaker Werner Herzog, Grizzly Man explores the life and death of Timothy Treadwell, who devoted his life to the animals before he and his girlfriend were mauled and devoured by one of the very bears that he had protected. The film incorporates Treadwell's own footage, offering an intimate and nuanced portrait of Treadwell's life, while exploring larger questions about the uneasy relationship between man and nature.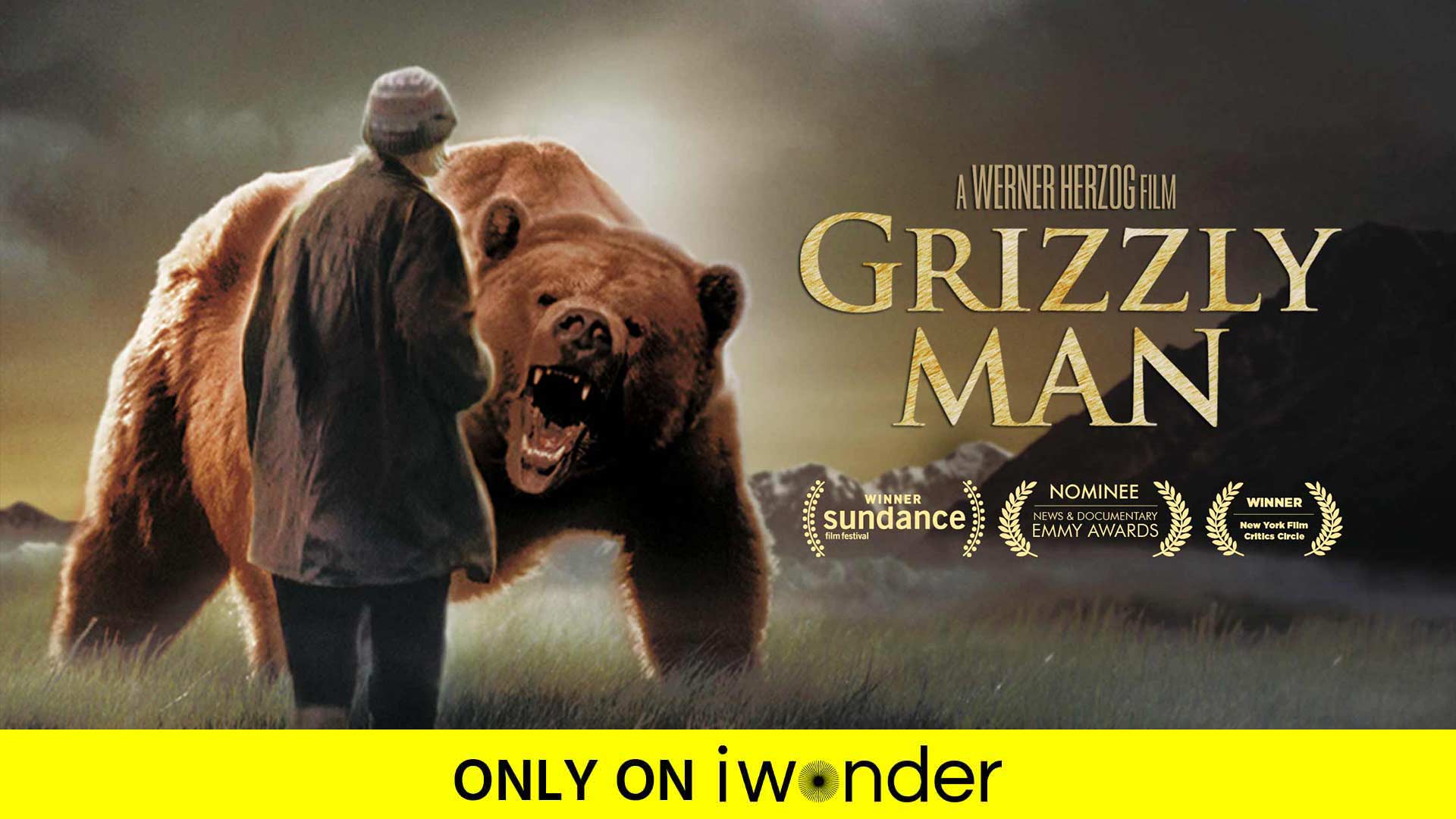 On the other hand, bonds between humans and animals can form not only on land, but also in the oceans. Dugong & Din follows an eight-year-old boy, Din, who lives on a distant island near Borneo and harbours an incredible secret—he has forged a friendship with one of the rarest and shyest creatures in the ocean, a dugong. Through their adventures, we uncover the mysterious behavior of dugongs and explore the incredible natural diversity of Din's island home.  The film also exposes the plight of the islanders who have lived in harmony with nature for centuries—until now. The arrival of foreign fishermen with new and heavy-handed techniques damages the balance of nature, and worse still, threatens to blow Dugong and Din's world apart.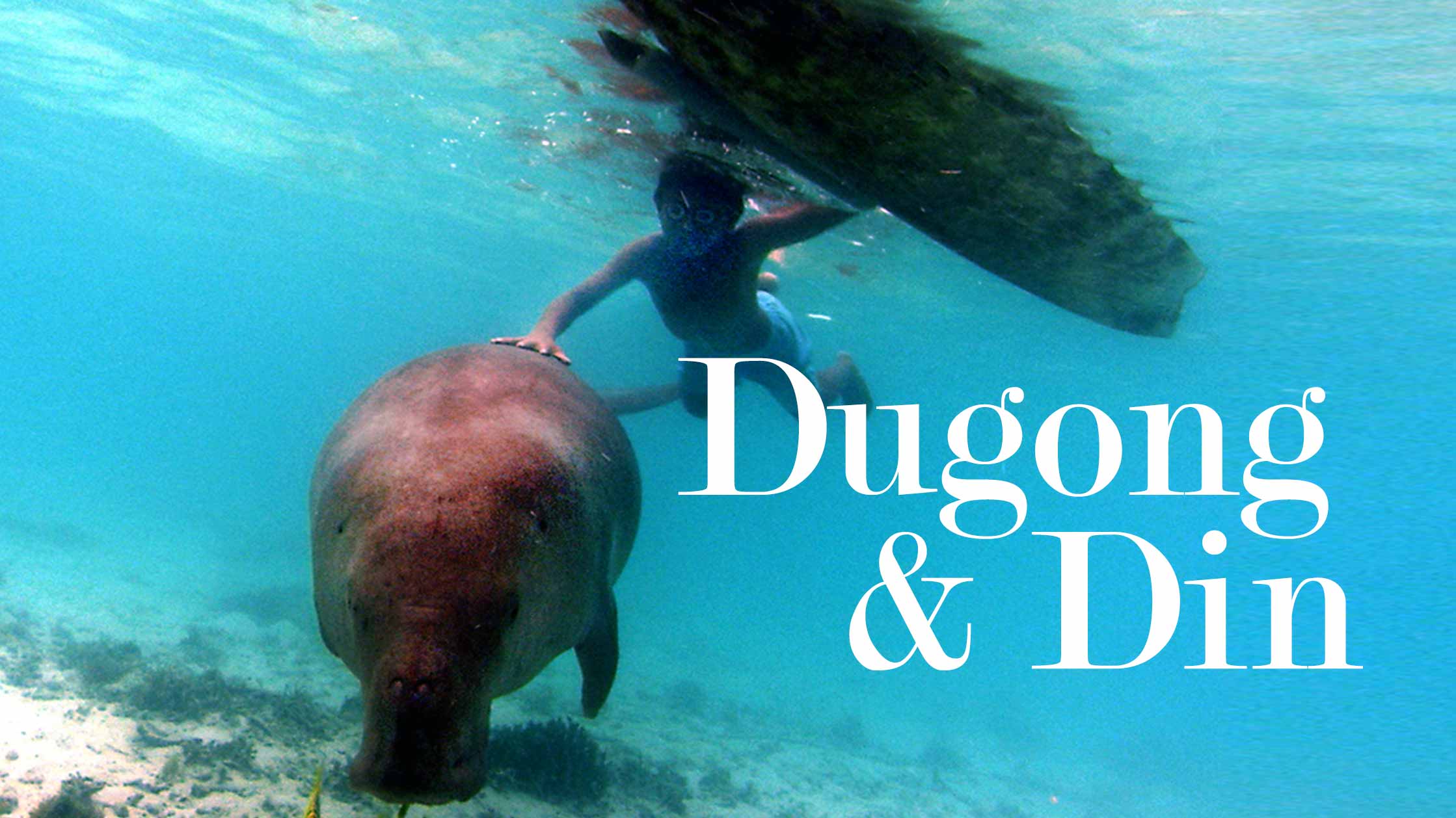 ---
To stream these great films and more of the best documentaries from around the world, sign up for a free trial on www.iwonder.com today. Film availability may vary according to country.
Comments