Best Documentary Oscar nominee tells a new mother's story of life, love & family during the uprising in Aleppo.
FOR SAMA, the 2020 Academy Awards 'Best Documentary' nominee, telling the story of life, love and family through the eyes of a new mother living through the darkest days of the uprising in Aleppo, is now live to stream exclusively on iwonder.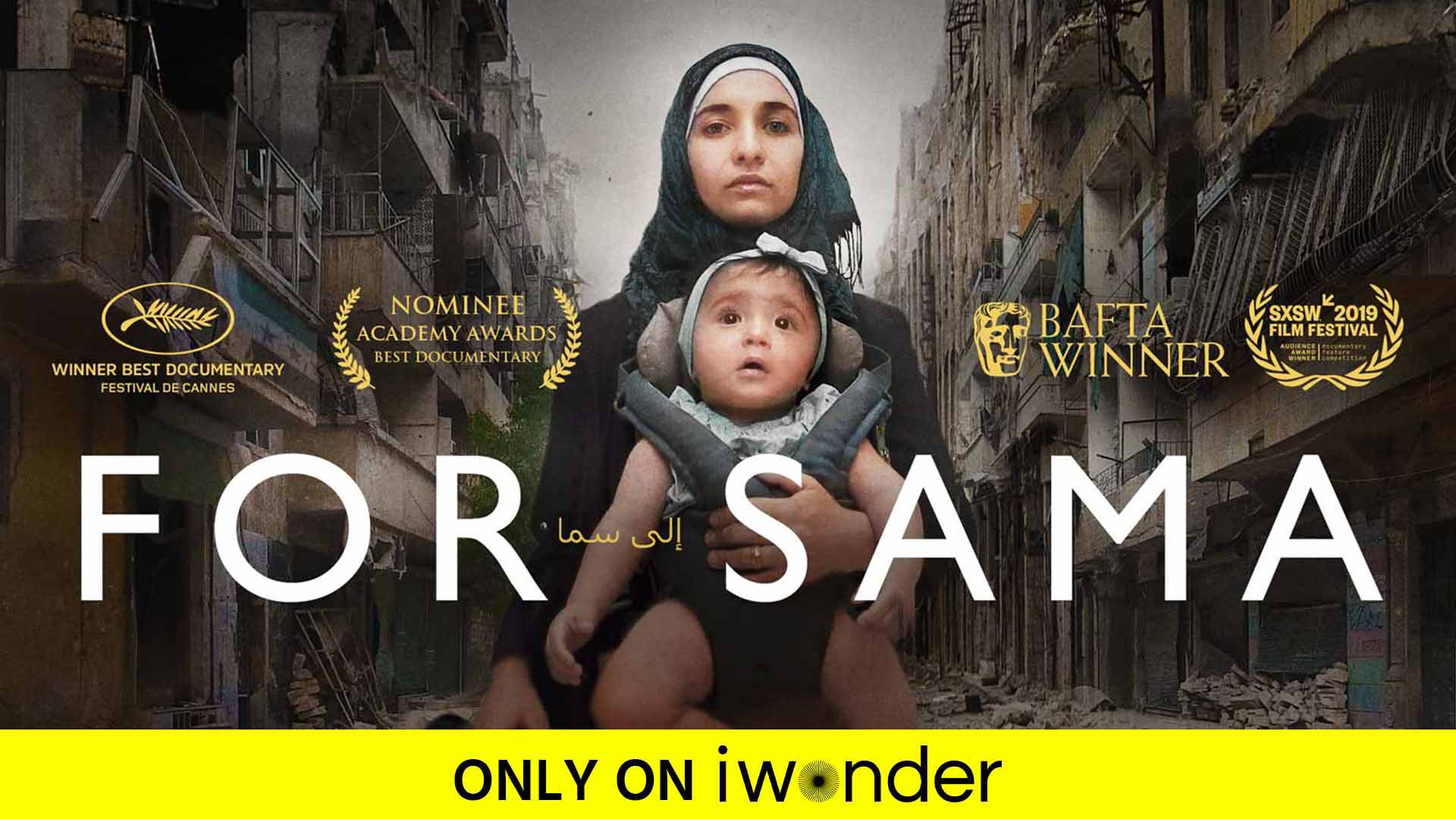 FOR SAMA is both an intimate and epic journey into the female experience of war. A love letter from a young mother to her daughter, the film tells the story of Waad al-Kateab's life through five years of the uprising in Aleppo, Syria, as she falls in love, gets married and gives birth to Sama, all while cataclysmic conflict rises around her.
Waad's camera captures incredible stories of loss, laughter and survival as she wrestles with an impossible choice - whether or not to flee the city to protect her daughter's life, when leaving means abandoning the struggle for freedom for which she has already sacrificed so much. The film is the first feature documentary by Emmy award-winning filmmakers Waad al-Kateab and Edward Watts.
Available to stream in Australia on the anniversary of being named Best Documentary at the 2019 Cannes Film Festival, FOR SAMA has since collected a host of other accolades, including the 2020 BAFTA for Best Documentary and a 2020 Academy Award nomination in the same category, cementing its reputation as one of the most powerful and important factual films of the past year.
Commenting on bringing this powerful piece of film to audiences in Australia, available to stream exclusively on iwonder, Head of Content Alexandra Fox-Hughes says:
"FOR SAMA is as important as it is emotionally wrenching, serving to bring the world's attention to a series of tragedies and atrocities in Syria that have plagued the country for years, while destroying countless lives in the process. Set against a backdrop of unimaginable darkness and despair, FOR SAMA reminds us of the hope and joy that comes with new life and the strength we are able to draw from family, even in the most testing of times."
Viewers new to iwonder in Australia can watch FOR SAMA for free by signing up to the 30-day free trial to period, while also gaining access to 1,000+ other acclaimed documentary films and series.
Priced at $6.99 monthly or $69.90 annually, viewers  can enjoy iwonder on their mobile phones via iOS and Android apps, browsers at www.iwonder.com, with Apple TV or through Google Chromecast or Apple's Airplay.
---
Watch the For Sama trailer on iwonder:
---
Selected reviews on For Sama: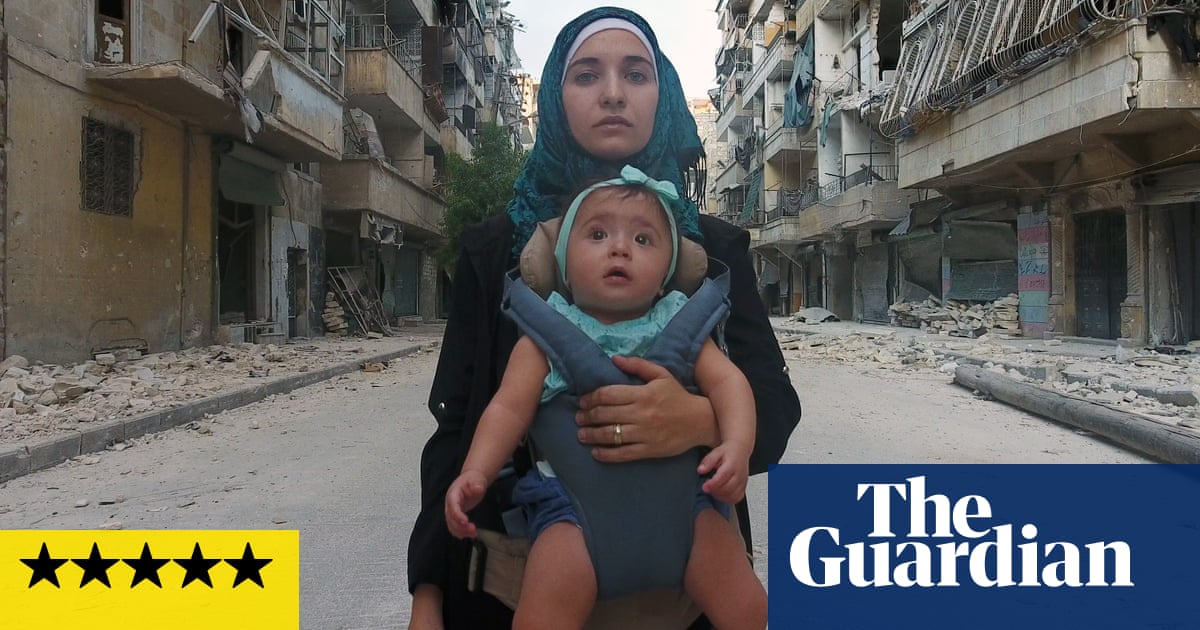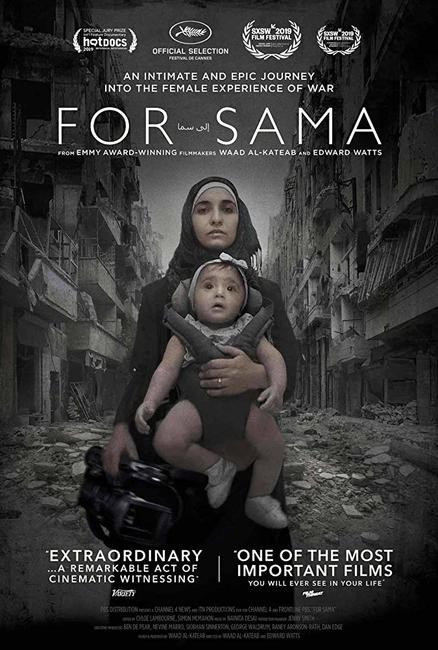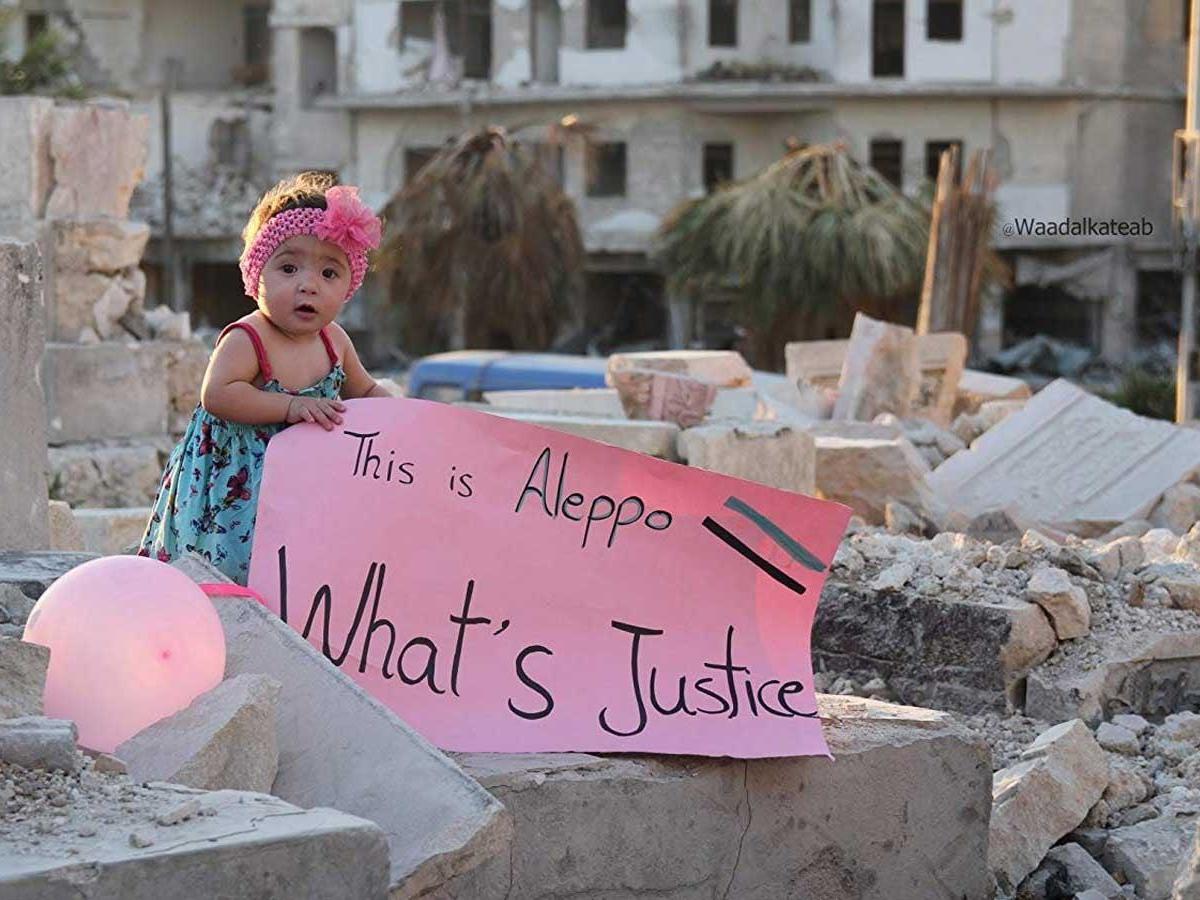 ---
As featured in:
Comments