Taking a look at some of the key news stories this week and reviewing where iwonder documentaries can provide some more context.
---
Here is the Economist magazine's top stories this week:
The real revolution on Wall Street : High Tech meets High Finance
Beyond Myanmar's coup : New leader, old problems
Biden's stimulus: what size is right? : America's economy needs targeted relief more than indiscriminate spending
Amazon enters the Jassy era? : Andy Jassy will take over a firm on a roll. That does not make dilemmas in his in-tray any easier to deal with
Why Africa faces a long covid : A second wave could play havoc with commerce, public finances and schools
---
Explore here a short selection of documentaries you can stream on iwonder that touch on this week's top news stories:
#WallStreet
1929: The Year of the Crash
50 min • History, Business & Technology • 2008
Marking the 80th anniversary of the Wall Street Crash, this film looks back at the great financial disaster which shook the 20th century. Startlingly topical in view of the bleak banking crisis of today, the film traces the background and backlash of 1929 with astonishingly fresh and detailed archive footage.
Chronicle of a crash of the Bubble
2 min • Politics & World Affairs, Business & Technology • 2018
Short Film: Friday, 12 September, 2008: The long-established investment bank is reeling – still, everyone thinks it will be saved. By Monday, 15 September, they're bankrupt, setting the financial crisis rolling. Chronicle of a traumatic weekend.
What is a bubble?
2 min • Business & Technology, Politics & World Affairs • 2018
Short Film: What is a bubble? It is hollow inside and full of hot air. And it gets bigger and bigger until it bursts. There have been many speculative bubbles in the history and the lesson was not learned. But why?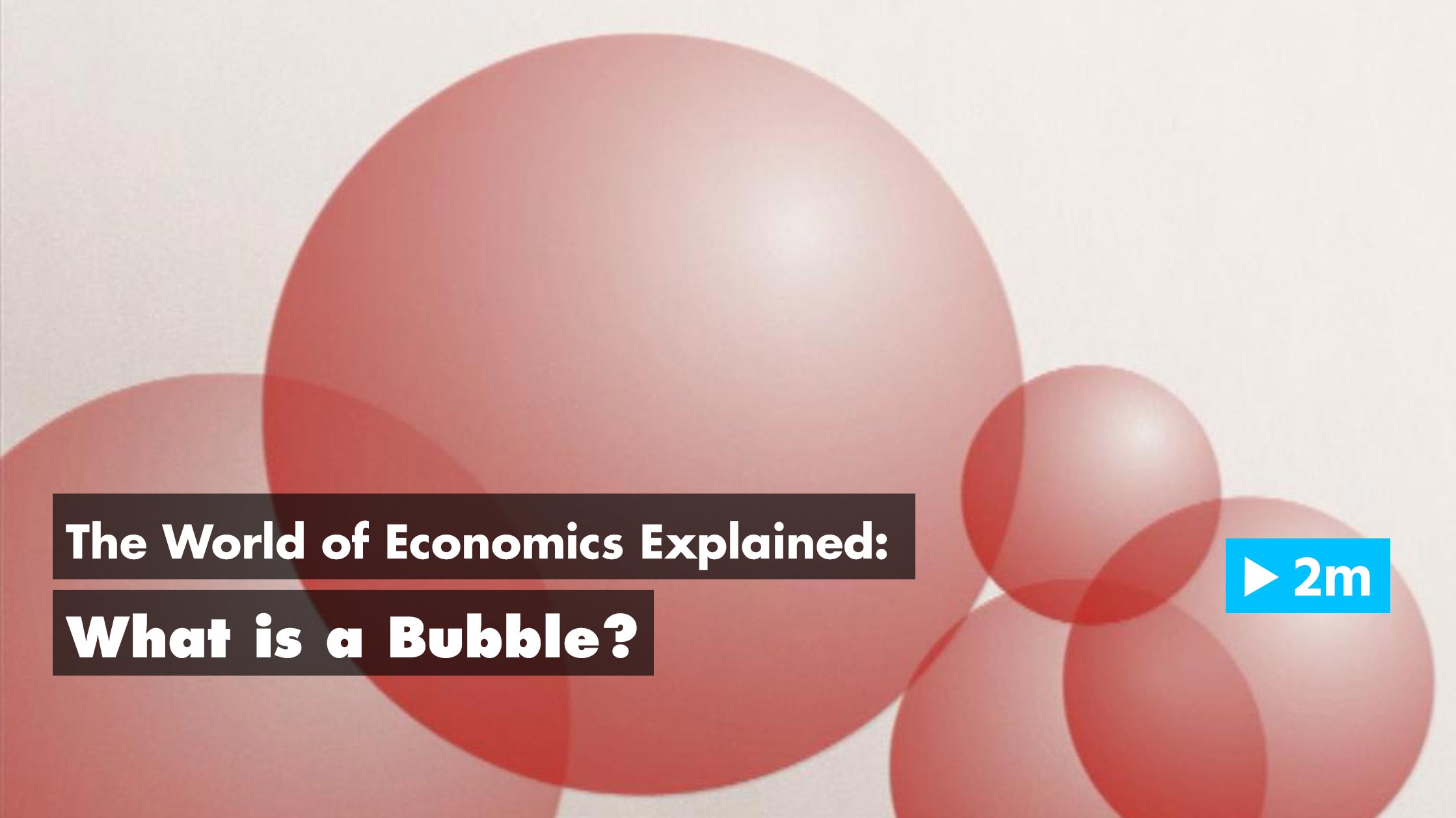 ---
#Myanmar
Aung San Suu Kyi's Myanmar
25 min • Politics & World Affairs • 2017
One year on from when the government of pro-democracy icon Aung San Suu Kyi took power, this documentary explores why high hopes for Myanmar have been dashed.
---
#Amazon
Reuter's Report: Amazon's Pandemic Experience
1 min • Business & Technology • 2020
Short film: Amazon, like most companies, had some stumbles at the beginning of the pandemic. But the tech-giant found its footing and emerged even stronger.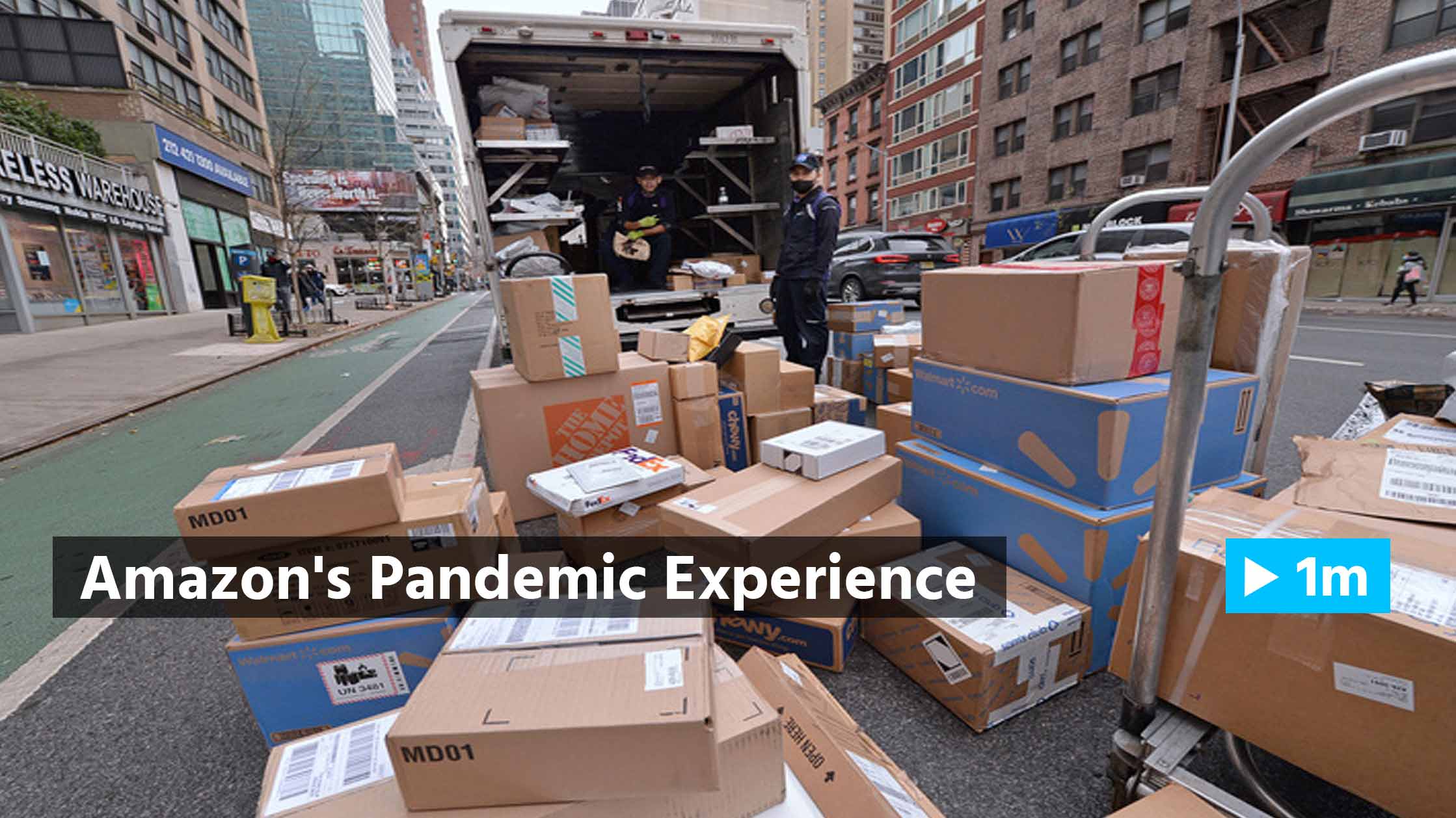 This asset – including all text, audio and imagery – is provided by Stringr. Reuters does not guarantee the accuracy of, or endorse any views or opinions expressed in, this asset.
Comments