In late February 2022, Russia launched a full-scale invasion of Ukraine, following months of amassing troops on Ukraine's borders. The invasion has led to immense Russian boycotts with Russian films being pulled from festivals, Russian musicians having their concerts cancelled, Russian products being pulled from shelves, and more.
Experts have also speculated that Putin's invasion "will knock 30 years of progress off the Russian economy".
Check out these featured documentaries on iwonder to find out more about modern Russia and what its agenda might be.
Acclaimed journalist Paul Moreira investigates how Russia manipulates public opinion, undermines democratic governments and attempts to alter world events. While state news channels, Sputnik, and Russia Today are the public face of foreign policy, working in the shadows are hackers and trolls pushing the Russian agenda. Their message is tainted with illegitimacy. But how does the Russian information war machine work?
Tales of The Grim Sleeper explores why Lonnie Franklin Jr., a serial killer who may have killed over 100 victims, mostly Black and underprivileged women, was finally arrested after a 25-year killing spree not because of a police investigation, but an accidental computer DNA match. The film tells a story of cruel crimes, an indifferent police force, and a community abandoned by the rest of society.
For years now, the Kremlin has been systematically trying to use well-trained hackers for its own benefit. In exchange for freedom and protection, they do the dirty work of the state, interfering in other countries' elections and penetrating government networks. Just how dangerous is Russia's cyber army?
What happens to a nation after a war? Chechnya: War Without Trace examines the remarkable transformation that Chechnya has cone through, from minefields and piles of rubble to luxury boutiques and glass-fronted skyscrapers. But all this progress has come at a high price, with citizens still living in fear. A fifth of the population vanished during the war, but anyone who tries to remember is eliminated.
From poisoning former spies in London to tampering in US elections. Leading the military support for Bashar al-Assad in Syria and playing a part in the pro-leave campaign in Britain's Brexit referendum. From nurturing friendly relations with Iran and Turkey to a military attack on Ukraine and subsequent annexation of Crimea—Russian President Vladimir Putin finds himself at the centre of the world's political map.
---
Start streaming the featured titles and more of the best documentaries from around the world with a free trial on www.iwonder.com today. Film availability may vary according to country.
---
Stream these documentaries on iwonder directly here: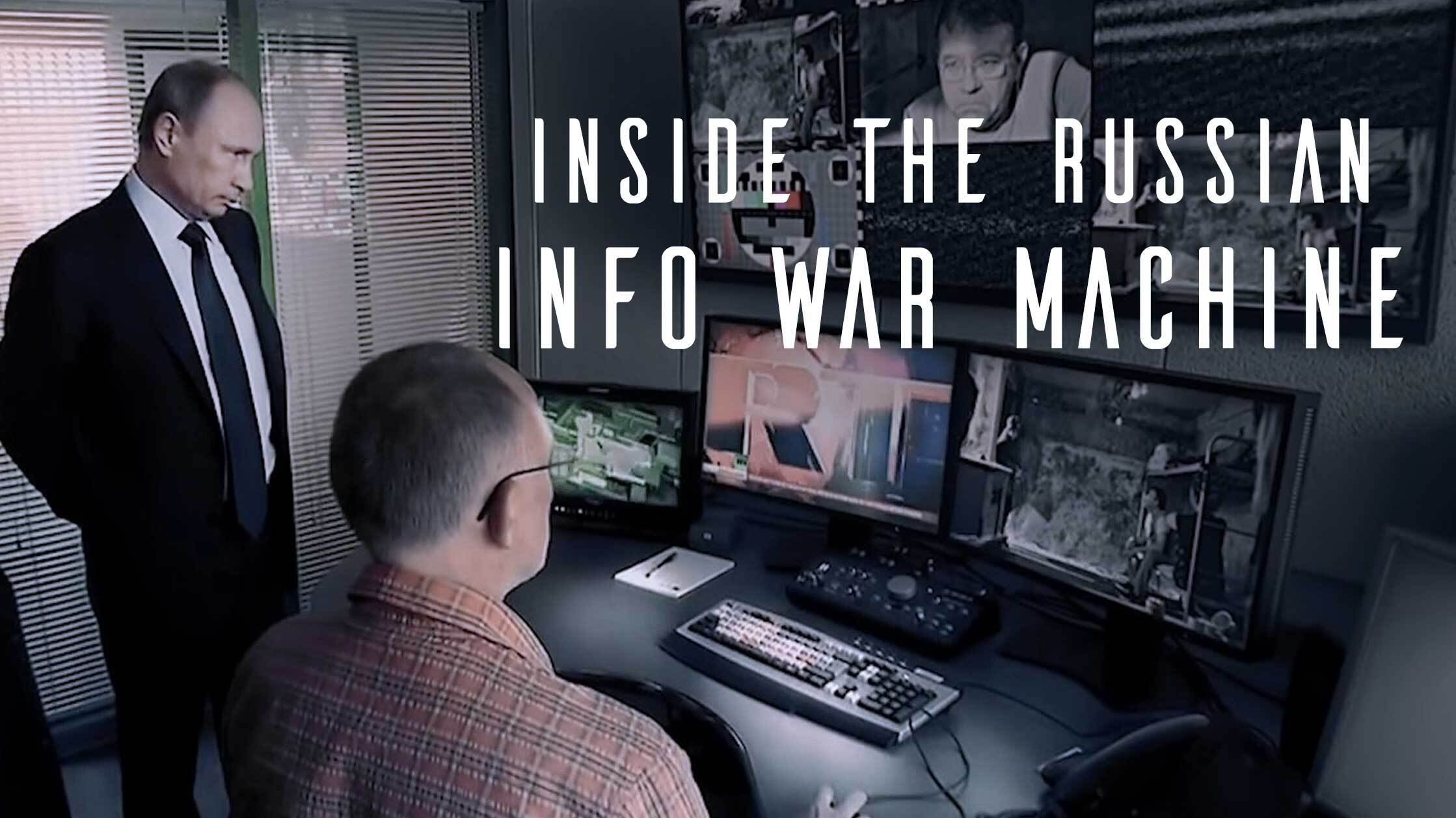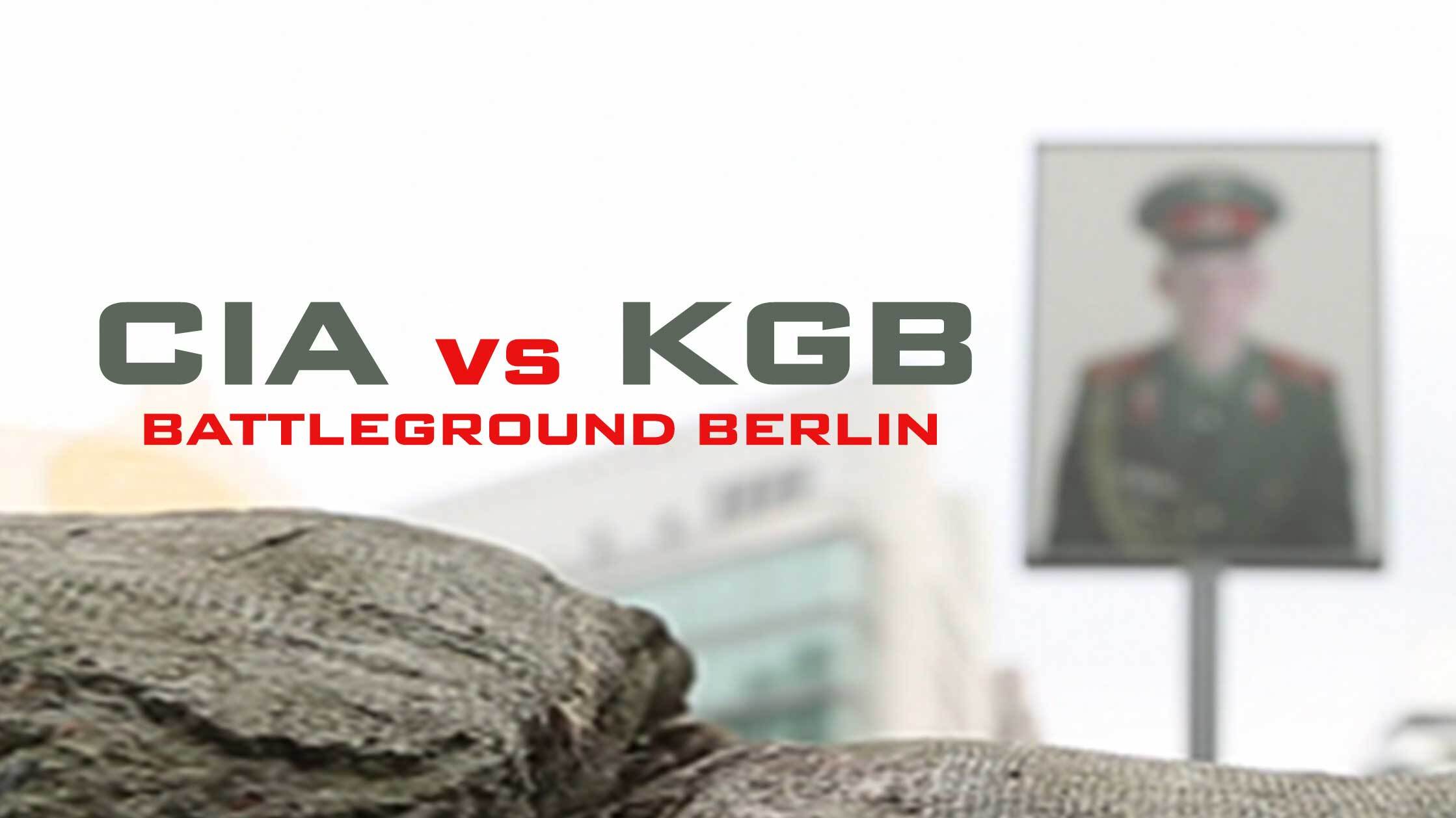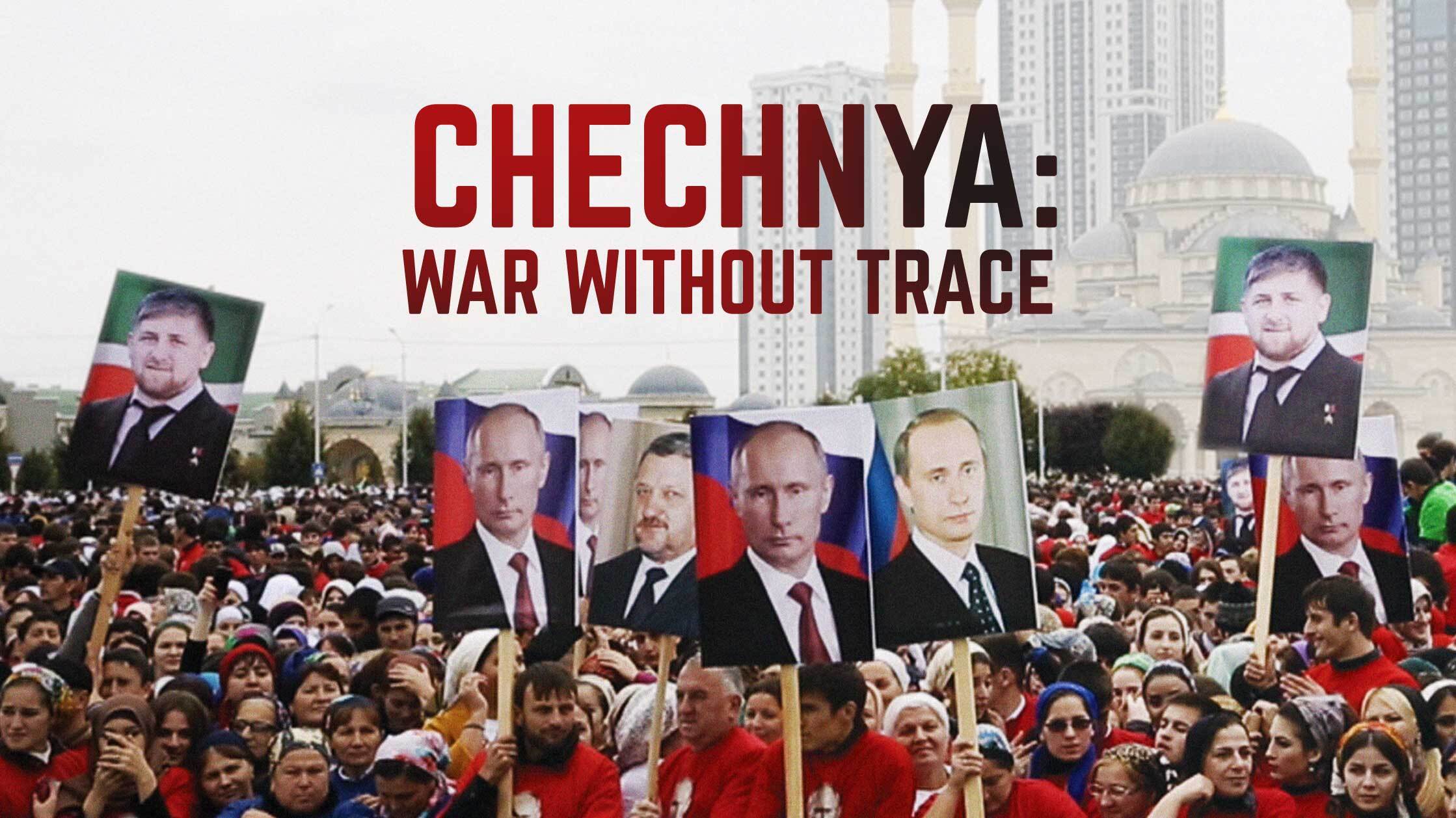 Comments