True crime documentaries that reveal how sometimes the truth can be scarier than fiction.
5 Murder Documentaries That Will Make Your Skin Crawl:
Jeffrey Dahmer. Aileen Wuornos. Ted Bundy. John Wayne Gacy.
These serial killers are just a few of the household names that have been around for years, after making headlines for their horrific crimes that have shocked the world.
Despite the horrors of the crime itself, the stories surrounding these sordid murder investigations and aftermath are everlastingly popular. Each year, new true crime documentaries or films are released, with an eager audience ready to eat it all up. The true crime genre is one of the most popular film genres, but why? According to psychologist Dr. Meg Arroll, the darkness of the subject matter is what makes true-crime stories so compelling, which can explain why true crime documentaries and films often go into great detail about the nature of the crimes, seeking to help rationalise why these crimes happen.
In Playground Murder Plot, we meet two young boys, 12-year-old Paul Gingerich and 15-year-old Colt Lundy, who met in the local playground to plot to kill Colt's stepfather. After shooting and killing Philip Danner with his own gun, the boys fled the scene in his car and were picked up by police 200 miles from the crime scene. There was no known motive for the crime, and neither boy had a prior criminal record. Despite their ages, both Paul and Colt were tried as adults and sentenced to 25 years behind bars. With unprecedented access to both boys, their families, and the ensuing court cases, this compelling true crime documentary offers an extraordinary insight into a crime that both gripped and baffled America.
Another shocking case is the story of Lord Lucan, infamous playboy, aristocrat, gambler and alleged murderer. On November 7th 1974, Lord Lucan's family nanny Sandra Rivett was killed and he disappeared without a trace. Ever since, one voice has remained almost entirely silent—his wife, Lady Lucan. In Lord Lucan: My Husband, The Truth, she sets the record straight, telling the inside story of their marriage and the tragic events surrounding the death of her nanny. The film reveals a striking insight into the personality behind the myth of the man, believed to have committed one of the most notorious crimes of the Century.
Statistics have shown that people are more likely to be hurt or killed by someone that they know, which is why so many true crime documentaries examine crimes that happen at home. In one of India's biggest murder mysteries, 14-year old schoolgirl Aarushi Talwar was found murdered in her own bedroom, followed by the body of the prime suspect, the family's 45-year-old Nepalese help, found on the terrace the next day. Who wanted them dead, and why? Aarushi: Beyond Reasonable Doubt is a 4-part series that sets out to separate the fact from fiction, examining the murders, the motive, the media, the murder weapon, and more.
However, in Murder in Melbourne, we look at how the streets of Melbourne were gripped by a wave of murders of three Irish nationals, Dermot O'Toole, David Greene and Jill Meagher, between 2012 and 2013.  The film opens with the botched robbery and killing of Dublin born jeweller, Dermot O'Toole, followed by how David Greene was attacked while managing a hostel in Melbourne a year earlier. The final case, the murder of Jill Meagher, became one of the highest profile murders in Australia's history, not just because of its brutality, but because her murderer, Adrian Bayley, a convicted rapist, was out on parole. The documentary offers a moving portrait of ordinary families coping with devastating loss and the difficult journey to get justice for their loved ones.
Finally, Murder in Paradise shows how terrible things can happen even where they are least expected. In the early hours of 15th September 2004, two British backpackers, Hannah Witheridge and David Miller were found dead, brutally beaten just yards from their hotel in Koh Tao, Thailand. Even though Koh Tao is an island paradise that attracts thousands of tourists every year, authorities have been accused of being so anxious to protect the tourist industry that the deaths of Westerners often go unexplained or classed as suicides.
---
To stream these immersive films and more of the best documentaries from around the world, sign up for a free trial on www.iwonder.com today. Film availability may vary according to country.
---
Learn more and watch the films mentioned here on iwonder: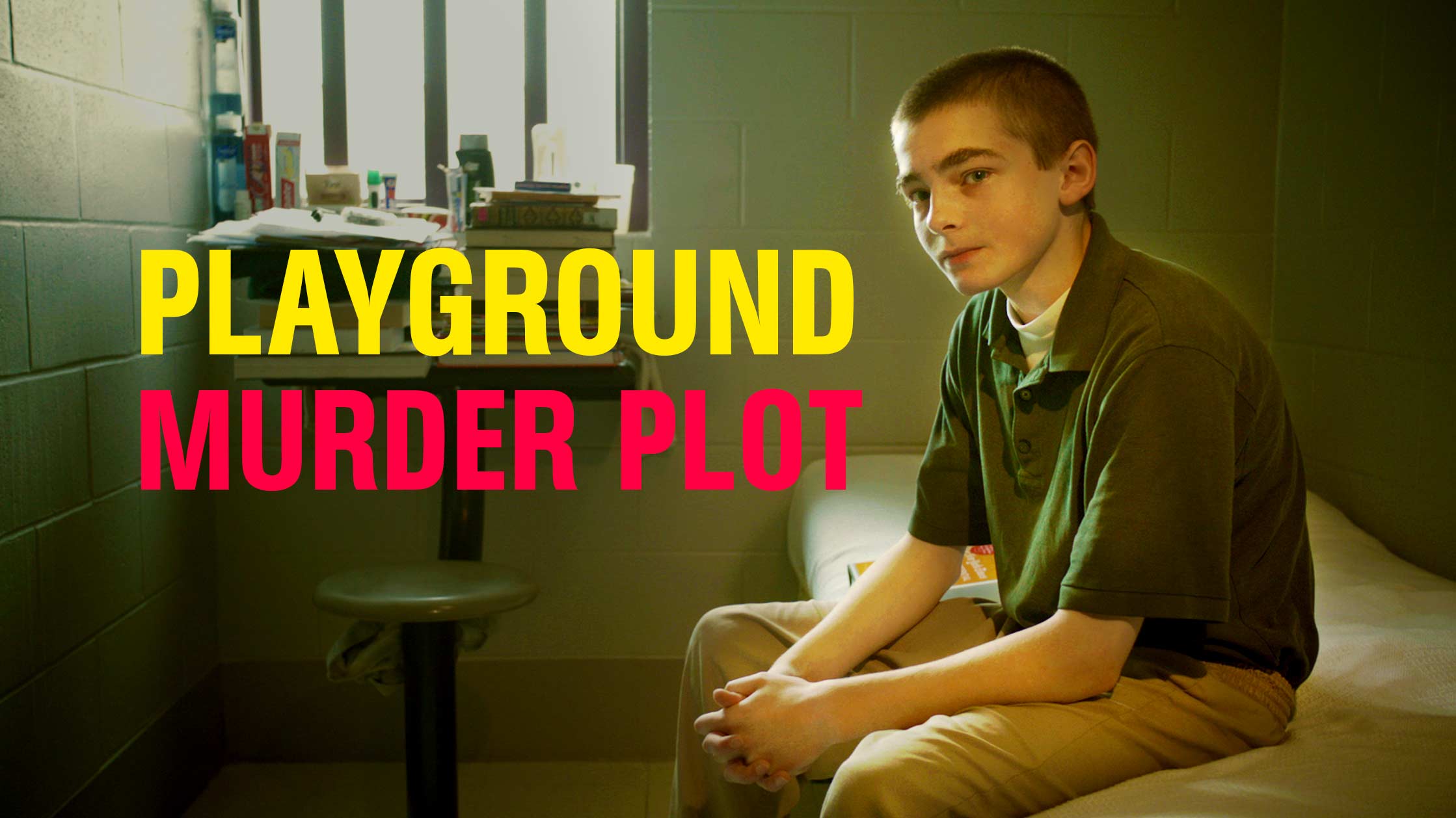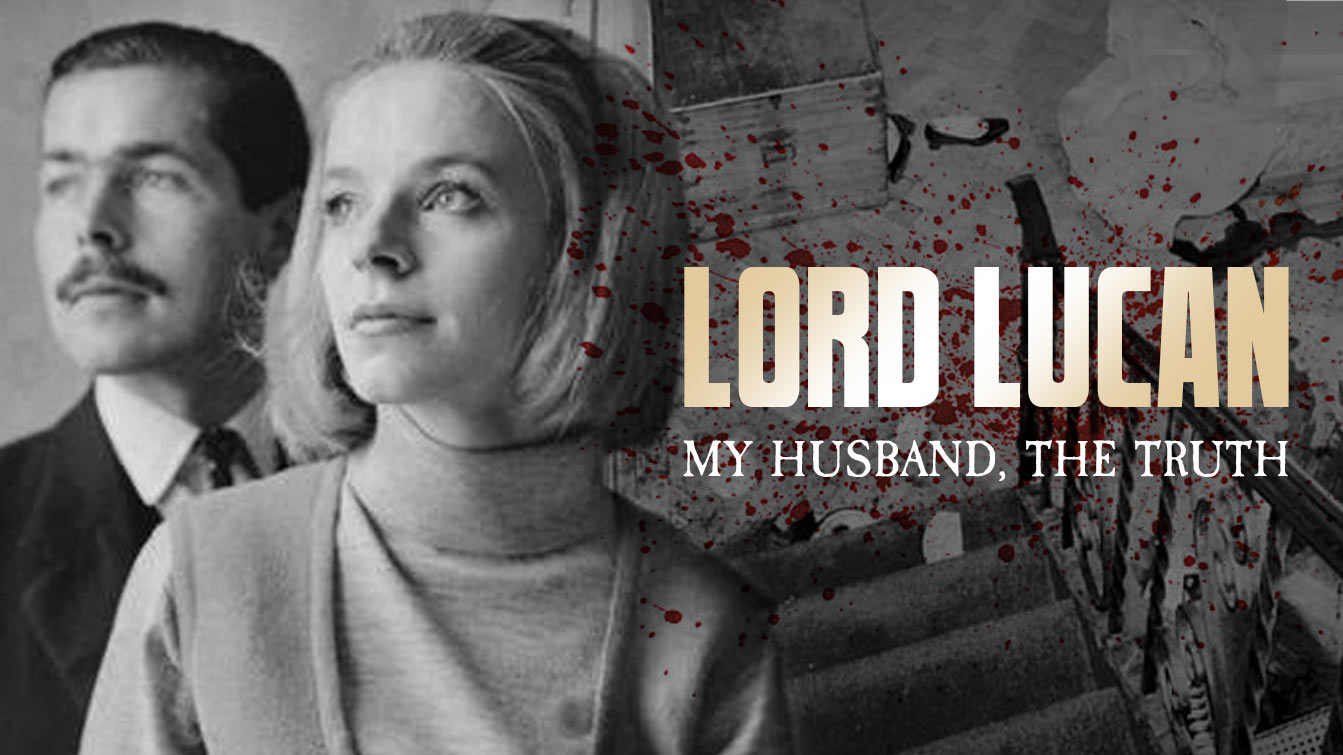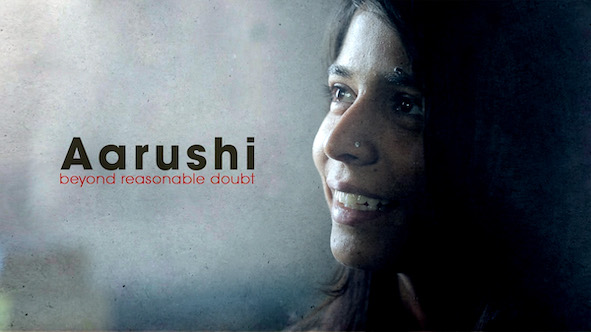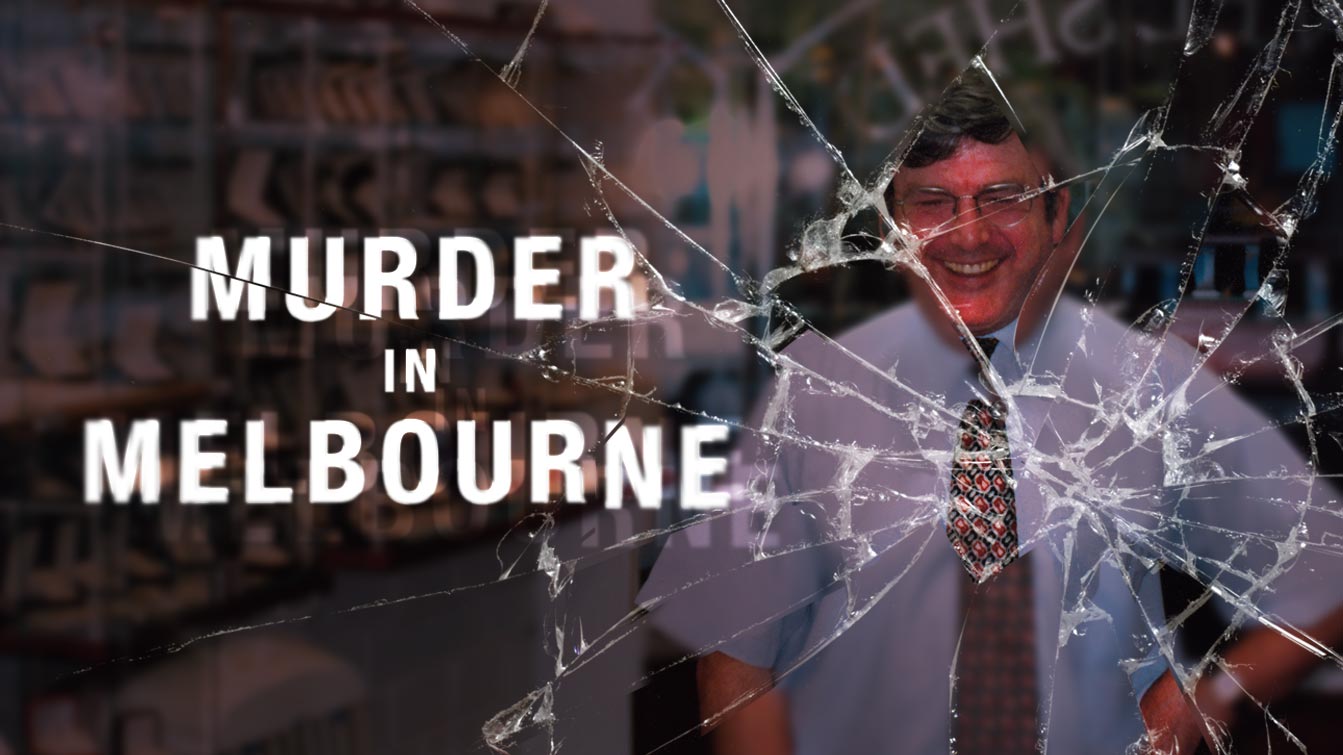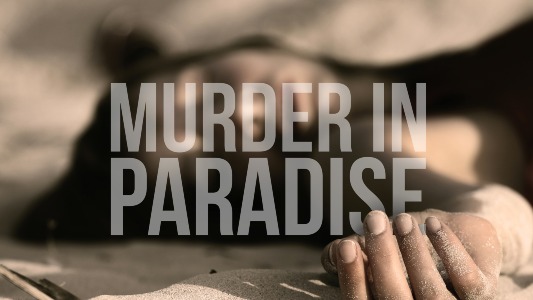 Comments