From celebrating accomplishments and success to exploring struggles and aspirations, check out this featured collection of documentaries that explore stories relating to the Black diaspora.
---
Black History Month is designated as a way to remember and honour people and events relating to the Black diaspora, including influential cultural and historical figures, key historical events, and much more.
Black History Month was officially recognized in 1976, when president Gerald Ford called upon the public to "seize the opportunity to honor the too-often neglected accomplishments of Black Americans in every area of endeavor throughout our history."
Apart from Black History Month, February is also the birth month of two prominent figures of Black History, U.S. President Abraham Lincoln (born February 12), who issued the Emancipation Proclamation, and African American abolitionist, author, and orator Frederick Douglass (born February 14), which is also why American historian Carter G. Woodson sought to "honor the inestimable legacy of Lincoln and Douglass and to expand an already existent celebration of the Black past to include not only the accomplishments of these two great individuals but also the history and achievements of Black people in general".
5 Powerful Documentaries to Watch During Black History Month
---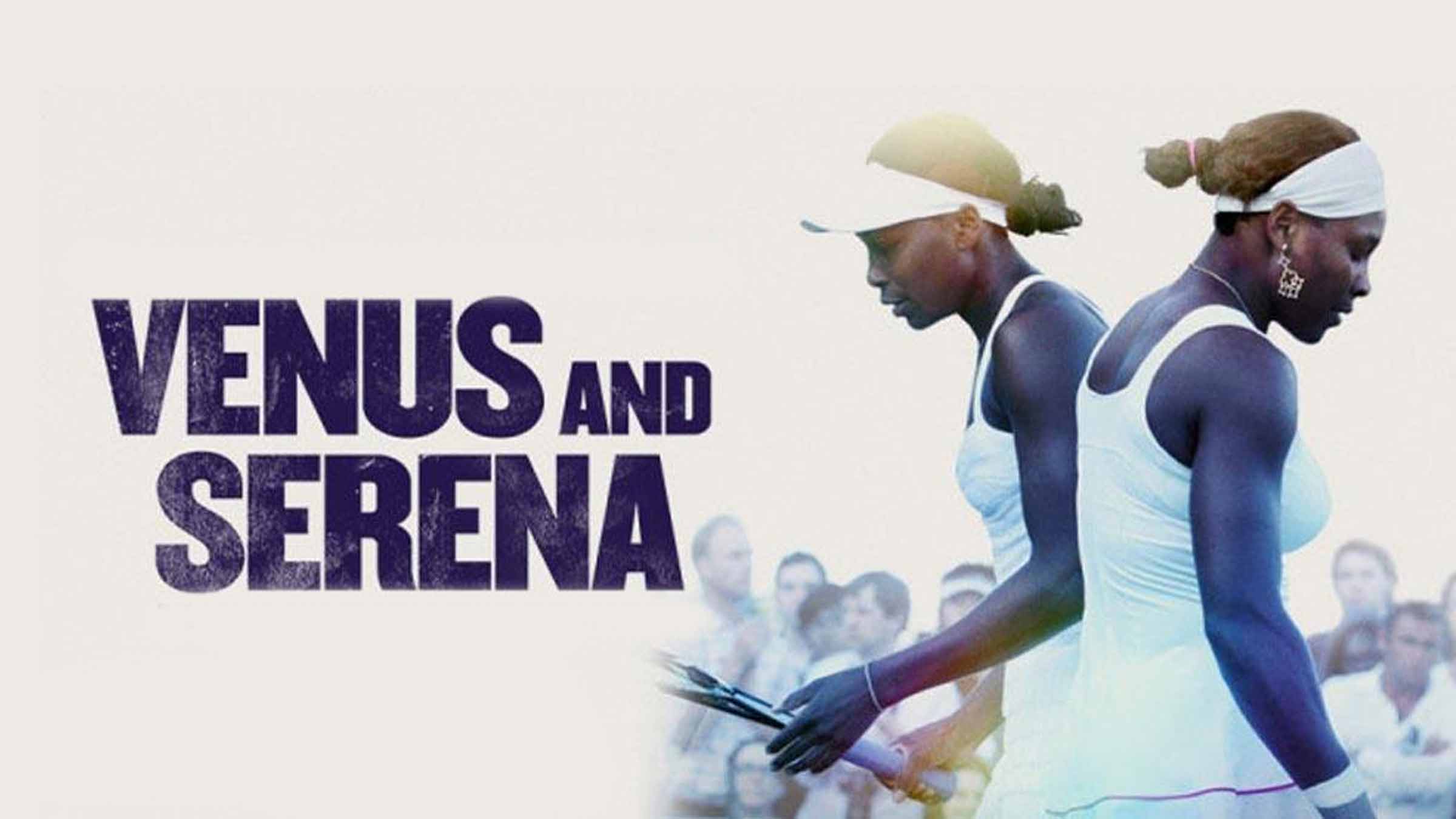 Venus and Serena takes an unfiltered look at the remarkable lives of the greatest sister-act that professional tennis has ever seen. In a sport where they were not welcomed, the indomitable Williams sisters faced the opposition with grace and courage not only breaking new ground for female and African American athletes everywhere, but dominating the women's game for over a decade.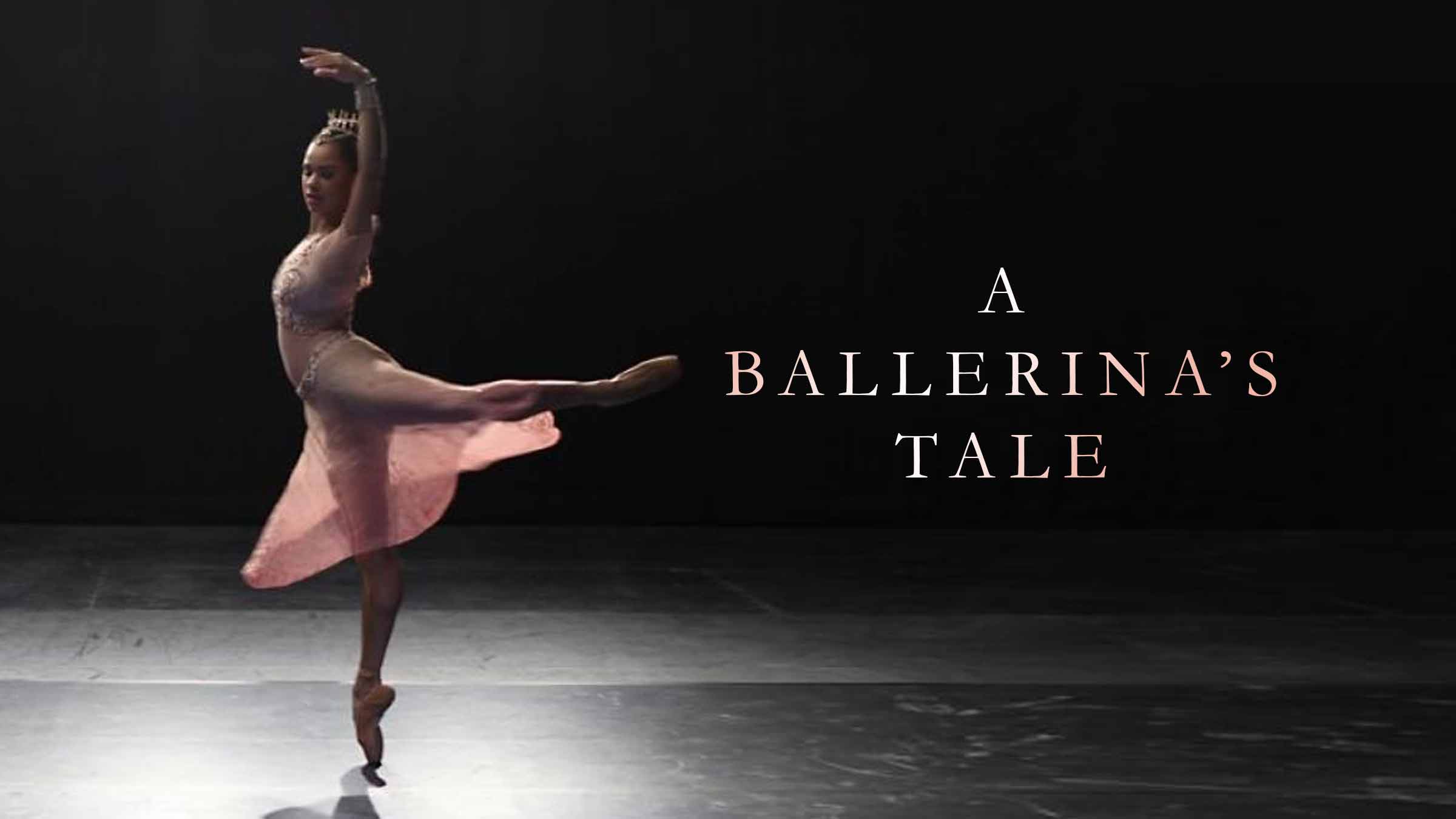 Few dancers make it to the heights of classical ballet, but Misty Copeland is the exception to the rule. In A Ballerina's Tale, we discover how Misty, an African American ballerina, fought against all the odds to make it to the very summit. The documentary examines her prodigious rise and potentially career ending injury, alongside themes of race and body image in the elite ballet world.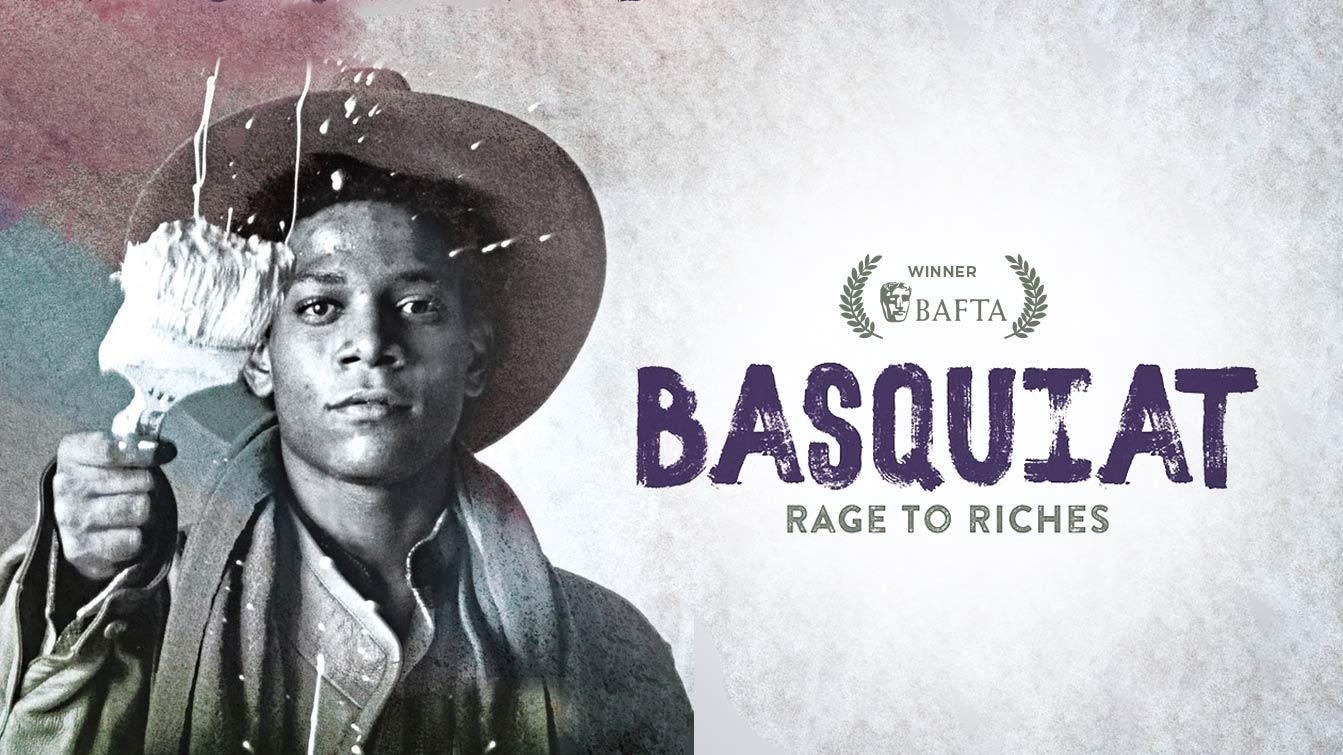 Basquiat: Rage to Riches explores the life and work of one of the great artistic legends of the 20th century—Jean-Michel Basquiat. The film examines his legacy and how his work blew up the New York art world, with paintings and drawings that seemed chaotic but were intensely purposeful, a means of processing his experience of being a Black man in a white world at a very particular point in history.
4. Hoop Dreams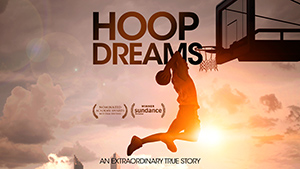 Hoop Dreams tells the remarkable story of two young African-American dreamers who are plucked from poverty and given the opportunity to attend a suburban prep school and play for a legendary high school basketball coach. They soon discover how easily their dreams of basketball glory can become obscured amid the intense pressures of academics, family life, economics, and athletic competitiveness.
5. Hale County This Morning, This Evening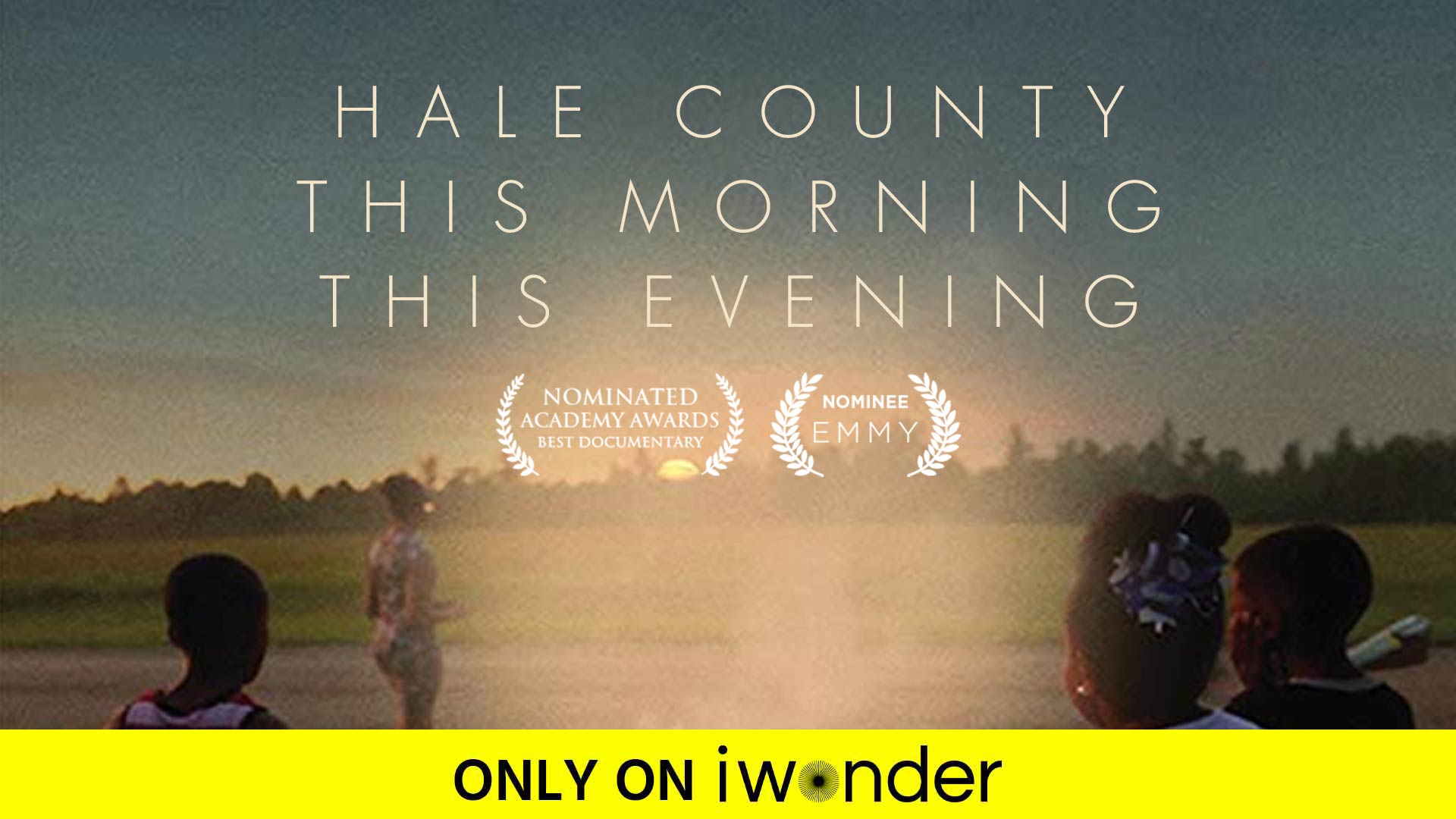 Hale County This Morning, This Evening weaves together stories about the lives of Black people in Hale County, Alabama. This Sundance award-winning and Academy Award-nominated film offers an emotive depiction of the Historic South, trumpeting the beauty of life and consequences of the social construction of race, while simultaneously existing as a testament to dreaming—despite the odds.

---
To stream these great films and more of the best documentaries from around the world, sign up for a free trial on www.iwonder.com today. Film availability may vary according to country.
Comments