From punk rock to hip-hop, and rock-n-roll to the blues, these music iconic documentaries feature stories from some of the biggest names in music.
---
Music plays an important role in the lives of people all over the world, offering health benefits such as mood boosting, reducing stress and anxiety, providing comfort, and much more. Research has shown that listening to music floods the brain with dopamine, which is the chemical in the brain associated with pleasure, motivation and reward.
Apart from the physical benefits of listening to music, music has also become an integral part of pop culture, with far-reaching movements and genres that influence generations throughout time. In these featured documentaries, we explore the stories about world-famous musicians and their influences, journeys, and legacies.
The film Matangi / Maya / M.I.A is drawn from a cache of personal tapes shot by Maya Arulpragasm and her closest friends over the last 22 years, capturing her remarkable journey from immigrant teenager in London, to the international popstar M.I.A. Inspired by her roots, M.I.A. created a mashup, cut-and-paste identity that pulled from every corner of her journey; a sonic sketchbook that blended Tamil politics, Art school punk, hip-hop beats and the voice of multicultural youth. Never compromising, Maya kept her camera rolling through her battles with the music industry and mainstream media as her success and fame grew and she rose to become one of the most provocative and divisive artists working in music today.
Crossing the pond over to the East Coast, Gimme Danger chronicles the story of The Stooges, one of the greatest rock-n-roll bands of all time. The band emerged from Ann Arbor, Michigan amidst a countercultural revolution. The band's powerful and aggressive style of rock-n-roll blew a crater in the musical landscape of the late 1960s, assaulting audiences with a blend of rock, blues, R&B, and free jazz, and planting seeds for what would be called punk and alternative rock in the decades that followed. The film takes us through their adventures and misadventures, while charting their inspirations and the reasons behind their initial commercial challenges, as well as their long-lasting legacy.
Another huge name in music is Janis Joplin, who was one of the world's most influential rock icons and a goddess of sound, but there was actually far more to her than that. In Janis: Little Girl Blue, Academy® Award nominated director Amy Berg strips away Janis' rock 'n roll persona to reveal the raw, sensitive, innocent, uncensored and powerful woman behind the legend, in the quintessential story of the short, turbulent and epic existence that changed music forever. Through turbulent love affairs and addiction, one constant remained: Janis was committed to her music above all until her heartbreaking death at the age of 27. The film provides a glimpse into the private life and inner struggles of one of the world's most influential rock icons.
While music is often defined by the main vocals, in Twenty Feet from Stardom, award-winning director Morgan Neville shines a spotlight on the untold true story of the backup singers behind some of the greatest musical legends of the 21st century. Combining rare archival footage and intimate interviews with renowned musicians like Bruce Springsteen, Stevie Wonder, Mick Jagger, Sting, the film highlights the diverse array of backup singers who brought shape and style to popular music, spanning a range of styles, genres and eras, and sharing their personal stories of a life spent in the shadows of superstardom.
---
To stream these great films and more of the best documentaries from around the world, sign up for a free trial on www.iwonder.com today. Film availability may vary according to country.
---
See the films here: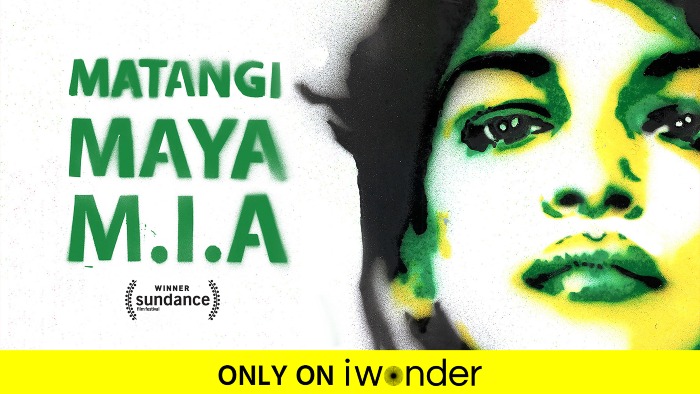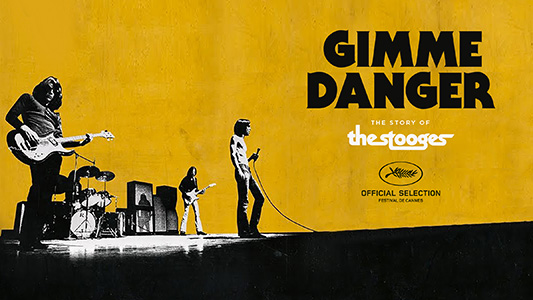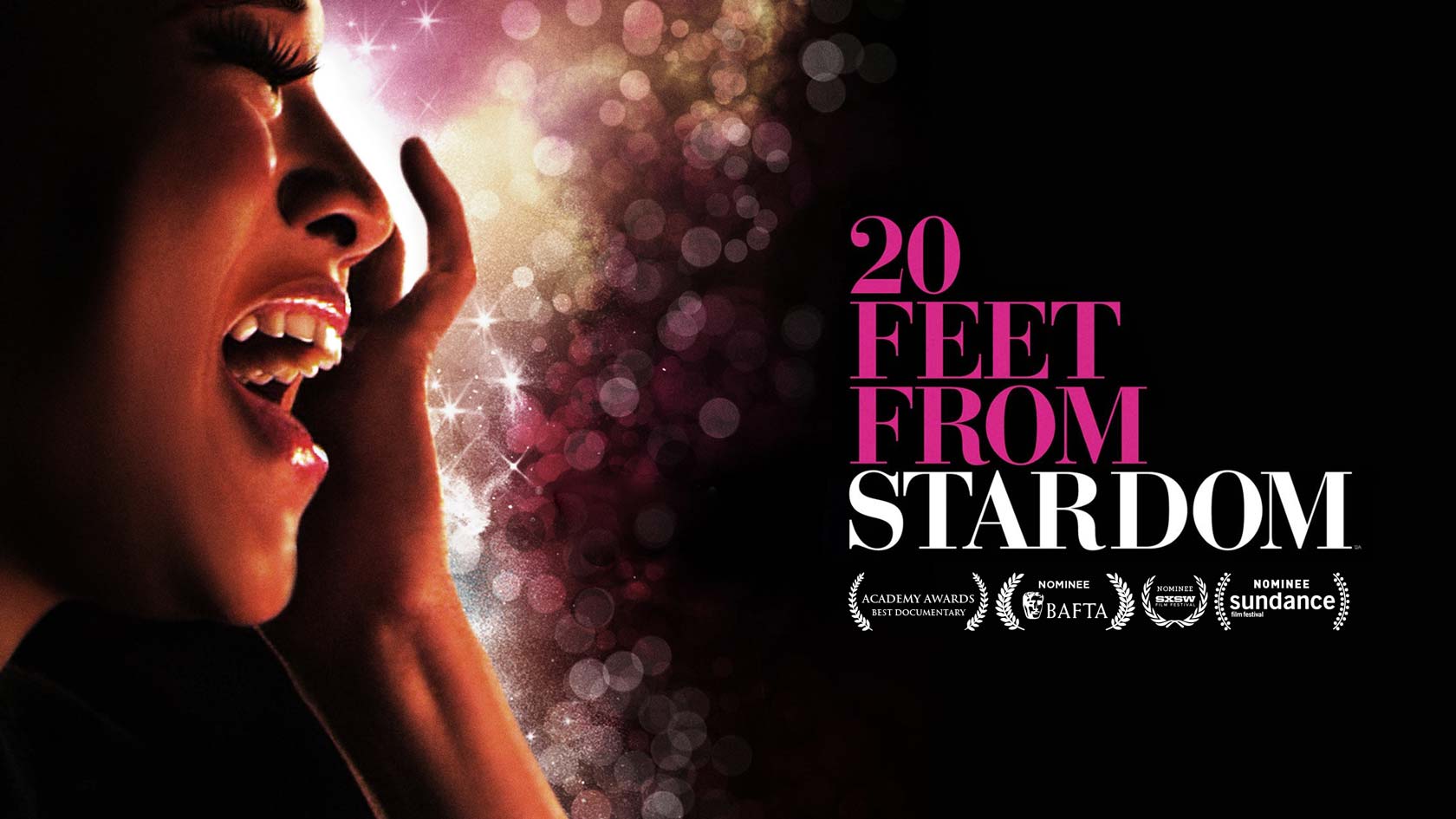 Comments